Introduction
This article will discuss predictions for the upcoming Crunchyroll anime series, Buddy Daddies Season 1 Episode 11. We will be covering the release date and where to watch it online.
Episode Recap
Buddy Daddies Season 1 Episode 11 promises to be emotionally charged, especially after the previous episode's events. Miri's mother unexpectedly visits, complicating things for Miri and her new life with Kazuki and Rei. Though tough decisions were made, three more episodes remain this season, leaving room for changes. Miri's class learns the song Silent Night for the upcoming Christmas Party, and Kazuki and Rei try to figure out what to get her for Christmas. Miri's mother, Unasaka Misaki, arrives at the daycare to take Miri back, but Kazuki and Rei allow Misaki and Miri to spend the day together at home. Misaki explains that she was fired, is sick, and can no longer sing. She asks for another chance with Miri and uses Kazuki and Rei's job against them, knowing they are assassins.
Kazuki, Rei, and Miri spend one last day together shopping, eating out, playing games, and riding rides. Eventually, Kazuki and Rei take Miri to see Misaki for what Kazuki calls a "sleepover."
Release Date and Time
Buddy Daddies Season 1 Episode 11 is set to release on Crunchyroll on Friday, March 24th, 2023. The episode will be available at 12:30 ET and will have a runtime of approximately 23 minutes.
Where to Watch Online
Viewers worldwide can catch Buddy Daddies Season 1 Episode 11 with a subscription to Crunchyroll on the date mentioned above.
Predictions
While it is uncertain whether or not Miri will come home next week, there is a feeling that it may be a while before she does. Miri asks Kazuki and Rei to attend her Christmas Party, but there is a possibility that they may miss it due to work. It is unclear how this will affect Miri, but she may be upset when she learns what is happening.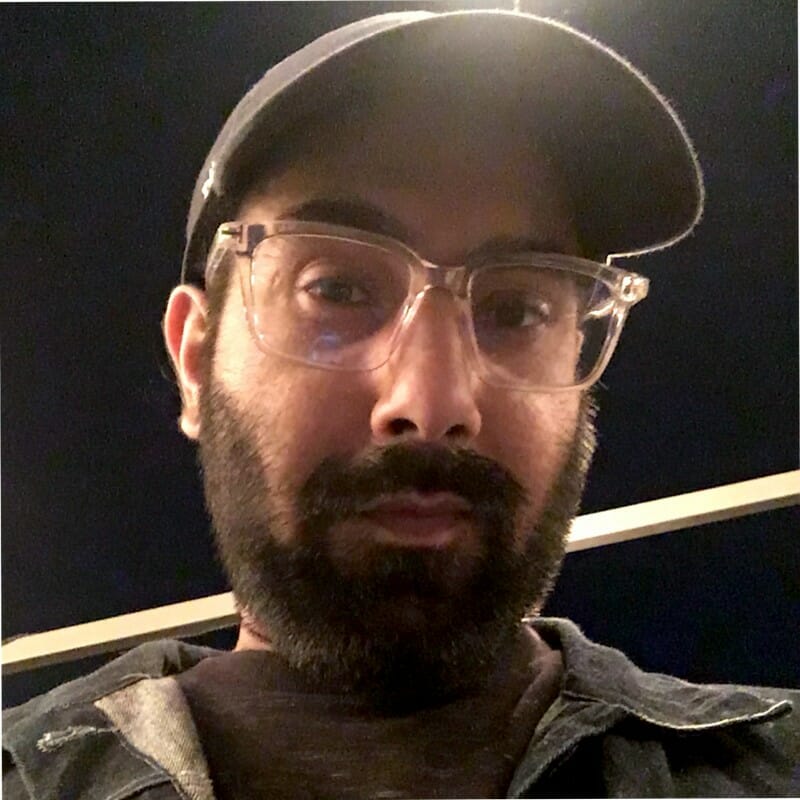 Fascinated by everything that goes beep. Strong passion for music, tech, and all things Marvel.