Bruce Springsteen is a legendary musician and we can all agree with this. Over his career, he notoriously earned his nickname 'The Boss'. Why? That's because he took on the task of collecting his band's nightly pay and distributing it amongst his bandmates. However, the Boss is also a grandfather and it gets as adorable as you can imagine. Springsteen's wife, Patti Scialfa Springsteen, shared the news on Instagram that she and Bruce were grandparents for the first time.
Patti posted the photo of their son Sam Ryan Springsteen and his partner standing in front of a stroller. The second picture was a close-up snap of their beautiful grandchild, Lily. She captioned the pictures, "walking the baby_. Lily Harper Springsteen" The little one is seen wearing a pink hat and two pink bear hand covers, which is enough to make your hearts melt. 'The Boss' was officially promoted to the Grandfather position.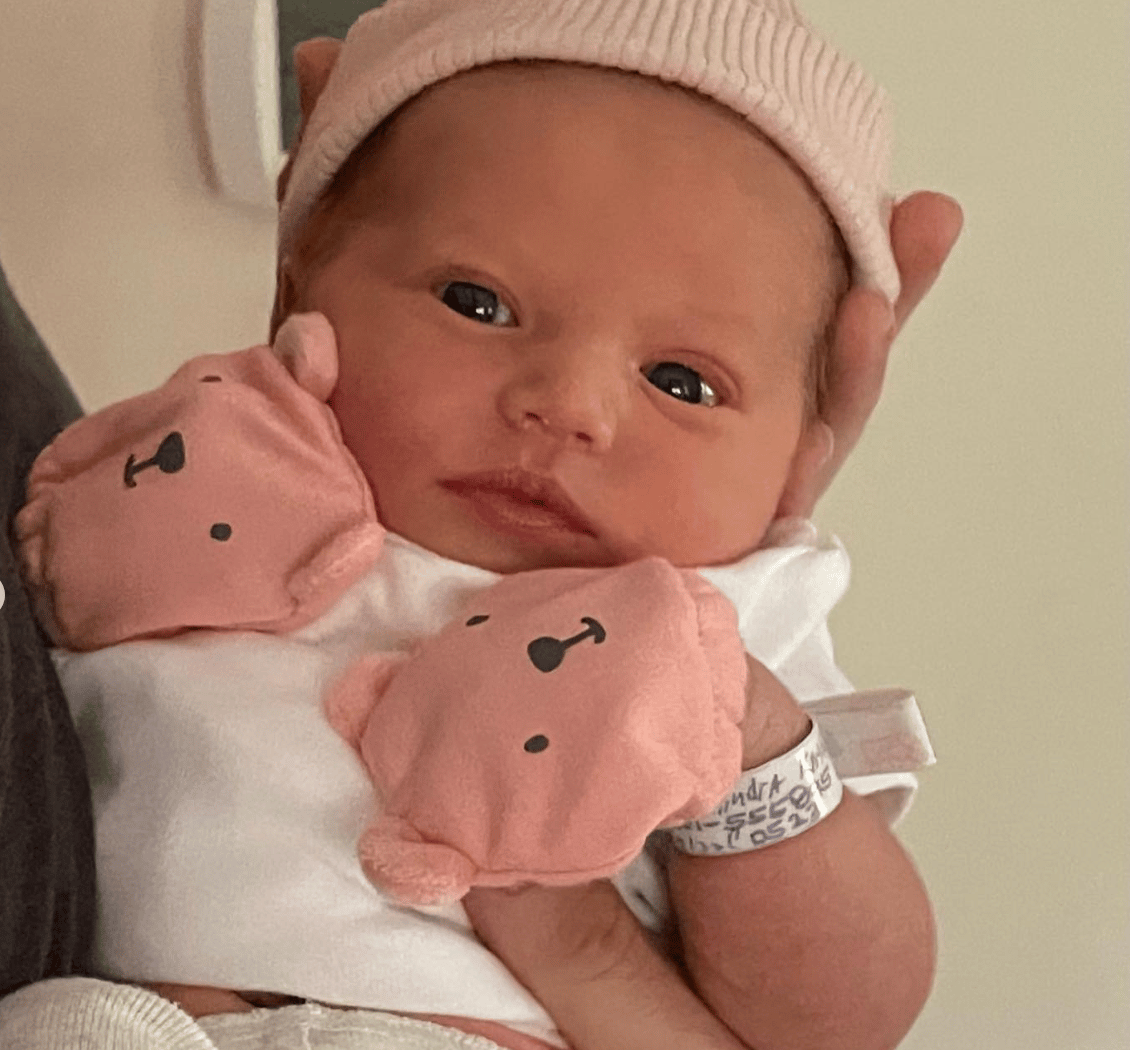 Bruce Springsteen becomes a grandfather!
Springsteen and Patti fell in love in 1998 while he was already married to Julianne Phillips. However, he realized that he took a liking to his now-wife which could not be ignored. The affair came to light after a photographer snapped them snuggling up on a balcony in Rome Hilton. To solidify the romance even further, Springsteen was seen in his underwear. Moreover, the couple tied the knot in 1991 and now has three children – Evan, Jessica, and Sam.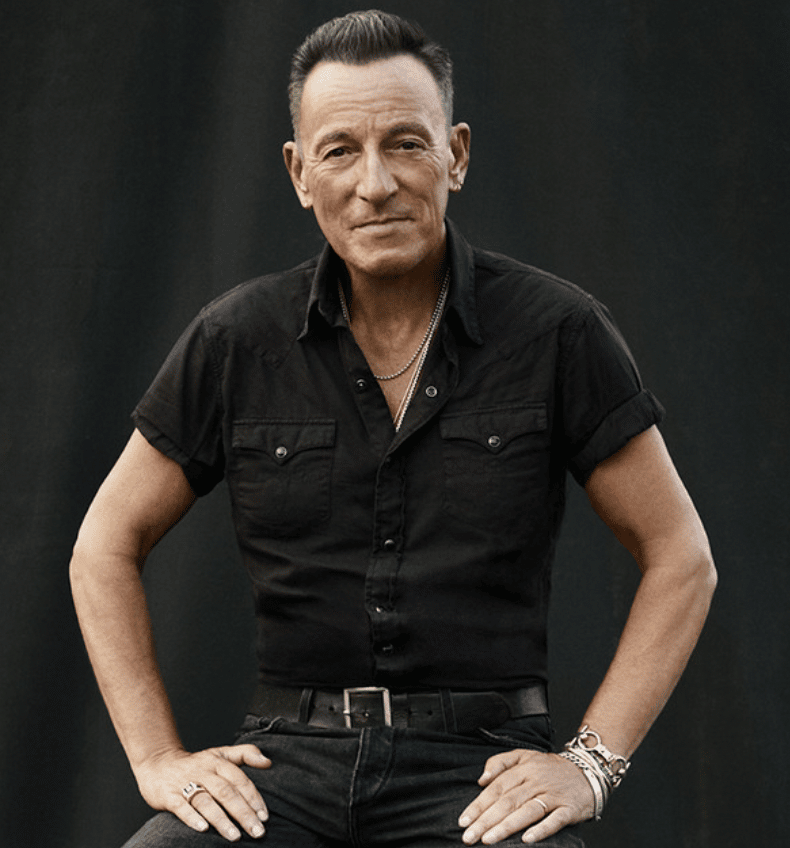 Moreover, Sam, now 29, was one of 15 to be sworn in by the mayor of Jersey City, New Jersey to the Jersey City Fire Department in January 2020. Bruce Springsteen said, "It was a long road, he was very dedicated for quite a few years and we are just excited for him today." The newly-made grandfather has spent enough time with his granddaughter and has announced new tour dates. He will hit the road along with his E Street Band. The band has also announced 31 new U.S. tour dates, starting with a show in Tampa, Florida in February 2023.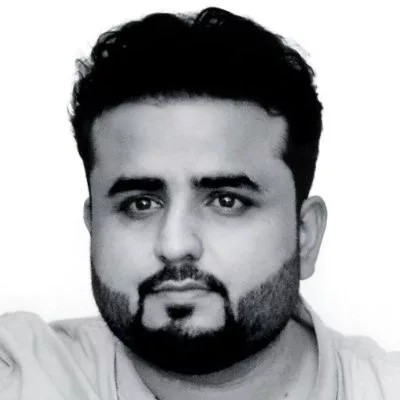 I'm a Digital Marketer & I've been working in the industry for over a decade now; I started as a blogger and then turned into an Internet Marketer.