Brooklyn Beckham, the oldest Beckham child, was viciously teased online for appearing to imply in a recent video that his profession as a chef allowed him to purchase a luxury car. It seems that no one is safe from internet roasting, not even Brooklyn Beckham.
A TikToker's unplanned interview of the 23-year-old son of former Spice Girls singer turned fashion designer Victoria Beckham and professional soccer player David Beckham went viral lately in Los Angeles.
Daniel Mac, a TikToker, uses his account to film random individuals in posh cars and inquire about their occupations. When Mac chose a posh sports car driven by no other than Brooklyn Beckham, it appears that he struck gold.
The TikTok video, which was published yesterday, depicts Mac approaching Beckham when he is halted on the road and addressing Beckham: "Hey man, what do you do for a living? Your car's awesome!"
Beckham responds: "I'm a chef."
The newlywed, who wed actress and heiress Nicole Peltz earlier this year, is still being grilled by Mac.
"Are you, like, the best chef in the world?" Mac asks, to which Beckham answers: "I'm trying to be!"
"Just follow your passion, whatever makes you happy, keep doing it," he says, before driving off.
Over 190,000 people have liked Mac's TikTok video in which he asks Beckham for advice on people interested in pursuing careers as chefs.
According to the brief footage, his automobile, a red McLaren P1, is one of just 375 produced and is astronomically expensive, costing $1.2 million.
Given this, social media users are criticizing Beckham for his assertions that his work as a chef could allow him to have such an opulent whip when most of them are unaware he is one.
Under the video, a cheeky person wrote: "Wasn't he a photographer last week [?]"

While another added: "Chef, [the] guy has never worked a shift in a restaurant in his life [crying laughing emoji]."

However, several people choose to support Beckham, with one account stating the following: "From this video he genuinely seems like a nice guy who isn't harming anyone, and yet people have to comment that he's only where he is because of dad?"

In a recent interview with Variety, Beckham and his wife, Nicola, discussed their interests in cooking.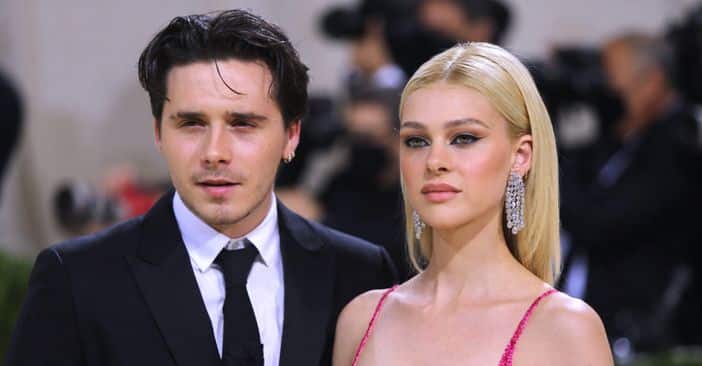 He was referred to as a "neophyte chef" in the article, which implied that he was fresh to the field.
"I'm almost 100% self-taught," Beckham was quoted to have said.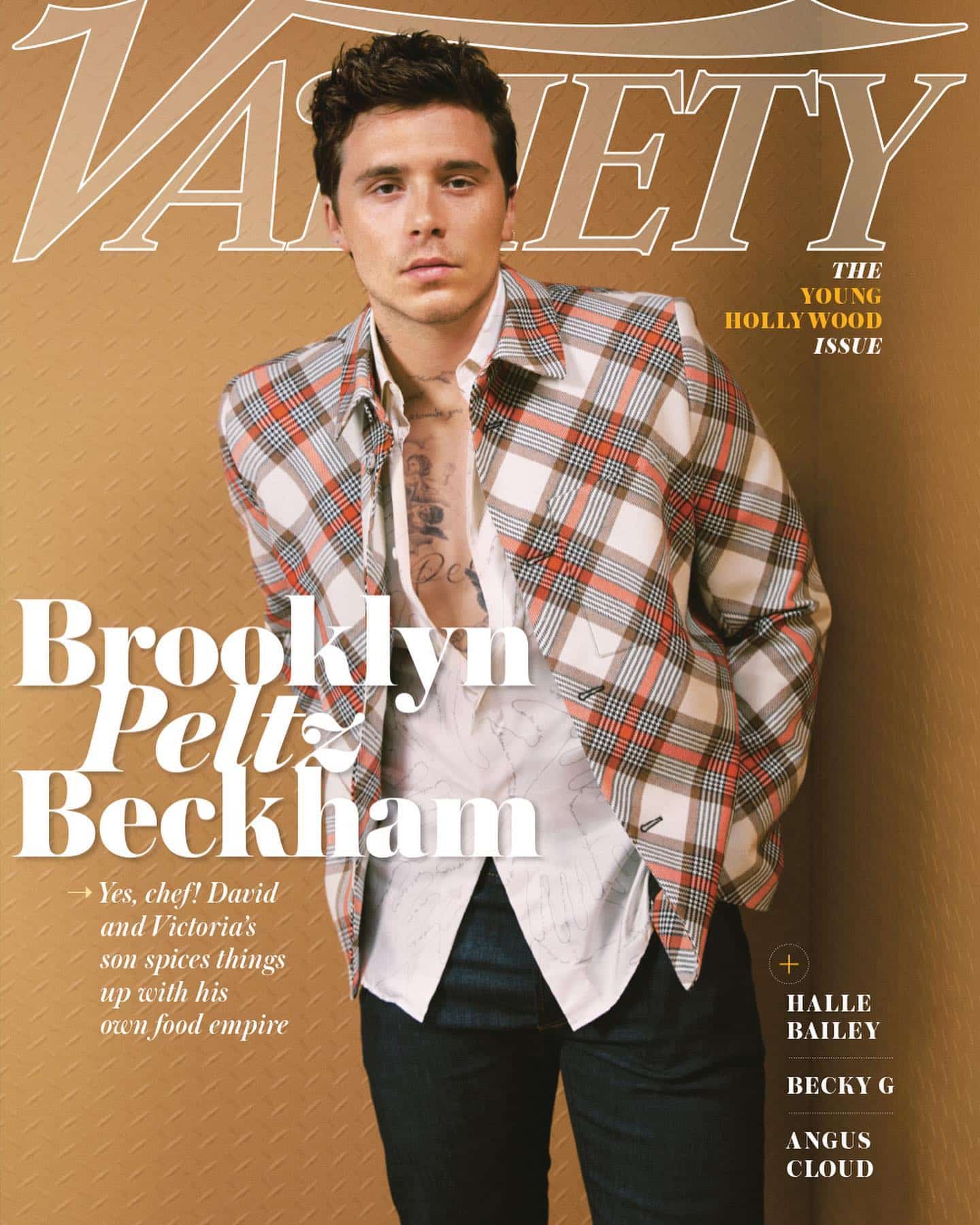 He added, "I don't understand why people still think that I try and act like a professional, because I'm absolutely not. I've always said, this is the very beginning. I have a lot to learn. I'm probably never going to stop learning."
The aspiring chef may soon have the internet haters eating out of his hand with that upbeat outlook, it appears.