Brittany Mahomes said in a recent chat with her fans that it's sad and rude for women to go after her husband, Patrick Mahomes.
Since March 2022, the 27-year-old fitness entrepreneur has been married to her high school sweetheart and a football player, Patrick Holmes.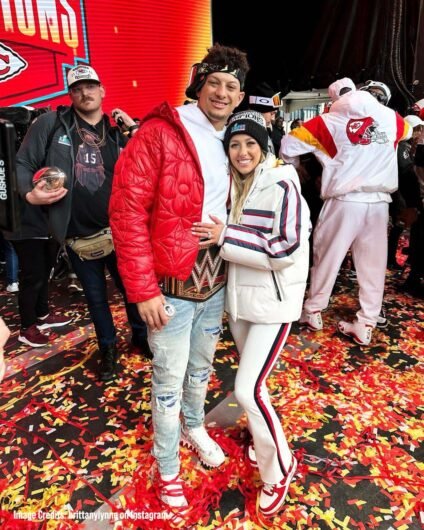 During a recent Instagram Q&A, one of Brittany Mahomes' followers asked her how she deals with women who try to get with her NFL star husband.
Lol it's actually really sad how disrespectful some women are…
she replied.
But they are a waist [sic] of my time & not going to disturb my peace.
Brittany Mahomes added,
BUT I did use to have a very hard time and get extremely annoyed. But I am now to a point where I could care less!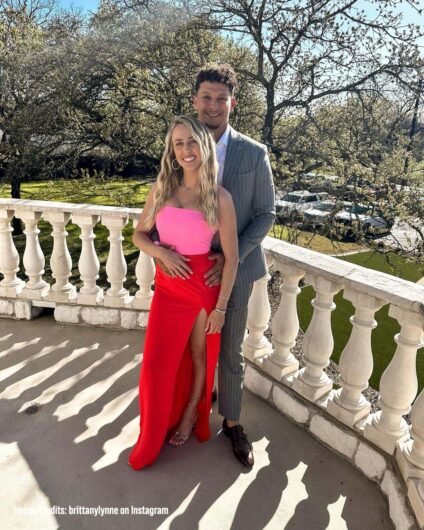 When a follower asked her why people always say bad things about their relationship and insist that Patrick could have done so much better than her, Brittany Mahomes said,
cuz they are silly.
Brittany Mahomes and Patrick met in high school in 2012.
When she was a junior and he was a sophomore at White House School in Texas, they began dating.
According to People,
In the spring of 2013, Mahomes and Matthews attended their school prom together. Mahomes shared a collage of photos from the night on his Instagram account with the caption, "Best prom date a guy could ask for!!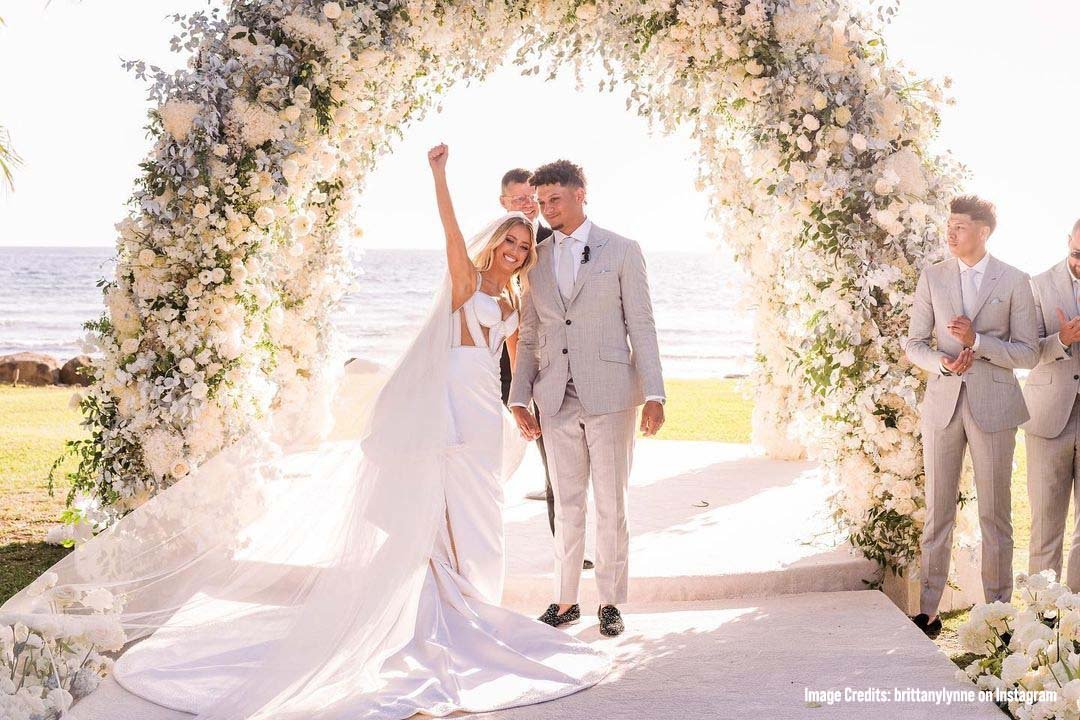 After being together for almost eight years, Patrick Mahomes asked Brittany to marry him in September 2020.
Following his Super Bowl ring ceremony, Mahomes proposed to Matthews in front of a floral wall with a neon light that read "Will You Marry Me?'
PEOPLE reported.
Patrick told KCSP 610 Radio that their proposal made him more nervous than playing in the Super Bowl.
You don't think it's going to be nerve-wracking, especially when you've been with someone for so long, but before you get on that knee, your heart's racing, I promise you that,
he said.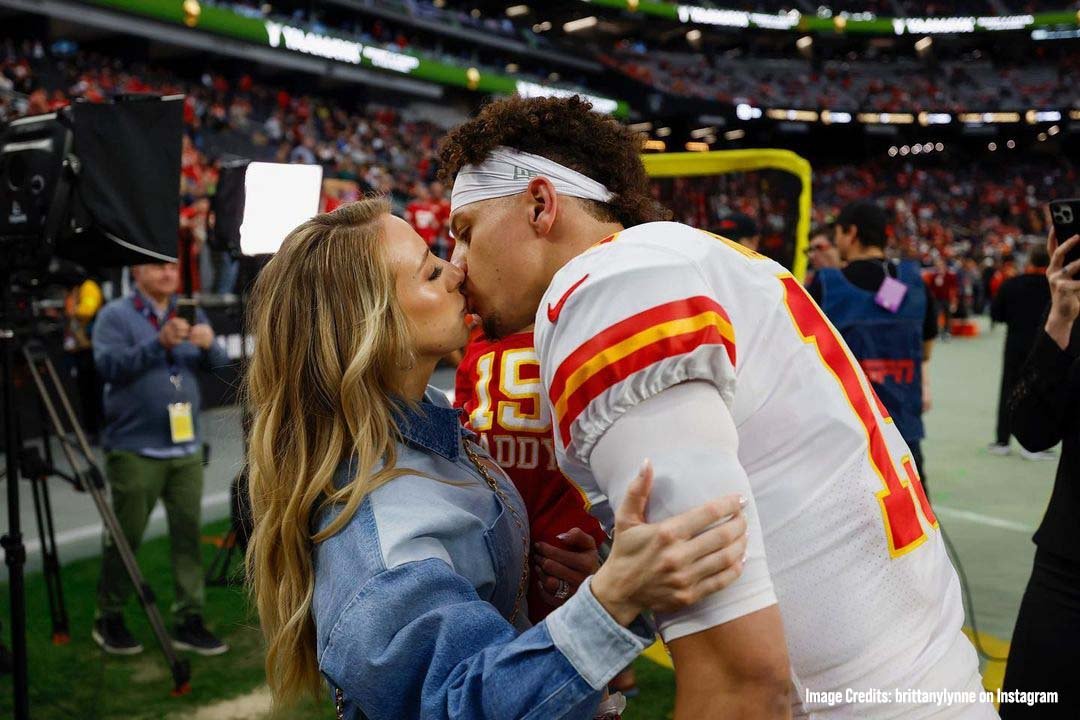 The couple had their first child together in February 2021.
We will share photos of her when we [feel] the time is right,
Brittany wrote on Instagram.
I know the internet will instantly take the photos of her and share [them] everywhere, so just preparing myself for my newborn baby girl to be shared with the world! Right now we are just soaking in every minute with her.
The couple finally got married in a private ceremony in Maui, Hawaii, in March 2022.
In November 2022, the two of them had their second child. They have a 2-year-old daughter named Sterling and a 5-month-old son named Patrick Bronze Lavon Mahomes III.