In news that makes certain to fill everybody's heart with joy somewhat less Toxic, Britney Spears has declared she's pregnant with her third youngster! Yep, no doubt. It's been somewhat of a media Circus for Britney however with regards to kids, fans have known for some time she's believed that the universe should Give Me More, and presently, our blonde sensation just declared she will be a mamma in the future with her man Sam Asghari.
Britney is a mother to two boys with her ex-husband, Kevin Federline.
The Federline boys have stayed out of the spotlight for most of their lives.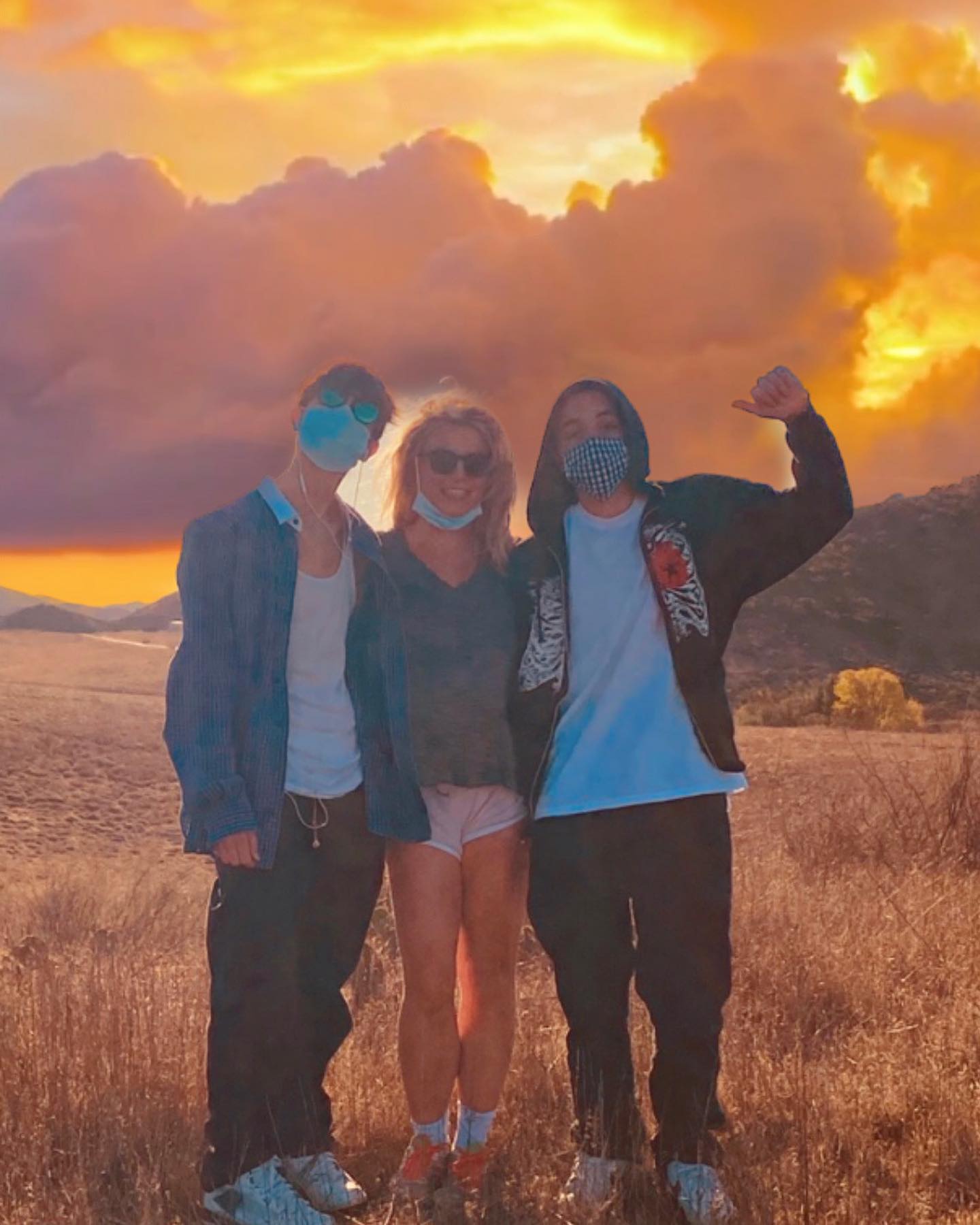 Over the past 15 years, Britney has dealt with critics, lawyers, and even members of her own family.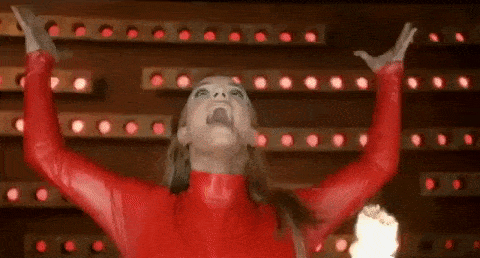 Until recently, Britney hadn't had the freedom to make her own decisions over her life and body.
During court hearings last summer, the 40-year-old explained how she had been unable to have a child due to the IUD she no longer wanted.
"I want to be able to get married and have a baby," Britney told the court in June 2021, as reported by the New York Times.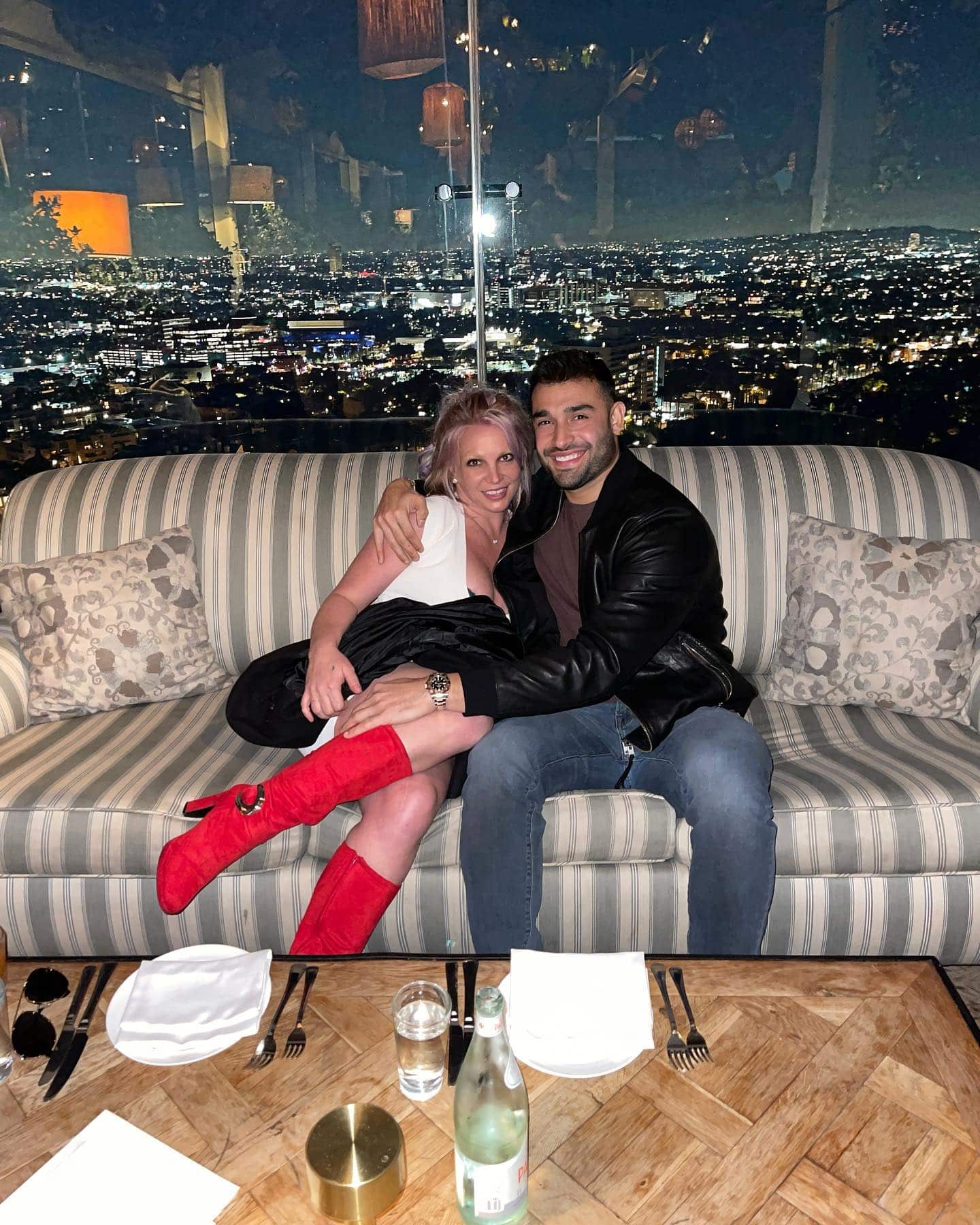 "I was told right now in the conservatorship I am not able to get married or have a baby," she explained.
She told the court that she wanted to have the IUD removed.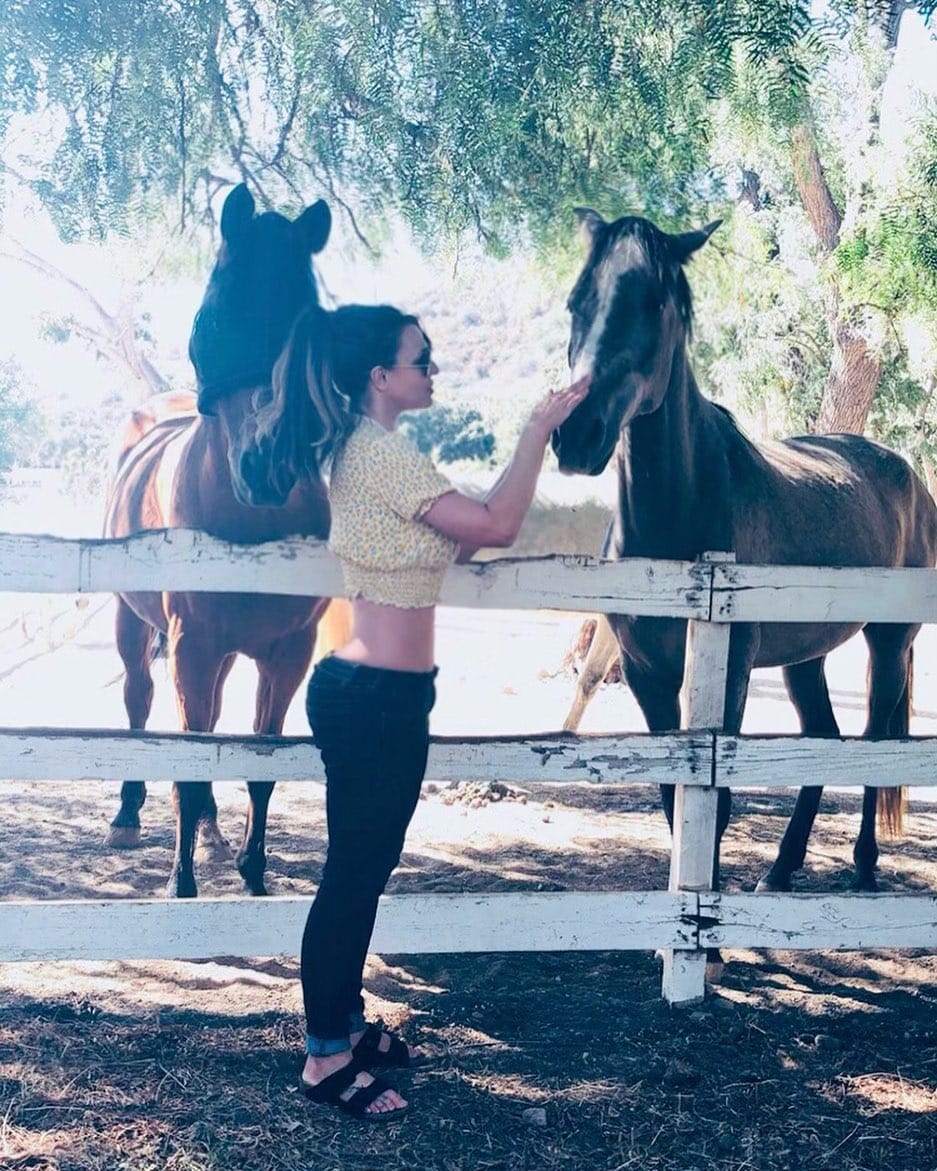 "This so-called team won't let me go to the doctor to take it out because they don't want me to have children, any more children."
When this news came out, hearts broke around the world. It was unfair and devastating to Britney.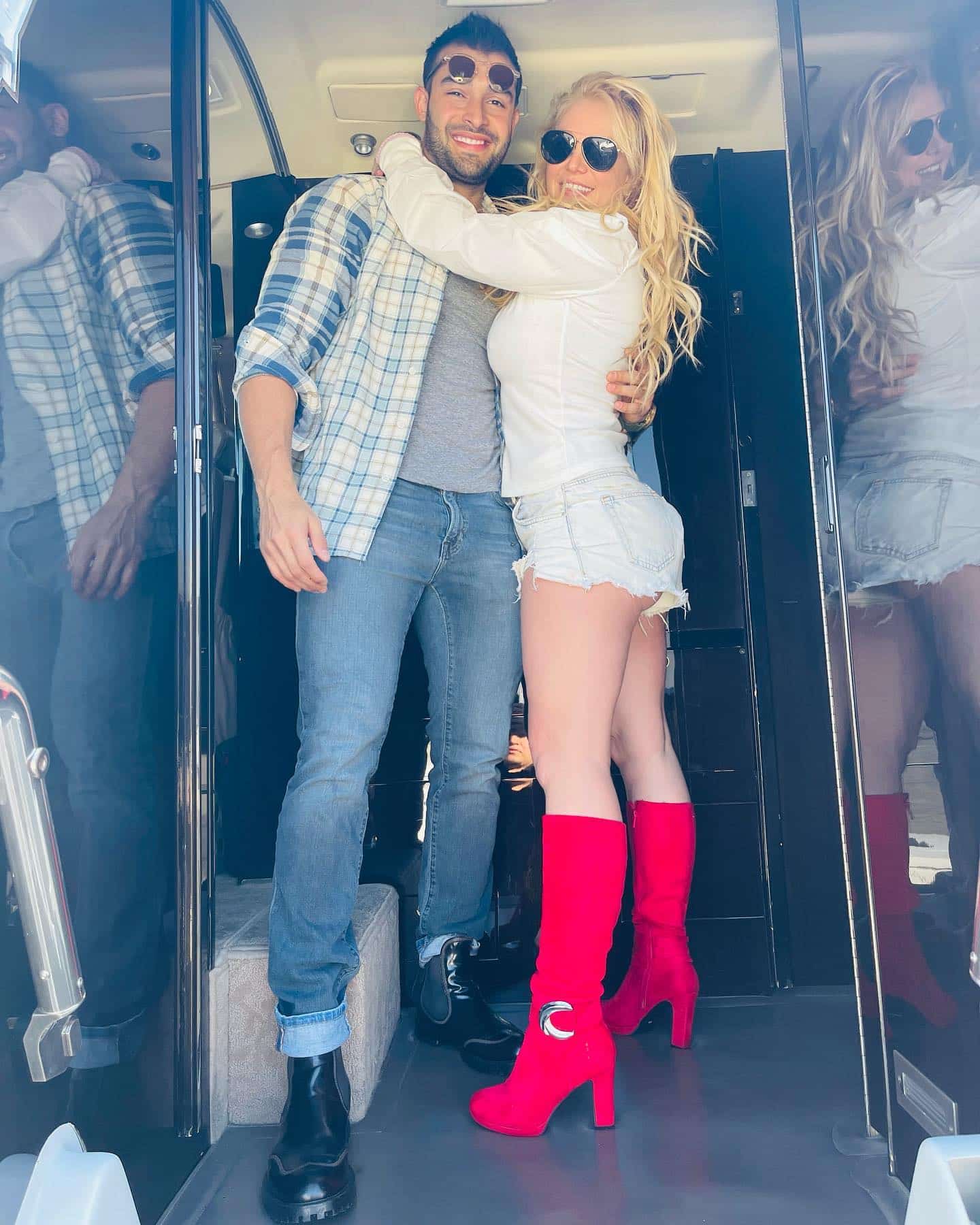 Britney's conservatorship ended in November of 2021.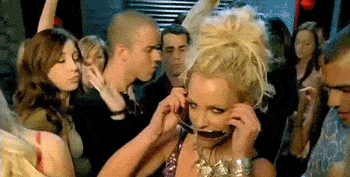 Two months prior to the monumental news, she and Sam Asghari announced their engagement.
Social media was overjoyed for the singer.
Britney doesn't keep her desire for more children a secret. A month ago, the singer shared a picture of herself and Sam with a hint that a baby was on her radar.
"Happy Birthday to my Fiancé … I love you so much … want a family with you … I want it all with you !!!!" she captioned the sunset Instagram post.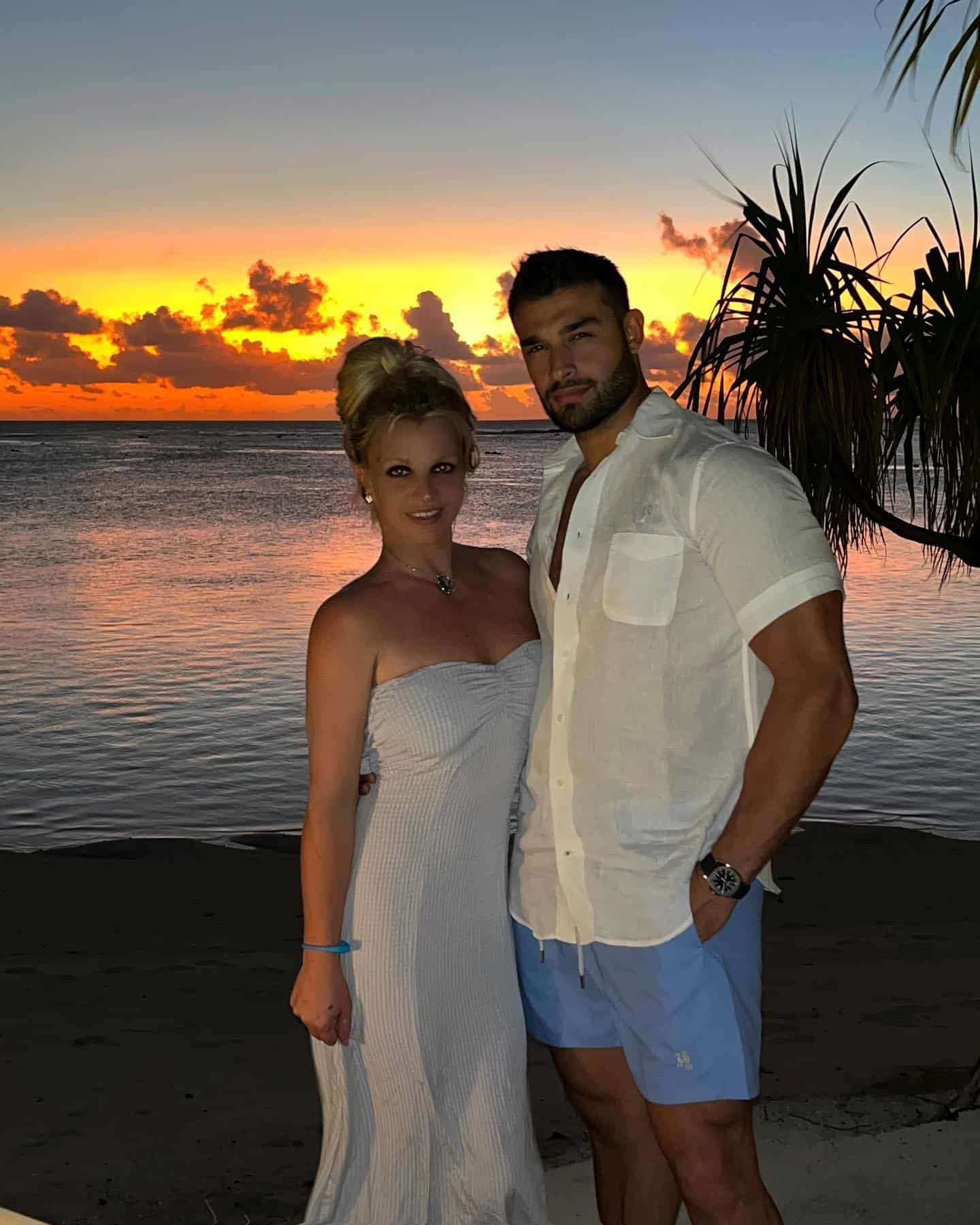 Britney shared the news with her followers.
"I lost so much weight to go on my Maui trip only to gain it back… I thought "Geez … what happened to my stomach ???" My husband said 'No you're food pregnant silly !!!'"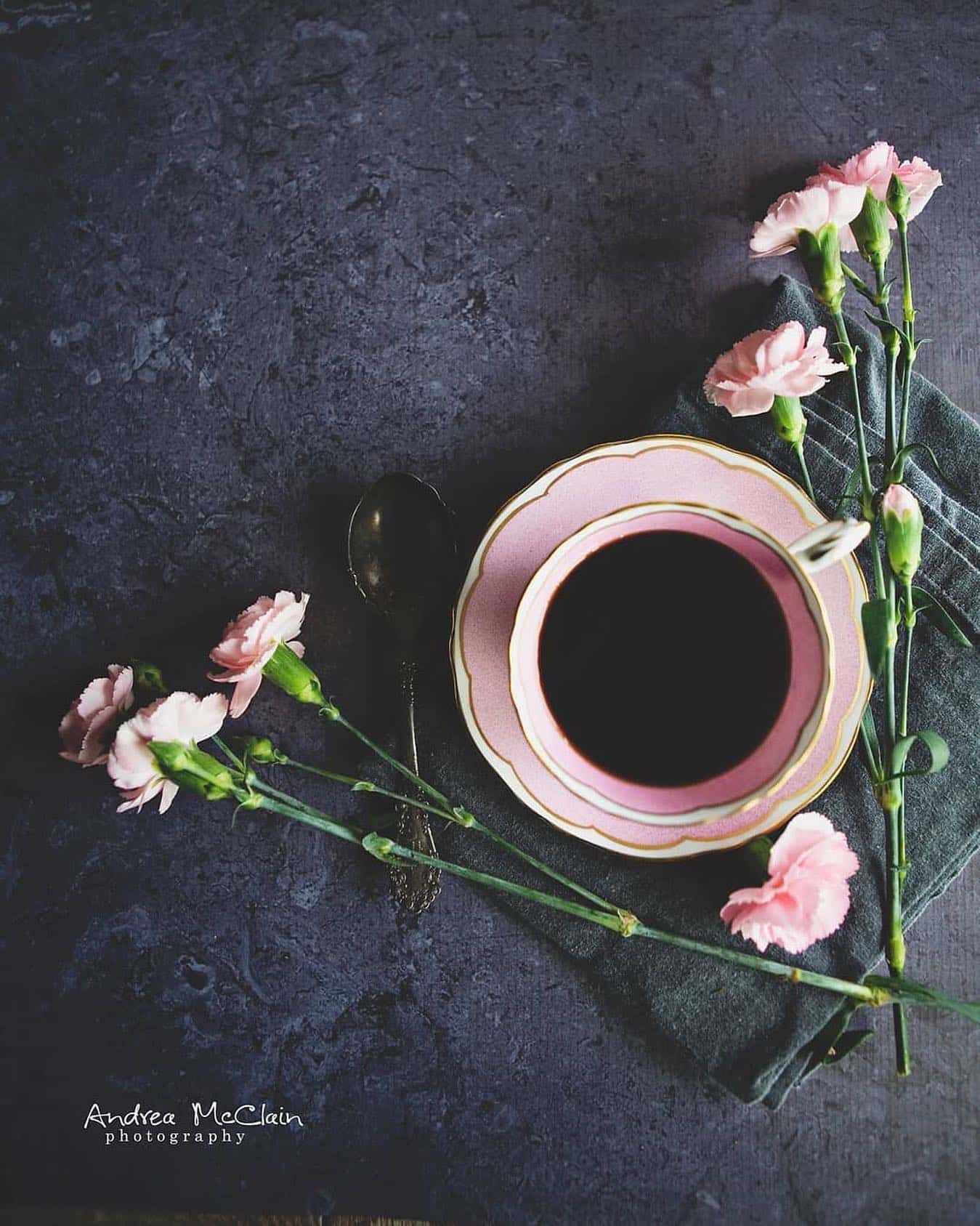 "So I got a pregnancy test … and uhhhhh well … I am having a baby … 4 days later I got a little more food pregnant. It's growing !!! If 2 are in there … I might just lose it," she continued.
"… I obviously won't be going out as much due to the paps getting their money shot of me like they unfortunately already have … it's hard because when I was pregnant I had perinatal depression …"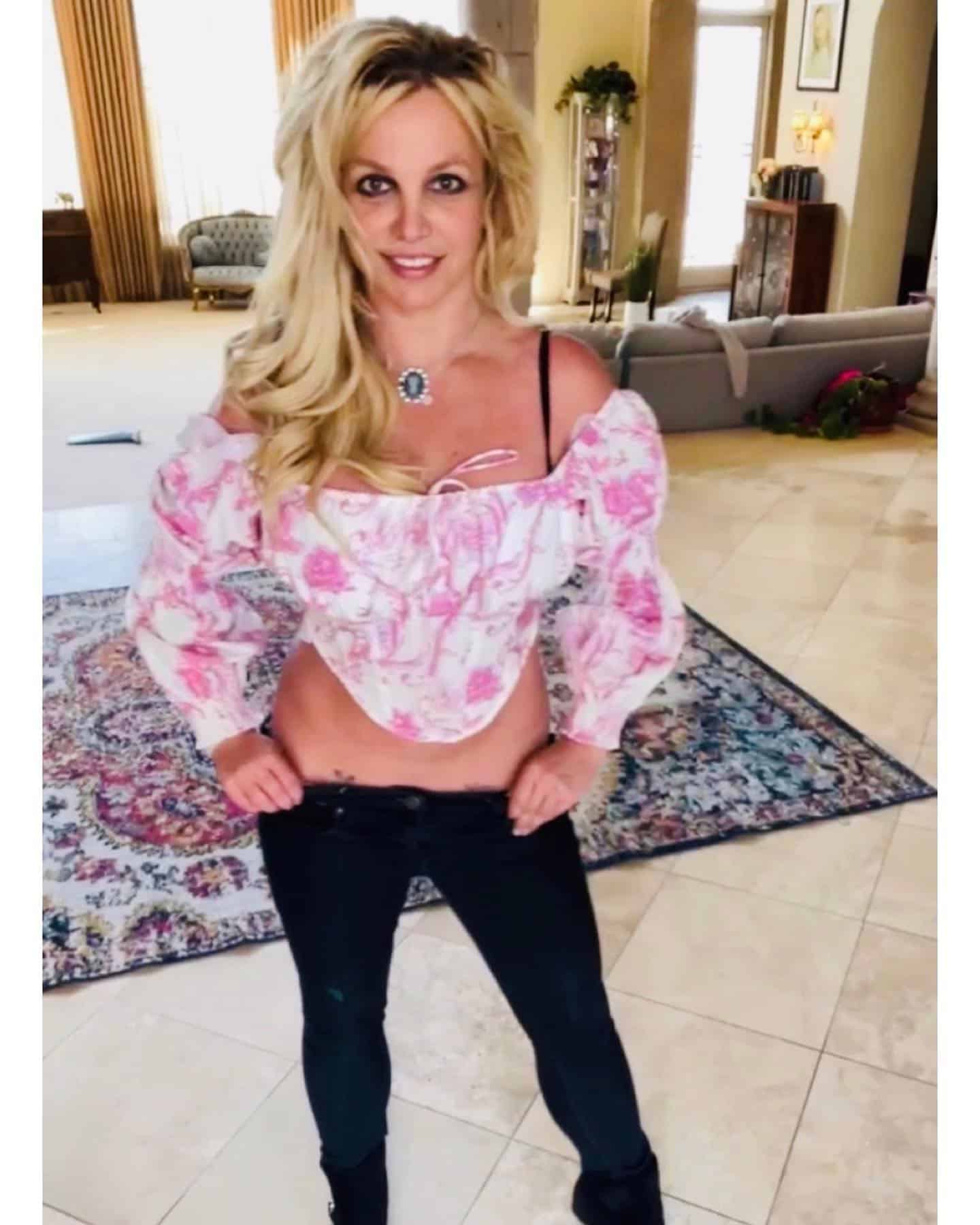 "I have to say it is absolutely horrible … women didn't talk about it back then … some people considered it dangerous if a woman complained like that with a baby inside her …"
"but now women talk about it every day… thank Jesus we don't have to keep that pain a reserved proper secret…"
"This time I will be doing yoga every day !!!" she concluded. "Spreading lots of joy and love !!!"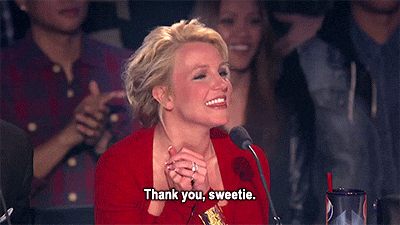 Britney is an amazing and exciting person.