Britney Spears and Sam Asghari have a baby on the way. She wanted a baby with Asghari for a long time but wasn't given the freedom to do so because of her now-ended conservatorship.
She shared the news in a post where she explained how excited she was for the baby and how grateful she was for the support she's received thus far.
Britney Spears made a sad announcement.
She had a miscarriage.
"It is with our deepest sadness we have to announce that we have lost our miracle baby early in the pregnancy," she wrote.
"Perhaps we should have waited to announce […]."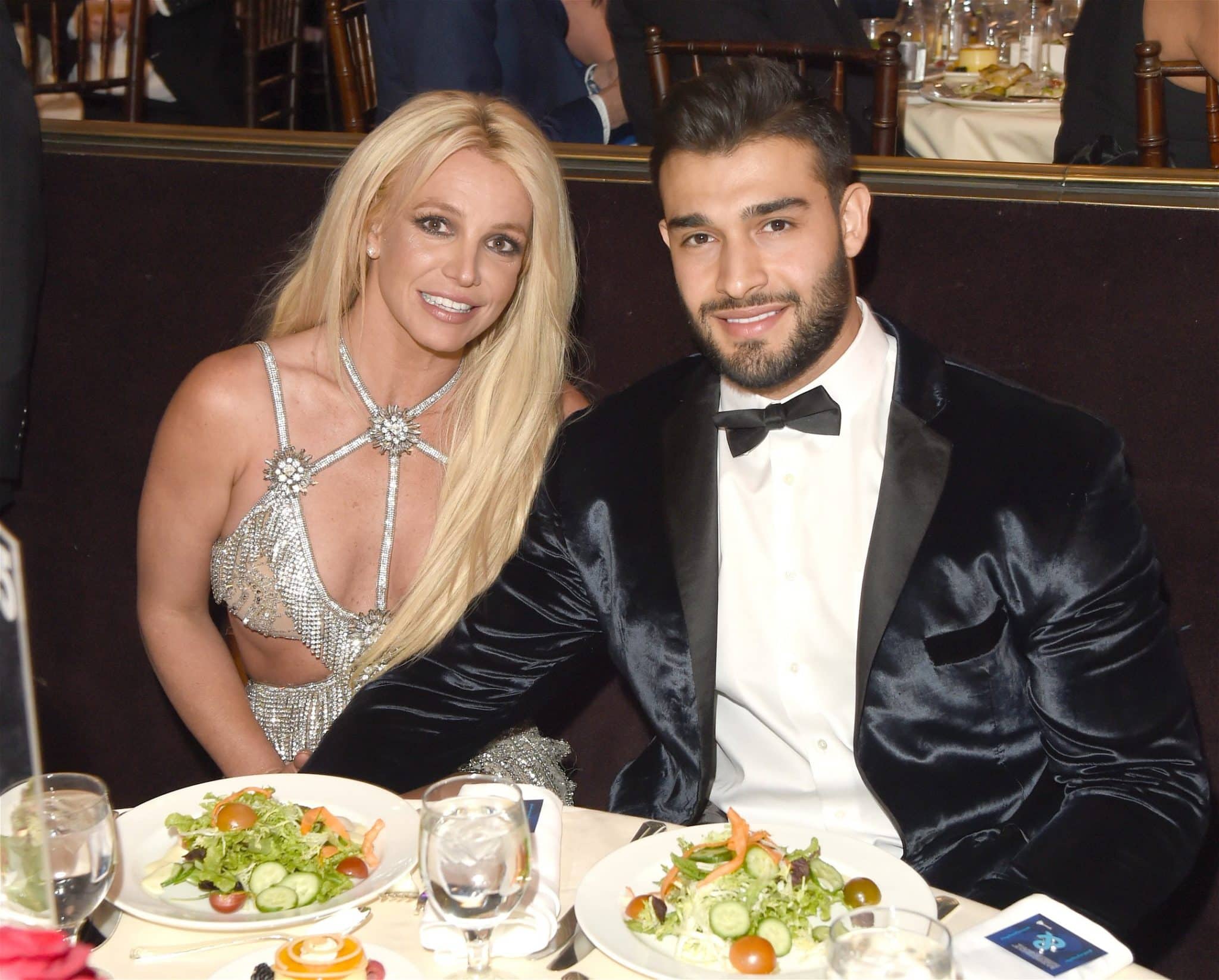 She announced she was pregnant on social media.
"We kindly ask for privacy during this difficult moment," her post reads before signing off with her and her partner, Sam Asghari, names.
She has hope despite it being a tragic moment.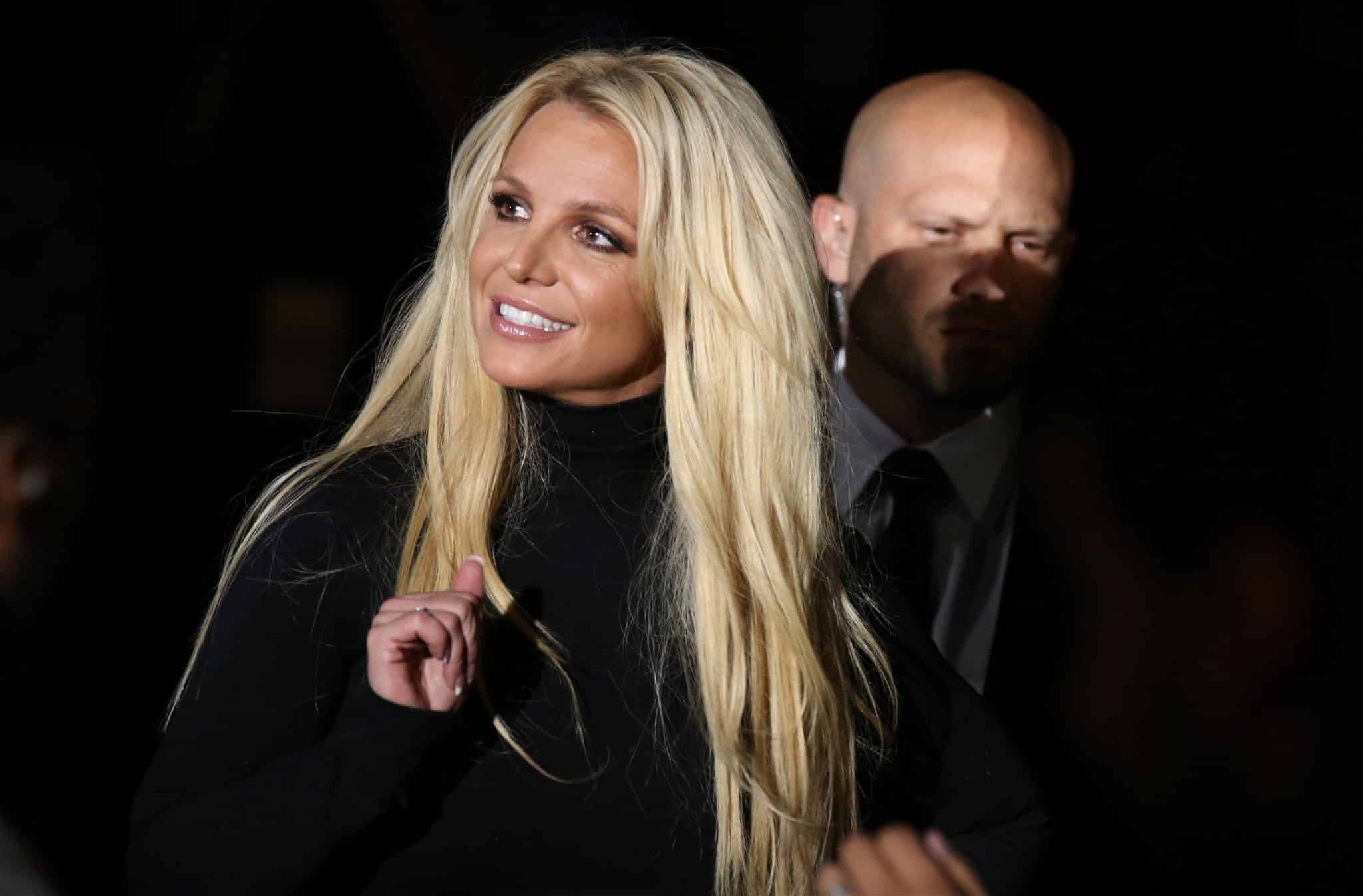 "Our love for each other is our strength," she writes about her and Sam's relationship, "We will continue trying to expand our beautiful family.
The caption reads, "We are grateful for what we have in the process of expanding our beautiful family. Thank you for your support."
She was barred from having children for a long time.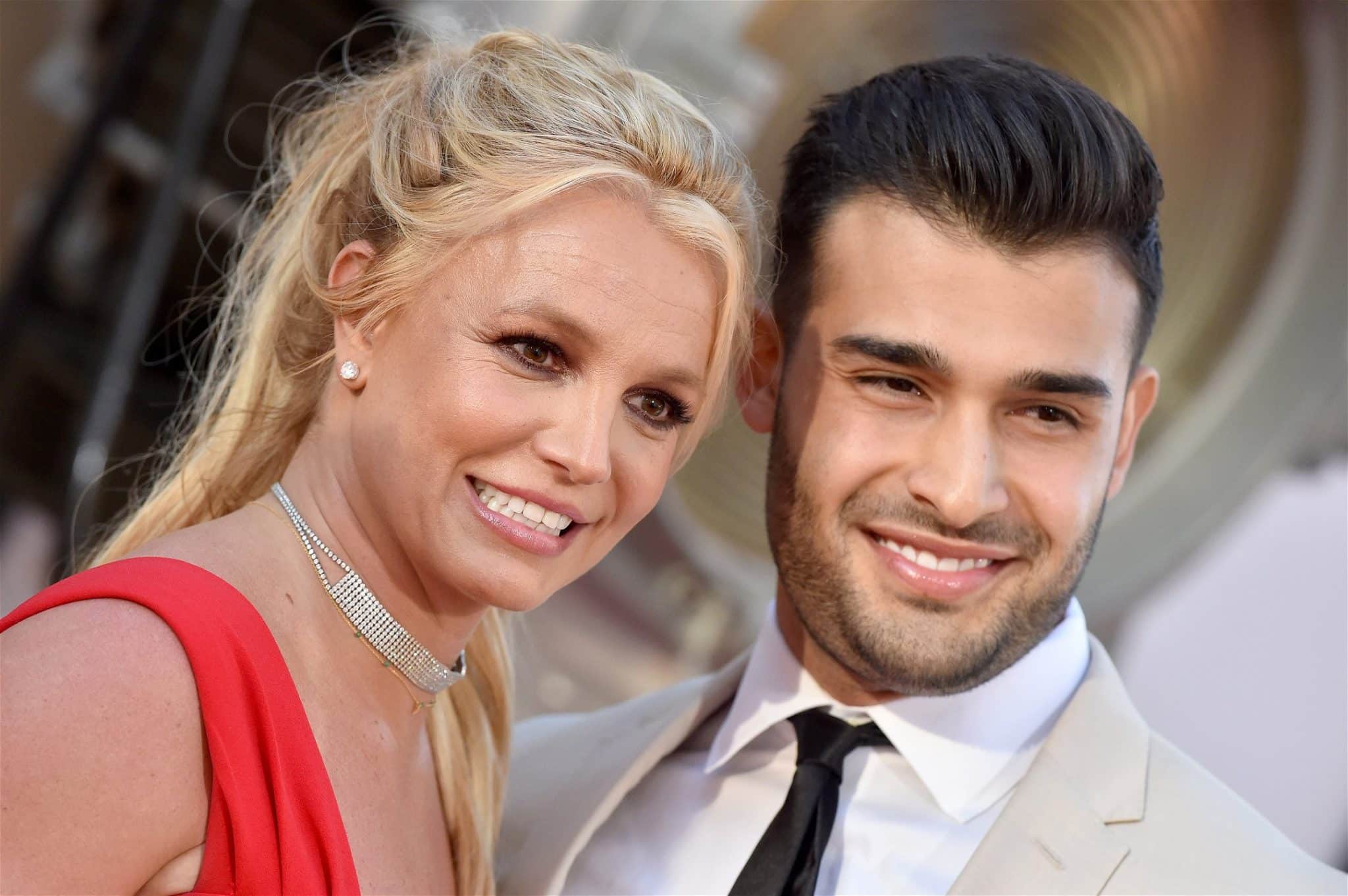 Spears told the judge that her handlers prevented her from marrying Asghari and from having children with him, as well as fitting her with a birth control device.
Her statement was frightening.
"I wanted to take the (IUD) out so I could start trying to have another baby. But this so-called team won't let me go to the doctor to take it out because they don't want me to have children – any more children."
She was freed from her care after 14 years.
After the court ruled in her favor in November of 2021, she decided to have another child and build a family with Asghari.
She's in our hearts.
Miscarriages can be emotionally and physically torturous. We can only hope she won't feel pressured to share more than she already has given the circumstances.
If you know of someone in need of support after the loss of a baby, there are resources such as Share Pregnancy and Infant Loss Support and March of Dimes.