This week, a 13-year-old girl who is hardly a teenager is making headlines after pulling off an incredible achievement. She was admitted to med school.
Alena Analeigh is obviously not your typical 13-year-old girl. She recently received an Early Assurance Program acceptance to the University of Alabama's Heersink School of Medicine for the 2024 academic year.
Candidates who meet the requirements can enter this program early.
This extraordinary girl does not consider herself to be unique.  She told The Washington Post, "I'm still a normal 13-year-old. I just have extremely good time management skills and I'm very disciplined."
At age 12, Alena completed her high school education. She is currently a junior at both Oakwood University and Arizona State University. She is pursuing two biological sciences bachelor's degrees at the same time.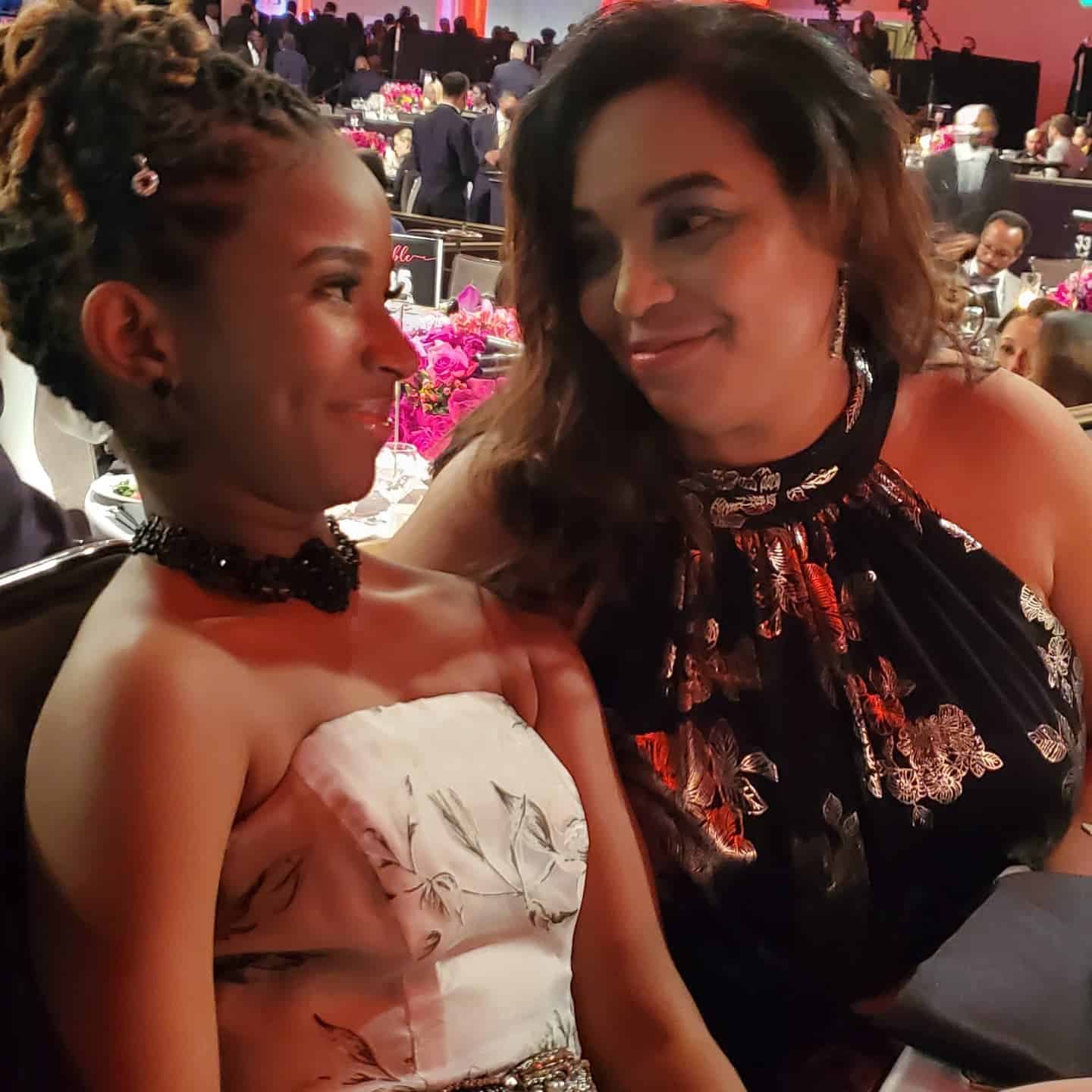 Alena claims that her mother, Daphne McQuarter, is responsible for most of her success. She stated on Instagram after learning about her acceptance: "Mama I made it. I couldn't have done it without you. You gave me every opportunity possible to be successful."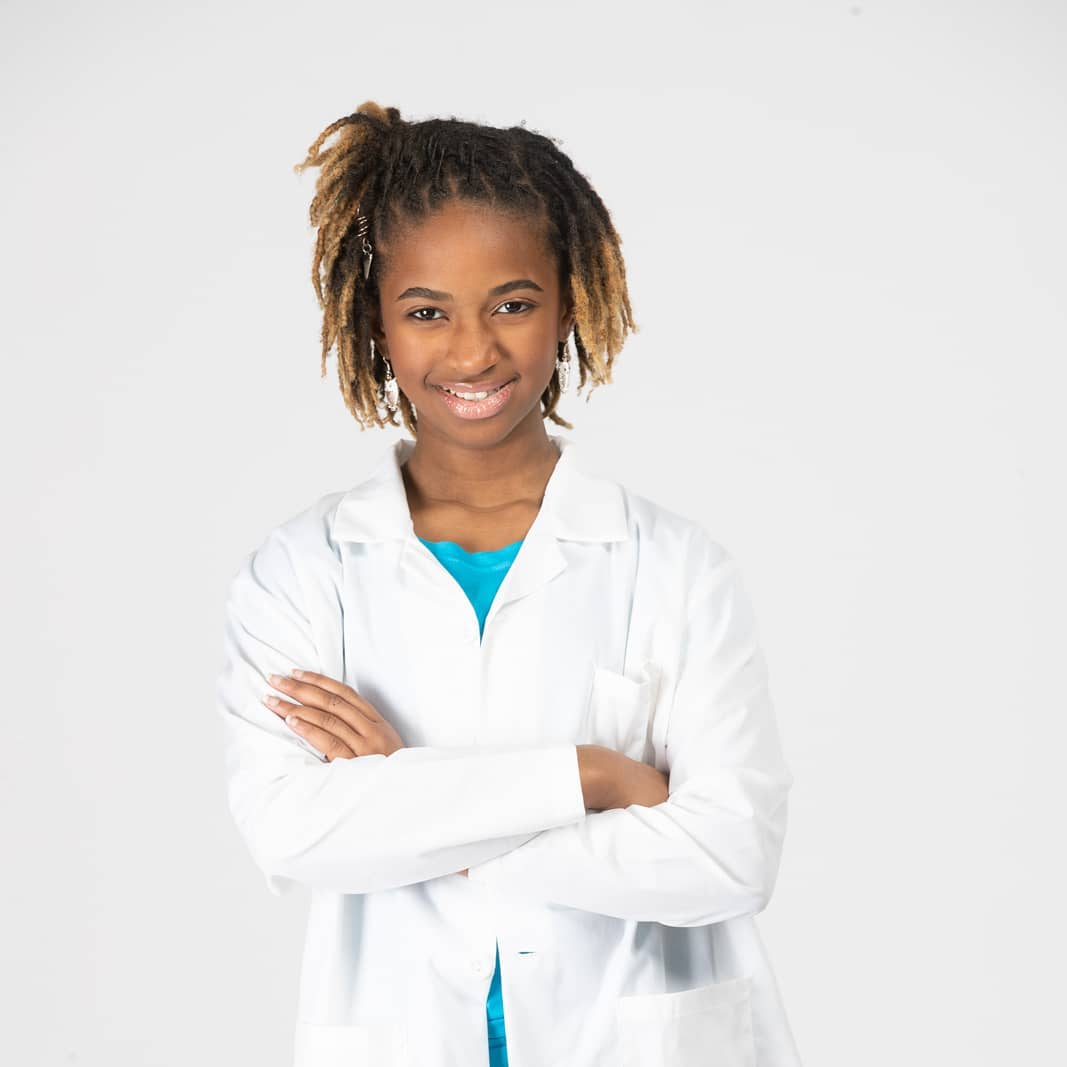 Alena was only three years old when Daphne first realized she was unique. She stated, "Alena was gifted. It was just how she did things and how advanced she was. She was reading chapter books."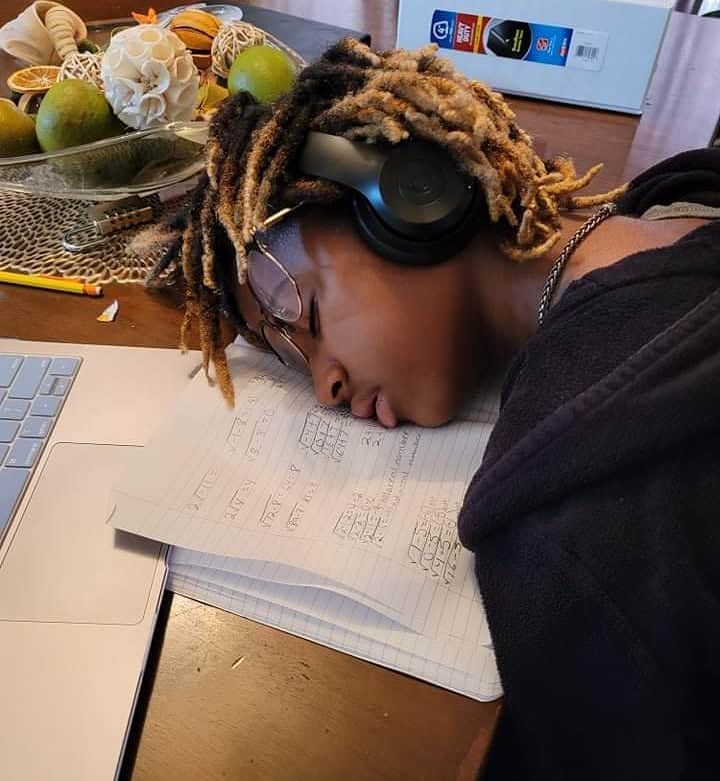 Every step of the way, Daphne encouraged her daughter. Daphne even homeschooled her when other kids began tormenting her because of her academic success. In the fifth grade, Alena went back to the traditional classroom, but she continued to attend high school classes online, which her mother set up for her.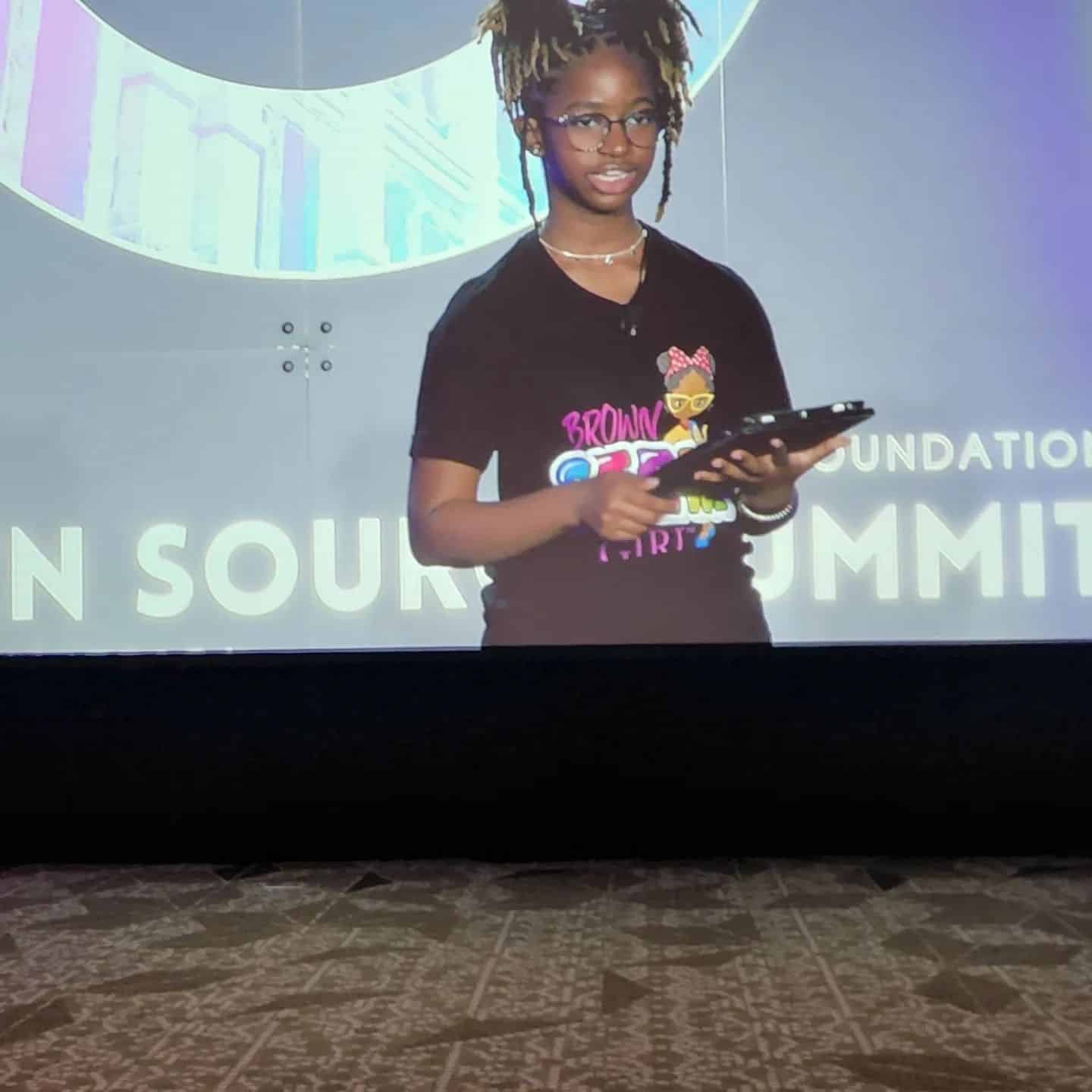 Her education was further expedited by the pandemic. Alena continued to take classes when others were binge-watching Netflix or baking sourdough bread. She said, "I was bored. The high school work was so easy for me that I ended up graduating from high school at 12 years old."
Age shouldn't, in Alena's opinion, prevent anyone from achieving their goals. She mused, "What is age? You're not too young to do anything. I feel like I have proven to myself that I can do anything that I put my heart and mind to."
Alena works hard to assist others on top of her already amazing accomplishments. Girls of color who are interested in STEM are supported by her organization, The Brown STEM Girl. Her goal is to show "the world that there's other girls out there that are just like me, and they deserve an opportunity and a chance."
Only 28% of scientists and engineers are women, according to the National Science Board, which is a depressing fact. Of those 28 percent, barely 5% are women of color. Alena is trying to make this mistake right.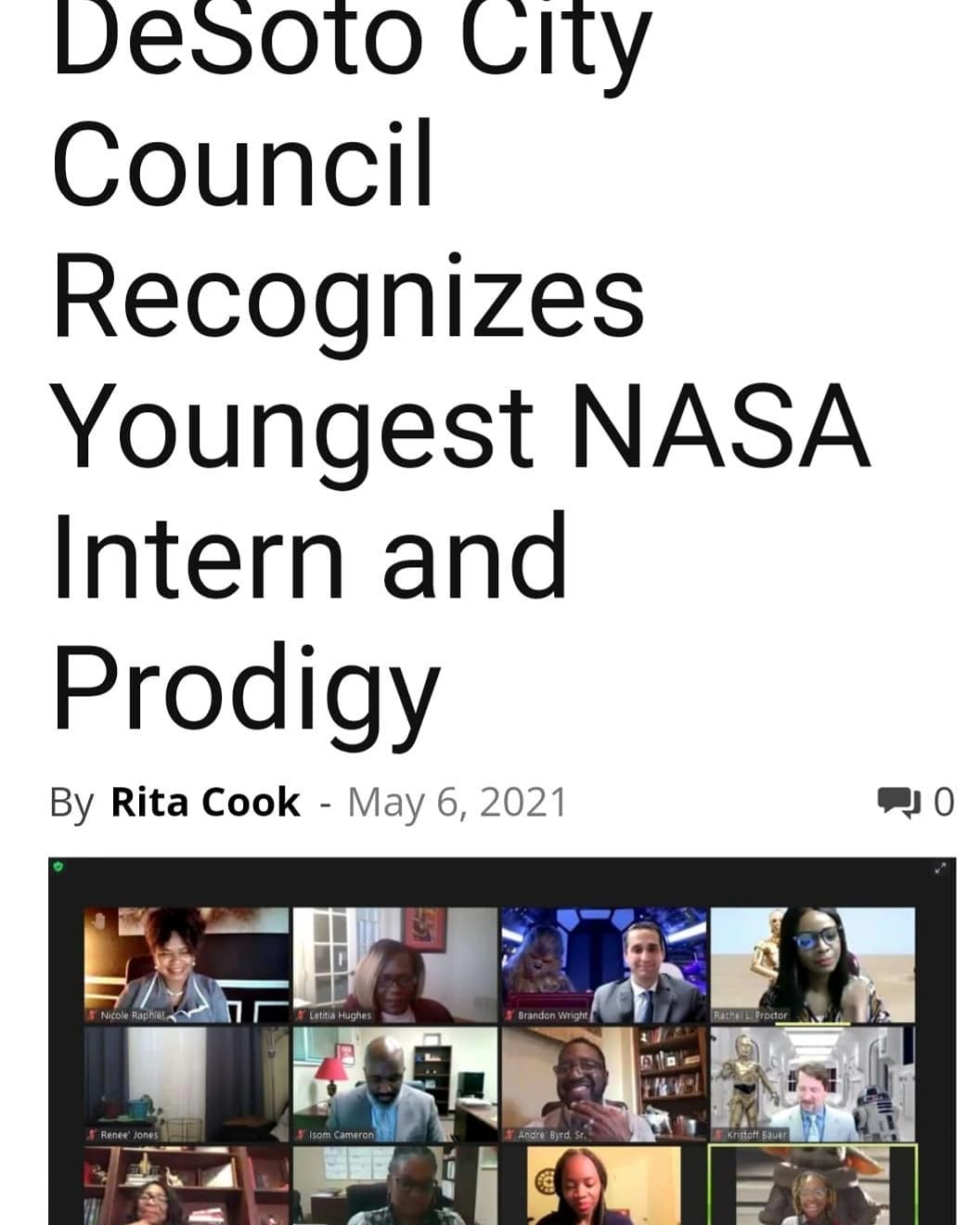 In the unlikely event that Alena hadn't already motivated you, in 2021 she became the youngest NASA intern in history. In fact, she changed her major in college to study medicine.
Her NASA mentor, Clayton Turner, the director of the agency's Langley Research Center, said, "Alena is one of those exceptional intellects." He was most moved by her heart, though. He stated proudly, "What's in her is wanting to help others, wanting to lift up others." Alena intends to accomplish it.