Brendan Fraser's most recent film performance has already generated significant buzz and earned him a significant pre-Oscars honour.
In Darren Aronofsky's upcoming thriller The Whale, Fraser plays Charlie, a 600-pound dad who is trying to get back in touch with his adolescent daughter.
The Toronto International Film Festival is honouring the actor ahead of the movie's debut next month by giving him the TIFF Tribute Award at a gala ceremony on Sunday, September 11.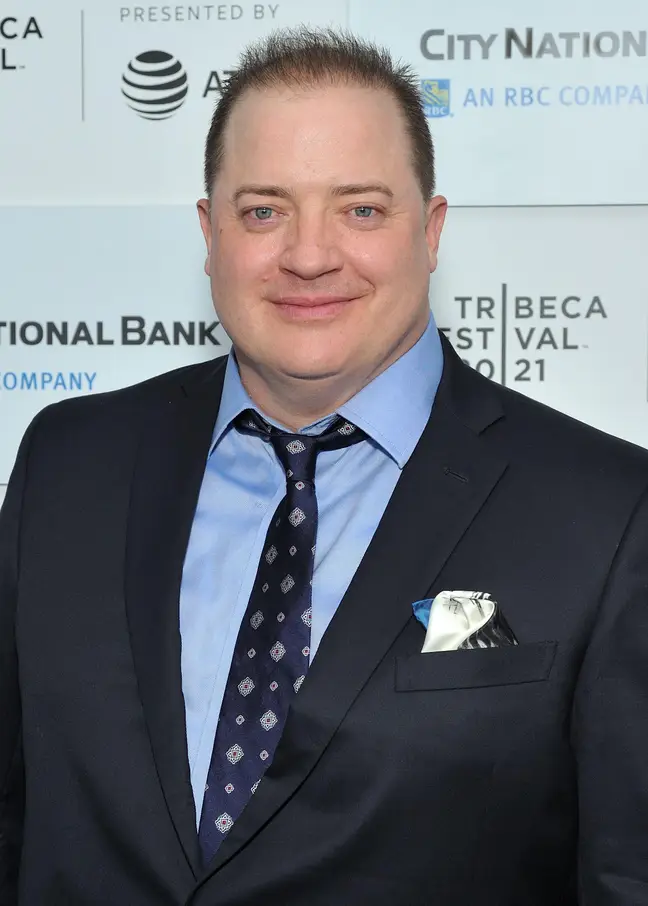 At the festival's annual awards presentation, Sam Mendes, the cast of My Policeman, which stars Harry Styles, Emma Corrin, Rupert Everett, and others, is also expected to earn recognition.
The TIFF Tribute Awards, which made their debut in 2019, have grown in prominence, in part because many award recipients—including Benedict Cumberbatch (The Power of the Dog), Jessica Chastain (The Eyes of Tammy Faye), Joaquin Phoenix (Joker), and Anthony Hopkins—have gone on to perform well at the Oscars (The Father).
In The Whale, we see recluse Charlie Fraser's struggle with spiralling binge eating, which is a result of the guilt of shunning his family in favour of a gay lover who later passed away.
When discussing the project last year, Fraser stated that becoming a 600lb widow was by no means an easy transformation.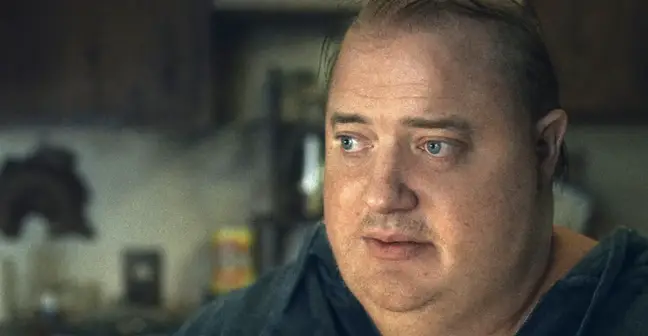 He told Newsweek: "It's gonna be like something you haven't seen before. That's really all I can tell you…The wardrobe and costume was extensive, seamless, cumbersome.
"This is certainly far removed from anything I've ever done but not to be coy… I do know it's going to make a lasting impression."
After working with Fraser on The Whale, Sadie Sink, who portrays his 17-year-old daughter Ellie, reportedly referred to him as her "favourite human."
She said in an interview with Vanity Fair: "I don't think I'd ever done a project that had that much character work.
"[Director] Darren Aronofsky is obviously brilliant, and working with him was a really formative experience, and Brendan is so incredible in it, and also just probably my favourite human on the planet.
"It was so amazing having that experience with him. I learned a lot about myself as an actress, and tapped into a side of things that I hadn't really explored before."
In September 2022, The Whale will have its global premiere at the 79th Venice International Film Festival.