Guy Branum has expressed his disagreement with Darren Aronofsky's decision to cast Brendan Fraser in his latest film, The Whale.
Branum, who plays the role of Henry in the recently released film Bros, directed by Nicholas Stoller, spoke with PRIDE about the decision to cast Fraser in The Whale.
In Fraser's most recent film, he plays Charlie, a 600-pound gay man who is making a last-ditch effort to repair his relationship with his estranged daughter (who is portrayed by Sadie Sink), despite the fact that his health continues to deteriorate. Fraser, who is 53 years old and starred in the film The Mummy, plays the role.
Following the showings of the film, reviewers have commented on how Oscar-worthy the performance of Brendan Fraser was. However, others have cautioned moviegoers that the plot of the film could be extremely upsetting. For example, entertainment reporter Katie Rife tweeted that the movie "reinforces the idea that fat people are objects of pity whose suffering is their own fault because they don't know how to deal with it."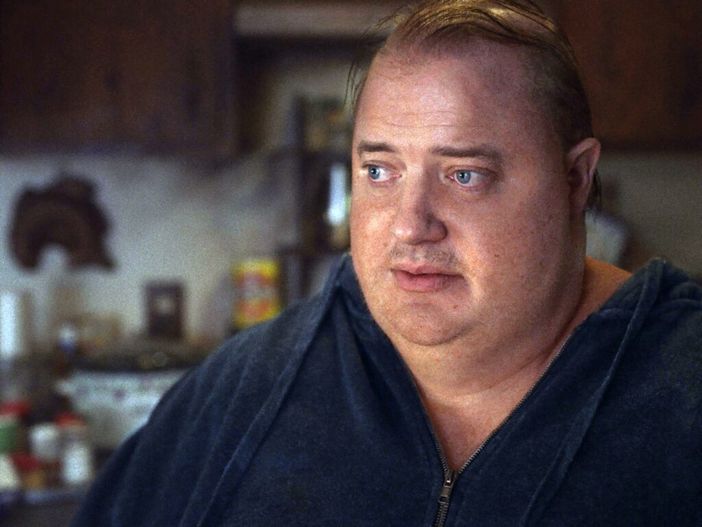 Another person who has a problem with the movie is Branum, who told PRIDE that he has "real problems" with the choice that Aronofsky made to "cast a straight actor who is not very fat and [who] used prosthetics to represent fatness." Branum is referring to the fact that the actor used fat-simulating prosthetics.
"I think it allows people to talk about that character as an object in a way that wouldn't be possible if it were an actual fat person who you had to look in the eyes," Branum added.
In addition, Branum took issue with the subject matter of the film and added the following: "I think that the source material of The Whale is problematic. I think that it's trying to use extreme fatness as a metaphor for gay pain.
"And as an actual fat gay person, I feel like my life doesn't need to be a metaphor for somebody else's pain."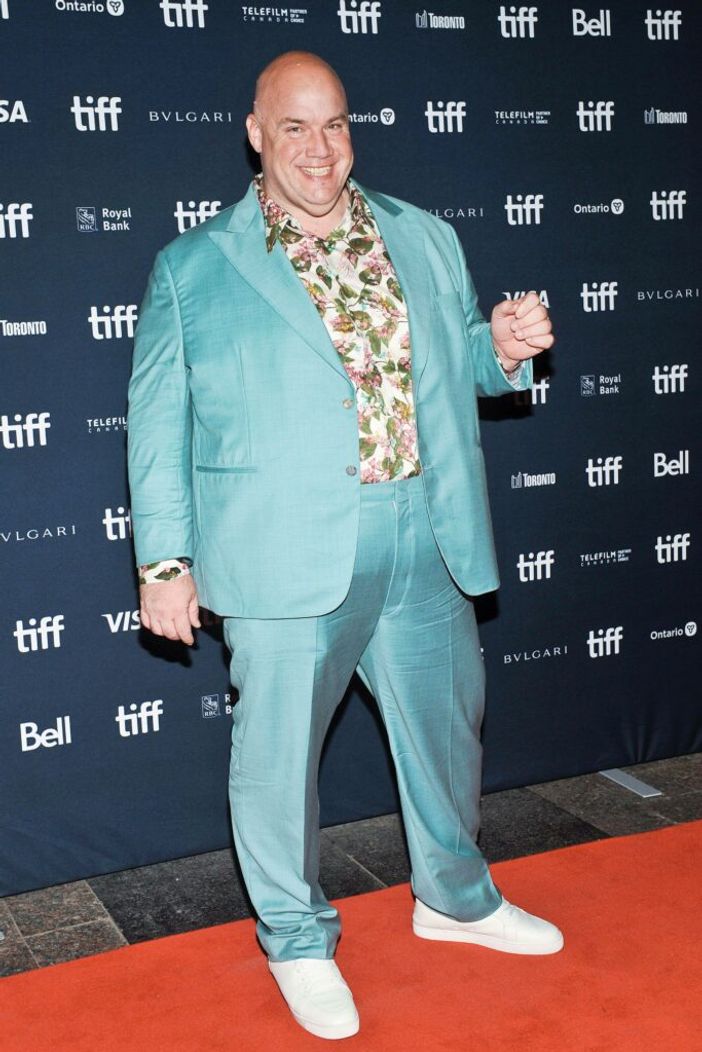 There are other actors besides Branum who criticize Fraser's selection for the role in the movie.
In an interview with People, Mean Girls actor Daniel Franzese, 44, posed the question as to why "other big queer guys" were not considered for the role.
"I love Brendan Fraser, [so] I'm very conflicted," he said. "Seeing him get up so modest in Venice and have that moment, I was very happy for him. He's a lovely man. And it's great. But why? Why go up there and wear a fat suit to play a 400lb queer man?"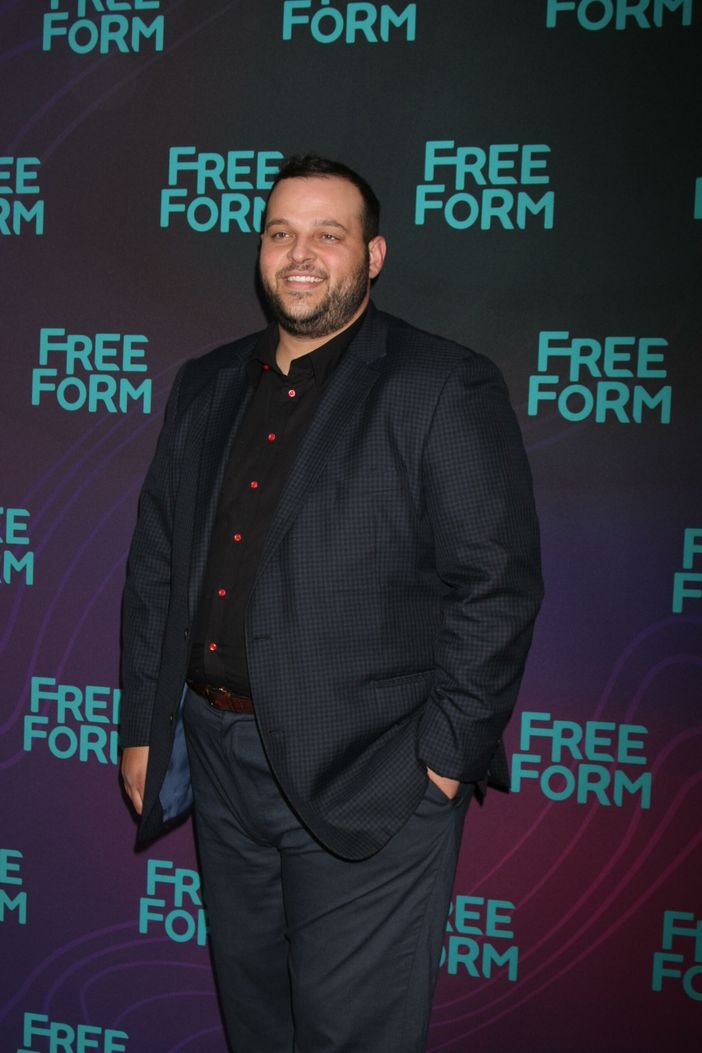 In his interview with the magazine, the actor from the movie "Bully" also said that "actors like me and my colleagues" would "jump at" the chance to play a role like that if they were given the chance.
"To finally have a chance to be in a prestige film that might be award-nominated, where stories about people who look like us are being told? That's the dream."
"So when they go time and time again and cast someone like Brendan Fraser, me and the other big queer guys, we're like, 'What the?' We can't take it!" Franzese added.
Franzese also mentioned that one of his favorite directors is Darren Aronofsky, stating that he would have "loved to have read for this" if he had been given the opportunity. He elaborated as follows: "I mean, who knows more about being an obese queer man than an obese queer man?"