Brendan Fraser has spoken up about the horrifying incident when the former head of the Hollywood Foreign Press Association inappropriately touched him.
In an interview with GQ in 2018, the George of the Jungle actor described the incident. The interview has surfaced again in advance of the premiere of The Whale, his first significant motion picture in years.
Fraser claims that in 2003, he was present at a luncheon given by the Hollywood Foreign Press Association at the Beverly Hills Hotel (the organization responsible for hosting the Golden Globes).
Former HFPA president Philip Berk, who gave him a handshake and fondled his rear end in the middle of a packed audience, bade him farewell as he left.
He said: "His left hand reaches around, grabs my ass cheek, and one of his fingers touches me in the taint. And he starts moving it around."
The actor reflected on the impact of the encounter, saying: "I felt ill. I felt like a little kid. I felt like there was a ball in my throat. I thought I was going to cry."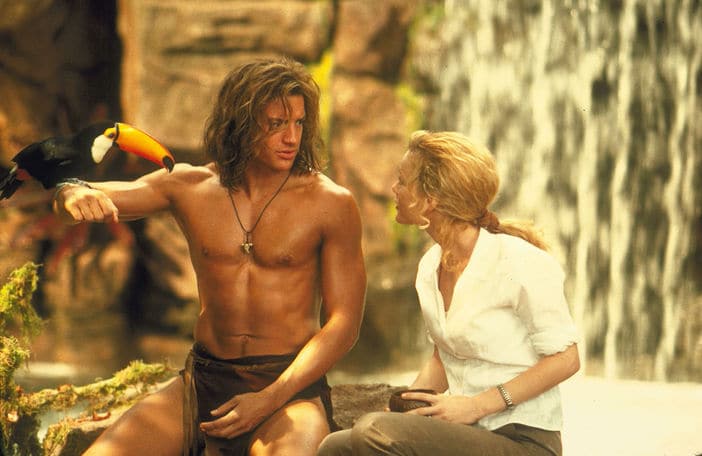 "I felt like someone had thrown invisible paint on me," he continued.
Fraser continued by describing how the incident was one of the reasons he withdrew from the public eye and spent many years as a private, reclusive person after becoming one of the most well-known movie stars in the world.
"I became depressed," he said, adding: "I was blaming myself and I was miserable—because I was saying, 'This is nothing; this guy reached around and he copped a feel. That summer wore on—and I can't remember what I went on to work on next.'"
"It made me feel reclusive,' Fraser added.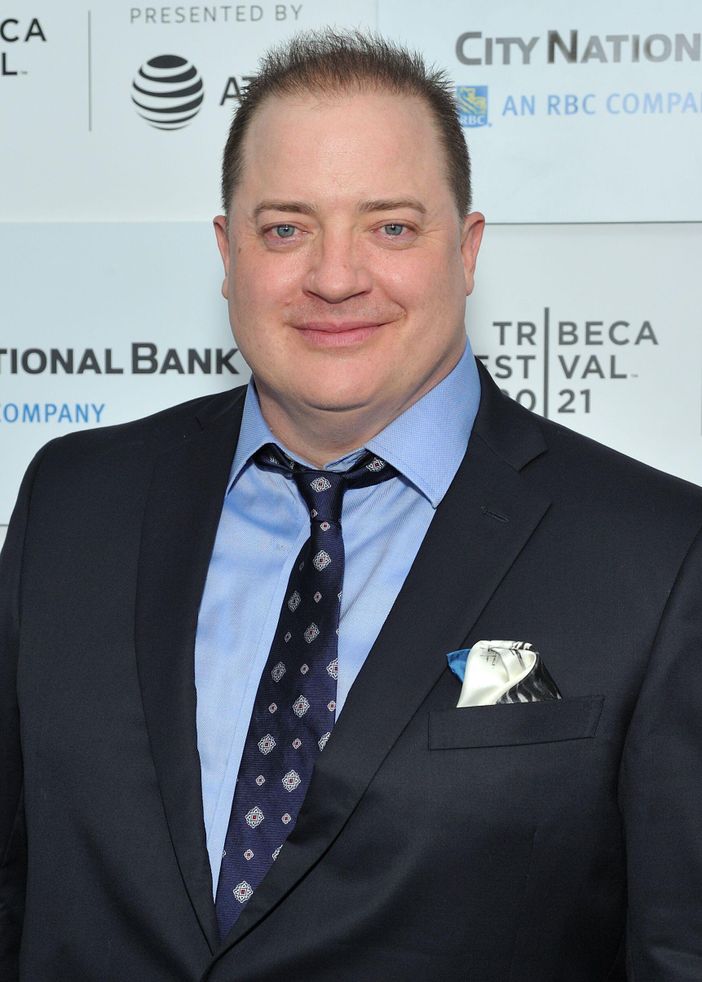 He continued: "I don't know if this curried disfavor with the group, with the HFPA. But the silence was deafening."
Fraser did ask Berk for an official apology, though he refrained from making any right away in front of the public. The former president wrote Fraser a letter, but he didn't formally acknowledge any misconduct and said Fraser's account of what transpired was exaggerated and untrue.
The Bedazzled actor alleges that Beck's sexual assault left him feeling "frightened" to this day and that as a result of the incident, he was infrequently asked back to the Golden Globes.
"Am I still frightened? Absolutely. Do I feel like I need to say something? Absolutely. Have I wanted to many, many times? Absolutely. Have I stopped myself? Absolutely," he told GQ.