Breaking Bad debuted in January 2008, almost 15 years ago. The show has had a heavy impact on viewers for a long time now, and the cast has changed throughout time. The series' actors, Bryan Cranston and Aaron Paul, have moved on to other endeavours and even started a business together. In spite of this, they continue to find ways to honour the Emmy Award-winning programme, as evident by their Super Bowl LVII ad which aired in February 2023. Let's examine the current whereabouts of the Breaking Bad actors in more detail.
Evolution of the cast of Breaking Bad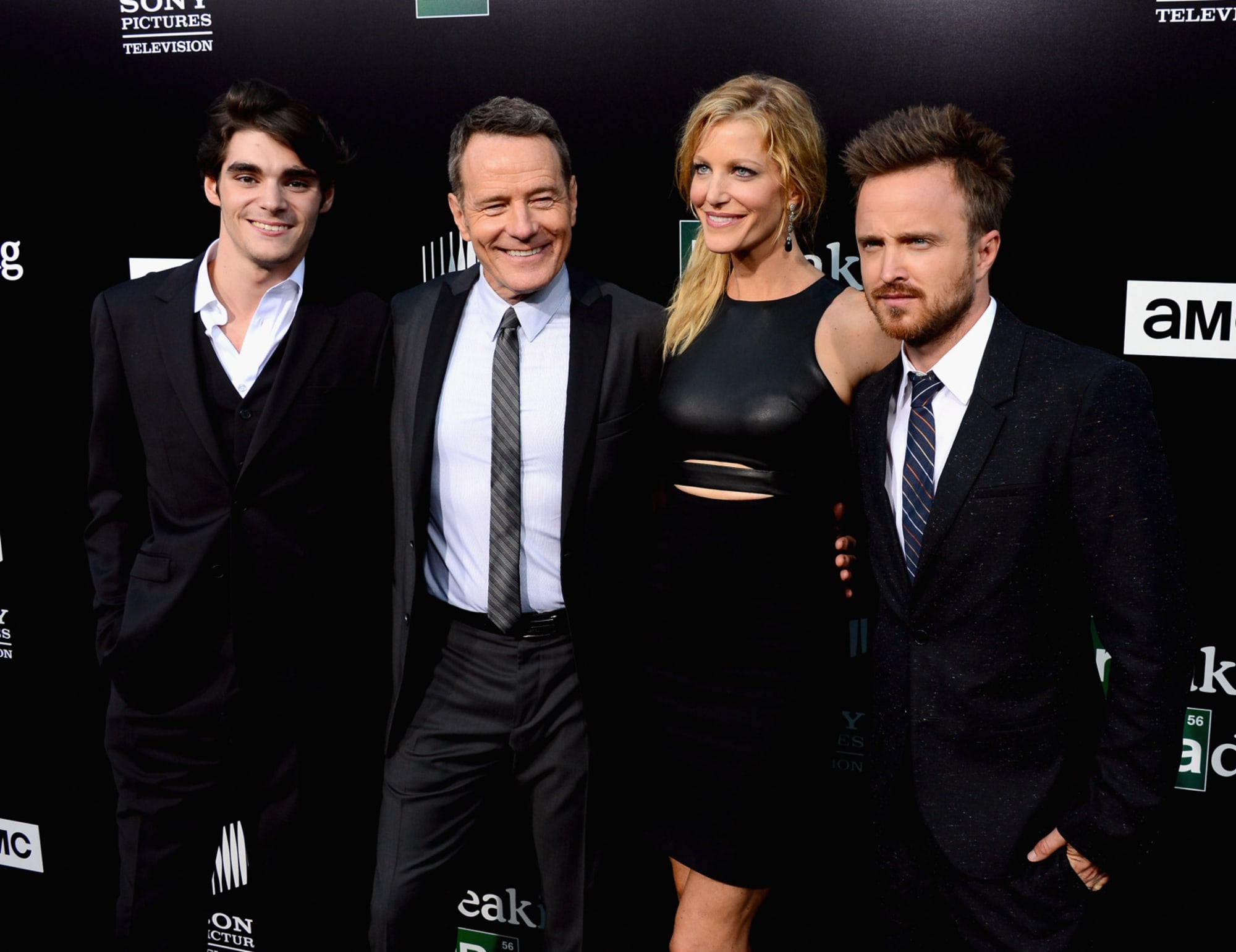 Bryan Cranston's Walter White, who appeared on the show, rose to fame as a result of his portrayal of the character. Cranston continues to make waves in the entertainment business after Breaking Bad came to an end in September 2013. He was cast in the Broadway production of All the Way, and his performance in the film Trumbo earned him an Academy Award nomination. Due to his talent and adaptability, Cranston has been successful in a variety of undertakings.
After Breaking Bad, Aaron Paul, who played Jesse Pinkman, had a prosperous career. He appeared in Westworld on HBO and repeated his part in the Breaking Bad-based film El Camino. But Paul's business endeavours don't end there. He co-founded Dos Hombres with Cranston, a tequila business that they still run today. These two are not just accomplished performers but also prosperous businesspeople.
The series's supporting cast has also achieved professional success. In Sully's impressive cast, Anna Gunn played Walter White's wife Skylar White. The Netflix miniseries Kaleidoscope features Giancarlo Esposito, who is well known for playing Gustavo Fring. Beyond Breaking Bad, these performers have demonstrated their prowess and adaptability.
The actor who portrayed Saul Goodman, a fan favourite, didn't mind being in the spotlight. From 2015 until 2022, he starred in the critically successful Breaking Bad spinoff Better Call Saul. Odenkirk's portrayal in the programme garnered him critical praise and further cemented his reputation in the field.
After this television series, RJ Mitte who played Walter Jr., Walter and Skylar's son, became well-known. He performed in a number of plays and TV shows, such as Switched at Birth on ABC Family. The audience was moved by Mitte's sincere portrayal of Walter Jr., which also demonstrated his acting prowess.
Jesse Plemons, who is most known for playing Todd, has been keeping busy with a number of movie projects. In films like Power of the Dog, Judas and the Black Messiah, and Jungle Cruise, he has played a variety of characters. Plemons' versatility as an actor has enabled him to take on a variety of roles.
After Breaking Bad, Dean Norris, who portrayed DEA detective Hank Schrader, also experienced success. He continued to work as an actor for CBS' Under the Dome for several seasons, further solidifying his reputation as a gifted performer.
Reliving the Breaking Bad Experience
All five seasons of the programme are available to strem on Netflix for those who wish to relive its charm or discover it for the first time. On the platform, you can also find the spinoff Better Call Saul and the Breaking Bad-inspired film El Camino. In order to prepare for a binge-watching session, grab some popcorn.
During the Super Bowl LVII in February 2023, Bryan Cranston, Aaron Paul, and Raymond Cruz—who played drug entrepreneur Tuco—reunited for a funny PopCorners commercial. Vince Gilligan, the creator of the series, wrote and directed the advertisement.
By having Jesse nibble on a blue bag of PopCorners, which is suggestive of the crystal blue narcotic the characters concocted, the commercial pays homage to Breaking Bad. This sequence pays homage to one of the first on-screen interactions between Aaron and Bryan in season 1, when their fictional characters made their first batch of crystal meth in an abandoned RV. Jesse and Walter offer Tuco the blue bag of PopCorners in the middle of a desert, giving the commercial a humorous twist.
The Timeless Influence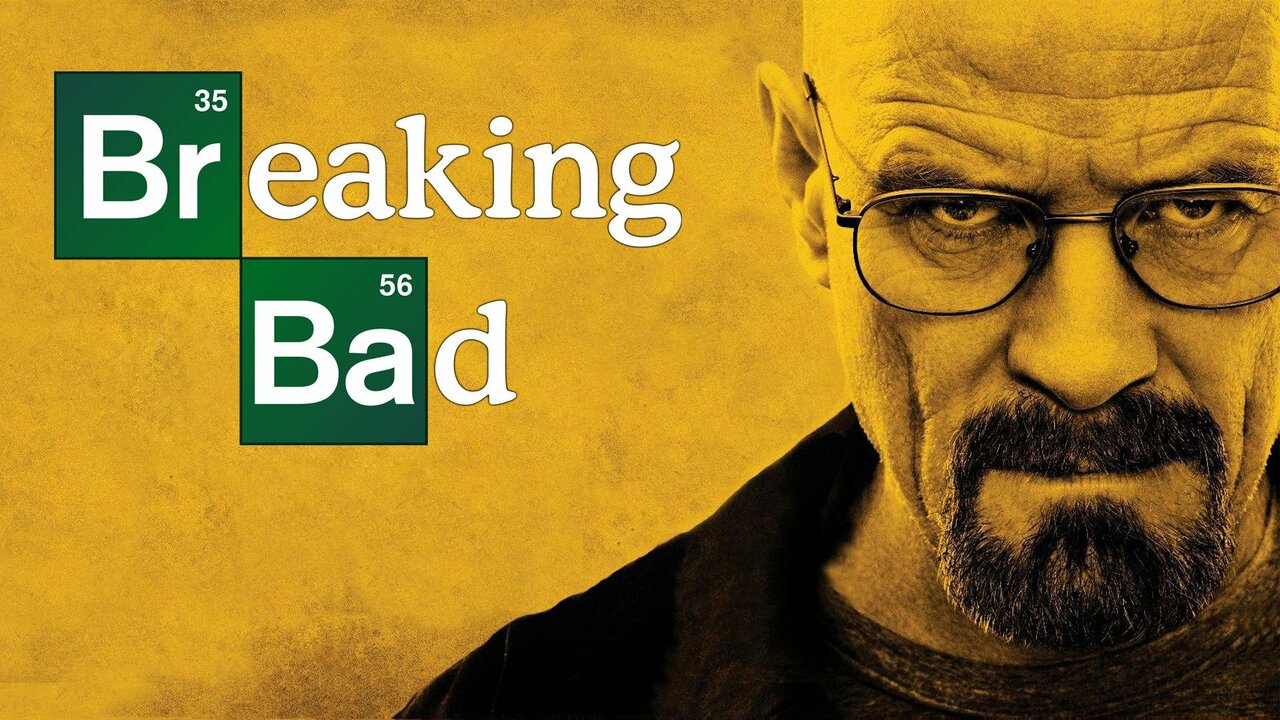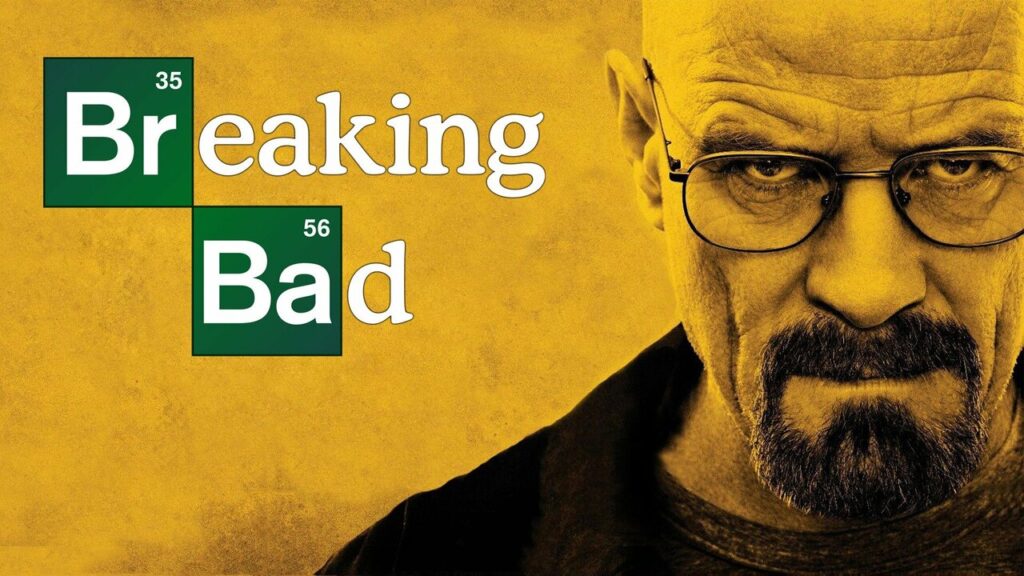 Although Breaking Bad's first season aired 15 years ago, its influence may still be felt today. Both inside and outside of the universe of Breaking Bad, the skilled cast has gone on to enjoy considerable career success. There is no doubting the genius of this Emmy Award-winning series, whether you are a devoted fan or a beginner. Take your remote, then get ready for an exciting adventure into the world of Breaking Bad.