Braun Strowman vs Undertaker would be a match that would thrill half the wrestling community while upset the other half. It appears that the two may indeed face off each other soon. Strowman has expressed his desire to retire the deadman from active competition.
[fvplayer id="1417″]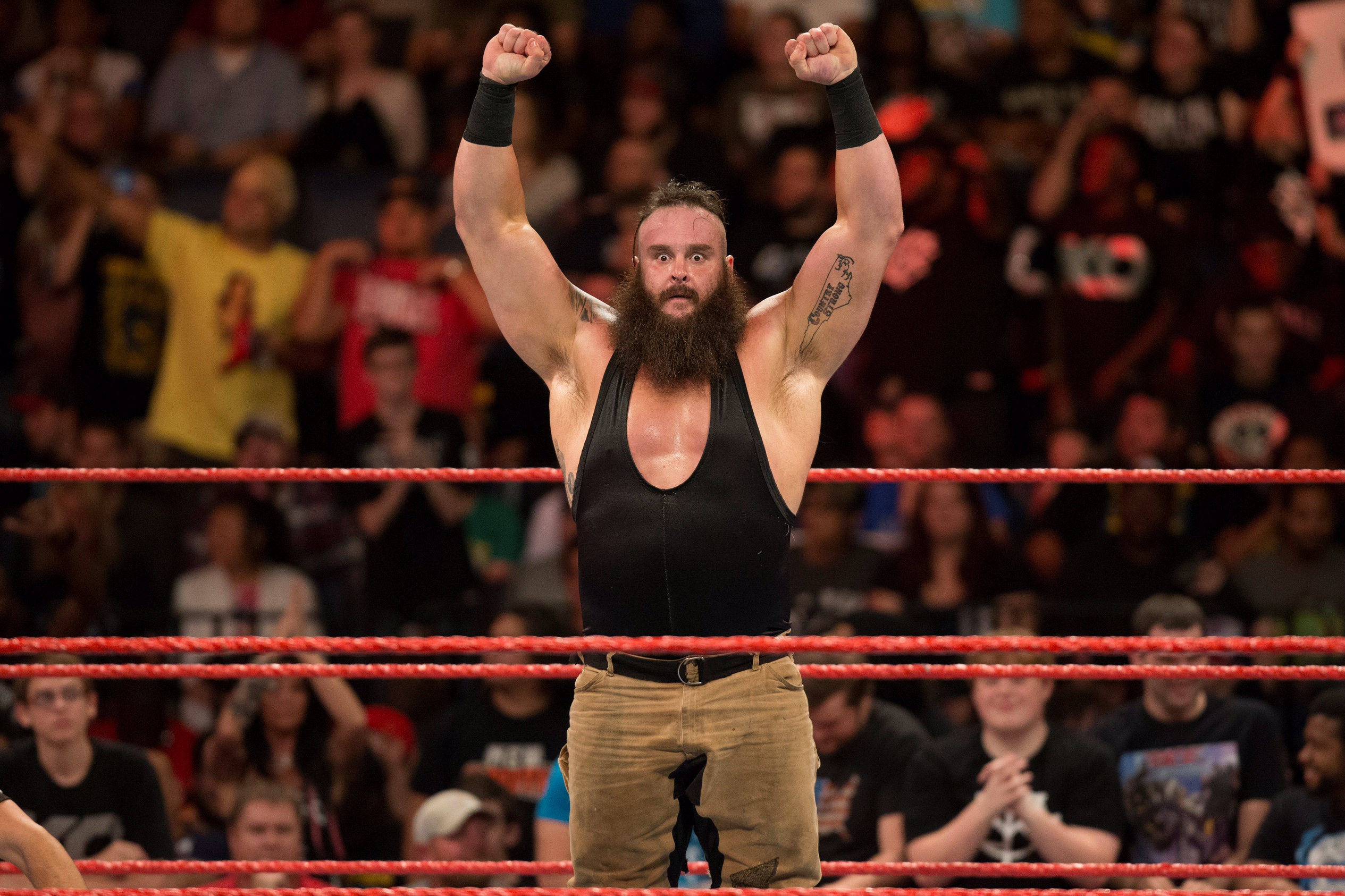 Let us take a closer look at this and see if Strowman is indeed going to get his hands on the Undertaker.
Is Braun Strowman vs Undertaker Going to Happen?
If this match between Braun Strowman vs Undertaker ever happens, it is certainly not going to happen anytime soon. The WWE usually advertises their events long beforehand, and currently, The Undertaker is scheduled to face off against Bill Goldberg in Saudi Arabia.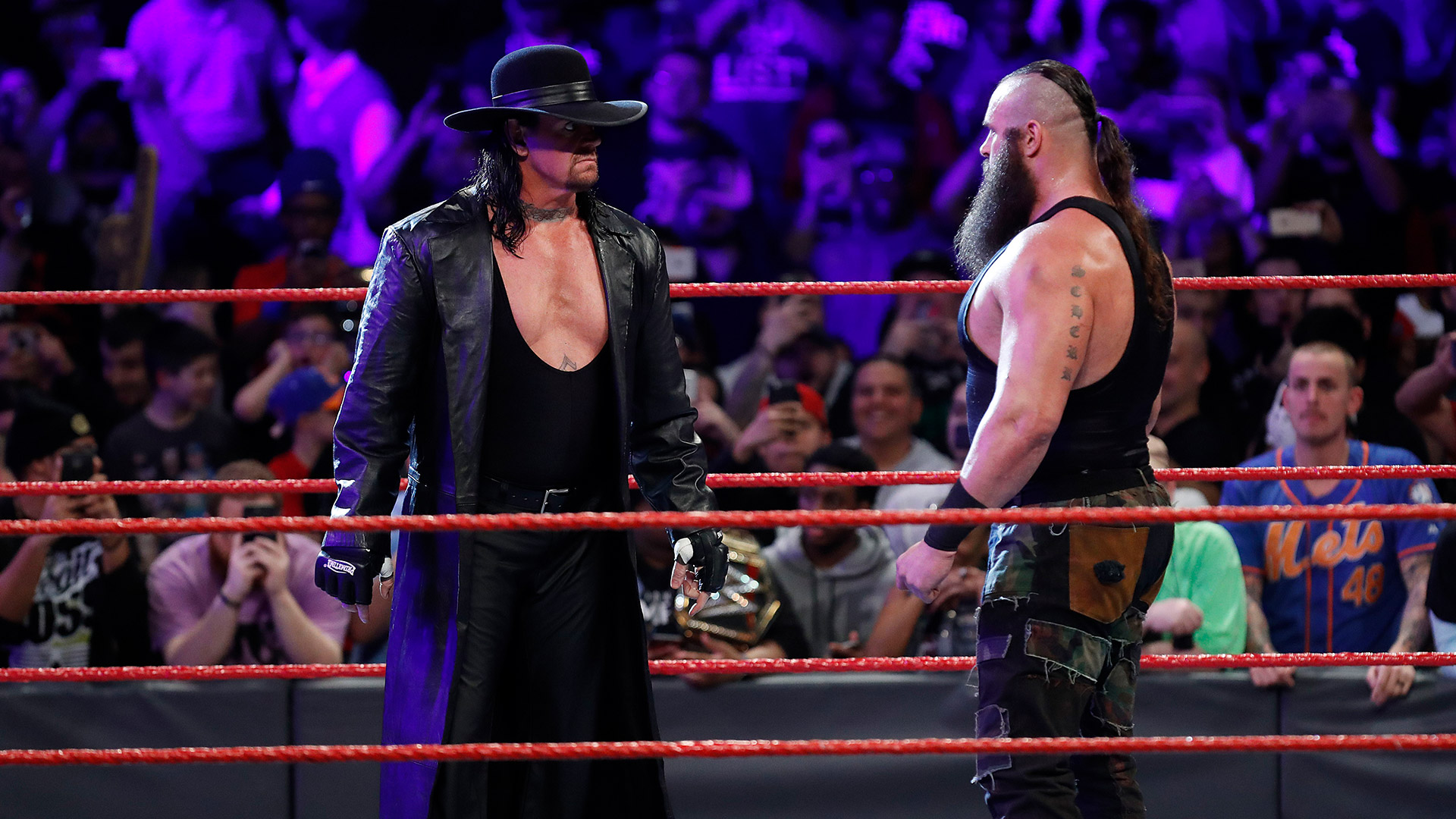 However, we expect that this match between the two might happen at Survivor Series, where the deadman made his debut in 1990!
Potential Last Opponent for The Undertaker
If this match between Braun Strowman vs Undertaker does not happen, the demon of the death valley still has many opponents to choose from.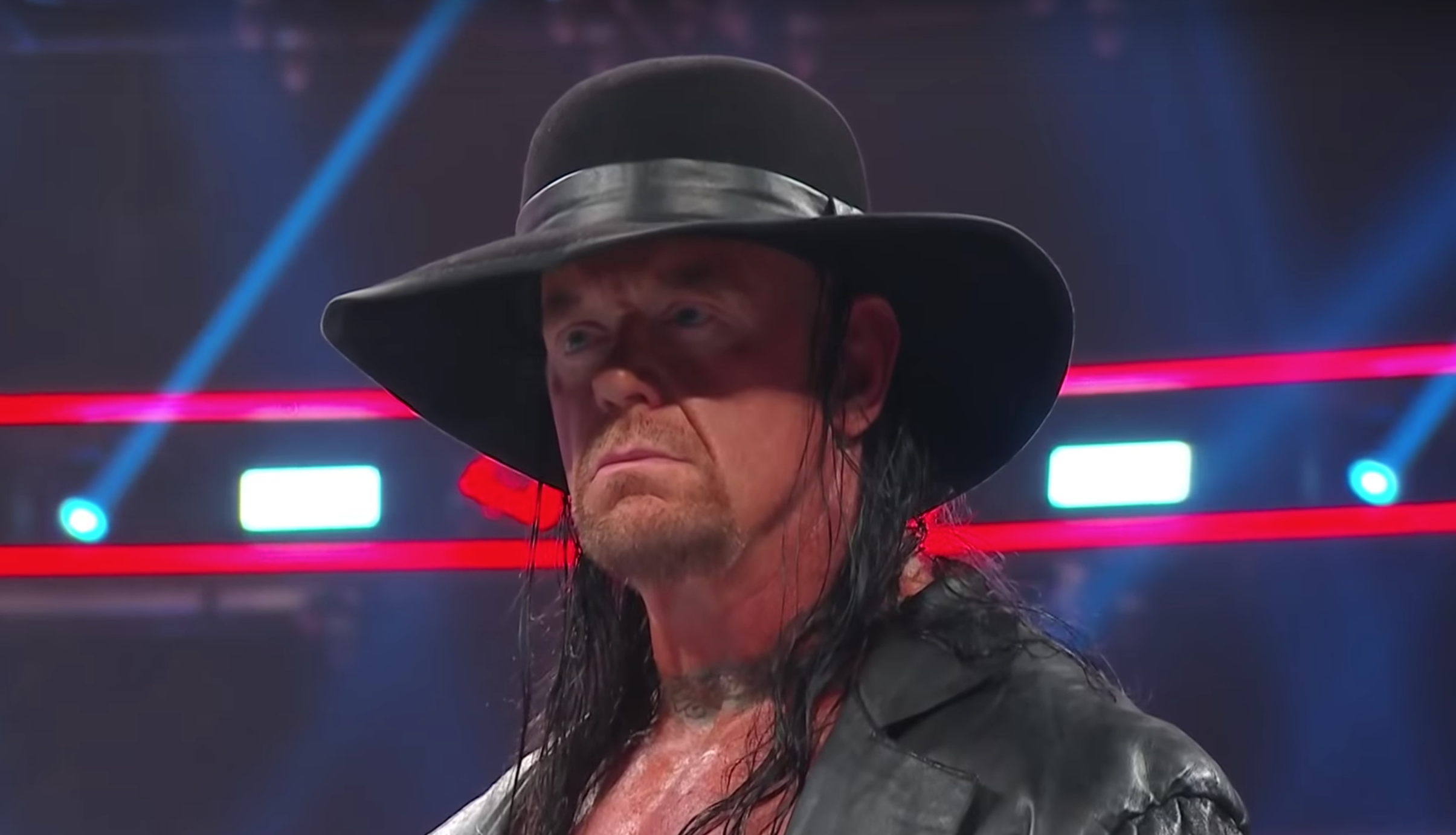 He can face off against Brock Lesnar one last time, as he ended his streak. The Undertaker might just also face off against the likes of Daniel Bryan or AJ Styles, or perhaps one last icon vs legend match vs Sting might happen. Then there's also the possibility of a proper Undertaker vs John Cena match happening!
So who will the deadman pick as his last opponent? Stay tuned with us to find out!