Bradley Cooper Steps into Leonard Bernstein's Shoes
Bradley Cooper's latest venture, "Maestro", brings to life the tale of American composer Leonard Bernstein and his intricate relationship with wife Felicia Montealegre. Besides wearing the director's hat, Cooper steps in front of the camera, becoming Leonard Bernstein, with Carey Mulligan by his side as Felicia. The release of the official Netflix trailer in August 2023 created ripples of excitement, but the buzz truly began in May 2022 when the first stills emerged, giving a glimpse of Cooper as Bernstein.
The initial reactions to the film were varied. Many applauded the intricate cinematography, the palpable chemistry between Cooper and Mulligan, and the vivid capture of Bernstein's magic as a conductor. Yet, the film didn't escape its fair share of scrutiny, predominantly centered around Cooper's physical transformation for the role.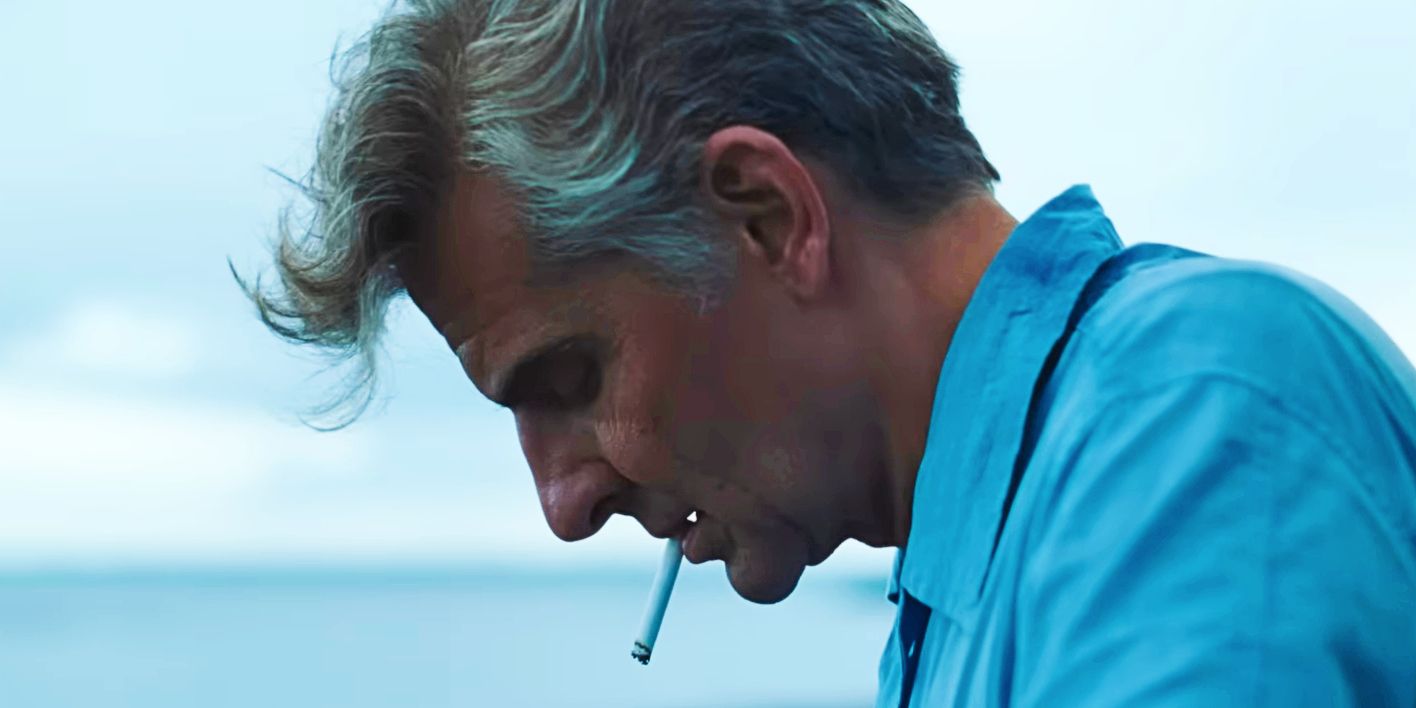 The Controversy Surrounding Cooper's Portrayal
"Maestro" presented Bradley Cooper adorned with facial prosthetics, particularly a pronounced nose. This design choice raised eyebrows and set tongues wagging. The core of the controversy lay in the implications of the enhanced nose: Leonard Bernstein was Jewish, and the prosthetic seemed to lean into age-old antisemitic stereotypes about Jewish features. The discourse gained momentum with many feeling that the makeup was an unnecessary addition and that Bernstein should have been portrayed by a Jewish actor.
(1/6) From Jamie, Alexander, and Nina Bernstein:
Bradley Cooper included the three of us along every step of his amazing journey as he made his film about our father. pic.twitter.com/y9xZWDotJe

— Leonard Bernstein (@LennyBernstein) August 16, 2023
Bernstein Family's Take on the Controversy
Amid the storm of debates and discussions on Cooper's portrayal, Leonard Bernstein's children – Jamie, Alexander, and Nina Bernstein – decided to voice their perspectives. Using their father's official Twitter handle, they penned a moving note that underscored Bradley Cooper's respectful approach during the film's creation.
In their message, they shed light on Cooper's hands-on involvement, sharing how he ensured their participation at "every step of his amazing journey" of translating their parents' story on screen. Commending Cooper's dedication to getting into the shoes of their father, they lauded his genuine appreciation for Leonard Bernstein's musical legacy.
Addressing the controversy head-on, the Bernstein siblings asserted their stance. They recognized the use of makeup as a means for Cooper to physically resemble Leonard Bernstein but voiced their complete support for this artistic decision. In a poignant part of their statement, they reflected on how their father might have reacted, suggesting he would have had no qualms about Cooper's portrayal. With a clear intention to quell the brewing discontent, they closed their note by stating that the critiques seemed less about genuine concern and more about trying to "bring a successful person down a notch". They further emphasized the palpable respect they felt emanating from Cooper towards their parents throughout his portrayal.