Brad William Henke, a former NFL player who became a TV star, died at the age of 56.
The news of Henke's death was confirmed by his manager, Matt DelPiano, in a statement given to the press on Thursday (December 1), a source said.
Brad was an incredibly kind man of joyous energy,
the statement read, per the outlet.
A very talented actor, he loved being a part of this community… and we loved him back. Our thoughts are with his wife and family.
According to a source, the actor from "Orange Is the New Black" died in his sleep. However, no cause of death has been given.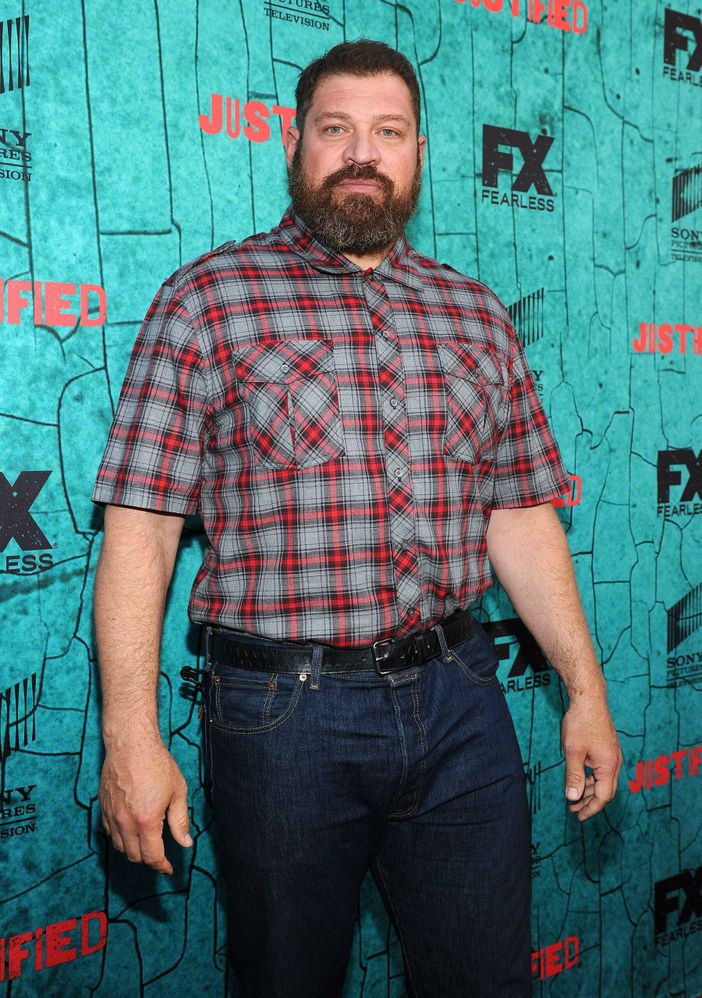 Henke was born in Columbus, Nebraska, on April 10, 1966. He went to college at the University of Arizona, where he was captain of the team and an All-Academic student journalist.
In 1989, the New York Giants picked him up in the draft. He went on to play defensive line for the Denver Broncos and faced the San Francisco 49ers in Super Bowl XXIV.
Due to ankle injuries, the former athlete had to give up his sport in 1994. He then moved to Los Angeles to become a coach but instead found a new career in acting. His first big recurring role was as the lead opposite Sam Trammell on the WB Network comedy Nikki from 2000 to 2002.
Henke has also been a guest star on shows like CSI, Crossing Jordan, and Judging Amy. Tony Tucci, the murder suspect, was one of his best-known roles. He played Tucci in four episodes of Showtime's hit serial killer show Dexter.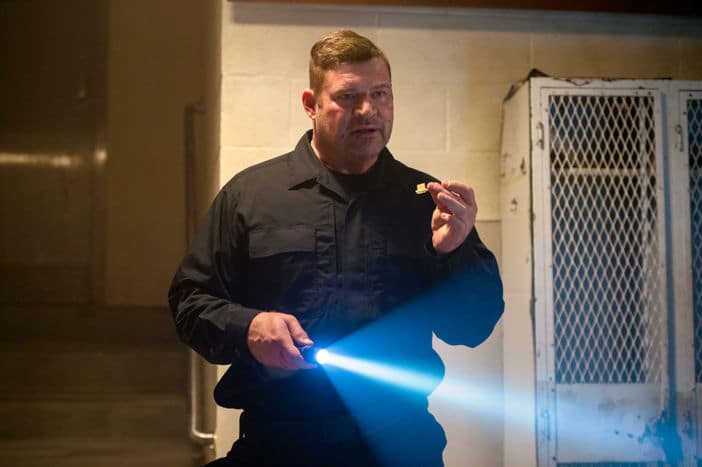 But his most well-known TV role was in the fourth season of Orange is the New Black, a popular Netflix show about prison. Henke played Desi Piscatella, a gay corrections officer at the women's prison.
As a gay man, Henke was a sex symbol in the bear community, which is a subset of the gay community that likes bigger, hairier men.
The former athlete-turned-actor loved the attention. In 2016, he told Out magazine:
I mean, I feel honored. I feel awesome. It's such a compliment. Who wouldn't want people to find them attractive? Piscatella is kind of a bad character in some ways but the response that I've gotten is that they like the fact that he's real.
The Netflix star has also been in a number of movies, such as The Assassination of Richard Nixon, Me and You and Everyone We Know, Must Love Dogs, The Zodiac, North Country, World Trade Center, and Hollywoodland.
IMDb says his last role was in the movie Black Party, which came out this year on streaming services.
Our thoughts are with Henke's family, friends, and fans.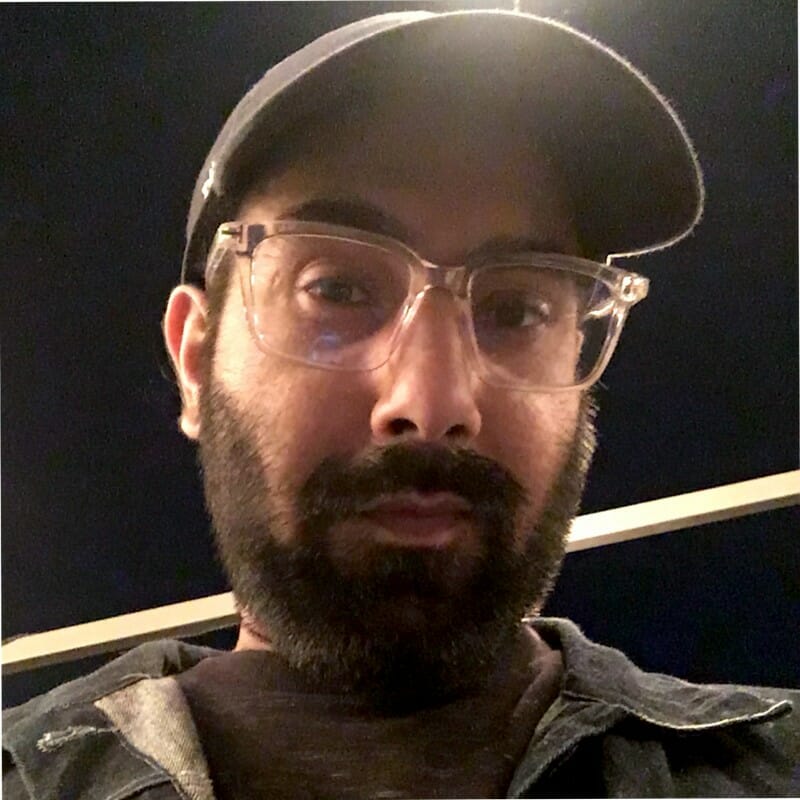 Fascinated by everything that goes beep. Strong passion for music, tech, and all things Marvel.