A little over two weeks ago, a boy walked up to a shelter and broke his heart. It was the hardest decision a child has ever had to make, as he was surrendering his beloved puppy in order to save his life.
Refugio Xollin, a Mexico-based rescue shelter, opened its doors on February 13th and found a cardboard box with a puppy inside.
A note with one of the most heartbreaking confessions anyone at the shelter had ever read was accompanying the puppy.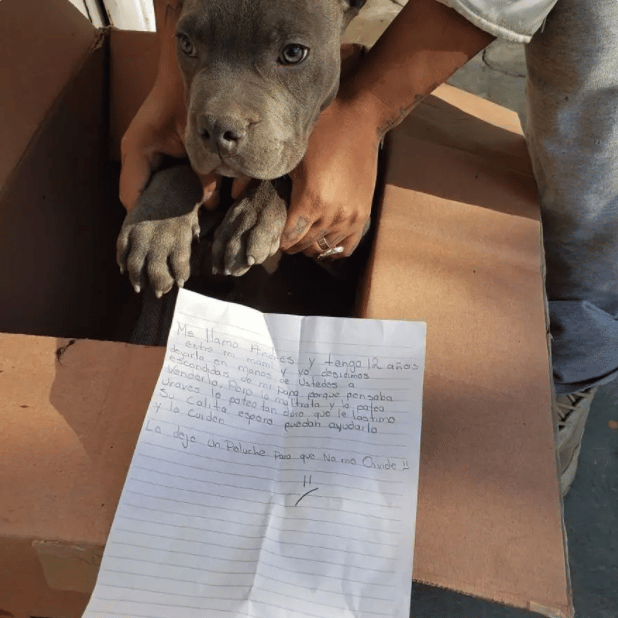 The note was written by a kid, and he identified himself as a kid named André. As the note continues, the little boy explains why he left his dog behind.
The boy's note said, "My name is Andrés and I am 12 years old. My mom and I decided to leave my dog in your hands, hiding it from my dad because he is thinking about selling him. But he mistreats and kicks him."
After describing how his dad kicked the puppy so hard that it injured its tail, he asked the shelter workers to protect him in a way that he couldn't.
The note concluded, "I hope you can help and take care of him. I left him a stuffed animal so he won't forget me."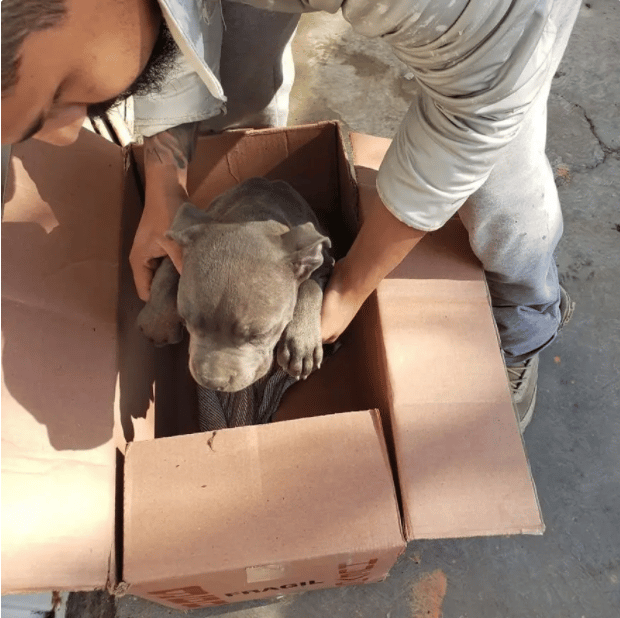 The shelter decided to post pictures of the puppy on their Facebook page with an explanation of what happened after they read the boy's note.
The caption of the post said, "Someone left this dog at the door of the shelter, inside a box, with a plush toy and a note. The note was written by a kid and he explained his dad was always beating the dog and was planning to sell him. So, in such a state of despair, he left the dog here to save him."
The shelter was very much willing to oblige.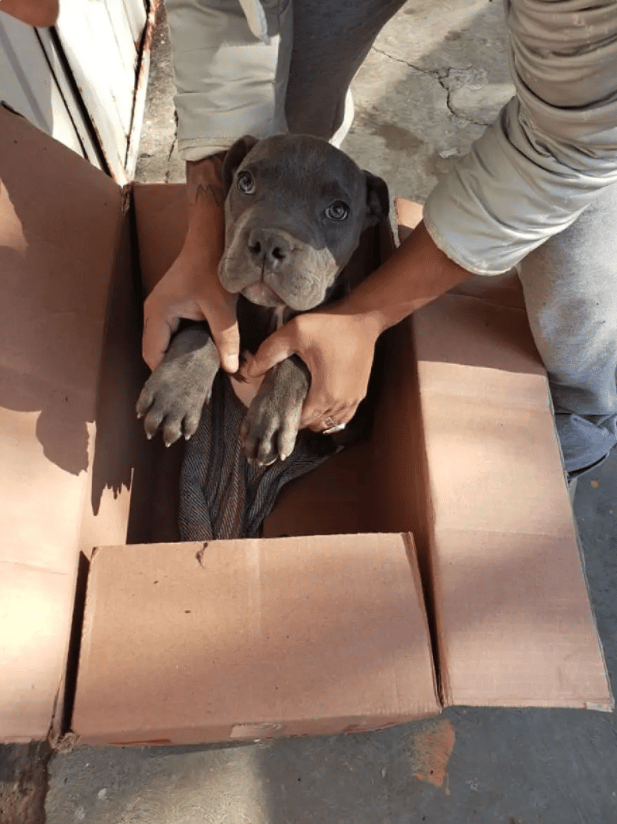 After learning from the letter that the puppy had been abused, their first order of business was to take him to the vet to have his tail looked at and to get some dewormer. They plan to put the puppy up for adoption after receiving medical treatment.
There will be no shortage of choices when it comes to finding a forever family for this puppy.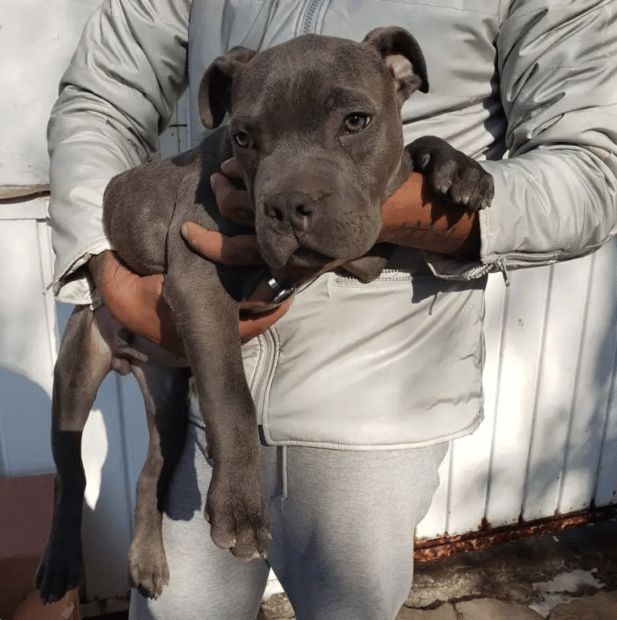 According to Refugio Xollin, they received over 300 applications to adopt a puppy named Rene.
While it is wonderful that so many caring people are willing to open their homes to this abused puppy, the shelter can't help but put in a good word for their other furry, four-legged residents as well.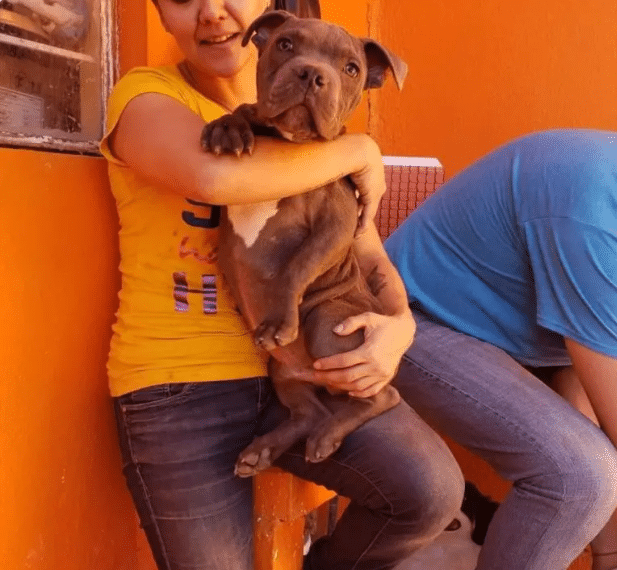 There were a lot of potential adopters after Rene's story went public. Is it the sound of crickets when it comes to the other dogs at the shelter in need of a forever home?
The shelter mentioned, "If you all opened your heart and your home to all and not only to this dog, all our animals in the shelter would have been already adopted twice. Thanks to the few people who came to the shelter offering their help to protect other animals suffering abuse or being abandoned in our district and surroundings."
Rene will go to a loving forever home, but Xollin has a point. Is it really necessary for a dog to go viral in order to find a place in people's hearts? We hope not.
Adoption from a shelter or animal rescue is the best way to add a fur baby to your family. These dogs have been through a lot and need a lot of love.