The Boston Strangler: A Chilling True Crime Story
The Infamous Killings
Between 1962 and 1964, 13 women were killed in Boston by a notorious serial killer, the Boston Strangler. The assailant targeted single women aged 19 to 85 in their homes and apartments in Boston and its surrounding towns. City police and homicide detectives didn't uncover the killer until March 6, 1965, when Massachusetts native and convicted criminal Albert DeSalvo confessed to the murders.
Hulu's True Crime Thriller
Hulu's latest true crime thriller, Boston Strangler, recounts the infamous killings that terrorized the city for years. The film focuses on the Record-American investigative reporters Loretta McLaughlin and Jean Cole, who connected the murders and gave the killer his moniker, "Boston Strangler."
An Unresolved Case
But the Boston Strangler case didn't close in the 1960s. Although he confessed, DeSalvo was never charged for the gruesome murders of the 13 women, who were sexually assaulted and strangled to death with stockings, ropes, and cords in their homes. According to ABC News, DeSalvo couldn't be prosecuted due to a lack of physical evidence. And before his death in 1973, he recanted his confession, according to USA Today.
DeSalvo's Imprisonment
When he claimed to be the Boston Strangler, DeSalvo was serving time for a separate series of crimes, including sexual assault and burglaries against four other women, according to The New York Times. He was arrested in November 1964 and imprisoned at Bridgewater State Hospital, a medium-security facility in Bridgewater, Massachusetts, the Boston Herald reported.
Psychiatrist Dr. Robert R. Mezer said that during an examination for trial, DeSalvo had confessed to the killings of the 13 women. "DeSalvo told me he was the strangler… He told me he strangled 13 women… and he went into details of some of them, telling me some of the most intimate acts he committed," he said, per The New York Times.
Despite his confession, DeSalvo was not tried for the murders. Instead, he was convicted for the crimes above in January 1967 and was sentenced to life in prison.
DeSalvo's Death
On November 27, 1973, while serving his life sentence at Walpole State Prison in eastern Massachusetts, Albert DeSalvo was stabbed to death by another prisoner. "The prison authorities said the 40-year-old inmate's body was discovered in his cell bed in the prison's hospital wing at 7 o'clock," The New York Times reported. Police said a possible suspect had been questioned, but no one was ever arrested for DeSalvo's death.
DNA Evidence Emerges
In 2013, nearly 50 years after the stranglings, DNA evidence linked DeSalvo to the death of his alleged last victim, 19-year-old Mary Sullivan. According to ABC News, the DNA was recovered from a water bottle left at a construction site by DeSalvo's nephew.
"This is good evidence. This is strong evidence. This is reliable evidence," Suffolk County District Attorney Dan Conley said at the time, at which Massachusetts law enforcement affirmed that the DNA from Sullivan could be connected with "99.9 percent certainty" to DeSalvo.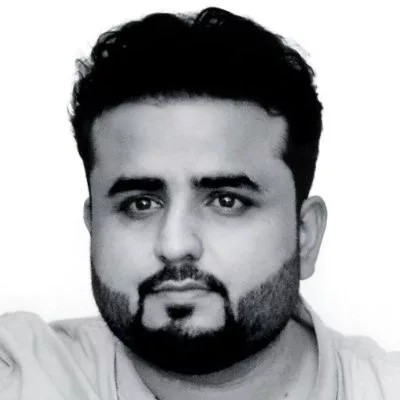 A passionate writer and journalist specializing in entertainment, pop culture, anime, gaming, and celebrity news. With a love for all things entertainment, whether sharing breaking news or offering in-depth analysis, I'm committed to providing high-quality content that entertains and informs.