You must be aware of the latest Boruto Spoilers that Sarada Uchiha has acquired her Mangekyo Sharingan.
Sarada Uchiha is one of the main characters in Boruto: Naruto's Next Generations. Being from the Uchiha Clan, the daughter of Sasuke Uchiha and Sakura Haruno, she has already awakened her Mangekyo Sharingan, and fans are looking forward to her character development with the new powers she gained.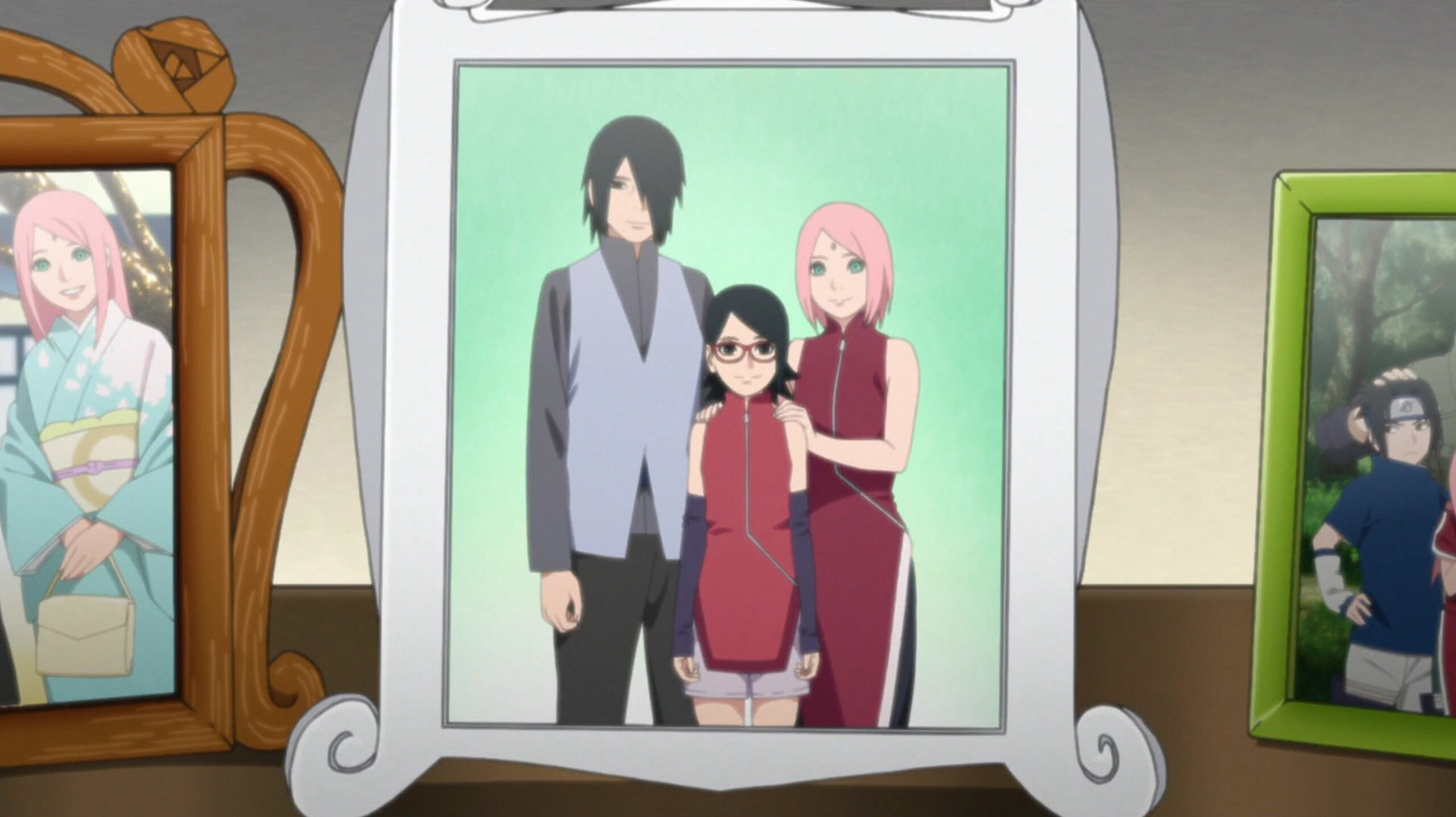 But can she get the Eternal Mangekyo Sharingan in both her eyes? Fans on Reddit have wild theories about it.
Boruto Spoilers: Can Sarada Uchiha Gain Her Mangekyo In Both Her Eyes?
In this article, we discuss whether Sarada could gain her Eternal Mangekyo Sharingan in both her eyes. Boruto Spoilers are incoming!!!
The Eternal Mangekyo Sharingan is a unique form of Mangekyo that can be achieved only by inserting a close relative's Mangekyo Sharingan. In Naruto Shippuden, we learn how Madara Uchiha and Sasuke Uchiha gain their Eternal Mangekyo Sharingan.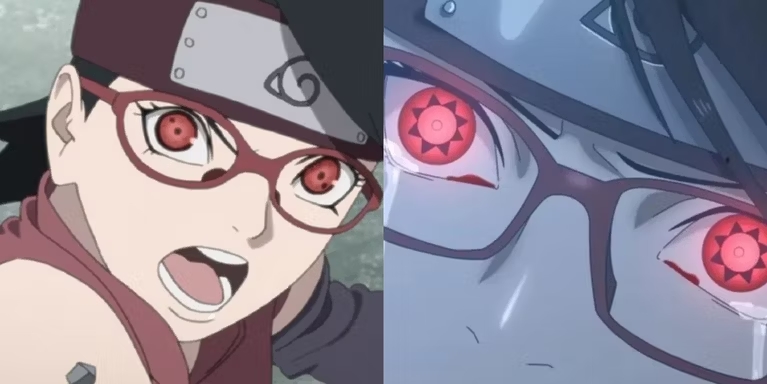 So similarly, Sarada has to attain her Eternal Mangekyo Sharingan. However that means, she has to insert Sasuke's eyes, the last of the Uchiha Clan. How is that possible? Here is a theory from a Reddit Fan:
"If they want to go the traditional route, Sasuke's old eyes are still out there somewhere. The anime had Sasuke destroy Obito's base but they can always make retcons if they're desperate. Maybe we can get a flashback of the day Sarada was born, where Sasuke realises that his new born might one day get the MS and he'll need to prepare for that by finding his old eyes. Probably leaving it within the leafs medical facilities for when Sarada needs it. Or they can just do some new shit out of nowhere. Seems to work for this series. Scientific ninja tools, Hashirama cells, shibai cells or some other shit will probably work."

u/sivashanker1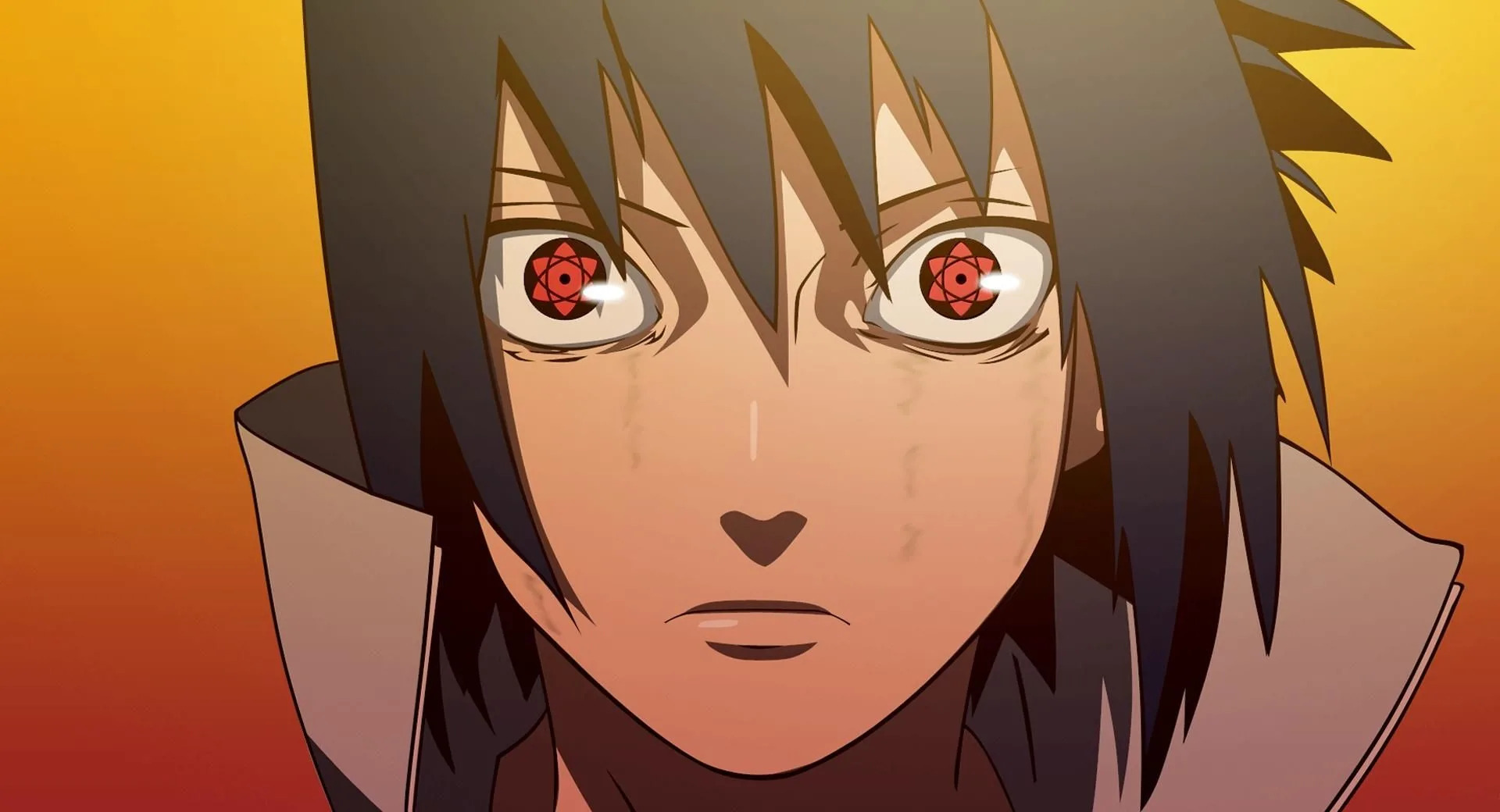 It could also be possible that she doesn't go blind considering the fact, in Boruto Spoilers, that Sarada has awakened her Mangekyo Sharingan through love and a desire to protect.
"Maybe since she awakened her eyes out of a feeling of love and a desire to protect, rather than in grief or vengeance, maybe her MS simply doesn't go blind."

u/Borchert97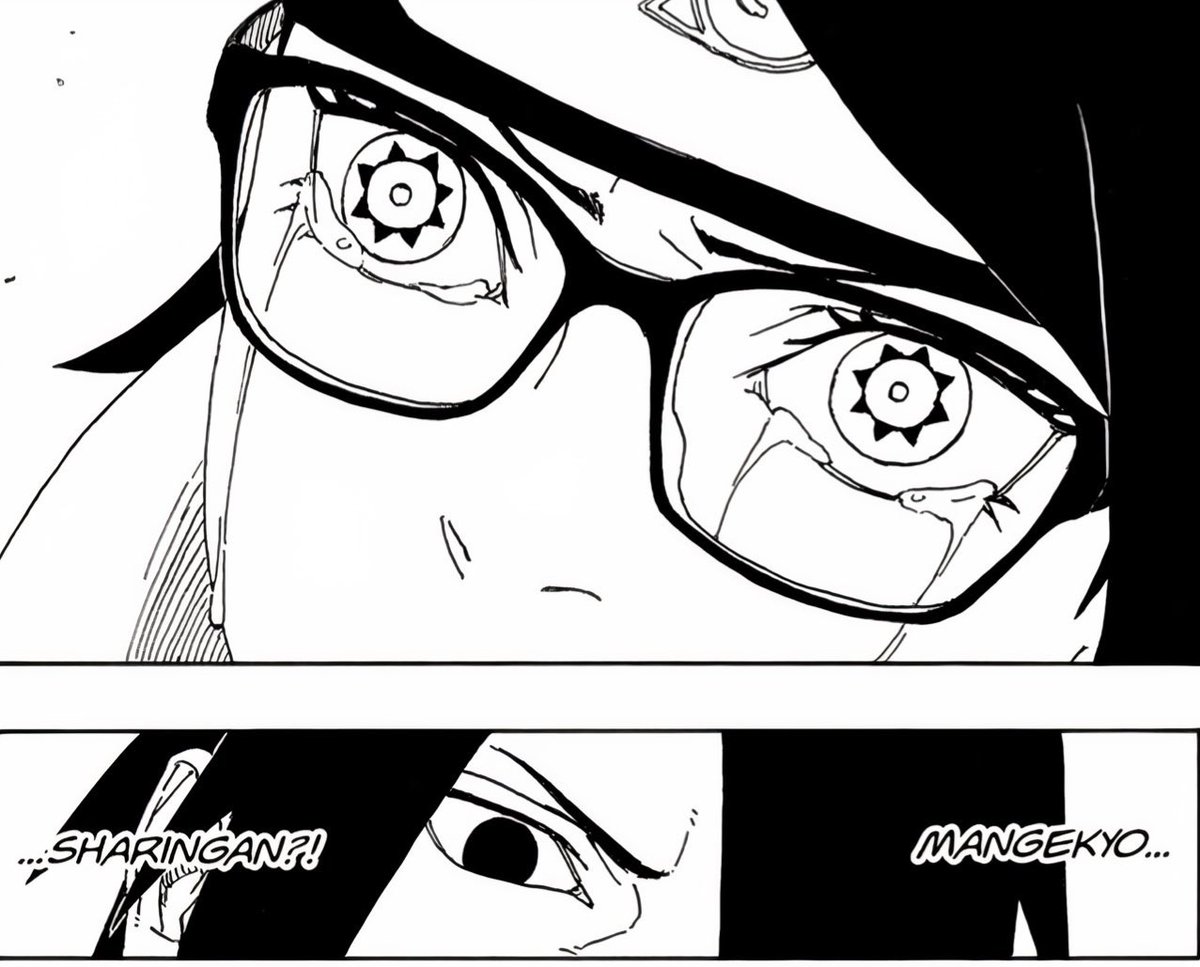 There is also a possibility that Sarada might gain her Eternal Mangekyo Sharingan or even Rinnegan from one of Orochimaru's experiments.
"Possibly take her to Orochimaru, inject Hashi cells, and then get the Rinnegan. Sasuke's line is capable of getting the Rinnegan if mixed with Hashi. This manga loves its characters with mismatched eyes though, so we'll see what happens."
u/BeneficialJunket3933

"They have plenty of ways to get around it and give her EMS, including retconning stuff. They've clearly not opposed to it. If they really wanted though, Sasuke could get his old eyes from wherever he stored them"

u/whalemix
Boruto Spoilers tell that the series's characters have already gone through a lot of transitions and power-ups. So it is not necessary for Sarada to even gain the Eternal Mangekyo Sharingan.
"It's the new generation where everyone is getting new powerups left right and center .. they will find a way around it somehow or invent something new . She's not going to go blind and she will most likely get one more powerup than her part 1 self beyond ms."

u/Ok-Paleontologist275
Sarada may gain a lot more than just Eternal Mangekyo Sharingan. So we may see Sarada's character developments in Boruto's upcoming time skips.
Source: Reddit