Will Naruto ever die in Boruto manga? What do we know from the Boruto Spoilers? Is he immortal? Let's find out.
Only if you enjoy spoilers as we do, then read on!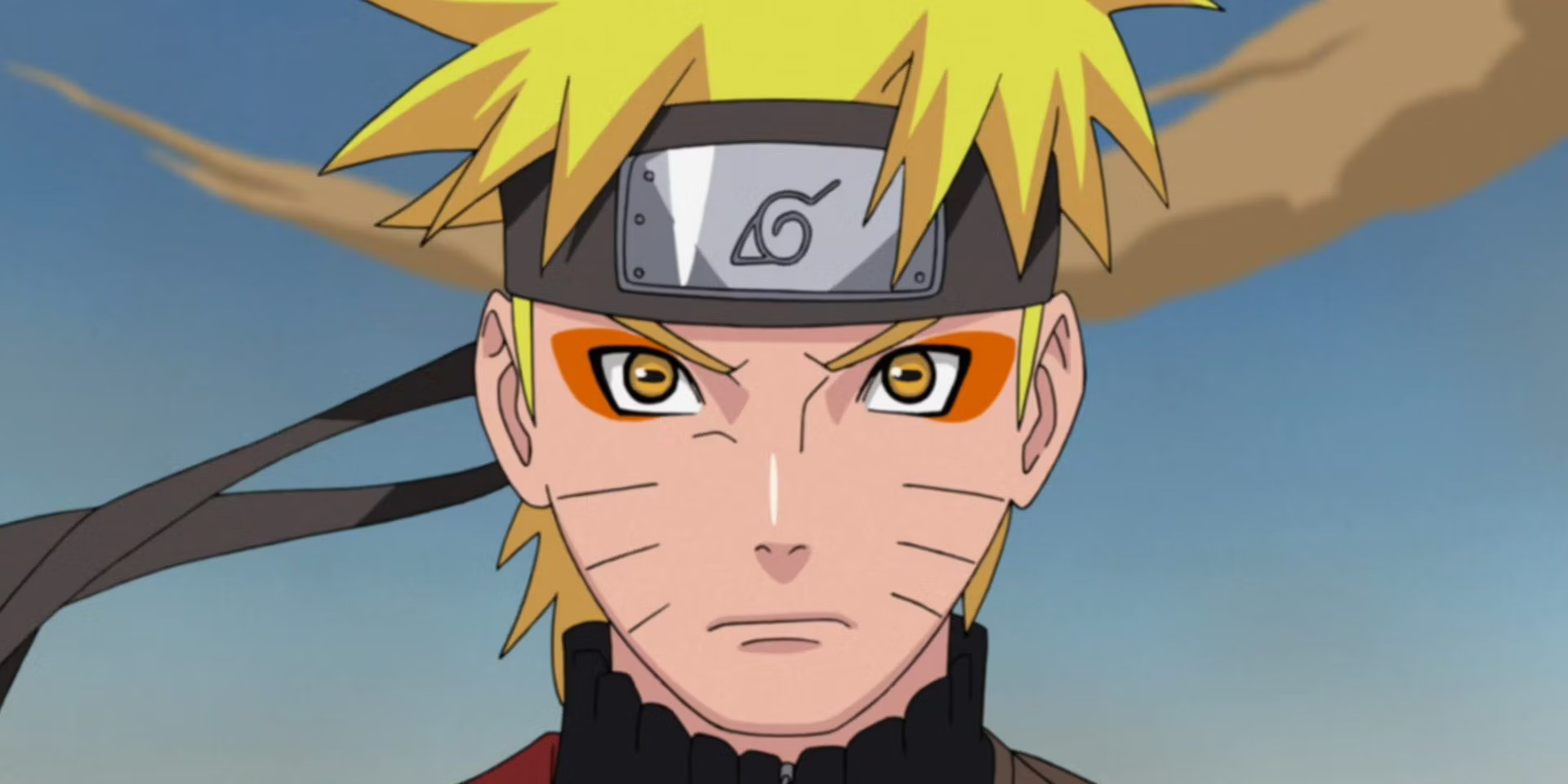 Disclaimer: This article contains Boruto spoilers from the latest chapters!
Boruto Spoilers from the manga: Is Naruto Immortal?
The Boruto manga is focused mainly on the next generations of shinobis. However, Naruto fans were not impressed with Boruto since this manga has shown Naruto as a weak character.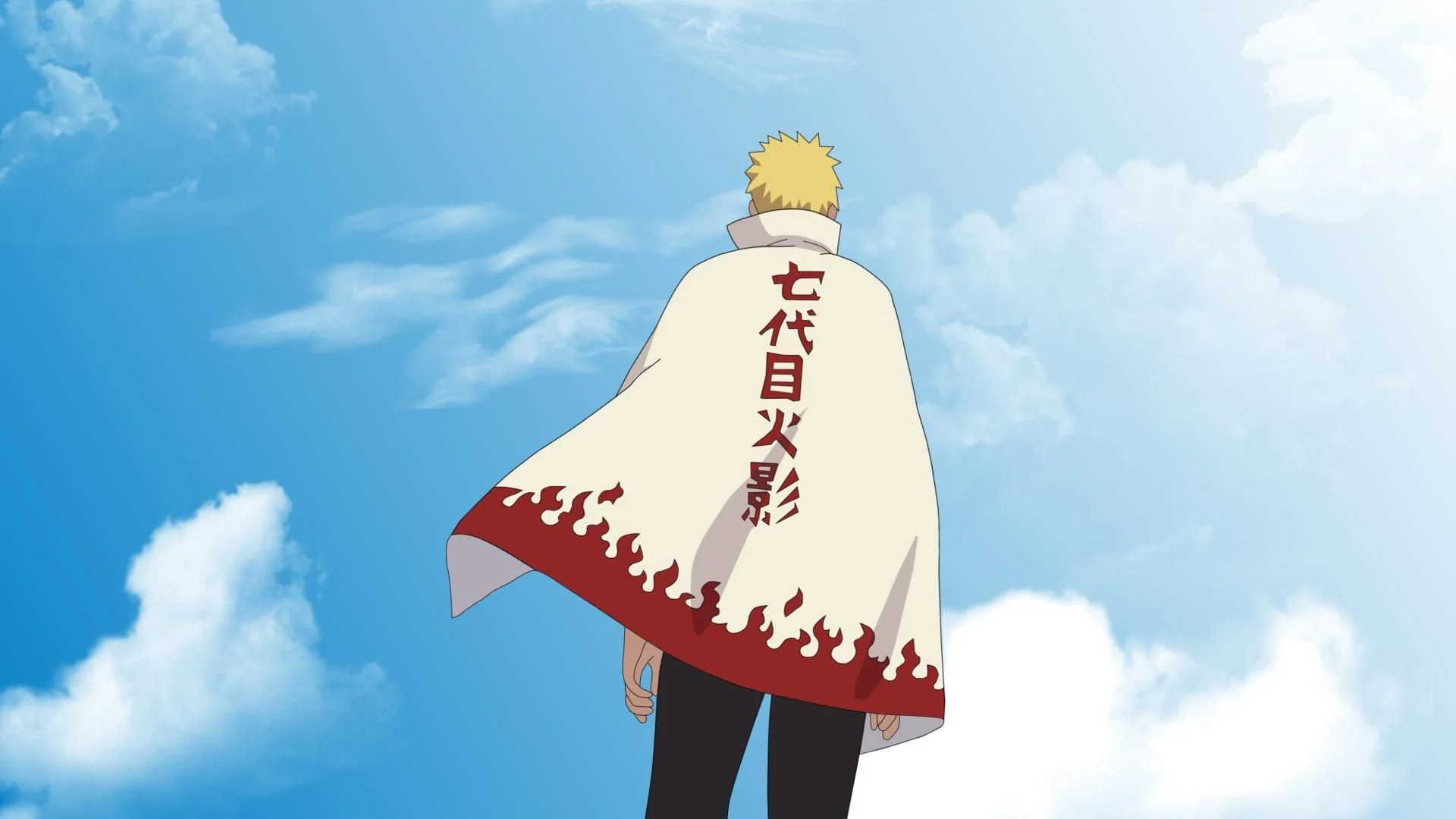 While Naruto had his chakras, it was nothing compared to Kurama's. This eventually puts him in a compromising position. Naruto is widely known as the seventh Hokage and the strongest Shinobi to have slain Isshiki. So it is a bit unjust for such character assassination in the manga.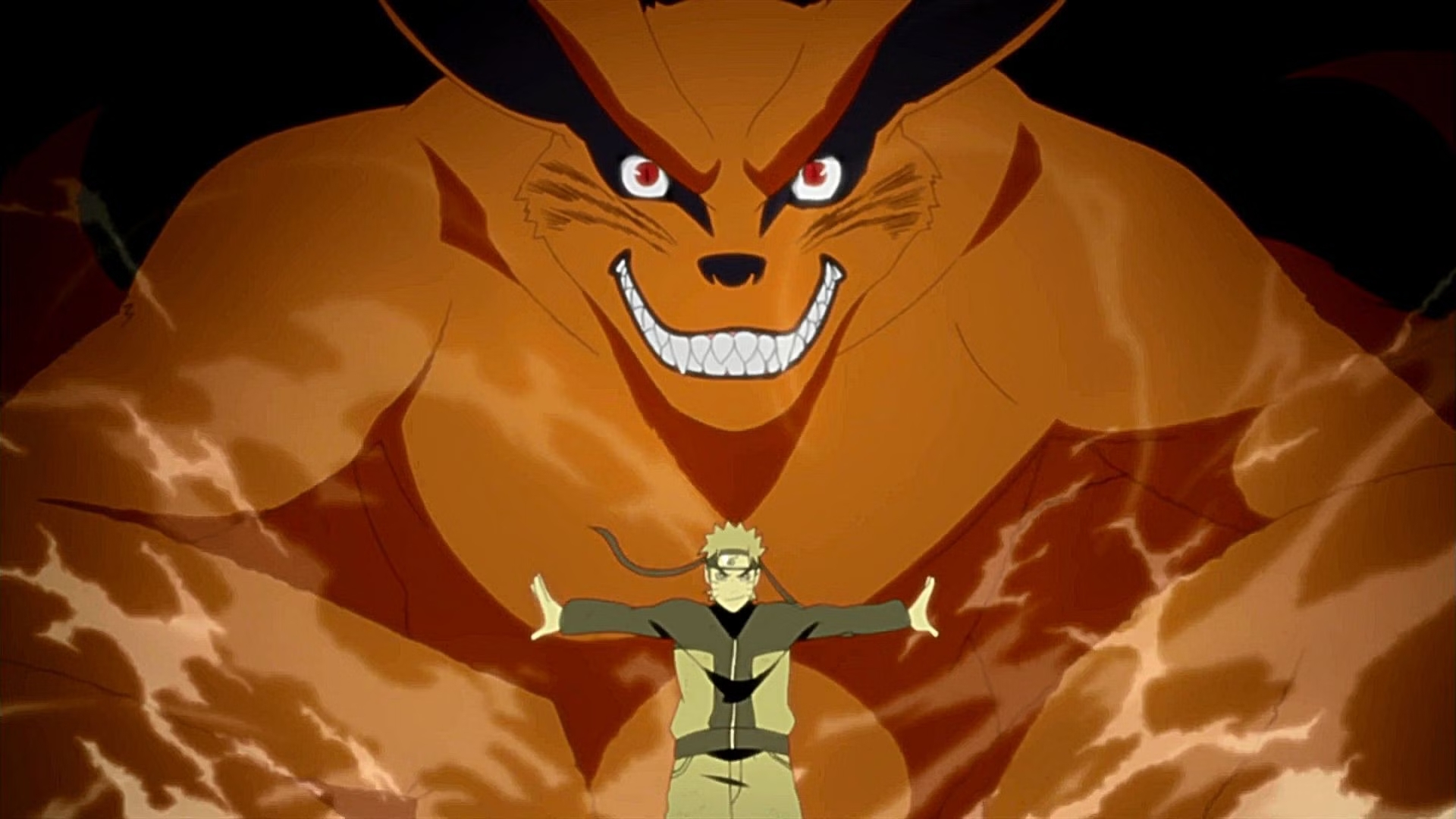 With Code inheriting the Ōtsutsuki Clan's will, evolving into a Celestial Being, and using the power of the White Kāma his master gave him, Naruto's situation is much more unstable. It already took a lot of effort to kill Isshiki, and on top of that Code becoming more powerful than his master, Naruto fans are doubtful if Naruto will survive the upcoming chapters in Boruto.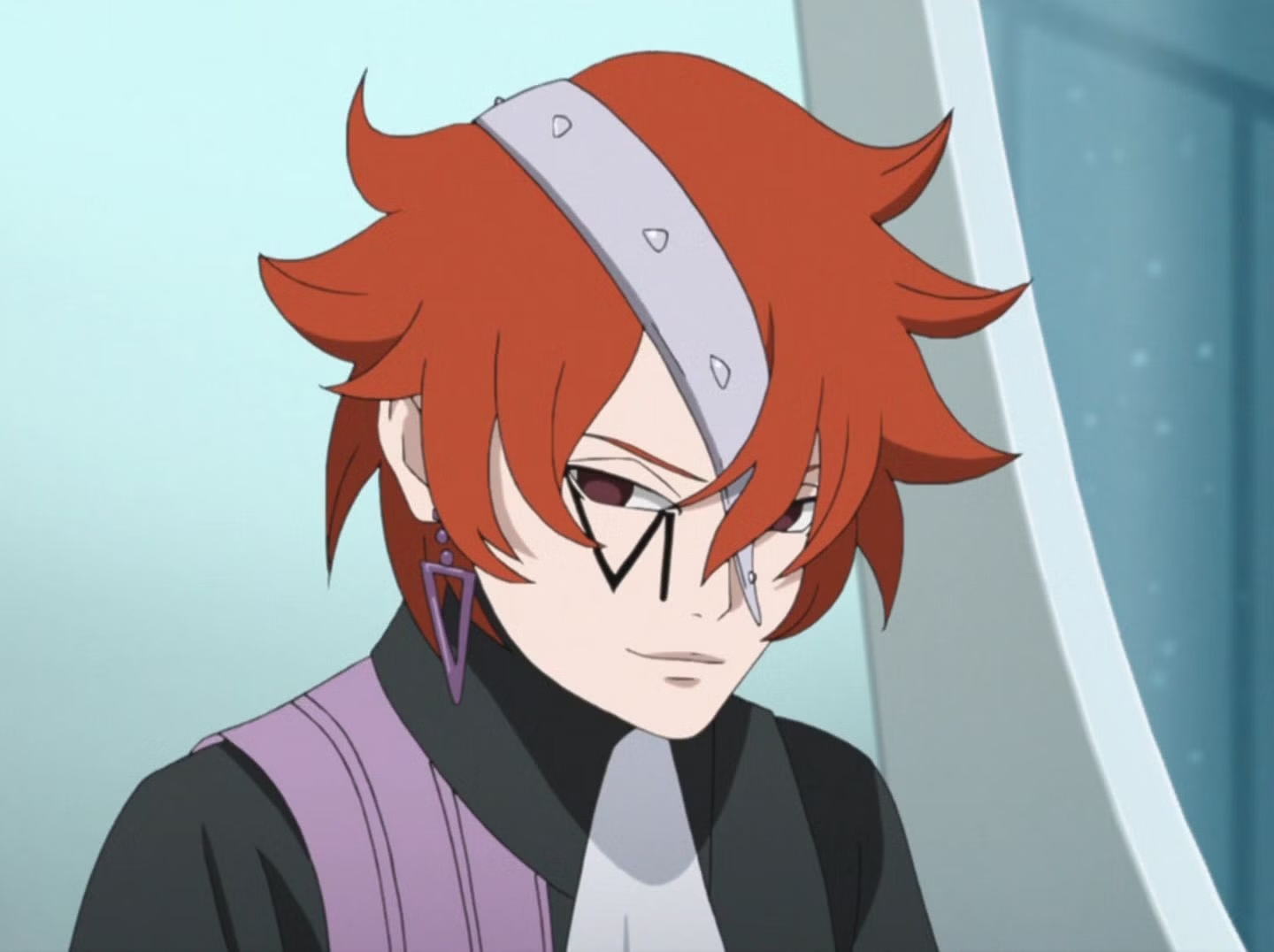 Naruto has already faced death on the battlefield but he is uniquely saved by Kurama. When or if a Tailed Beast is removed from a Jinchuriki, that person is said to pass away. This is how he really "died" in Naruto: Shippuden, however according to the way Baryon Mode functions, not only is Kurama the only one who perished, but he also did so in a way that spares Naruto's life, preventing him from being killed in many ways during the conflict.
Does this mean that Naruto is immortal? No, he is powerful for sure, but he is not immortal. As you are familiar, Kurama previously stated that Naruto was deteriorating and losing power. It appears certain that Naruto might perish in the next Boruto: Naruto's Next Generations series, given the deaths of Jiraiya, Nagato, and other key characters.
In the Boruto spoilers of Chapter 80, the much-talked-about fight between Boruto and Kawaki has begun. It is announced that the Seventh Hokage is dead, and Boruto is accused of killing Naruto.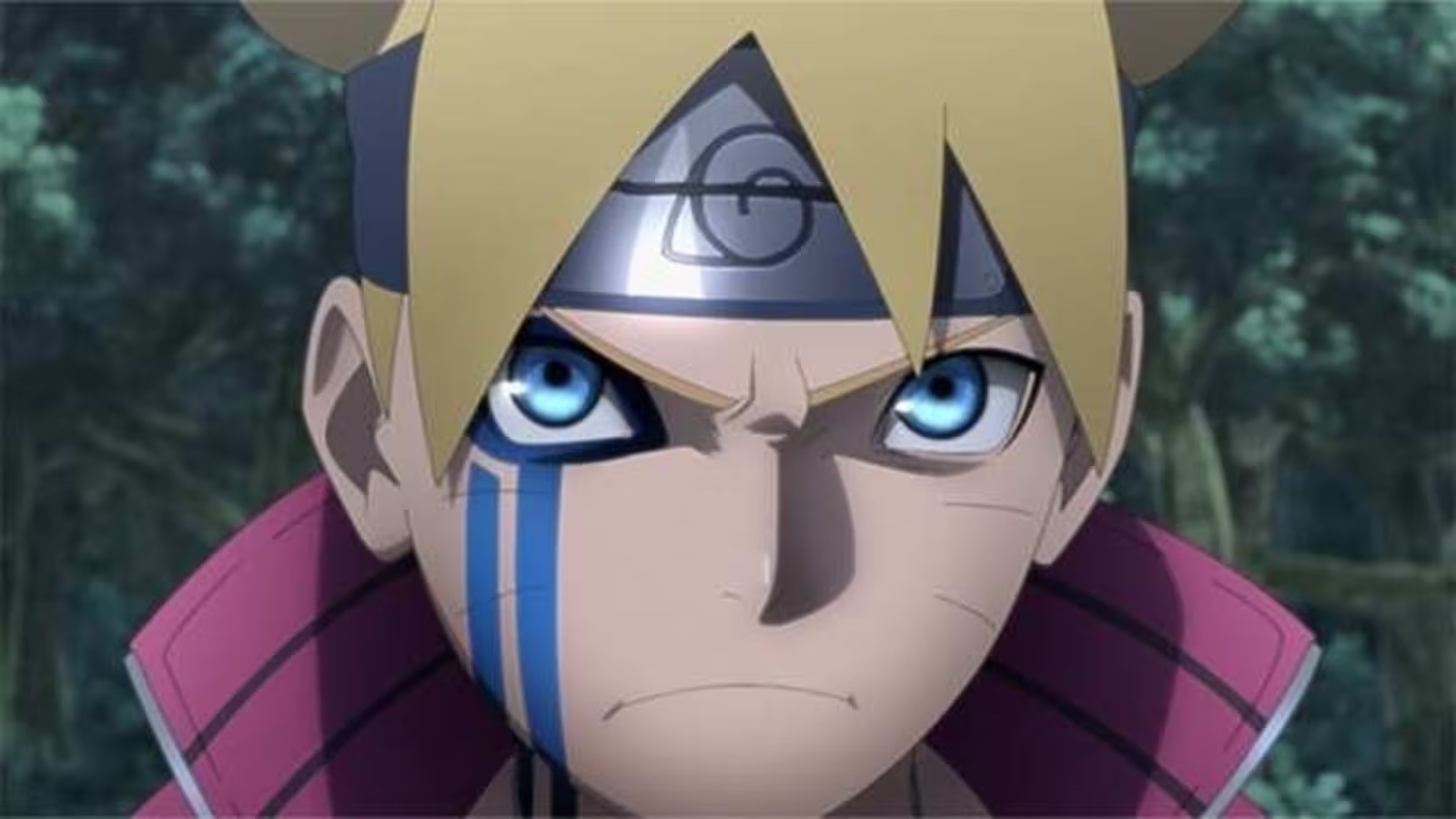 With the help of Eida's Omnipotent powers, Kawaki managed to manipulate the entire shinobi world so that Boruto is now considered the adopted son of Naruto. Why did Kawaki do that? To make the seventh Hokage feel safe in a world without any fear. Later in the chapter, it becomes evident that Naruto did not die; instead, he was sent to a dimension where time does not exist.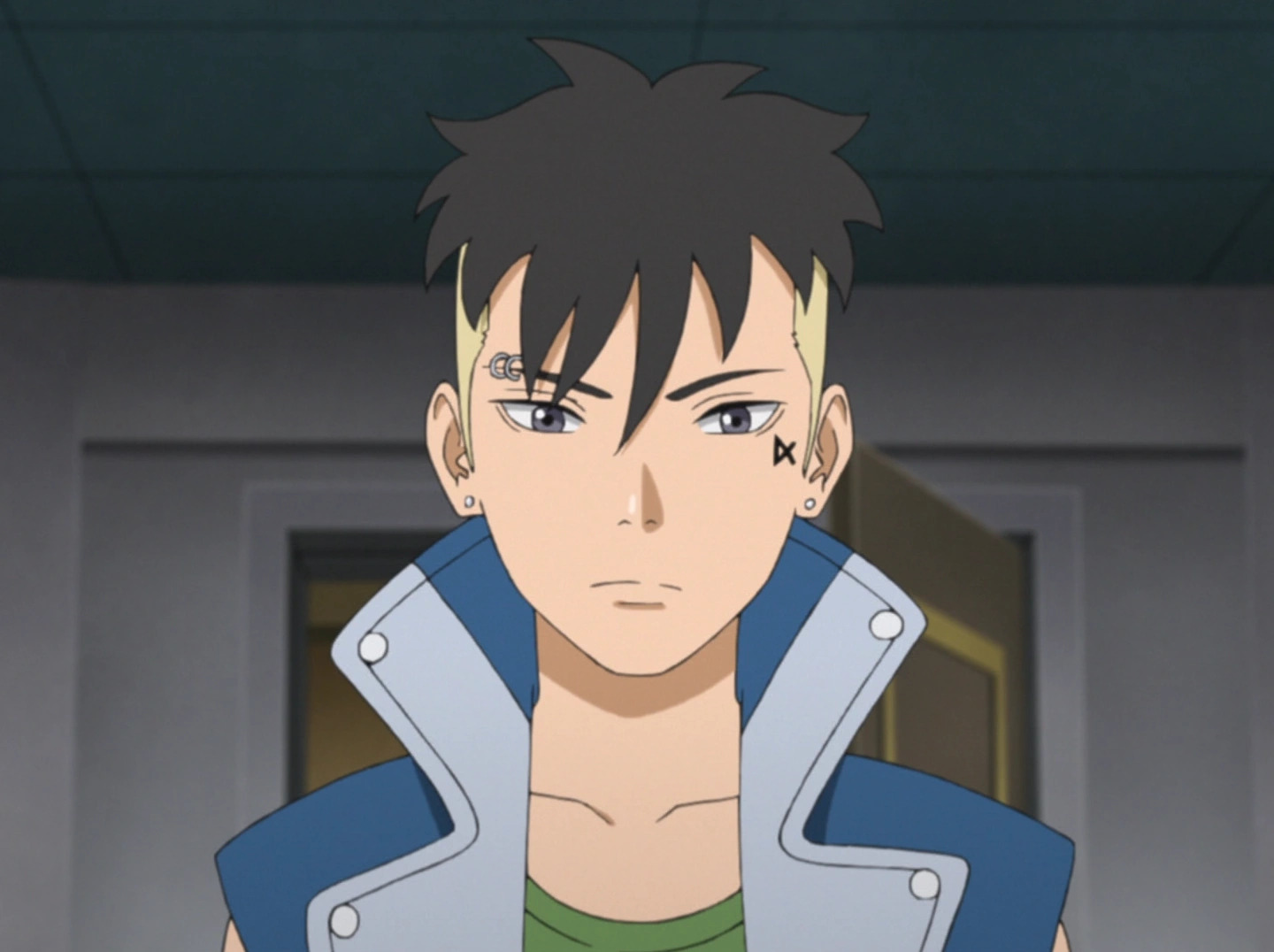 According to Boruto Spoilers, will Naruto return anytime soon?
Well, yes. Naruto will return in the upcoming chapters but not so soon. According to the Boruto Spoilers of Chapter 80, volume 20, Boruto is now heading towards the Timeskip. This indicates that throughout the ensuing four years, Boruto and the next generations will continue their training. In the meanwhile, Naruto might come back stronger in the upcoming chapters.
Read Boruto: Next Generations only on Viz Media.