Boruto is currently ranked first on Manga Plus, thanks to fan support. Boruto Chapter 1 garnered mixed reviews following the much-anticipated release of the Boruto Two Blue Vortex. Fans, meanwhile, are still anticipating significant developments in the manga with Boruto Chapter 3.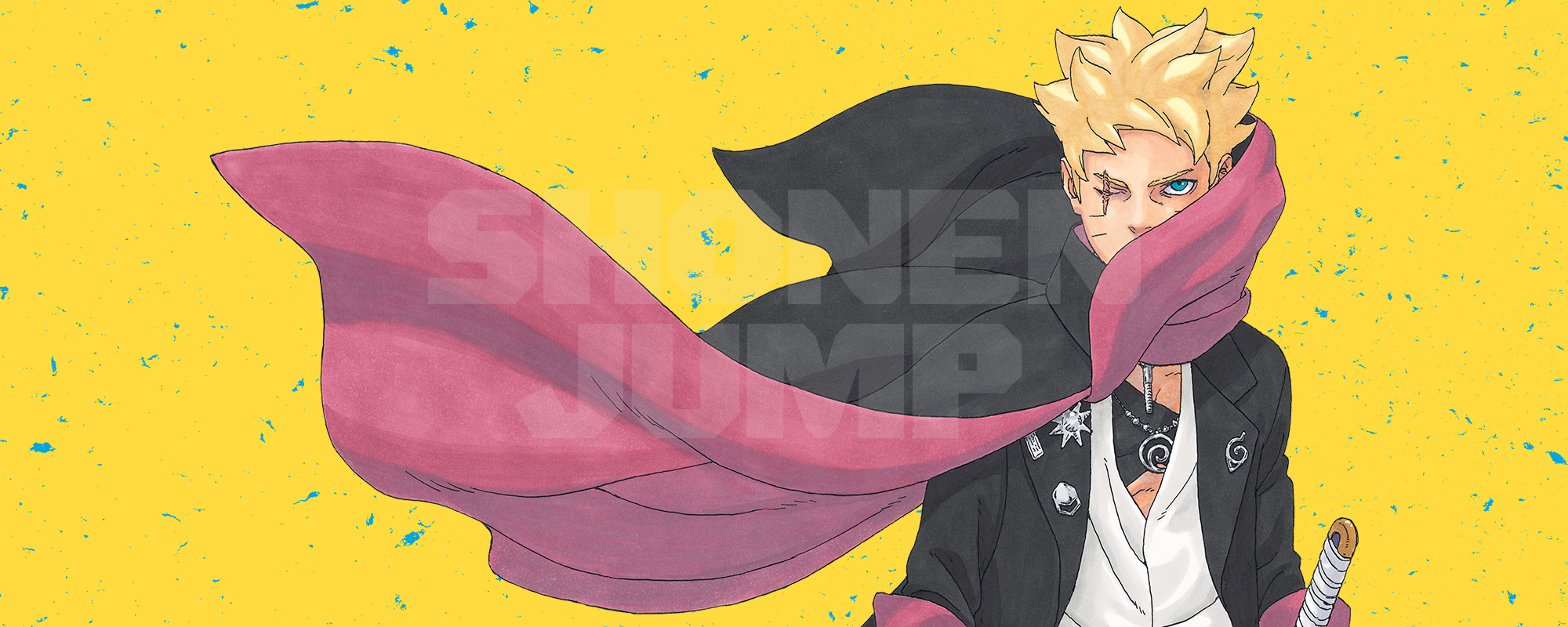 Boruto Chapter 3: What To Expect?
As of now, no spoilers for Chapter 3 have been revealed. Usually, the spoilers are released 2-3 days before the original release date. So fans can expect the spoilers within 17-19 October 2023.
Just like in Boruto Ep 105, I hope in timeskip Orochimaru will watch Mitsuki's memories & conclude that something's wrong or changed w/ Mitsuki's sun Kawaki.

Those findings will validate his confusion bcos the sun isn't doing what it always does to him.
To illuminate the moon.🌒 pic.twitter.com/S8XkMbk5Zd

— Kashin Koji 🔥 Star of Change 💫 (@gniruto) September 1, 2023
Significant developments in the following chapters may reveal the whereabouts of Sasuke, Naruto, and Hinata. According to rumors, Orochimaru and his son Mitsuki will play a significant part in the Boruto chapters. It is unclear whether Orochimaru has altered his nature from a rogue villain to a helpful scientist living under Konoha's supervision.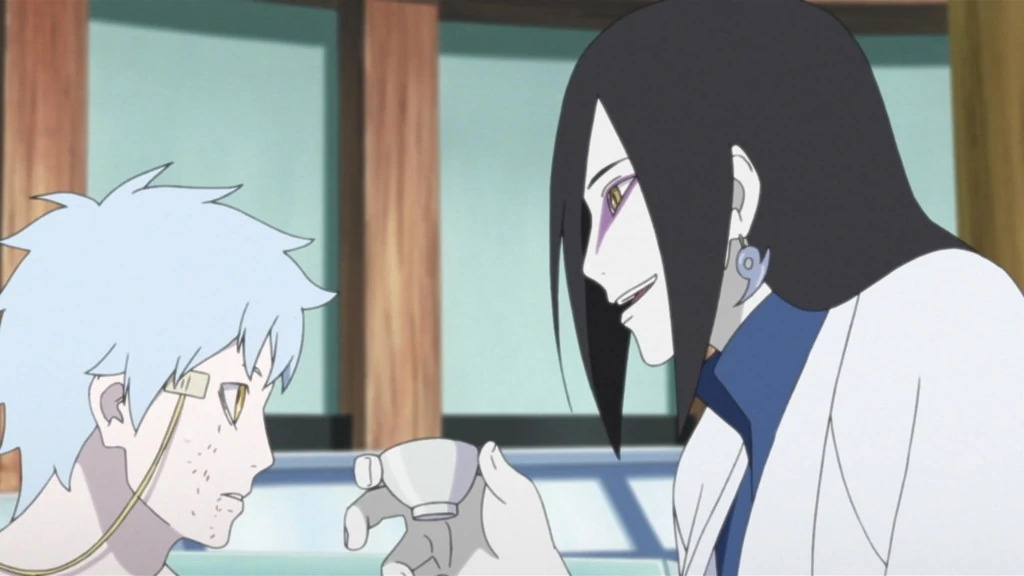 As fans know, Orochimaru is a scientist who knows every jutsu imaginable in the ninja world. As a result, Orochimaru is unlikely to have been influenced by Eida's Omnipotence. Few fans believe Mitsuki has already discovered a technique to avoid Eida's omnipotent jutsu and is working with Kawaki to learn more about their seventh Hokage, and Orochimaru may have a role to play in that.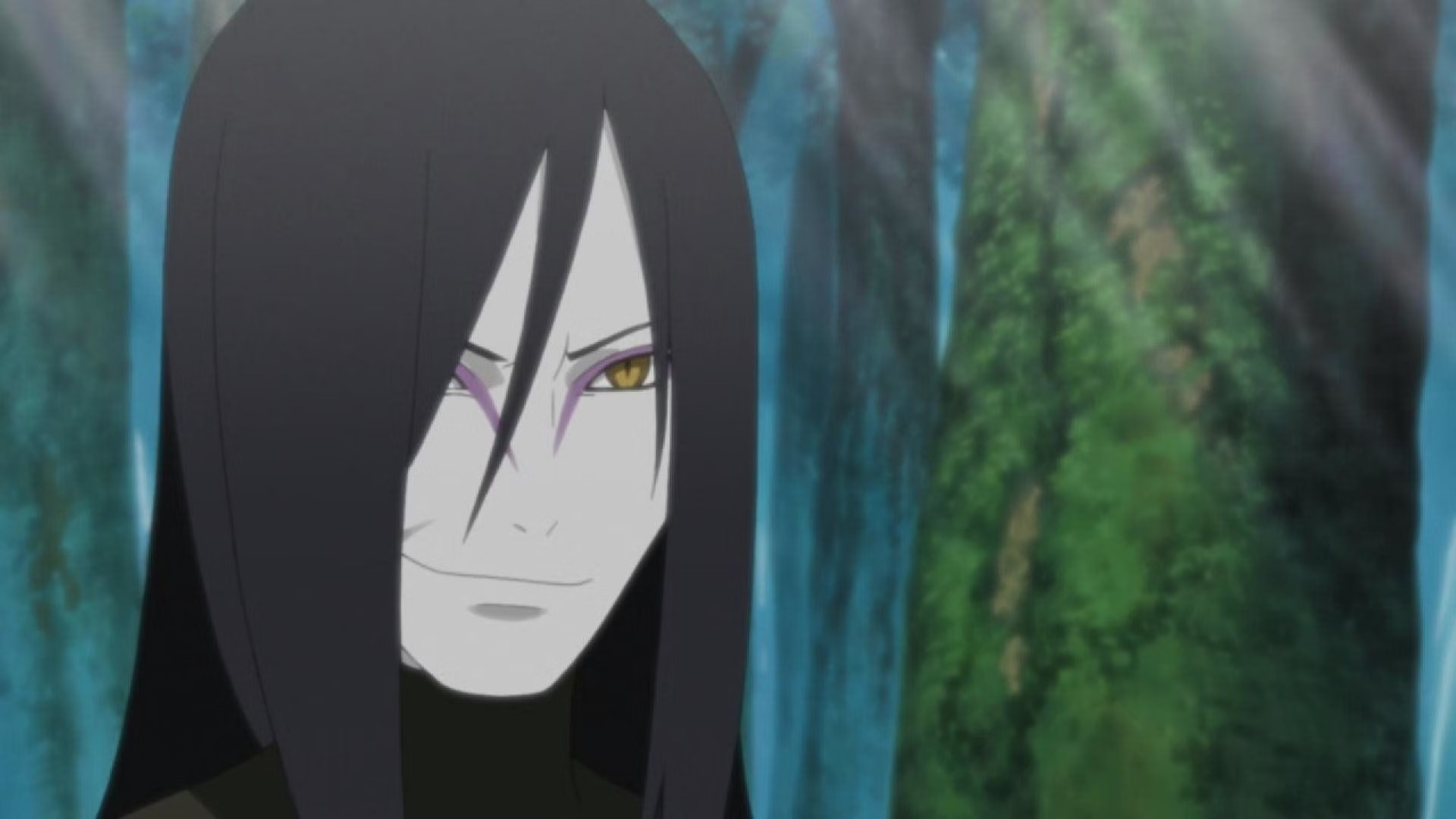 Boruto Chapter 3: Release Date
Boruto Two Blue Vortex continues to be a monthly manga, so fans have to wait every month for an update. The Boruto Chapter 3 will be released on October 20, 2023, at the following schedule:
Pacific Standard Time (PST), 7 A.M.: Friday, October 20, 2023.
Central Standard Time (CST), 9 A.M.: Friday, October 20, 2023.
Eastern Standard Time (EST), 10 A.M.: Friday, October 20, 2023.
British Standard Time (BST), 3 P.M.: Friday, October 20, 2023.
Central European Time (CET), 4 P.M.: Friday, October 20, 2023.
Indian Standard Time (IST), 8:30 P.M.: Friday, October 20, 2023.
Australia Central Standard Time (ACST), 12:30 A.M.: Saturday, October 21, 2023.
Where To Read The Boruto Two Blue Vortex?
You can read the latest chapters of Two Blue Vortex on Viz Media.