The Walt Disney Company has said that Bob Chapek will no longer be CEO and that Bob Iger, who has already been in that role, will take over. This change will happen right away.
Bob Iger, who was CEO of The Walt Disney Company before, will take over as CEO from Bob Chapek, who is well-known and controversial. The announcement has been made, and the news is fresh off the press. Former Disney CEO Bob Chapek, who was criticized for "how he ran the entertainment giant," will no longer be in charge of the Walt Disney Company.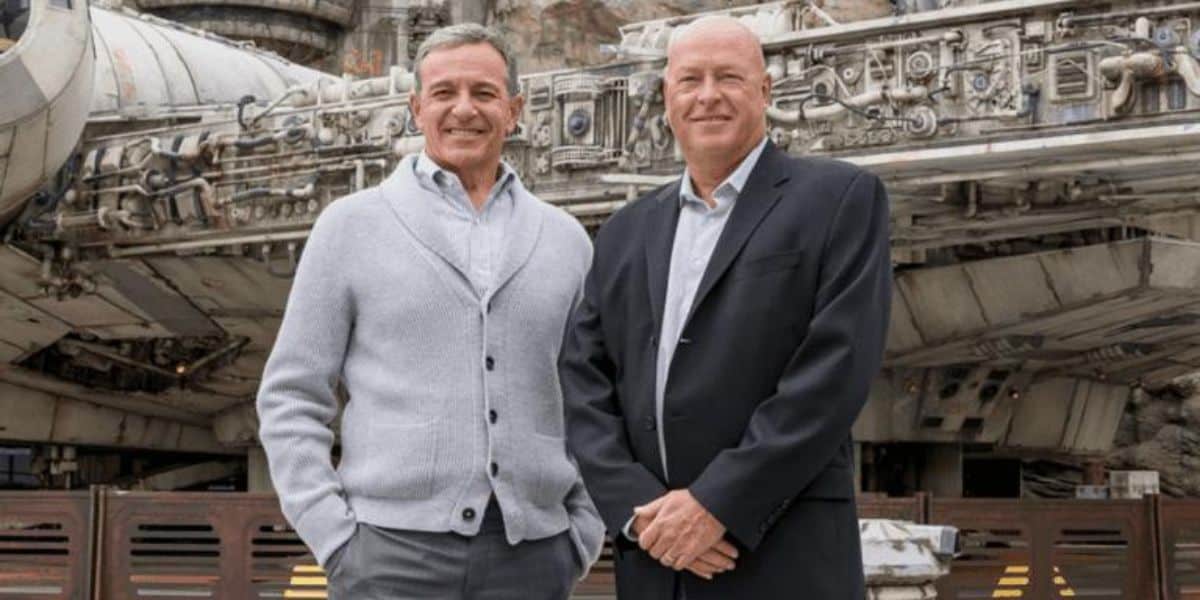 No Disney fan is surprised by the controversy surrounding Bob Chapek. Everyone knows about it. Since he became CEO of Disney, Chapek has made a number of decisions that have made Disney guests and fans unhappy. During Chapek's time as CEO of the Walt Disney Company, prices have gone up more than once. There have been price increases for Annual Passes, tickets to the Parks, and merchandise. Fans, on the other hand, have been saying for a while that the Disney magic is fading and that the Disney Parks just isn't the same as they used to be.
Disney's most recent quarterly and annual earnings report is especially interesting. Even though the reports showed that Disney Parks did much better than the previous year (during the Covid-19 pandemic), it still didn't meet Wall Street's expectations.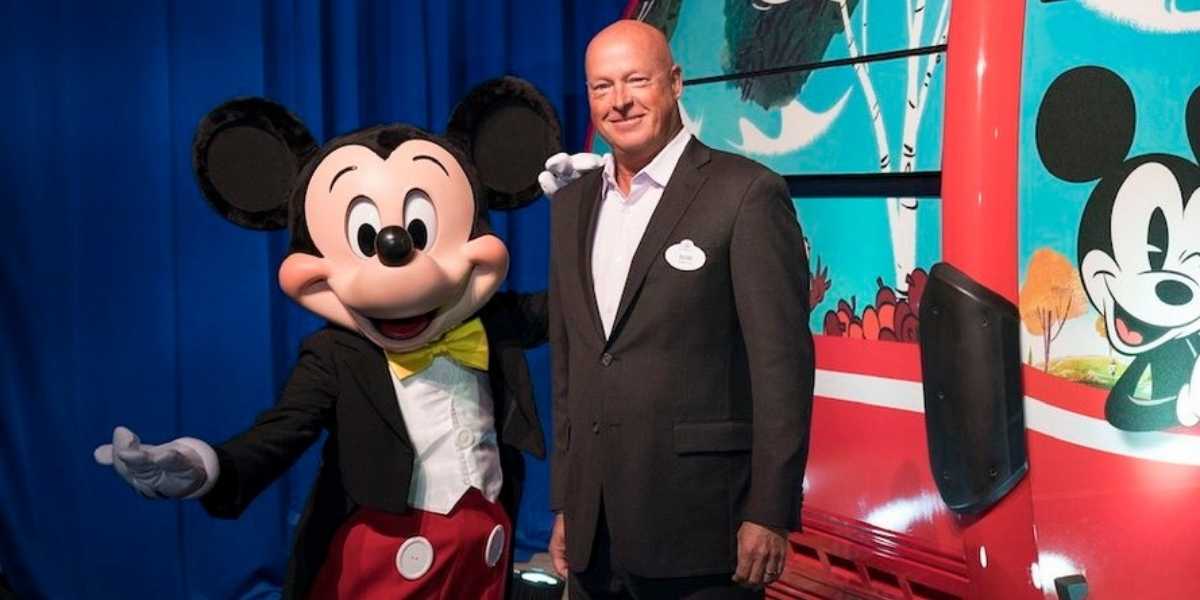 As per the press release from Disney,
Mr. Iger, who spent more than four decades at the Company, including 15 years as its CEO, has agreed to serve as Disney's CEO for two years, with a mandate from the Board to set the strategic direction for renewed growth and to work closely with the Board in developing a successor to lead the Company at the completion of his term. Mr. Iger succeeds Bob Chapek, who has stepped down from his position.
The Chairman of the Board, Susan Arnold, has also released a statement:
We thank Bob Chapek for his service to Disney over his long career, including navigating the company through the unprecedented challenges of the pandemic. The Board has concluded that as Disney embarks on an increasingly complex period of industry transformation, Bob Iger is uniquely situated to lead the Company through this pivotal period.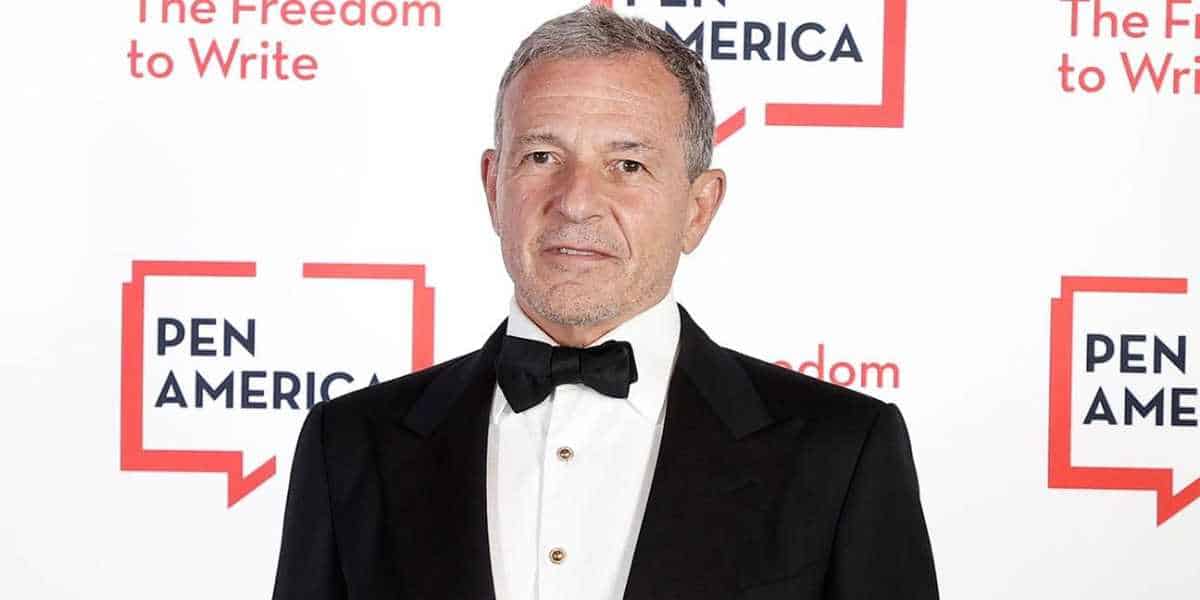 Iger added a few words of his own to the official press release, which said:
I am extremely optimistic for the future of this great company and thrilled to be asked by the Board to return as its CEO. Disney and its incomparable brands and franchises hold a special place in the hearts of so many people around the globe—most especially in the hearts of our employees, whose dedication to this company and its mission is an inspiration. I am deeply honored to be asked to again lead this remarkable team, with a clear mission focused on creative excellence to inspire generations through unrivaled, bold storytelling.
Fans had asked and signed petitions for the former Disney CEO to be fired, so this shocking turn of events came as a surprise. In fact, at the D23 Expo in Anaheim, California, earlier this year, fans cheered louder for Bob Iger and actively booed Chapek, the former CEO. The thing happened in June. Also, it goes along with something CNBC analyst Jim Cramer said that has turned out to be true.
Even though only time will tell what the Walt Disney Company's future holds, there is no doubt that this decision has already made waves in the Disney community and will continue to do so in the future.
You can count on us to keep reporting on new information about Disney as it comes out.