Bob Geldof, an Irish singer, is in trouble because he kept calling Sam Smith the wrong gender on the talk show This Morning.
Holly Willoughby and Philip Schofield, the show's co-hosts, didn't correct Geldof, even though Sam Smith switched to they/them pronouns more than three years ago. This has added to the controversy.
Geldof was talking about his work life.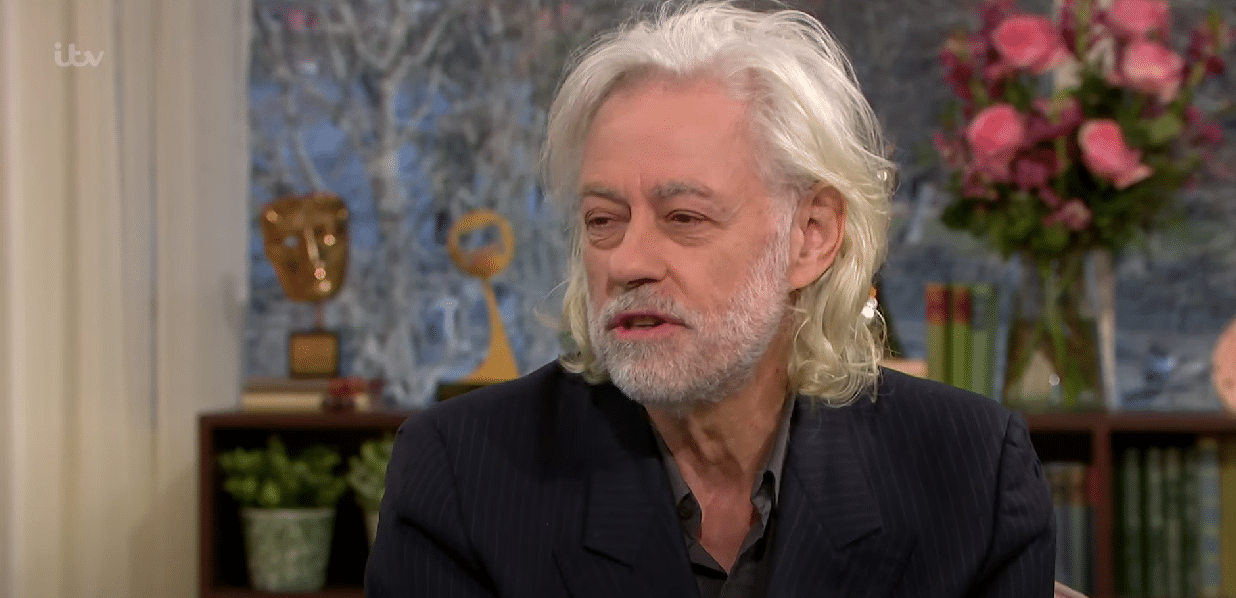 His appearance started out simply, with him talking about his work with the Boomtown Rats and the high cost of real estate.
The Conversation Turned To Sam Smith.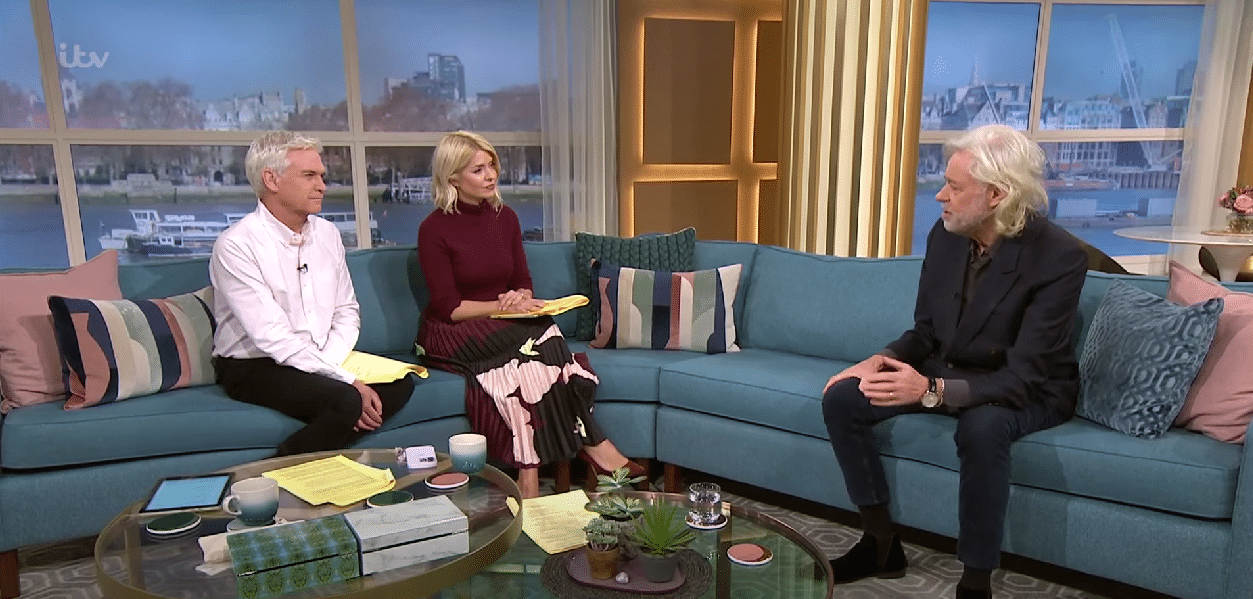 It makes sense since Geldof was talking about his music career and then moved on to talk about Sam Smith. They know each other and made a song together in 2014.
Geldof Kept Calling Sam Smith 'He.'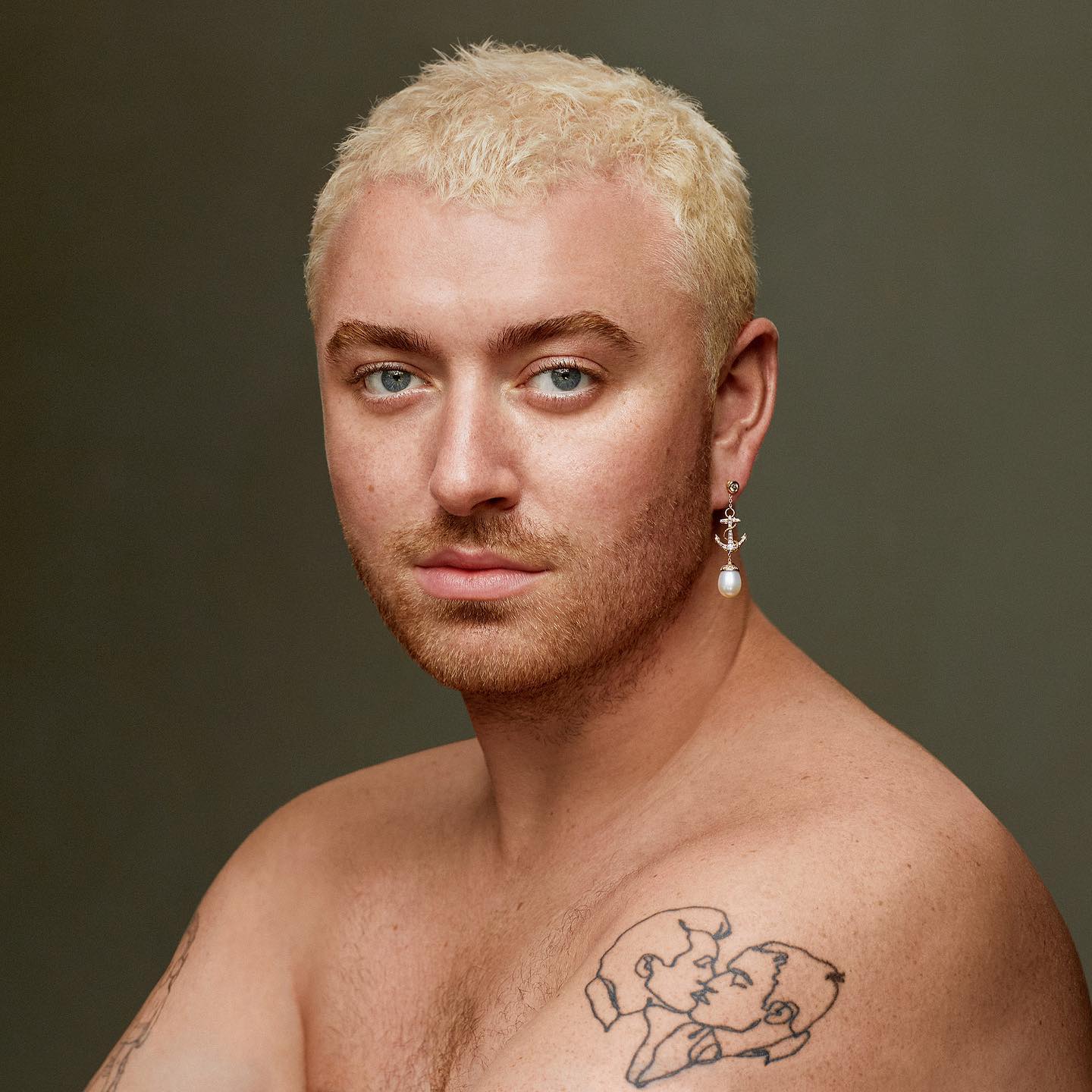 It didn't seem to be done on purpose. Even though Sam Smith used male pronouns when they worked with Geldof, he may not have heard that Sam Smith now uses different pronouns.
Sam Smith Identifies As Non-Binary.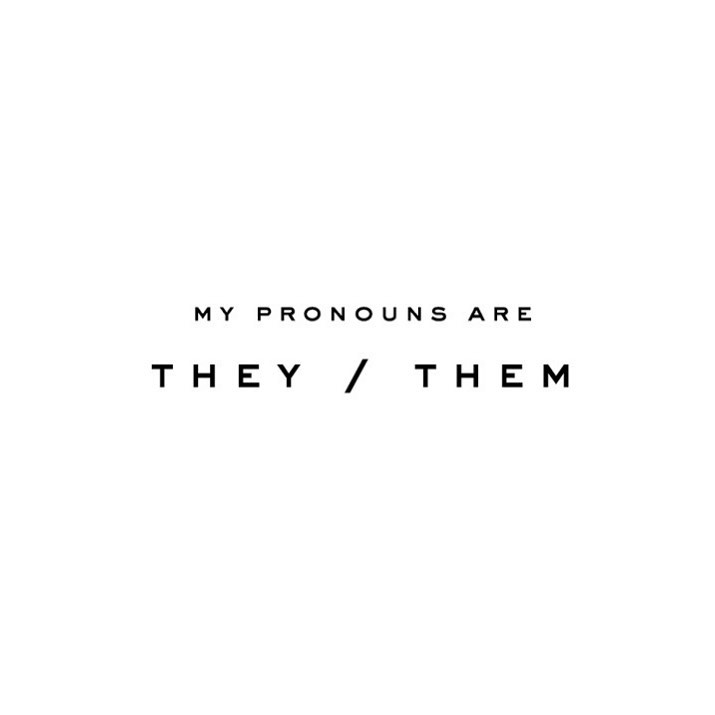 Back in September 2019, before the pandemic, Sam Smith said that they would be using the pronouns they and them instead of he and him.
It Was A Decision With A Lot Of Meaning.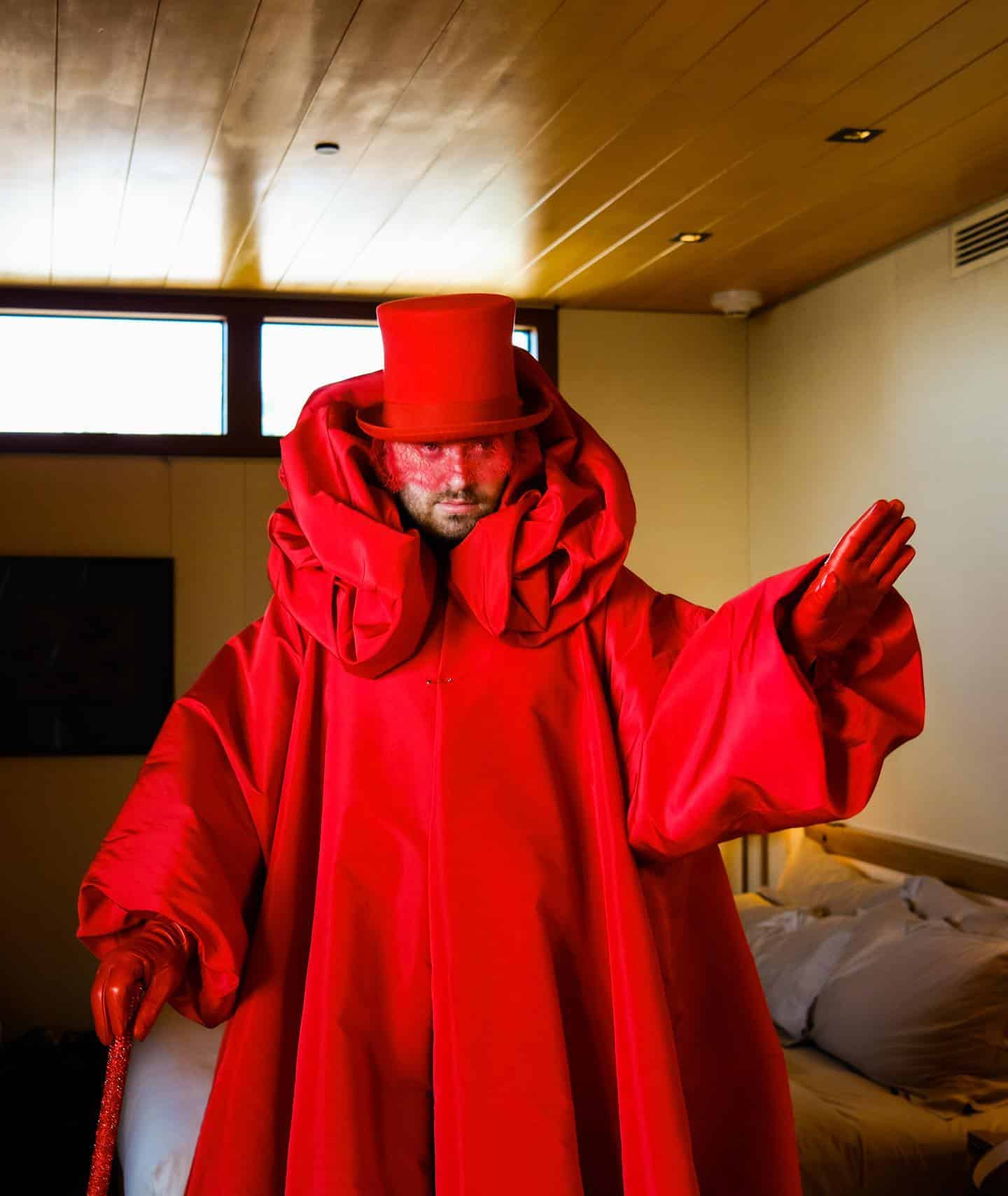 Sam Smith wrote,
After a lifetime of being at war with my gender I've decided to embrace myself for who I am, inside and out.
Geldof Clearly Had No Idea.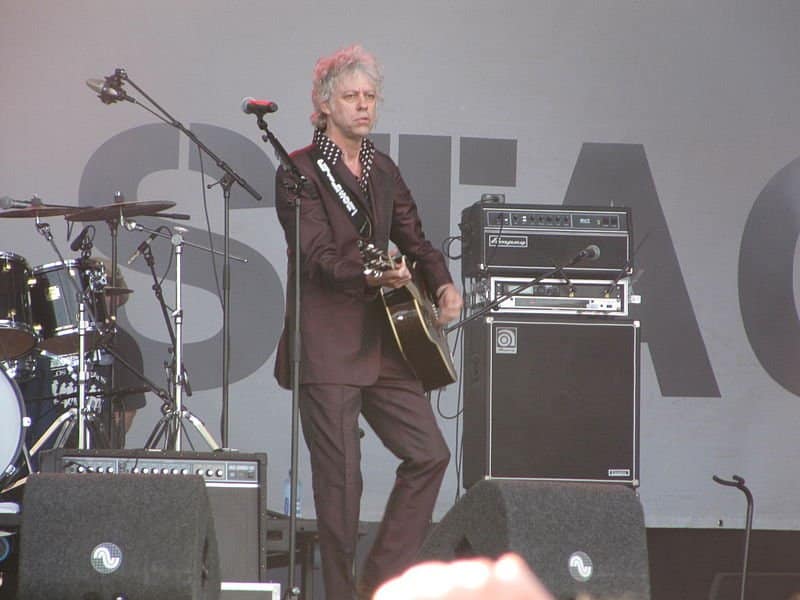 He always used male pronouns to talk about Sam Smith, saying,
Sam Smith, I remember him at the microphone had his eyes closed, and he was singing away to the song.
Neither host corrected Geldof.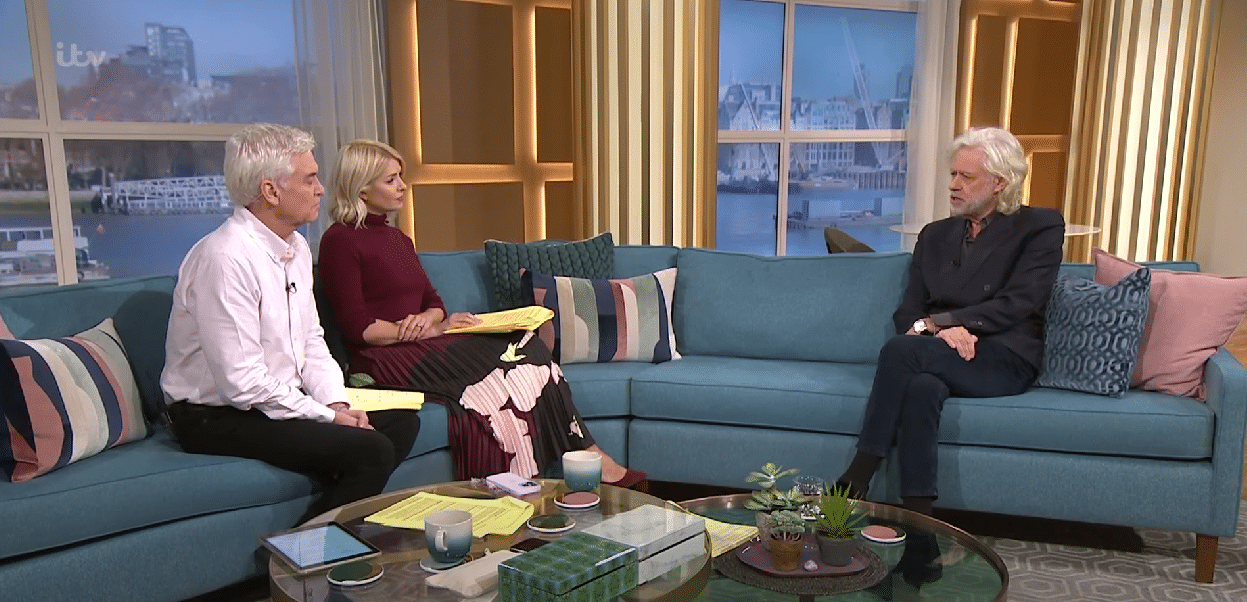 Geldof didn't seem to know that Smith had changed their pronouns, and judging by the hosts' response, neither did Geldof. Still, it's pretty disappointing that none of the three people on the show can figure out which pronouns Smith prefers.
It ignited a firestorm on Twitter.
Bob Geldof repeatedly misgenders Sam Smith on This Morning as viewers fumehttps://t.co/sqMxyInkgQ pic.twitter.com/j52an4WxFE

— Irish Daily Mirror (@IrishMirror) February 23, 2023
Backlash happened on Twitter almost as soon as the show came out, and, as expected, there was a backlash to the backlash (and probably some backlash to that, too).
This Might Be Part Of A Larger Theme.
Just seen that clip of Bob Geldof talking about Sam Smith. Absolutely raging doesn't even begin to describe how I'm feeling right now. I hope Sam sues the pants off all of them. Or does that sentence mean suing the pants off himself? It's a minefield out there.

— Kevin McCallum (@oldpesky) February 23, 2023
ITV, the same network that showed the Geldof interview, made the same mistake on a different show earlier in the month. Smith was also called a "he" by the show's host, Ranvir Singh.
Smith Hasn't Publicly Responded.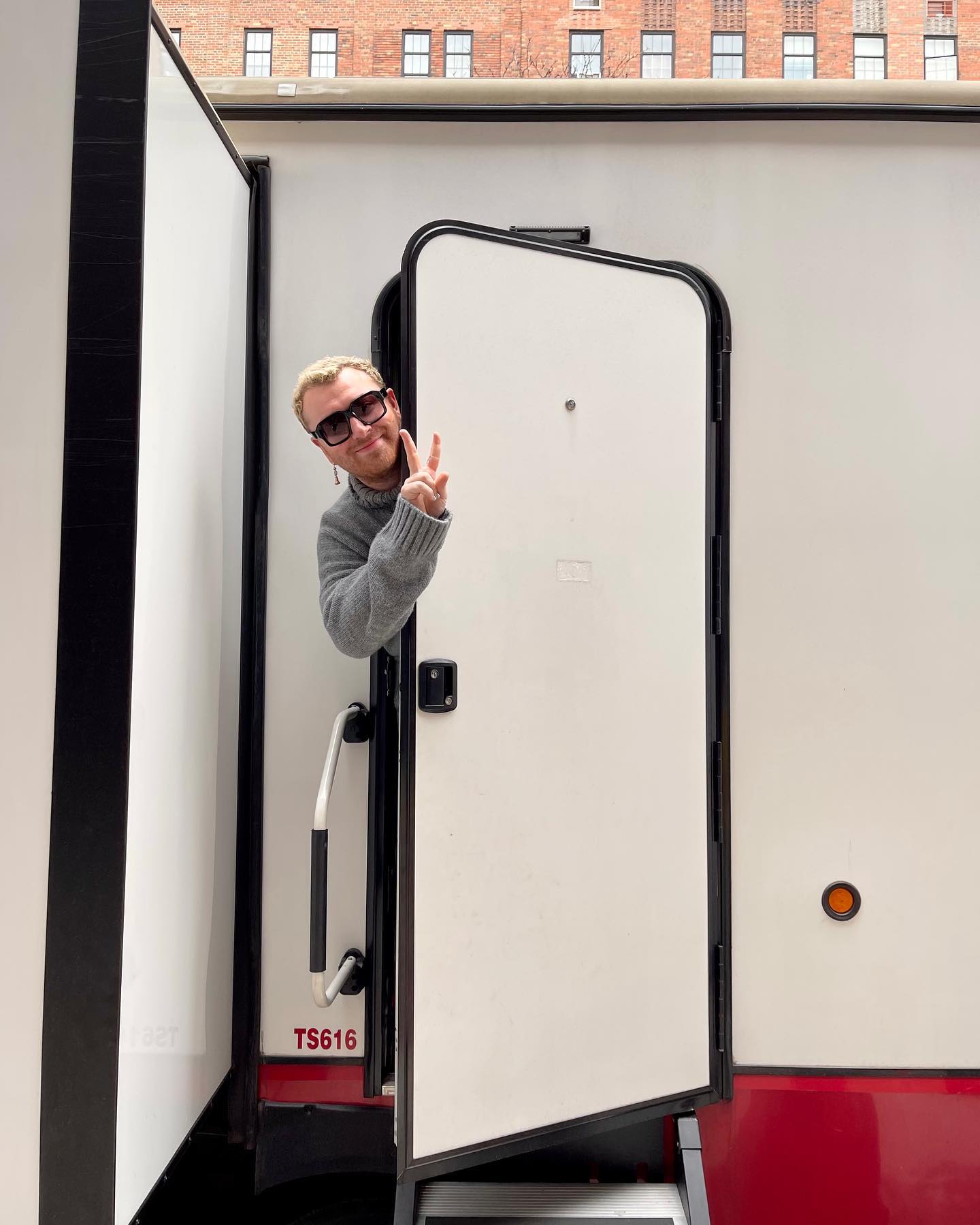 Their most recent Instagram post says, "something unholy on set," but it doesn't say anything about Geldof.
It's Been A Great Year For Smith.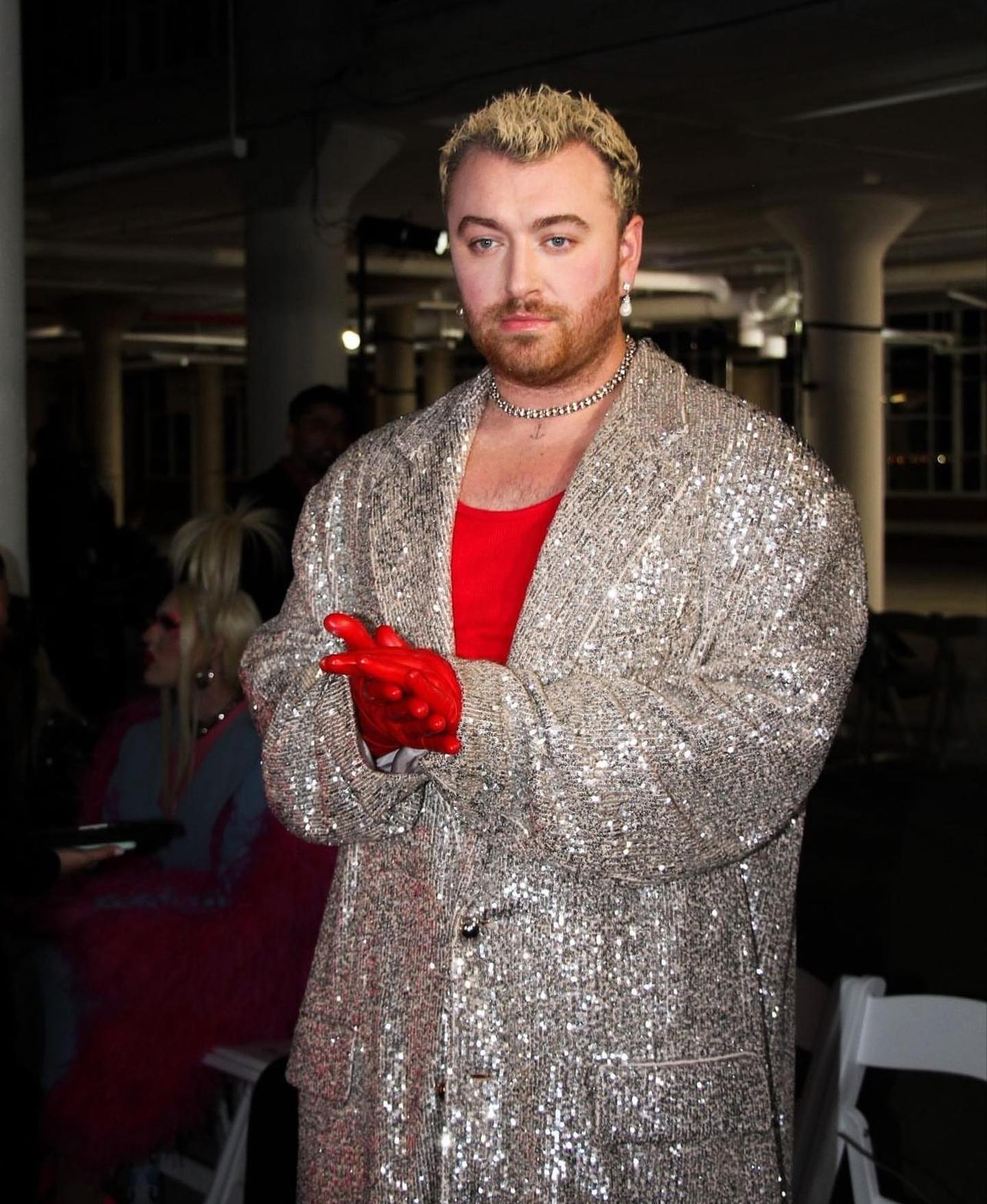 Even though the singer has been around for about 15 years, their career has really taken off in the last couple of years. This month, they got a lot of attention for a crazy latex outfit they wore to the BRIT Awards.
It's Been All About The Collabs Lately.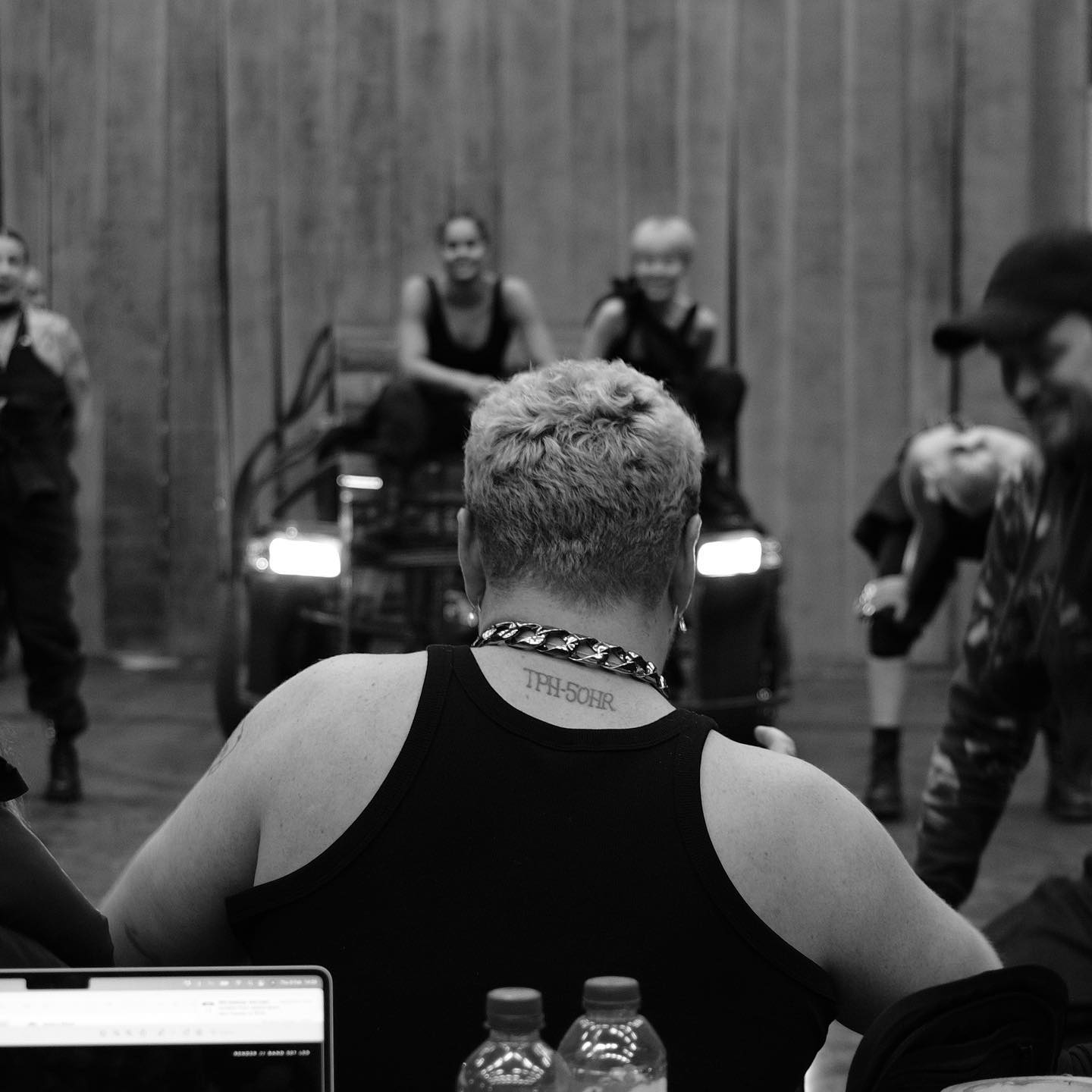 Smith released Gloria in late January but had spent much of the previous year collaborating with artists like Summer Walker and Kim Petras. In fact, the Petras duet represented the first openly non-binary and first openly transgender musicians to release a number one hit.
Does Smith Care About Being Misgendered?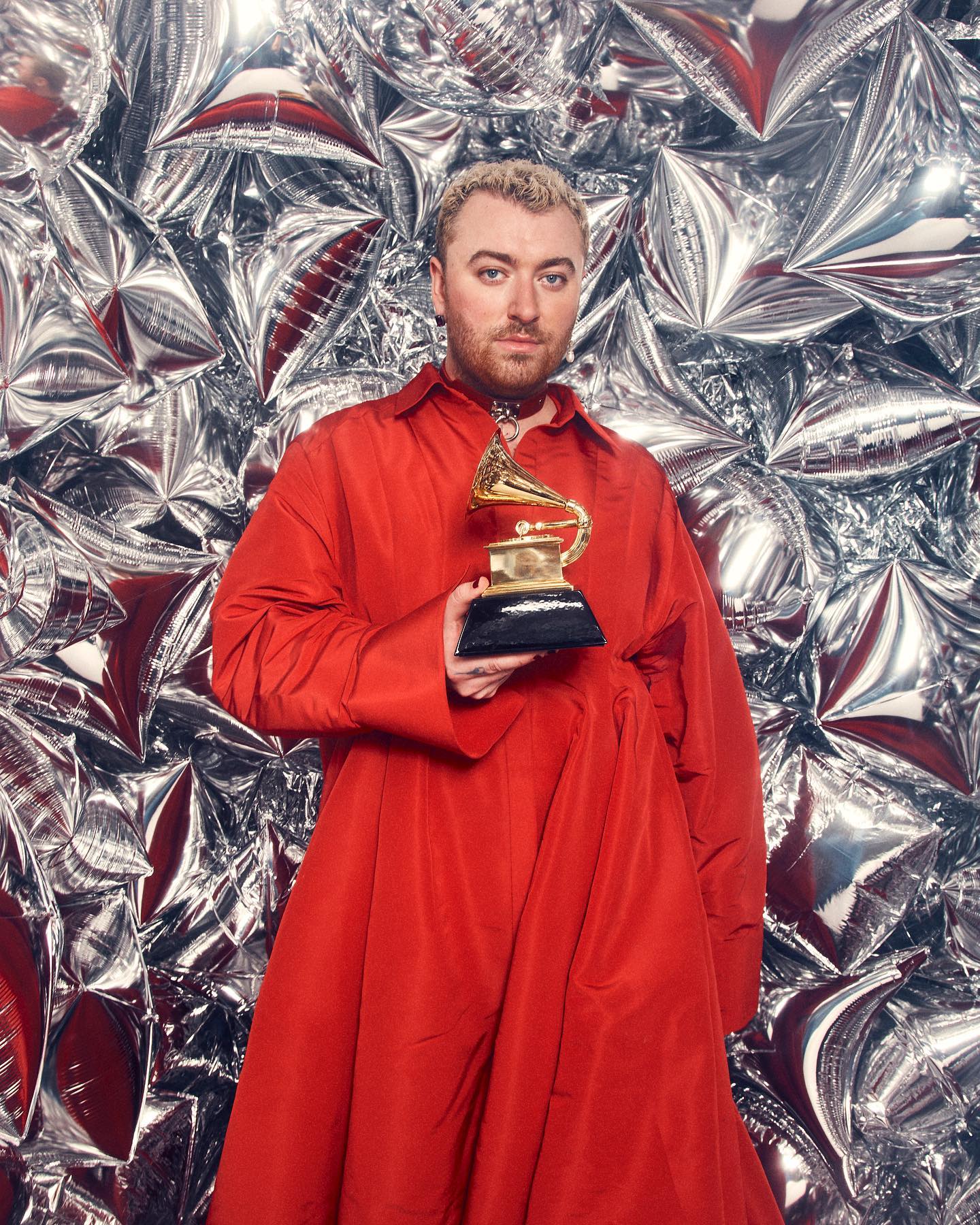 It's hard to say without putting words in their mouths, but based on what Smith said, it does matter a lot that their preferred pronouns are used when talking about them. At the same time, Smith and Geldof seem to have a good relationship, and it doesn't seem like Geldof was trying to cause any drama.
There's A Lesson Here.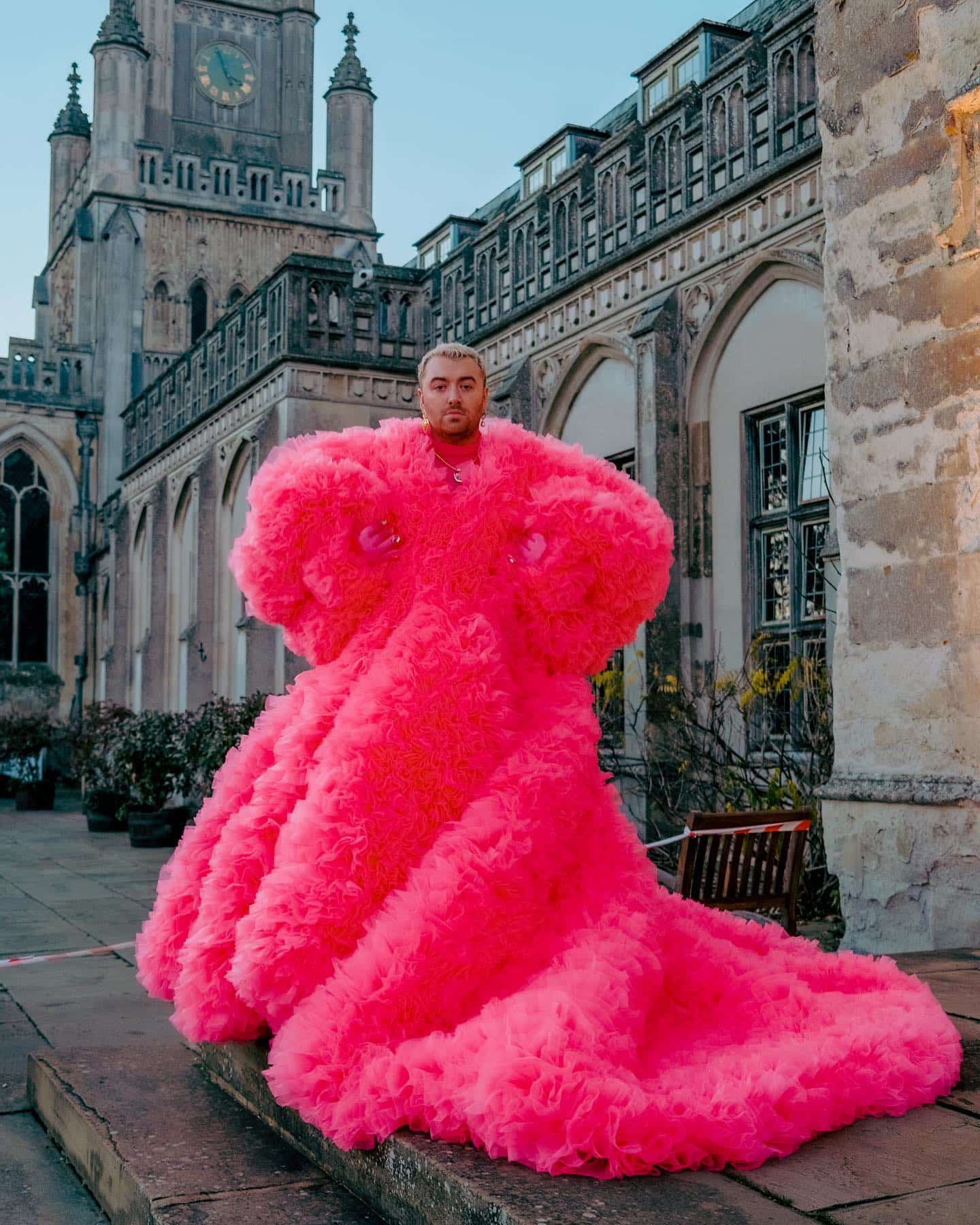 Anyone who has had a friend or family member comes out as non-binary can tell you that it's hard to switch pronouns and that mistakes will happen. Still, it's important to fix these mistakes and deal honestly when they do happen.
There's nothing wrong with using the pronouns that someone prefers.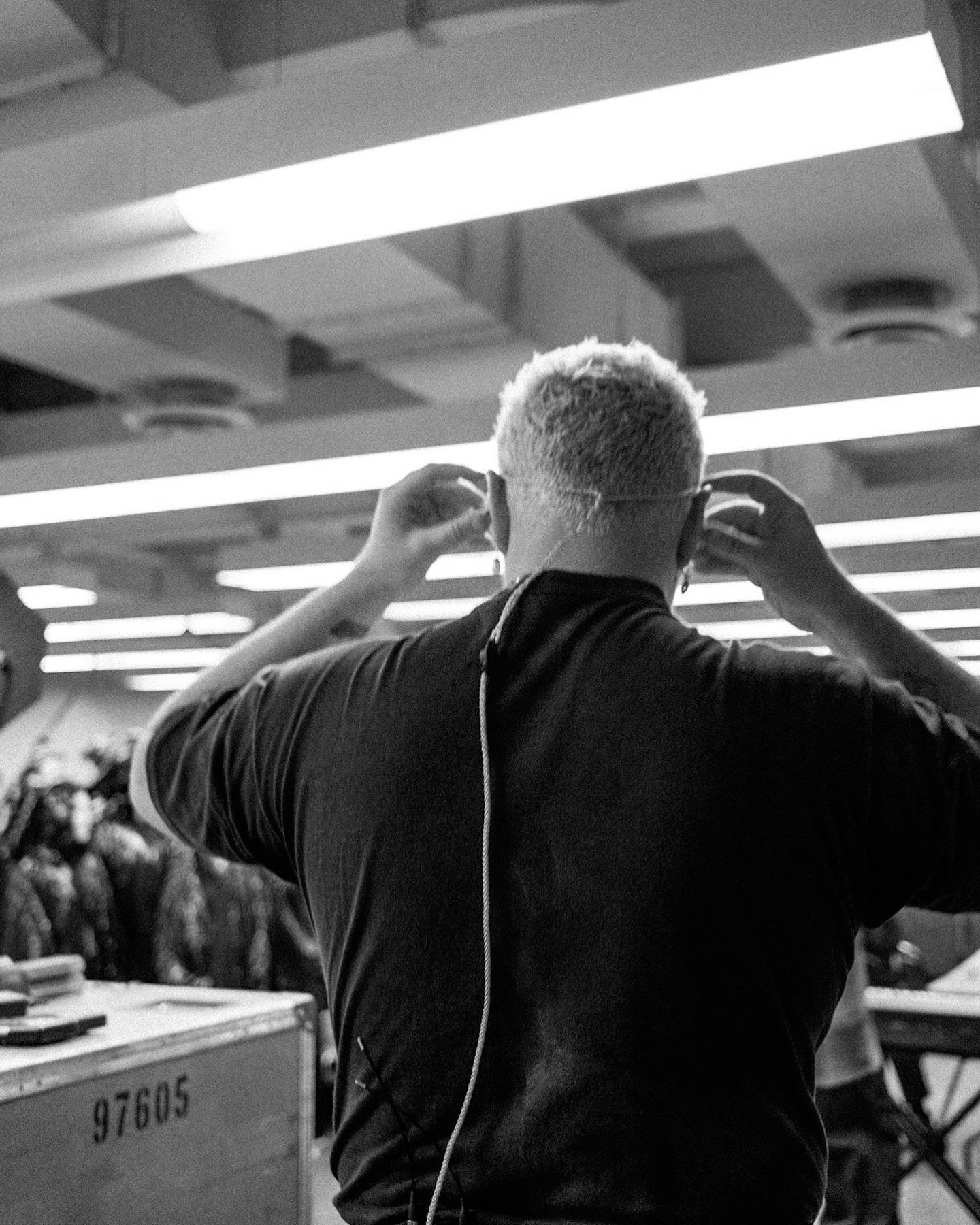 A quick look at Twitter shows that many people are upset that Smith doesn't only use the pronouns "he" and "him" and that they are also obsessed with their genitalia. This doesn't have to happen. Just use whichever pronouns a person wants.
Things Are Going Just Fine For Sam Smith.
with friends ❤️ pic.twitter.com/Ob5kiQuv3K

— SAM SMITH (@samsmith) February 22, 2023
If you search "Sam Smith" on Twitter, you'll find a lot of hot takes, but if you look at Smith's profile, you'll see them having fun with friends.
Have You Heard 'Gloria'?
The GLORY of GLORIA ✨💛https://t.co/p1cYdU5ISq pic.twitter.com/kuamWHfKRq

— SAM SMITH (@samsmith) February 21, 2023
The reviews for the album were good, so it will be interesting to see how it does in 2023.
We Have To Talk About Sam Smith's Wardrobe.
Pre-Grammys…❤️ pic.twitter.com/0NmCOFtoj3

— SAM SMITH (@samsmith) February 19, 2023
The outfit Sam Smith wore to the BRIT Awards got a lot of attention, but real Sam Smith fans have known for a while that they have a crazy sense of style.
What Do You Think Of This Drama?
— SAM SMITH (@samsmith) February 17, 2023
It doesn't look like Bob Geldof or Sam Smith are interested in the beef, but it has still led to some good conversations online. Tell us in the comments section what you think.