Blue Box manga is a popular Japanese series that features romantic comedy and sports. And the combination of sports, comedy, and romance makes it the most appealing to a large audience.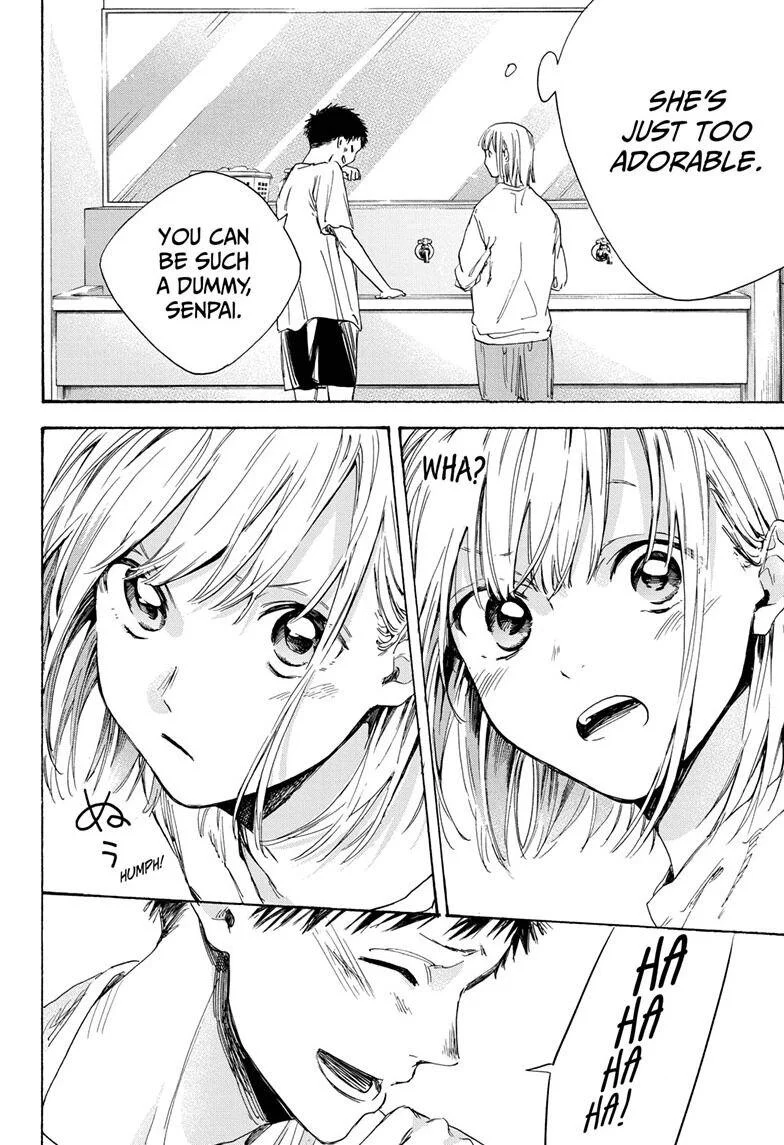 Blue Box Manga Storyline
The Blue Box manga series features Taiki Inomata as the protagonist. He is a student of Eimei Junior and Senior High and a member of the School boy's badminton team.
He has a crush on Chinatu Kano, his fellow, and a girl's basketball team member. Both fall into a deep relationship when Chinatsu's family goes abroad for work. She moves in with Taiki's family, and both start living under the same roof.
Both of them hope to strengthen their bond of love and achieve the goal of competing in the national championship with their school teams.
Where to Read Blue Box Manga Online?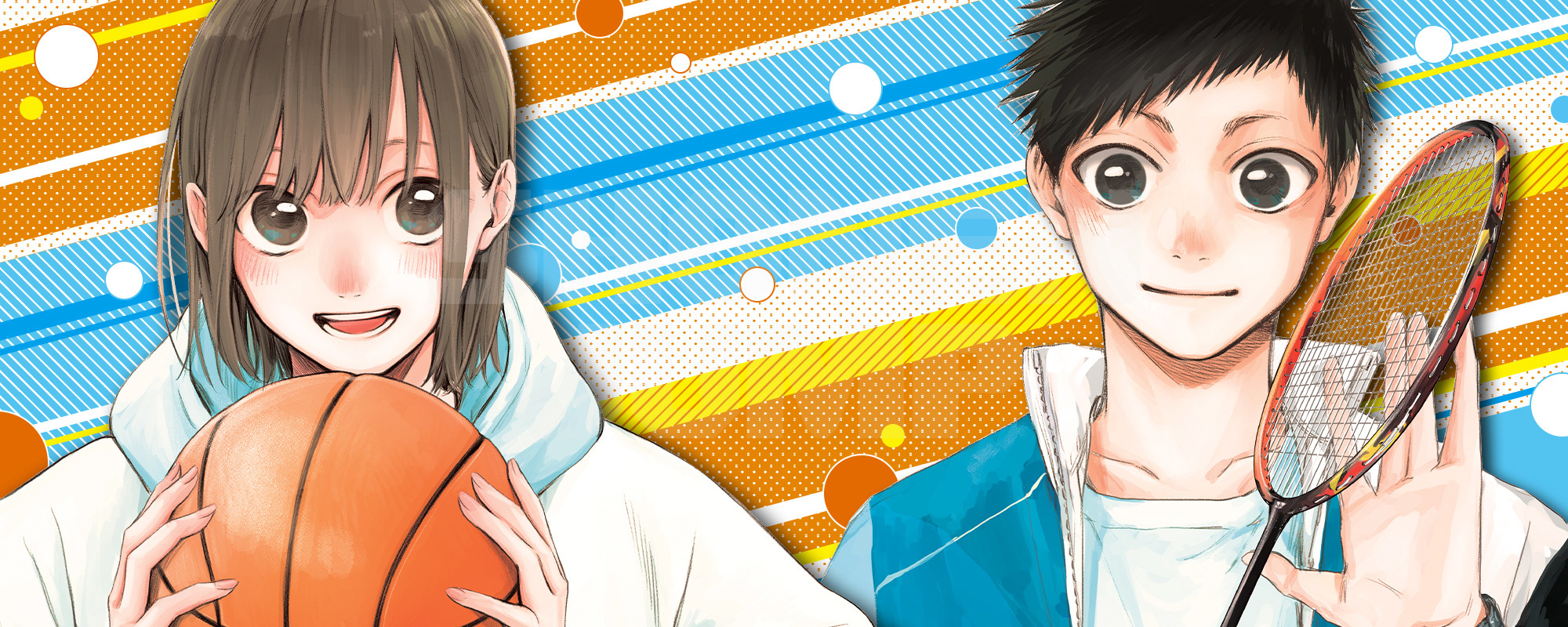 Blue Box manga is available to read exclusively on Amazon, especially if you like to read manga in a physical copy. However, if you are willing to read the manga online, then you can do so by downloading the MangaPlus app on your smartphone.
Blue Box hive. We finally eat. pic.twitter.com/pwVoi6oMCs

— Meelz 💪🏾 (@MeelzTV) June 4, 2023
MangaPlus offers you to read Blue Box manga online with a monthly subscription. However, if you can read the whole manga in one go, then you can read it for free since the first reading is free on the MangaPlus app.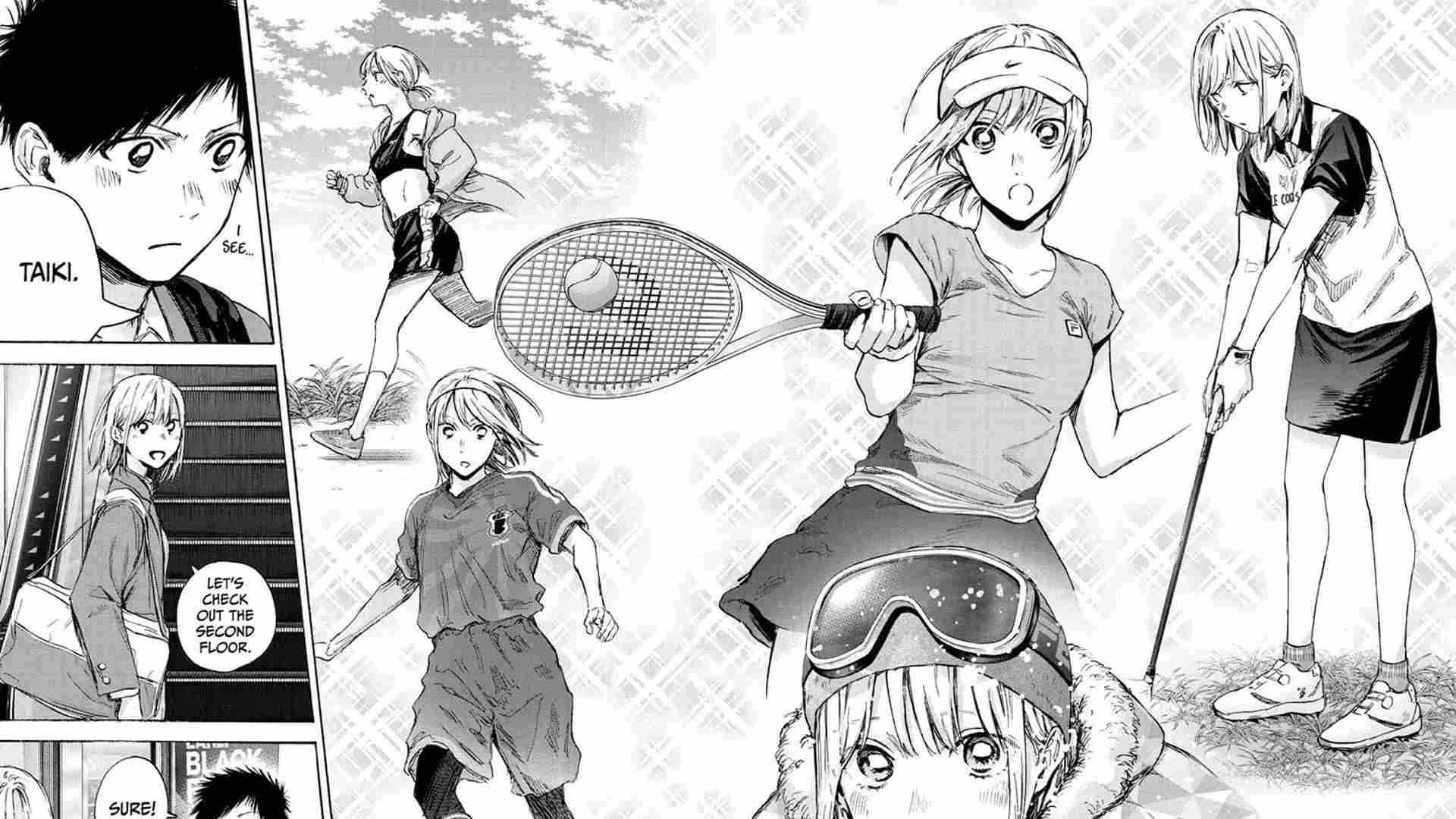 Is Blue Box Manga Available to Read on Viz Media?
No, Blue Box manga is not available to read online on Viz Media. It is available exclusively on the MangaPlus app as of now.
Japanese readers can easily get the manga physical or virtual copy through various ways, but international viewers can read it either on the MangaPlus app or buy the physical copy on Amazon.