Gwen Stefani was just clicking pictures of herself with her dog, Gingerbread. Her fans disagree after playing "I spy" on her Instagram and finding a mysterious person in the background.
On January 24, Gwen Stefani posted a few pictures of herself with her dog on social media. In the series of selfies, the singer and Gingerbread are having fun in what looks like a backyard. But a few eagle-eyed people saw something interesting in the first photo right away. As it turns out, Gwen Stefani caught her husband, The Voice coach Blake Shelton, in a candid moment.
She put the caption on the photo as follows:
sundays with gingerbread ❤️ gx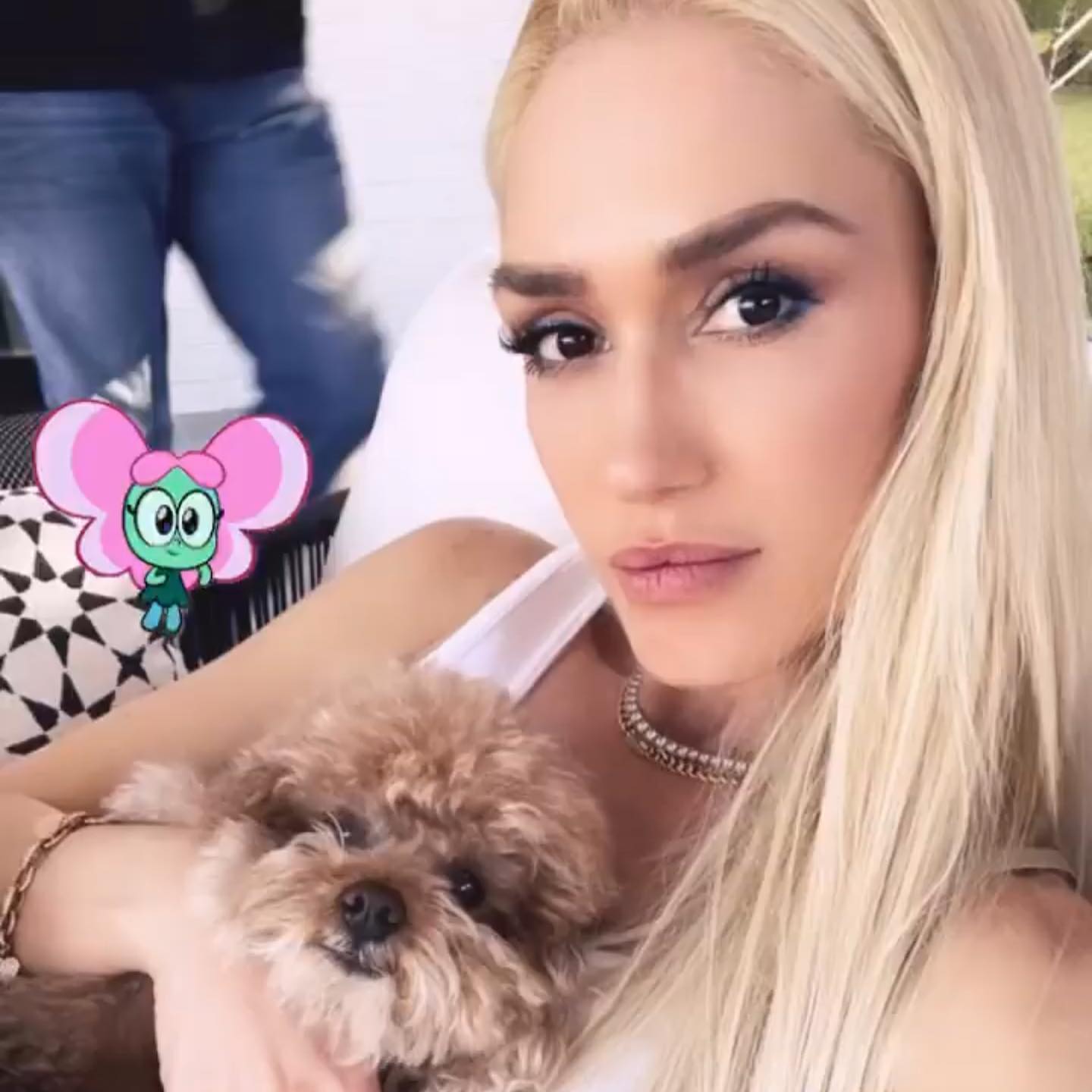 When they took a closer look at the picture, fans knew right away that it was the country music star, and many started to ask out loud why he didn't join Gwen Stefani. One fan commented:
I can see Blake in the other room curing stuff 😀.
Another fan commented:
I spy Blakey in the background. ❤️.
People who have been paying attention to the couple for a long time may agree that Blake's legs being in Gwen and Gingerbread's at-home photo shoot is typical of them. The couple got married over the 4th of July holiday weekend last year. Over the years, they've told fans about their relationship through sweet social media posts, honest interviews, and heartfelt music.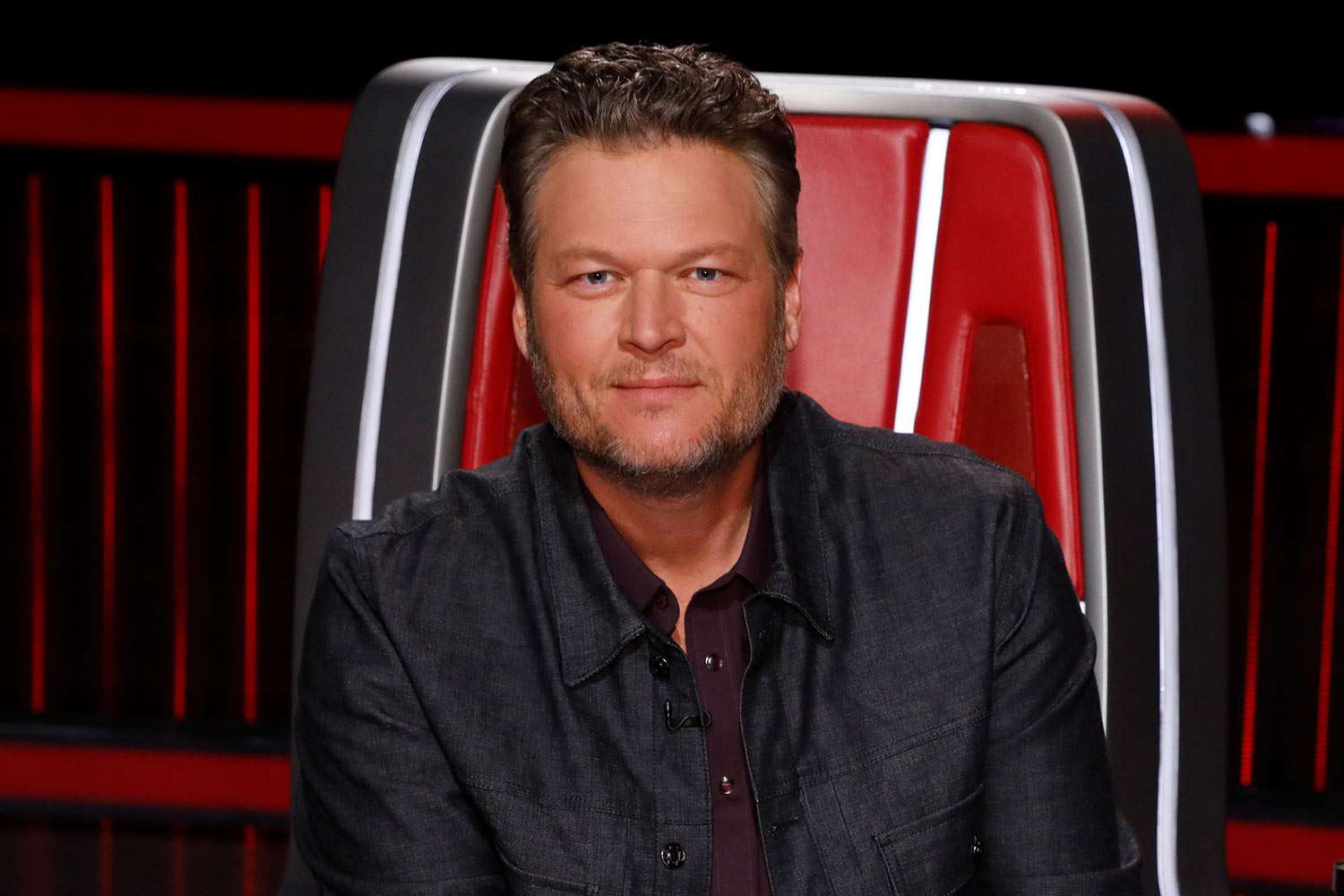 Gwen Stefani is the first person to talk about the "God's Country" singer, even though she didn't ask Blake to take a picture with her and Gingerbread.
Most recently, just before Christmas, she said in an hour-long episode of their holiday-themed radio show From Apple Music With Love that she likes him as a person and as an artist.
I had this fantasy of writing a song with [him] or doing something,
Gwen Stefani said on the podcast.
At that time of my life, I was really searching for my next music, what I would do. I was really trying to be inspired. The fact that I got to be on one of your songs, that you asked me to be on a song, was my fantasy. Dreams come true, guys. Christmas miracles happen to people!