Black Panther 2 might still not confirmed officially by Marvel. However, it is all but given that there will be a sequel to the hyper-successful movie.
[fvplayer id="1370″]
After the blockbuster release of Avengers: Endgame last month, fans of Marvel Cinematic Universe are already looking forward to to the release of the other movies in the franchise, and one of them is the second installment of Black Panther.
Fans speculate return date for Black Panther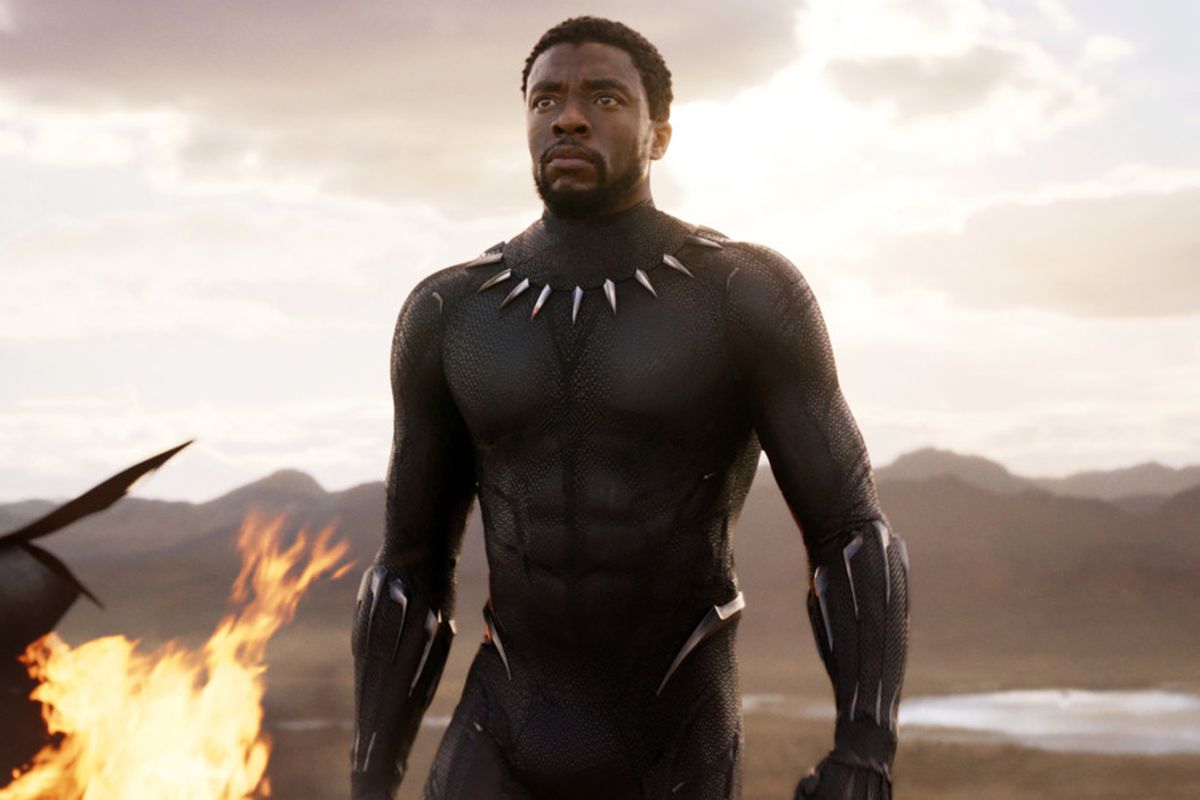 With the release of Endgame, Marvel concluded its third phase and Black Panther is going to be a part of the 4th phase of the studio. Reports have suggested that the film was spotted in a picture of a document which allegedly had details about the 4th phase. One of the fans of the film said in a discussion on 4chan that Marvel is considering releasing the movie on February 12, 2021.
However, the studio has not confirmed anything yet. Right now they are focusing on the release of Spider-Man: Far From Home which is set to be released on silver screens on July 2.
Chadwick renewed contract
There have been other rumours regarding the production of Black Panther 2. Speculations have revealed that director Ryan Coogler and lead actor Chadwick Boseman have already renewed their contracts with the studio.
Fans can expect Marvel to comment on the release of the next movies in the 2019 San Diego comic con which is to be held from July 18 to 21.