During the 1980s and 1990s, it was up to African artists to make Hollywood movie posters look as exciting as possible, no matter what the movie was about. Not only that but a lot of the time they made ads for popular movies that they hadn't even seen. Their works had to sell tickets, so if the movie was said to be violent, the poster had to be the most violent it could be, with skulls, blood, skulls dripping blood, crushed skulls, etc.
Most of these hand-painted fake movie posters may have been made in Ghana.
World cinema is a lingua franca we all understand,
Ernie Wolfe, a Los Angeles-based art dealer, and collector said. He first noted these weird drawings while traveling in the country in 1990.
These posters appeal to people because [they] invite this really incredible dialogue—a comparison between what you know of a film and how the painter imagined it. And they're also just really cool drawings.
During the military dictatorships of the 1970s and 1980s, it was illegal to bring in large-scale offset printing presses, which are usually used to make posters everywhere else. Ghanaians made movie posters and other signs by hand until the 1990s because of this.
The only rule was that the canvases had to be a certain size. Any one of them had to fit on one side of a 50-kilogram flour bag or on two sides sewn together. Other than that, there were no restrictions.
But as the political climate and technology changed, hand-made posters were no longer needed. Until Western art collectors became interested. Now, the best movie posters can go for up to $15,000 each. As soon as the new global market started up, local artists started making these posters all over again.
1.
2.
3.
4.
5.
6.
7.
8.
9.
10.
11.
12.
13.
14.
15.
16.
17.
18.
19.
20.
21.
22.
23.
24.
25.
26.
27.
28.
29.
30.
31.
32.
33.
34.
35.
36.
37.
38.
39.
40.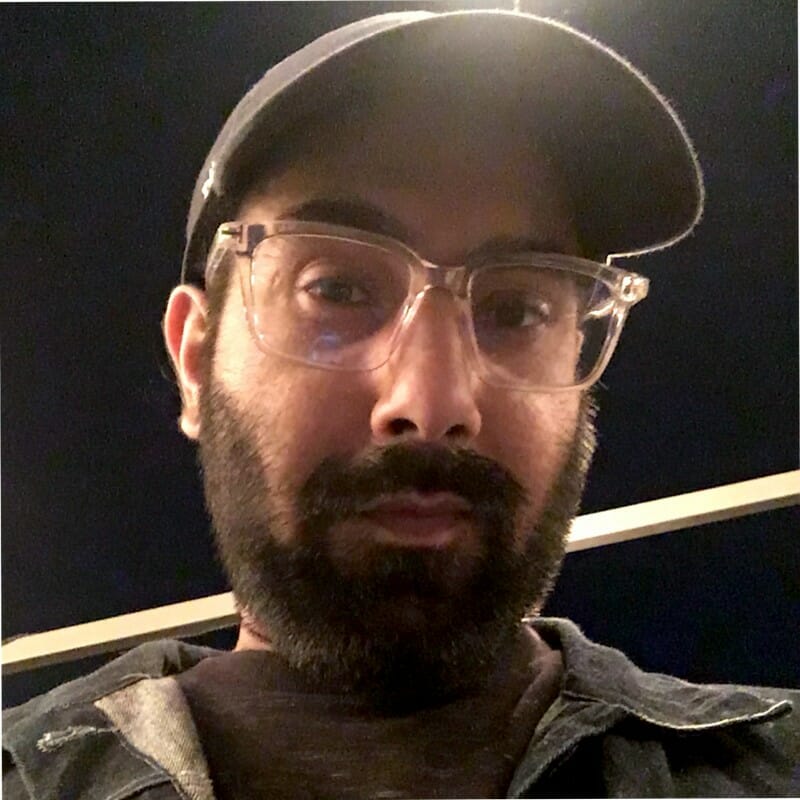 Fascinated by everything that goes beep. Strong passion for music, tech, and all things Marvel.