Mark Jeffrey was one of the earliest authors to write a book on Bitcoin. He gained major fame following the publication of 'Bitcoin Explained Simply'. Much has changed since then, except Jeffrey's belief on $BTC. The author has now made a huge Bitcoin price prediction.
Jeffrey believes that in the near future, the price of one Bitcoin would touch $250,000.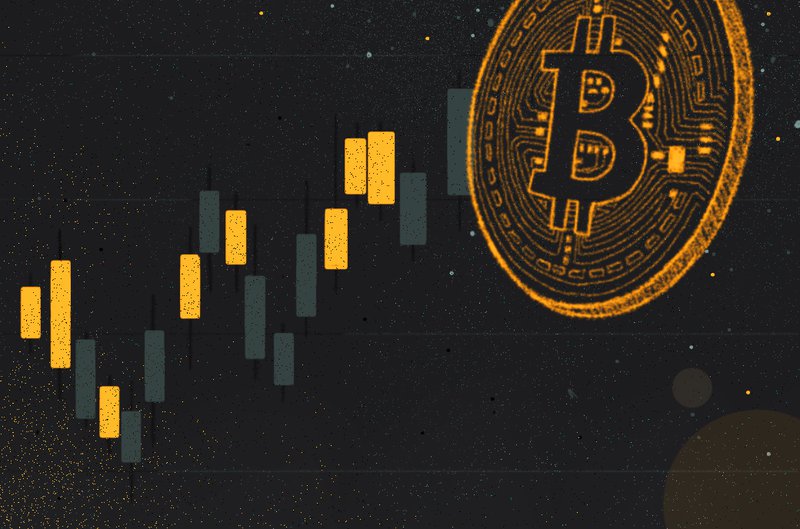 Bitcoin Price Prediction: 1 BTC = $250,000?
Jeffrey was a Bitcoin bull even before being a Bitcoin bull was a thing. He has a strong knowledge about the subject, having been writing about it for six years now. Jeffrey claims that the price of one $BTC would soon reach $250,000.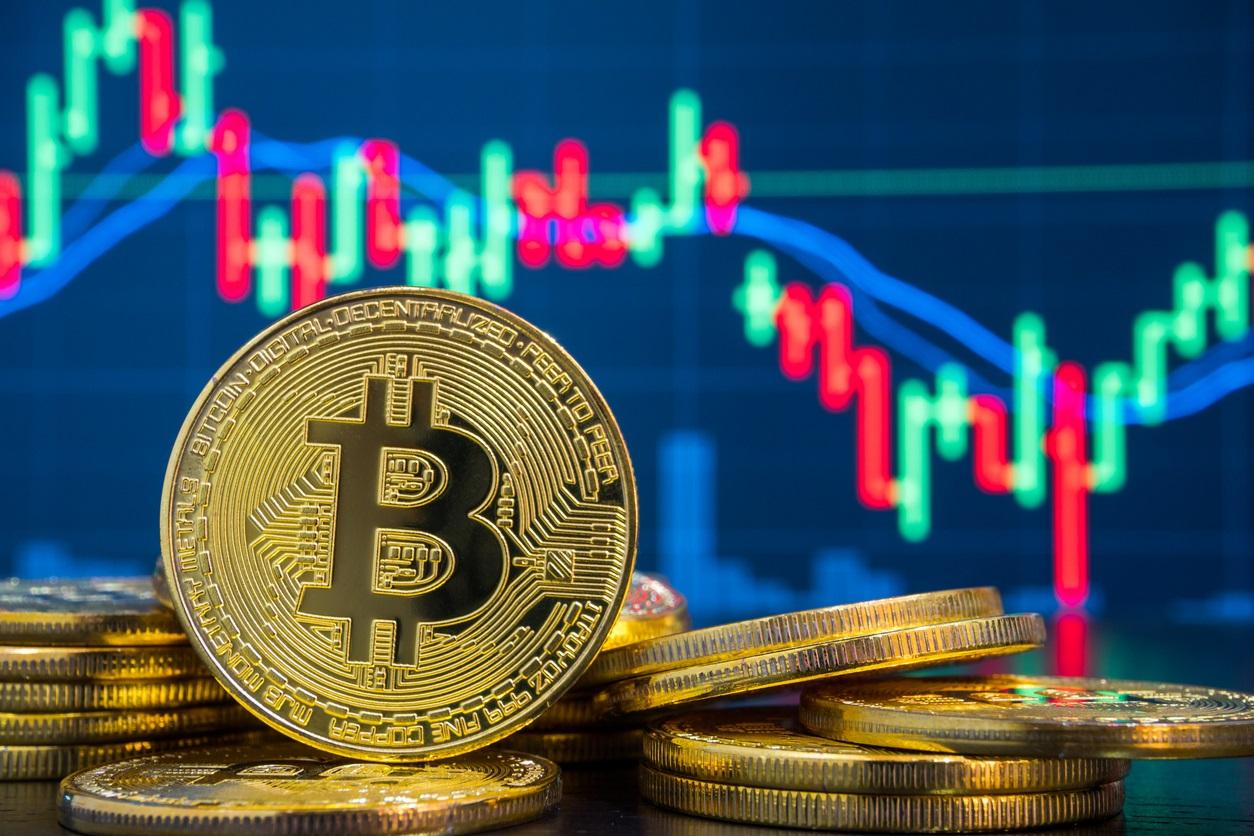 This, he claims, is because of Bitcoin reaching the 'third act'. Commenting on this during the Billion Seconds podcast, Jeffrey said compared Bitcoins with the dot com boom of the 90s and early 2000s.
Bitcoin Price Prediction: Comparing Bitcoin with the Dot Com Boom
Jeffrey claims that the Bitcoin bust of 2018 was the second act. This was the time where people began to be skeptical and even scared about investing in cryptocurrencies. He says that the $BTC boom is a lot like the dot com bubble. However, with Bitcoins, it all happened in a compressed frame of time.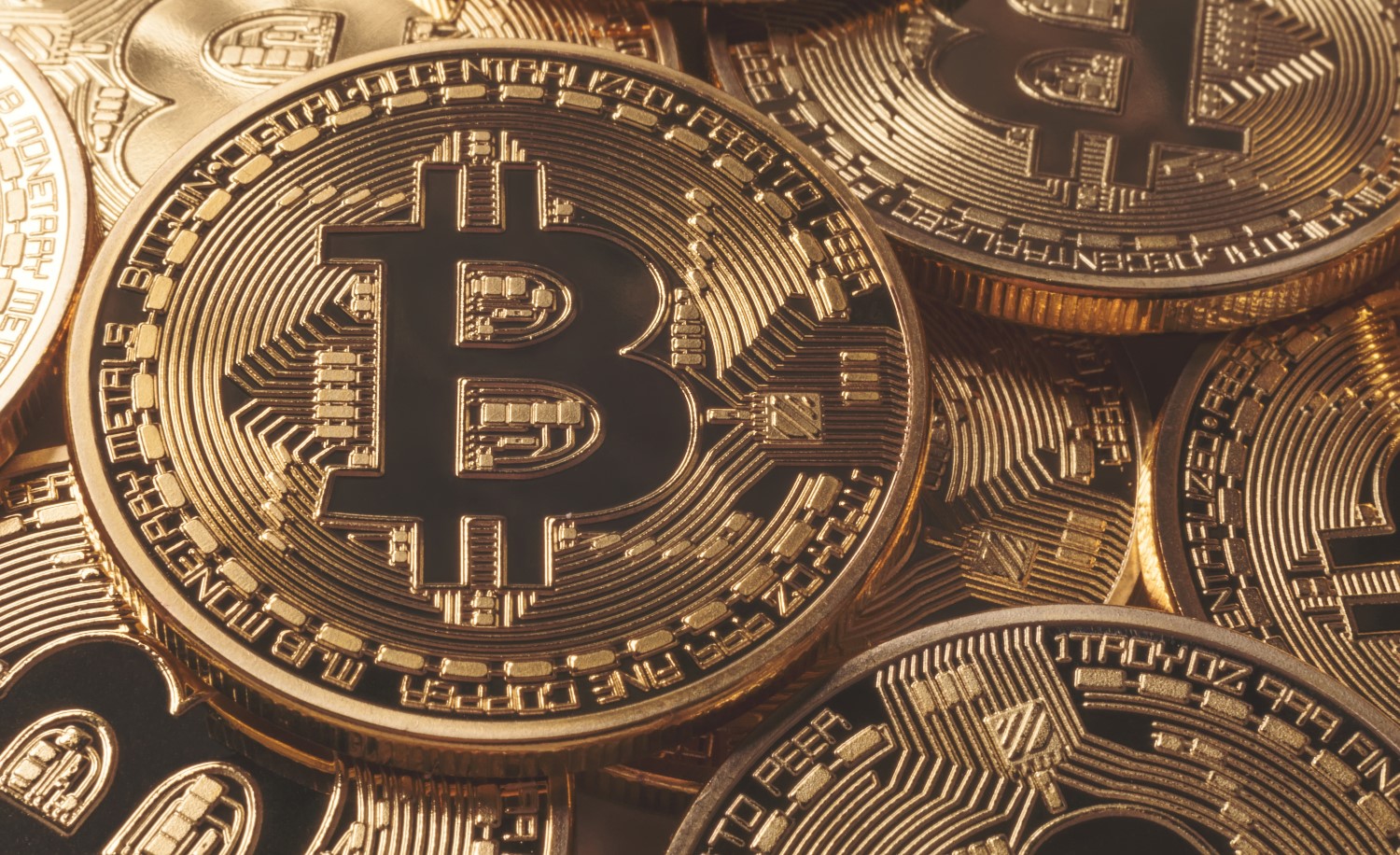 With the second act now behind us, Jeffrey makes the Bitcoin price prediction of 1 BTC = $250,000. Interestingly, he is not the first to make such huge predictions.
In the past we have seen the likes of John McAfee claim that the price of Bitcoin by mid-2020 would be close to $500,000. He then doubled down on it, claiming 1 BTC = $1 Million by end of 2020.