Bitcoin price prediction is a risky thing! There have been a number of market experts who have tried to predict it but failed. However, sometimes, the markets give you a hint! One of the best reasons to believe in the Bitcoin price prediction of a bull-run in 2019 is due to lower mortgage rates! Confused? Let us explain to you how this would work.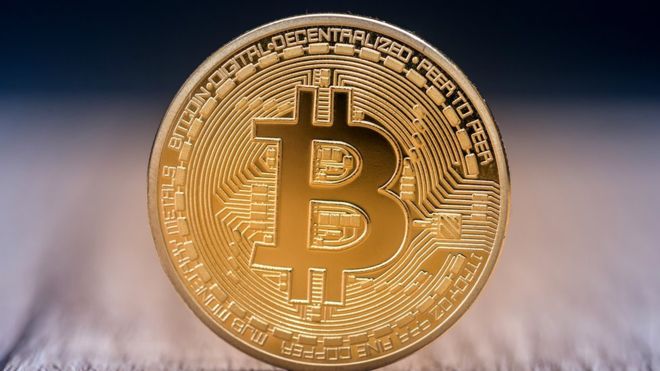 Bitcoin Price Prediction: How Would Lower Mortgage Rates Help in Price Rise for BTC?
Before deep diving into this, let us make one thing clear: there is no direct relationship between Bitcoin price and mortgage rates. However, when the mortgage rates are lowered, the number of borrowings increase. This ensures that there is more money in the markets and people spend with a freer hand than compared to when the rates are higher.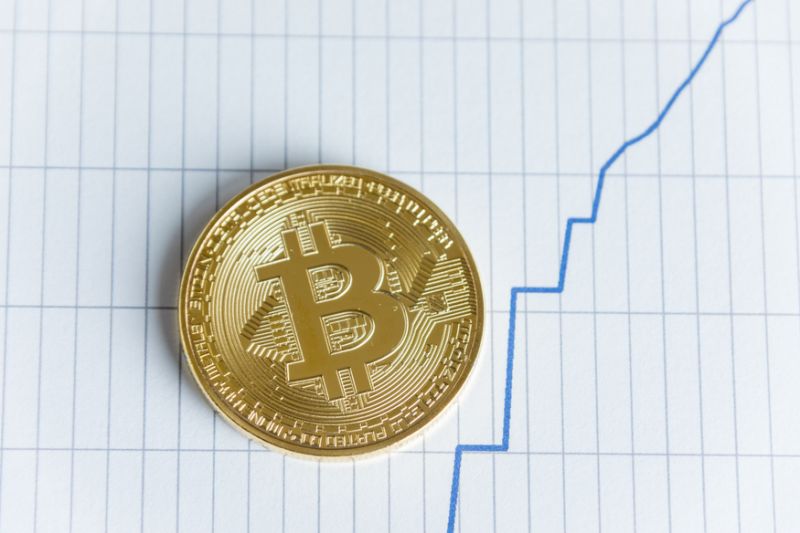 Now that there is going to be a rise in the cash flow, people would begin investing across various asset classes. Considering that Bitcoins (BTC) and cryptocurrencies are getting rather popular as an alternative investment asset, this means some amount of these funds would flow into the crypto economy. Hence, the Bitcoin price prediction for the prices to surge!
Bitcoin Price Prediction for 2019
Bitcoin price prediction for 2019 is rather bullish. 2018 was the year of the 'crypto winter'. Prices plummeted by as much as 60-80% for all the cryptocurrencies. However, 2019 is going to be different.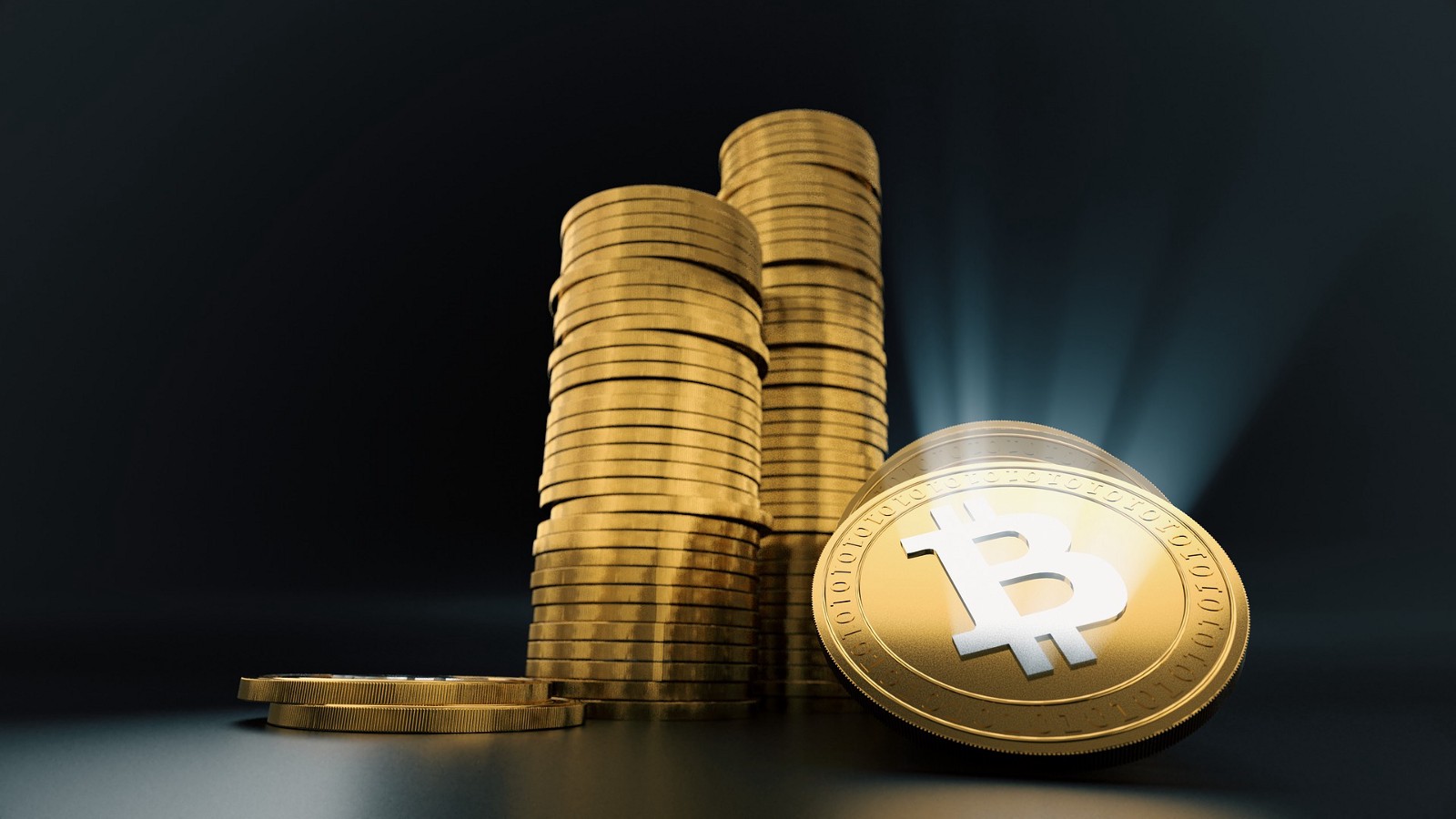 Much of this optimism in Bitcoin price prediction for 2019 comes due to the fact that institutional investors are likely to play a big role this year. Institutional investors are big-money players who invest in millions in BTC, or more accurately, the crypto market in general. Stay tuned with us to see how this prediction pans out!
Soruce: CCN