2023 is shaping up to be an incredible year for movies, with many exciting projects for release in a wide range of genres and platforms. There are original movies, sequels, prequels, animation projects, and more. While such a vast amount of content can be challenging to keep up with, certain movies are highly anticipated by film fanatics worldwide. Here we will be breaking down the most anticipated movies in 2023.
Guardians of the Galaxy Vol. 3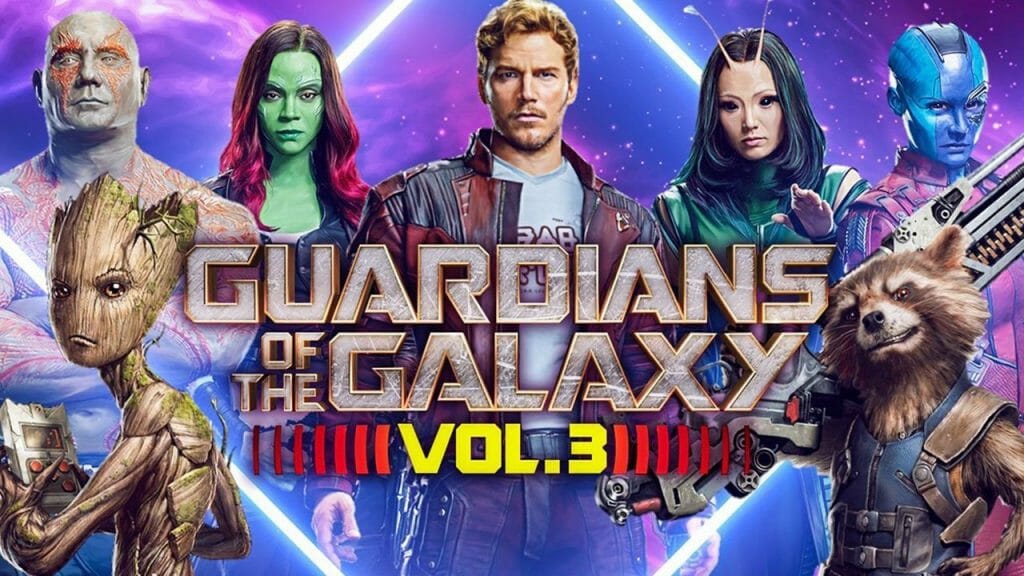 Guardians of the Galaxy is a fan-favorite comic book movie series' within the MCU. With a beloved cast of characters and a strong sense of humor and heart, many fans feel that if Vol. 3 sticks the landing, it will be cemented as the most excellent movie trilogy in the MCU. Once again directed by James Gunn, the Guardians must face off against the High Evolutionary, with Adam Warlock introduced and portrayed by Will Poulter. It is set for a theatrical release worldwide on May 5th, 2023.
Fast X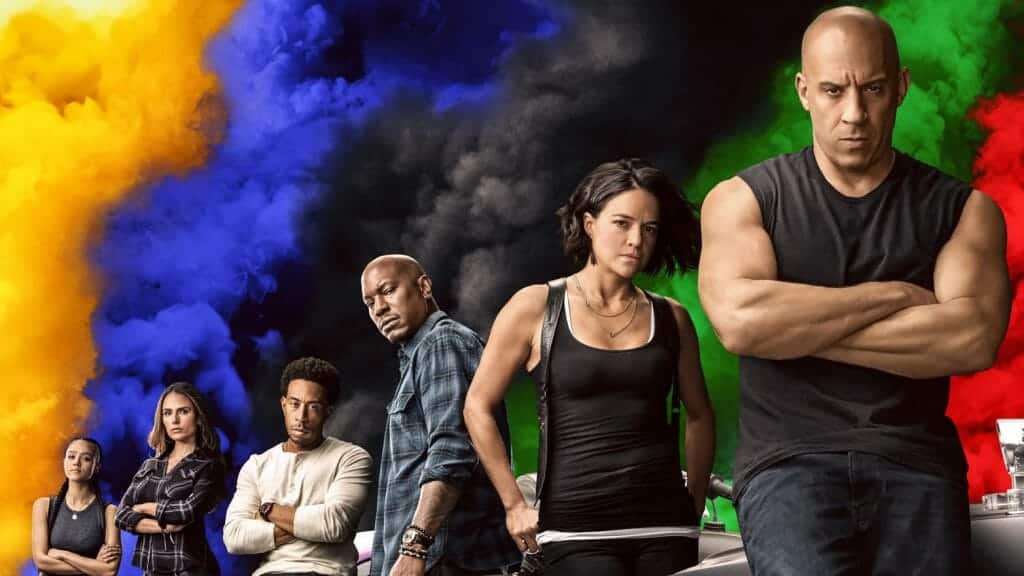 Whatever you think of the Fast and Furious franchise, there is no denying its prowess as a smash-hit blockbuster movie series that keeps action fans returning to the theatre again and again. The 10th entry in this long-running movie series is light on plot details, but it won't be long before we find out the direction this movie is heading since it is set for release on May 19th, 2023.
Spider-Man: Across the Spider-Verse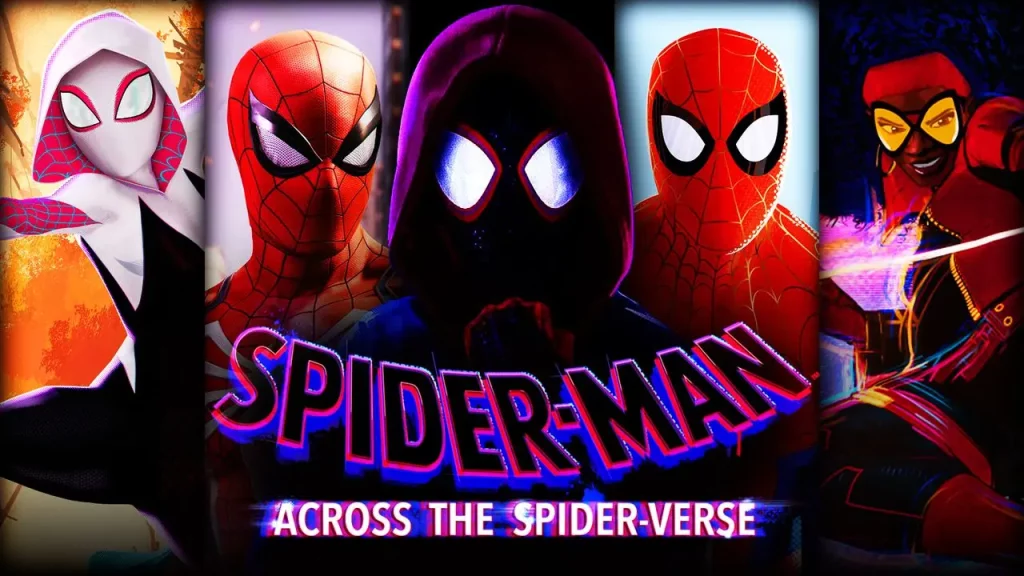 Spider-Man: Into the Spider-Verse became a surprise hit when it was released in 2018, featuring staggering animations, hilarious voice acting, and engaging action sequences that cemented it as a firm contender for one of the best comic book movies ever made. This is why people are so excited for the upcoming sequel, Across the Spider-Verse, which takes Miles Morales on a brand new multiverse adventure. It is set for a theatrical release on June 2nd, 2023.
Indiana Jones and the Dial of Destiny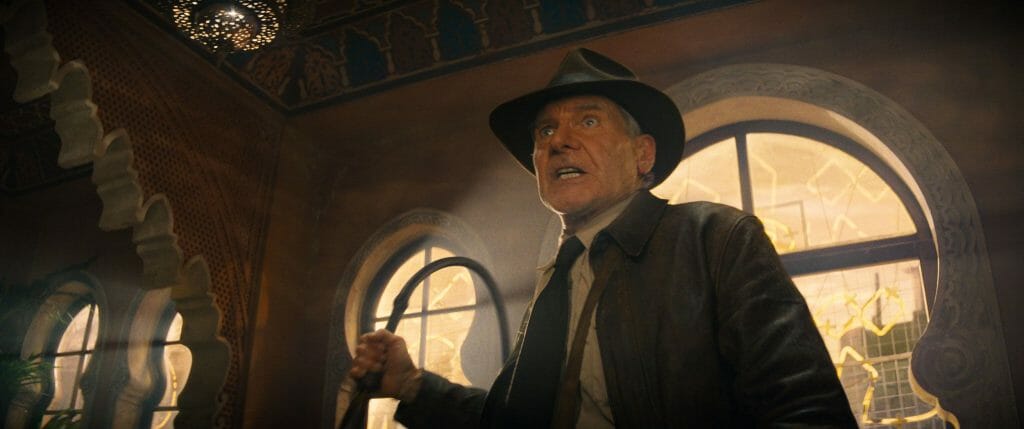 Indiana Jones is one of the greatest movie franchises with an ins, instantly recognizable soundtrack, charismatic performances, and incredible action sequences. While the previous entry, the Kingdom of the Crystal Skull, didn't precisely set the world on fire, fans are still very excited for the latest entry from legendary director Steven Spielberg. With Harrison Ford reprising his iconic role, Indiana Jones will face a familiar evil as he attempts to keep a mysterious artifact known as the Dial of Destiny out of their hands. This movie is set for a theatrical release on June 30th, 2023.
Mission: Impossible – Dead Reckoning, Part One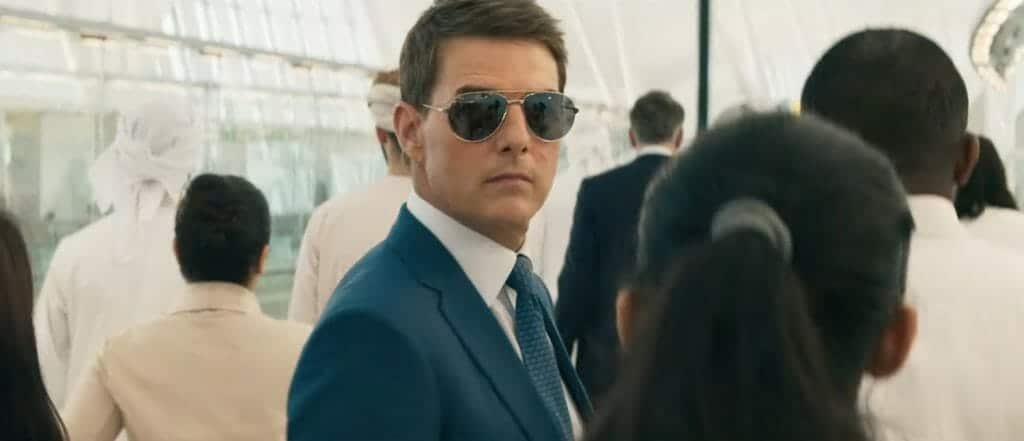 Mission: Impossible is one of the most enduring film franchises that has reinvented itself recently to deliver modern, comedic, and action-packed experiences that fans and critics are enamored with. The series looks to crank things up another notch with Dead Reckoning, Part One, the first half of Tom Cruise's final outing as Ethan Hunt. Part One releases on July 14th, 2023, with Part Two coming in 2024.
Ant-Man and The Wasp: Quantumania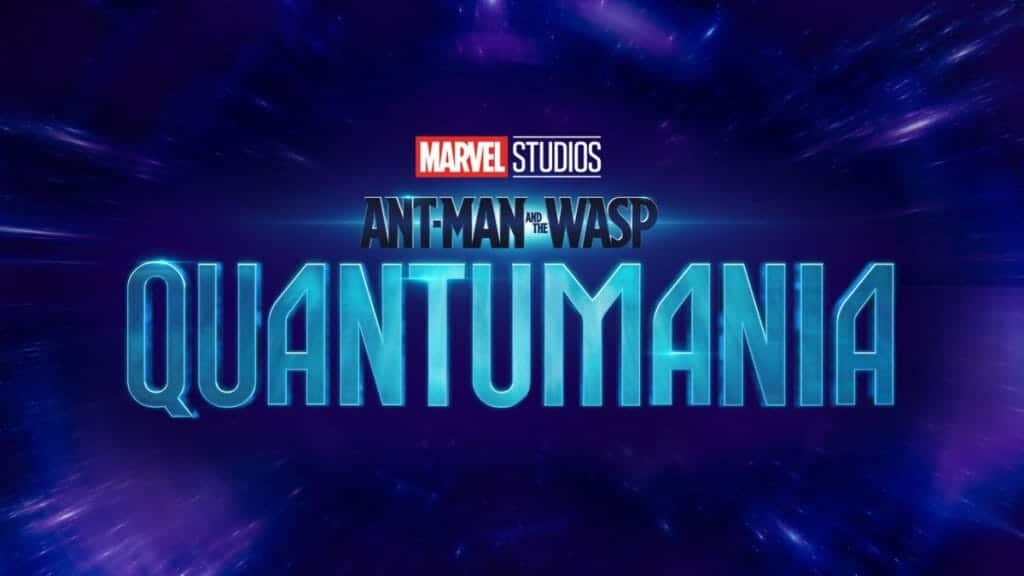 After seeing the trailer for the upcoming Ant-Man movie, many fans fear Scott Lang's life since he will be facing off with the MCU's new major threat after the defeat of Thanos. This level of tension has left fans clamoring to see the film, which will thrust the characters into the Quantum Realm to push them beyond the limits of what they thought was possible. This first entry into the MCU's Phase Five was released on February 17th, 2023.
The Super Mario Bros. Movie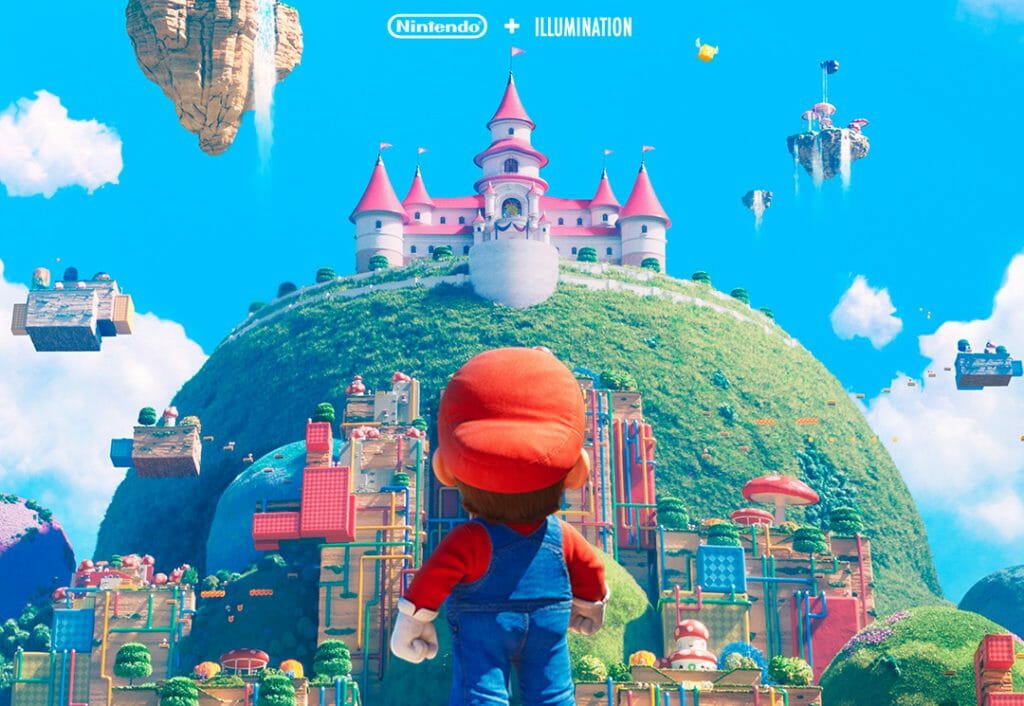 Video game movies are notoriously troubled, with many critically panned releases over the last few decades. That being said, recent success stories like Sonic The Hedgehog have given Nintendo the confidence to partner with Universal Pictures to deliver a delightful animated adventure to the big screen in 2023. While there was a bizarre live-action Super Mario Bros. movie in the 1990s, this version looks like a joyous and colorful story set within the Mushroom Kingdom. Despite some backlash to Chris Pratt's casting as Mario, the footage released so far looks excellent, with supporting performances from Jack Black, Anya Taylor-Joy, and Charlie Day. This one will be released in the US on April 7th, 2023.
Oppenheimer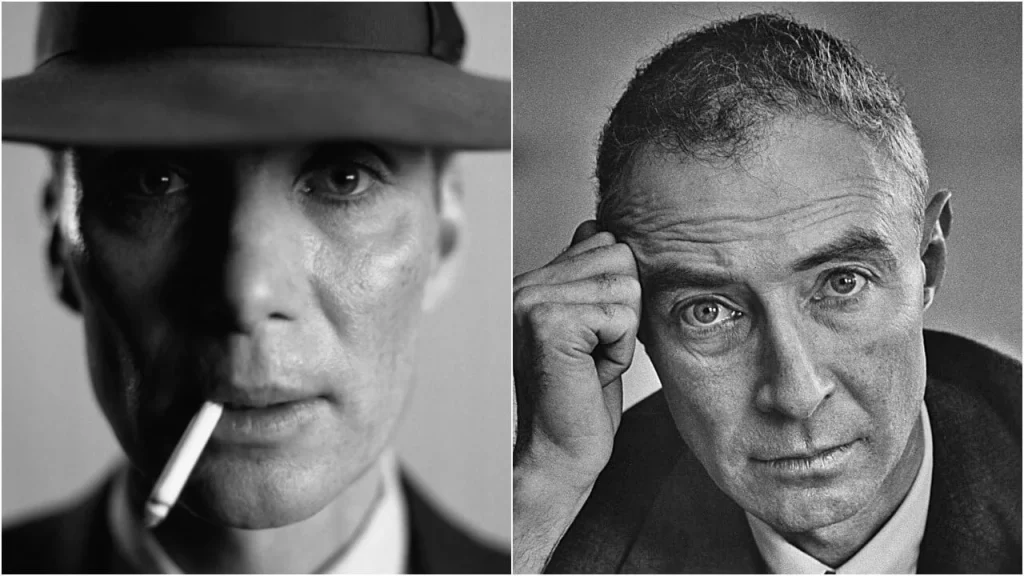 Christopher Nolan has become a director that instills excitement with whatever he has coming next thanks to his impressive catalog of works, including the Dark Knight trilogy, Dunkirk, Interstellar, and Inception. Taking on a more grounded project, in his next film, Oppenheimer will follow the famed physicist as he works on the Manhattan Project to develop the world's first nuclear weapons. With a star-studded cast with names such as Cillian Murphy, Emily Blunt, Florence Pugh, Matt Damon, Robert Downey Jr., Gary Oldman, and more, it is shaping into another masterpiece. Oppenheimer will be coming out on July 21st, 2023.
Dune: Part Two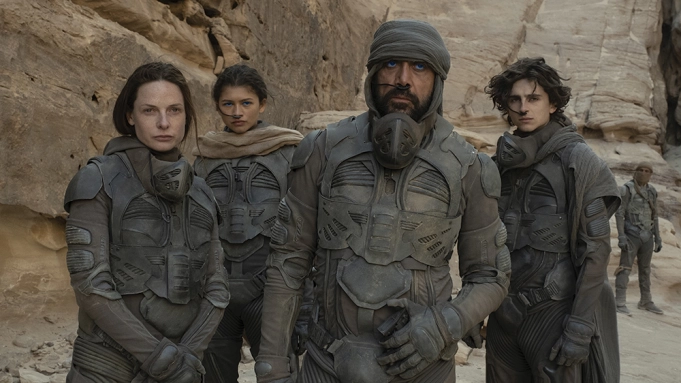 Dune is one of the most heralded sci-fi novels of all time and received a controversial film adaptation in 1984 from director David Lynch. Many had hoped for the franchise to get another shot at the big screen and acclaimed director Denis Villeneuve certainly delivered with Dune: Part One in 2021. The movie was a visual feast, with dramatic scenery, solemn acting, and excellent action sequences that perfectly captured the book's themes. Now fans are incredibly excited for Dune: Part Two to see the culmination of events from the first book play out. This sequel is set to be extraordinary, with some exciting cast additions such as Florence Pugh, Austin Butler, and Christopher Walken. Dune: Part Two has a release date of November 3rd, 2023.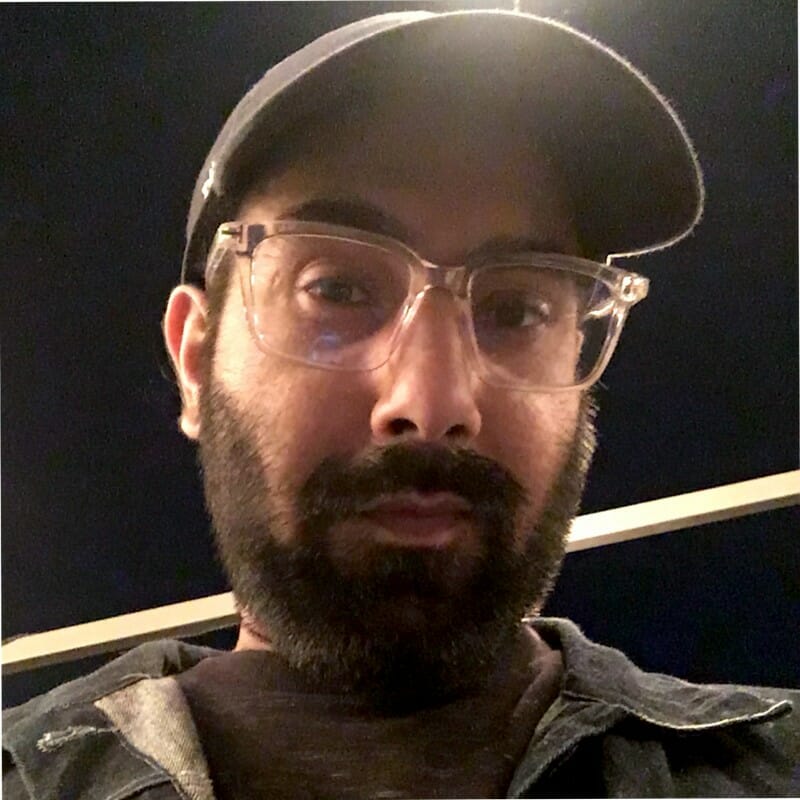 Fascinated by everything that goes beep. Strong passion for music, tech, and all things Marvel.