Konami, The Japanese Giant Of Gaming
Founded in 1969, the Japanese entertainment company Konami has produced various forms of entertainment, such as arcade games, trading cards, and slot machines. In the 1980s, they released popular video game titles like Contra and Metal Gear. The 1990s saw the release of highly regarded games like Castlevania and soccer simulation game Pro Evolution Soccer (PES). In the 2000s, Konami added mobile and online games to their gaming portfolio, in addition to popular console games. Today, Konami is recognized for its diverse range of games across multiple platforms and its innovative, high-quality titles.
Best Konami Games Of All Time
Konami has developed numerous memorable and beloved video games. These are some of the most well-sought-after and enduring titles the Japanese gaming giant has produced:
Metal Gear Solid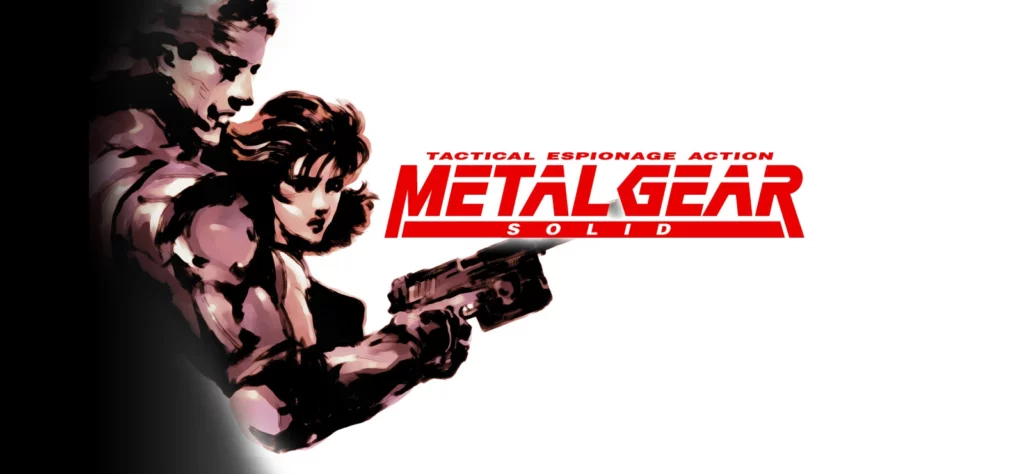 1998's Metal Gear Solid blends stealth and action adventure. Players control Solid Snake, special forces operative on a mission to stop a nuclear terrorist group. The game is famous for its captivating story and unique gameplay mechanics, such as hiding in cardboard boxes. Metal Gear Solid has spawned many sequels and spin-offs and is often considered one of the greatest video games.
Castlevania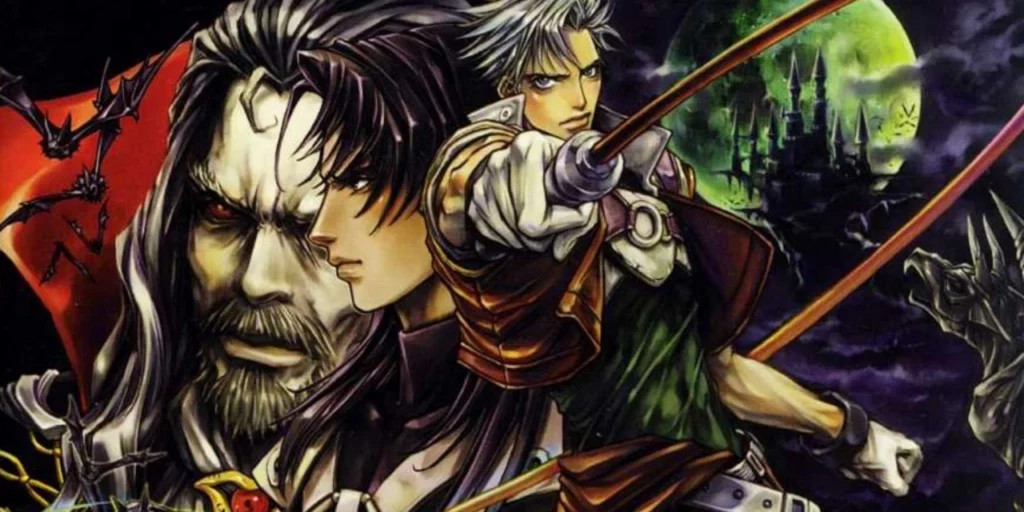 The Castlevania series, starting in 1986, is a classic action-adventure following the Belmont family as they fight to defeat Dracula. Known for its challenging gameplay, gothic atmosphere, and memorable music, the series includes the popular Symphony of the Night, which introduced RPG elements.
Suikoden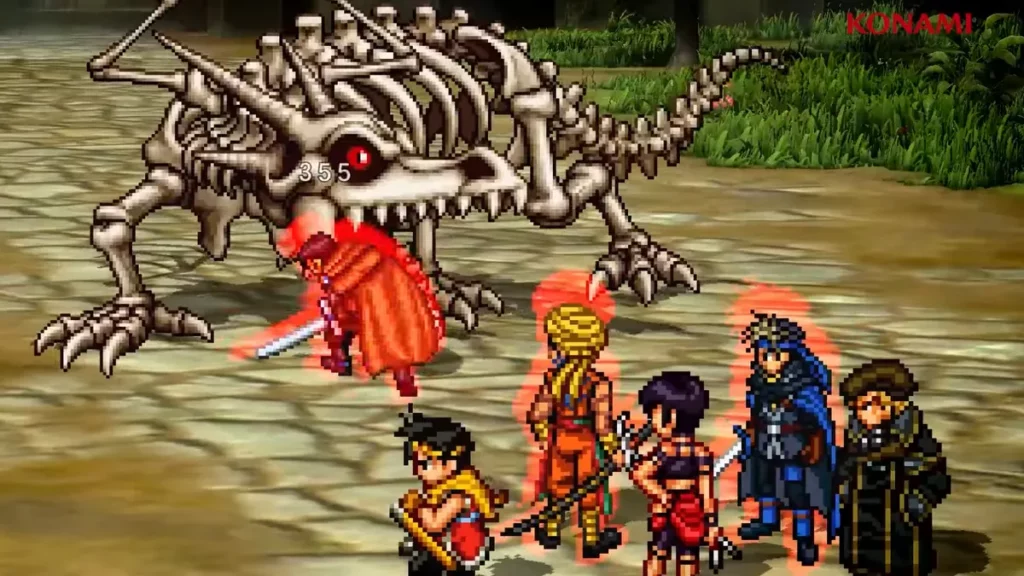 The 1995 role-playing game series Suikoden boasts a large cast of characters with distinct personalities and storylines. Players recruit characters and build an army to defeat the enemy while facing branching storylines and moral choices that can alter the game's outcome.
Pro Evolution Soccer (PES)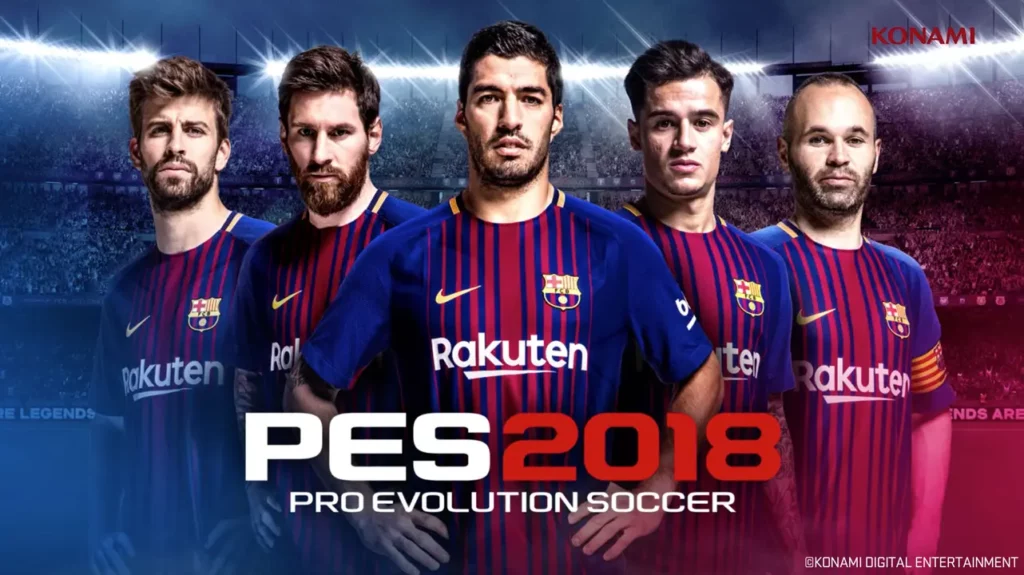 PES, also known as Winning Eleven in Japan, is a soccer simulation game first released in 1996. It is renowned for realistic gameplay and accurate player and team ratings. PES has consistently been popular among soccer fans and has undergone many updates.
Contra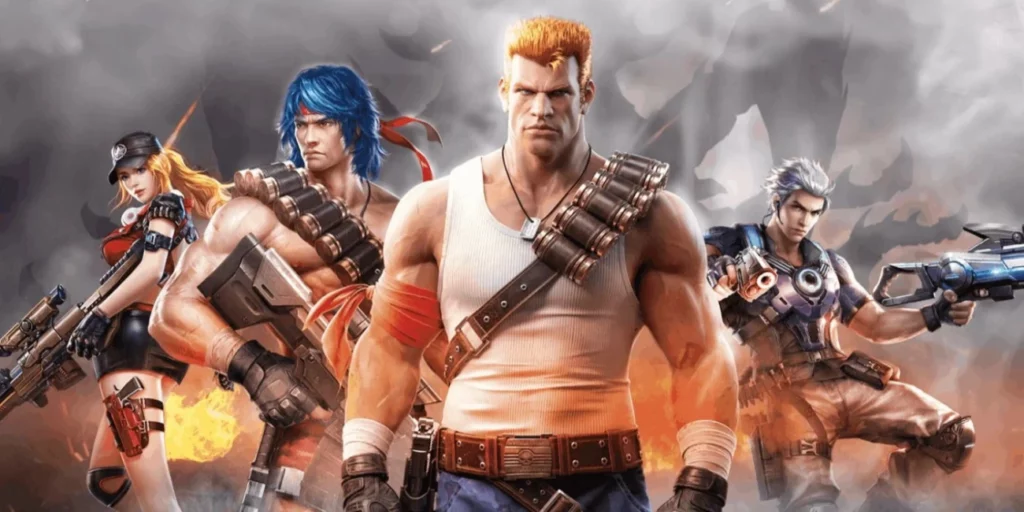 Contra, a classic run-and-gun action game launched in 1987, follows a group of soldiers battling an alien invasion. It is known for its fast-paced gameplay, complex challenges, and iconic power-ups like the spread shot. The series has appeared on numerous platforms and gained a dedicated fan base.
Dance Dance Revolution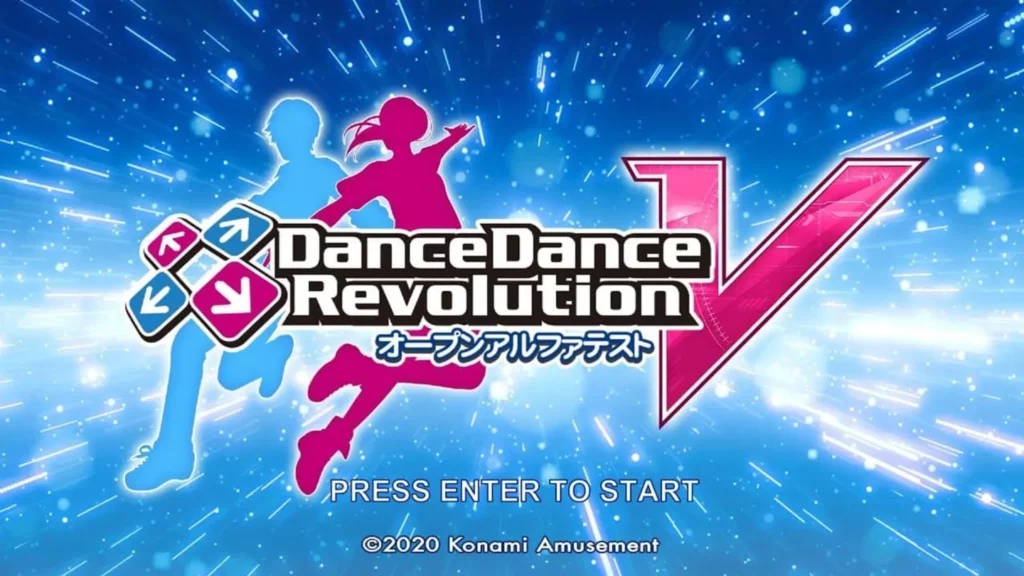 1998's Dance Dance Revolution, also known as DDR, is a rhythm game where players follow the steps of an on-screen dancer by stepping on corresponding arrows on a dance pad. The game is popular in arcades and home console systems, known for its catchy music and addictive gameplay.
In conclusion, Konami has created many enduring and fantastic video games. From Metal Gear Solid's stealth action to Dance Dance Revolution's rhythm fun, there is a Konami game for everyone. These games have stood the test of time and continue to be enjoyed by players worldwide.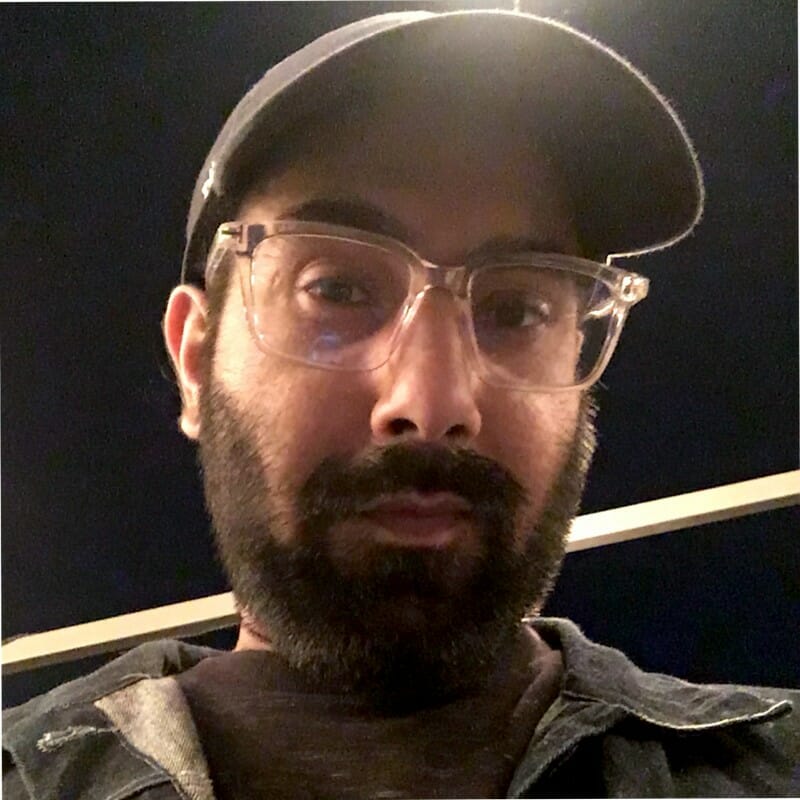 Fascinated by everything that goes beep. Strong passion for music, tech, and all things Marvel.