Ben Stiller is filling up all the social media platforms and he's a MEME. Moreover, His classic Zoolander has provided quality content to the memers.  In the wake of his recent popularity, the actor was seen with the Ukrainian President. Stiller has been busy. The Actor met his idol, The Ukrainian standup comedian-turned-president Volodymyr Zelensky. Moreover, he is still going through Europe in the fulfillment of his duties as a United Nations Goodwill Ambassador. Stiller also praised the nation's president on his "great acting career."
"Not as great as you," Zelensky replied with a laugh. He dropped by the presidential offices to speak with the country's president upon observing the devastation brought by Russian intruders throughout the Ukrainian city of Irpin. Moreover, Zelensky was indeed a prominent entertainer within his own country prior to becoming a politician.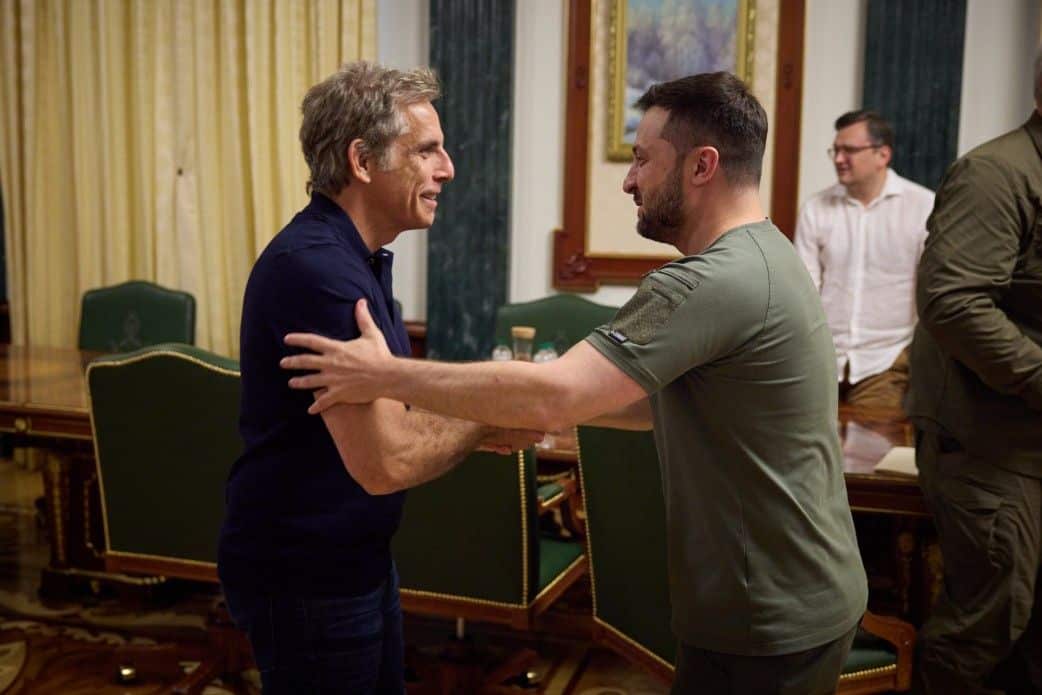 Ben Stiller meets Ukrainian president Zelensky
In a recorded video of the meeting, Stiller can be seen shaking Zelensky's hand. "Sir, really nice to meet you. Thanks for taking the time. You're my hero," the Zoolander star tells him, adding that he is inspired by what Zelensky has "done in this country and for the world." The star met Ukrainian refugees in Poland coincidently on World Refugee Day 2022.
"I'm here meeting people forced to flee their homes due to the war in Ukraine. People have shared stories about how the war has changed their lives — how they've lost everything and are deeply worried about their future," he said in the statement. "Over the years I've had the chance to meet refugees and asylum seekers from around the world from Syria, Central America, Afghanistan, Iraq, and now Ukraine," he continued, adding,  "In so many parts of the world, war and violence devastate people and leave lasting traumatic effects. Wherever and whenever it happens, nobody chooses to flee their home."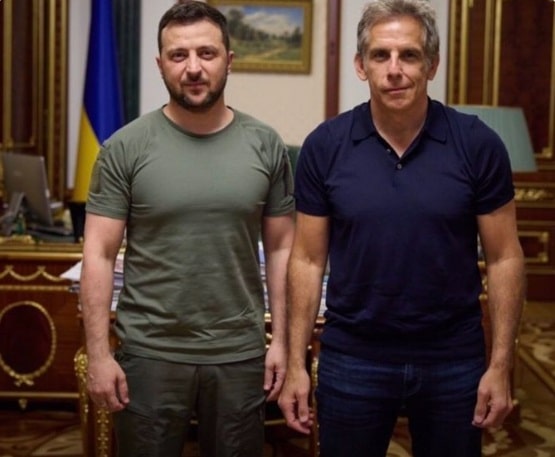 Ukraine rising problem
FIFA president Gianni Infantino said:  "We are a global organization and we don't discriminate against anyone. We are defending values, we are defending human rights and rights of everyone at the World Cup. Those fans and the billions watching on TV, they have their own problems. They just want to watch 90 or 120 minutes without having to think about anything, but just enjoying a little moment of pleasure and joy. We have to give them a moment when they can forget about their problems and enjoy football."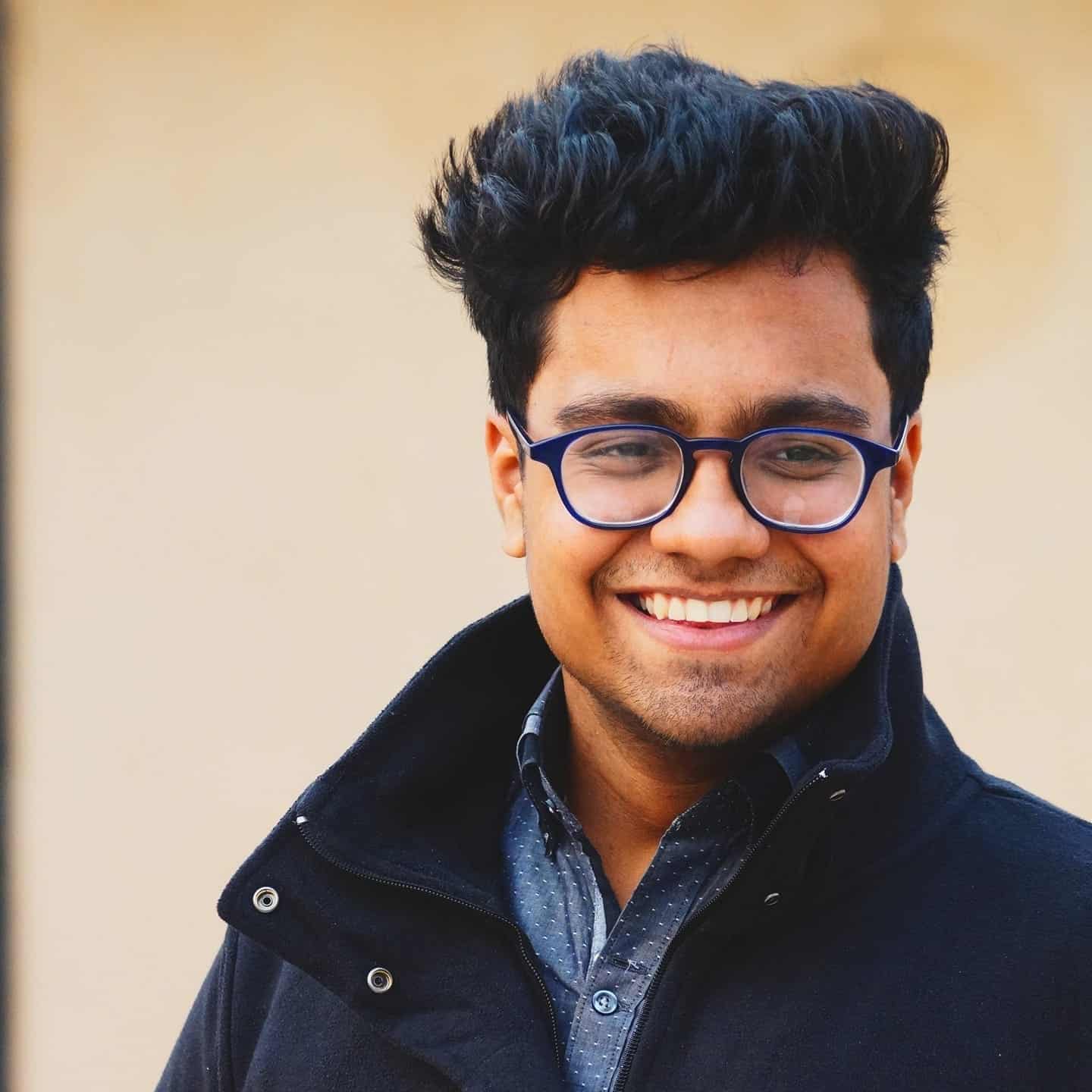 Host on Airbnb. BA in English from Delhi University.