Recently Ben Stiller has suggested replacing a statue of former President Theodore Roosevelt with one of the late Robin Williams. The statue is situated outside the American Museum of Natural History in New York since 1940.
Ben Stiller who is 54 years old came into limelight as he responded to news about the bronze statue. And it will be caste-down due to the recent debate. That is surrounding race issues in the US and the Black Lives Matter movement. It has seen a resurgence since the May 25th death of George Floyd while in police custody.
Stiller took to Twitter to suggest that his Night at the Museum co-star get a statue to replace Roosevelt's –
"How about replacing it with a statue of Robin Williams. He deserves one."
The monument removal is proposed by the museum. The matter is approved by the City of New York who owns the property as per the New York Times.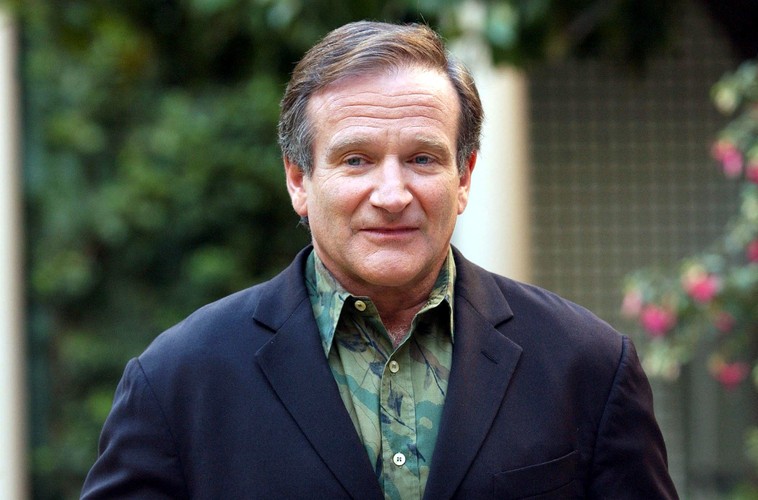 According to the publication, the statue has long been considered controversial due to its depiction of colonialism and racism. The statue depicts Roosevelt on a horse flanked by a Native American and an African man.
The museum's president, Ellen V. Futter, told the New York Times.
 "Over the last few weeks, our museum community has been profoundly moved by the ever-widening movement for racial justice that has emerged after the killing of George Floyd,"

"We have watched as the attention of the world and the country has increasingly turned to statues as powerful and hurtful symbols of systemic racism."
Museum Refers – Pioneering Conservationist
Williams committed suicide in 2014. He was starring alongside Ben Stiller in the Night at the Museum franchise. He played the famous character based on Roosevelt.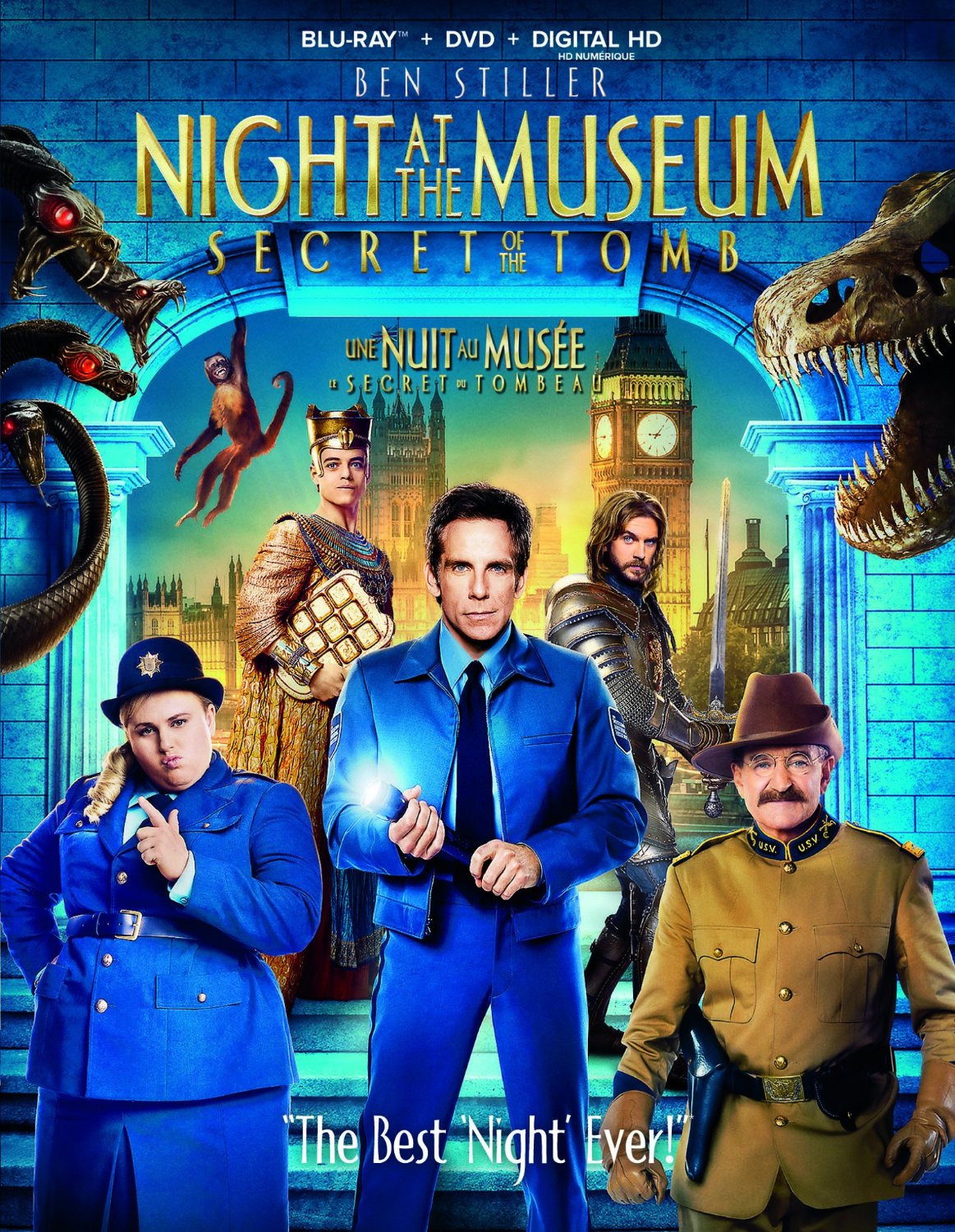 From the sources, it has been confirmed in detail that the institution is removing the statue for its "hierarchical composition". And not because of Roosevelt himself. Whom the museum refers to as a "pioneering conservationist."
Though I am a Bioinformatician, my inclination towards content writing is never less than it. I relish doing research, reading, and writing. I can easily jot down, not for me but for my readers. And through this, I wish to bring the best of me to my readers.