In their minds, fans haven't been able to separate Ben Affleck and Matt Damon from each other in their minds since they both won Oscars for the movie, Good Will Hunting together. This is true even though they don't appear on screen together all that often. In the new movie Air, they're back together again, but it turns out that one of the first times they were in a movie together was as extras in Field of Dreams. That's where they met Kevin Costner, whom they say was a nice guy.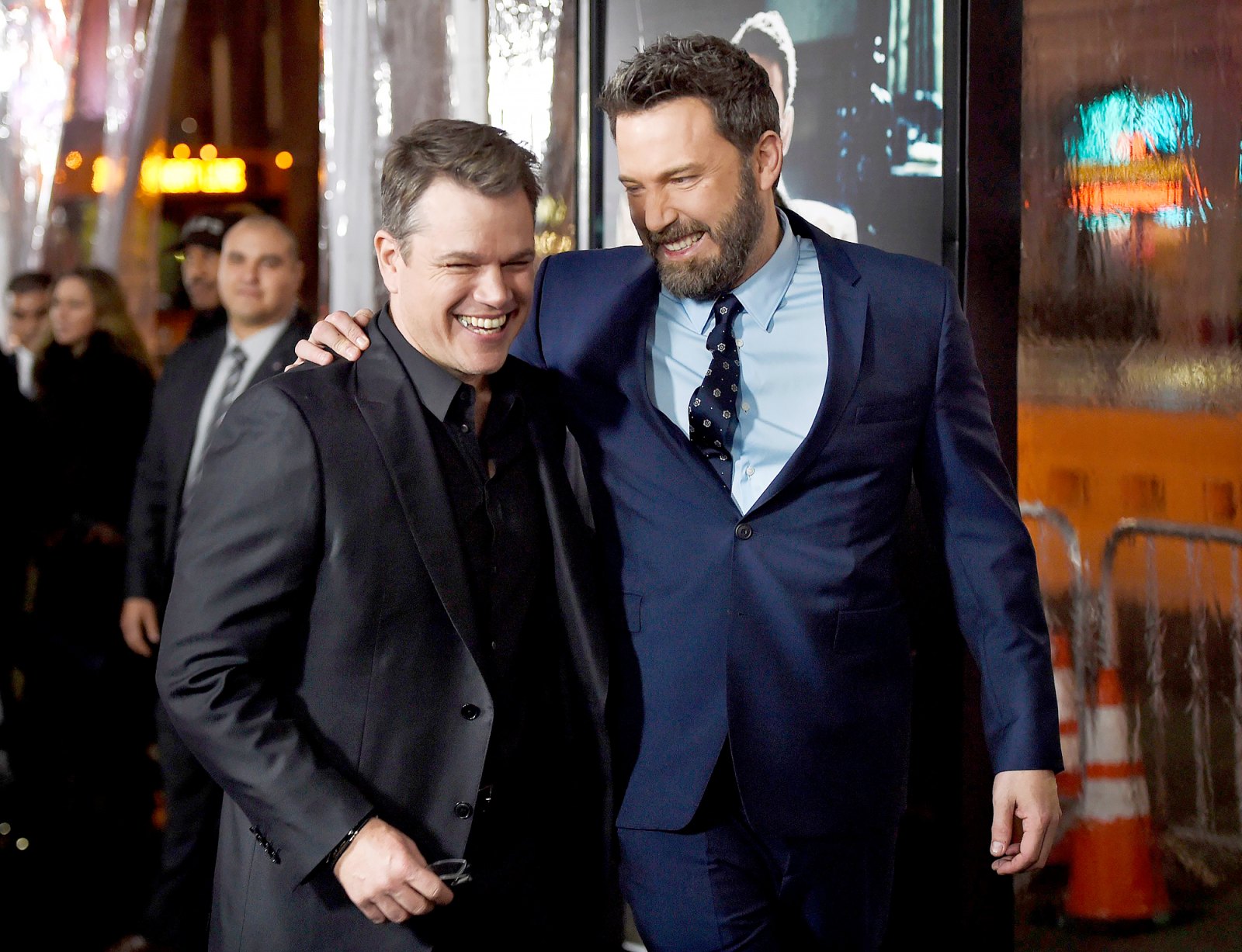 Talking to Elle, Damon and Ben Affleck sit down and talk about some of their "firsts" in their careers, such as the first time they met a famous person. On the set of Field of Dreams, Damon met Kevin Costner for the first time. Affleck, on the other hand, says he met a Back to the Future star first. The two of them said,
When we were extras on Field of Dreams we talked to Kevin Costner for a little while. He was generous with his time.
And I saw Christopher Lloyd around the time. Back to the Future had already come out and that was maybe the first time I actually saw like a real celebrity. And I followed him for a couple of blocks, until it got weird.
So, Ben Affleck did see Christopher Lloyd, but he and Christopher Lloyd never actually met. It sounds like both of them were able to talk to Kevin Costner, which is pretty cool. During the late 1980s and early 1990s, when Costner was at the height of his fame, he still took time to talk to extras on the set.
Matt Damon and Ben Affleck were both extras in more than just Field of Dreams.
They were also in the background of a movie called The Good Mother. Affleck did a lot more extra work than Damon, according to his friend, who says,
We were extras on The Good Mother with Diane Keaton and Liam Neeson, we were extras in Field of Dreams…[to Affleck] you were very good, you were a hell of a background artist. The first movie we did together was School Ties, right?
As Damon says, the two would be in School Ties with Brenden Fraser, who had just won an Oscar. This was before when they would then write and star in Good Will Hunting, which would win them both Academy Awards. Since then, they've done well on their own, making movies that win awards and make hundreds of millions of dollars. Affleck even won another Oscar. But they always end up getting back together.
Air wasn't the first movie they worked on together, and it's not likely that it will be the last.