Hollywood actor Ben Affleck has finally revealed what he and singer-actress Jennifer Lopez were whispering about during the Grammy Awards 2023 viral moment.
The A-list couple made headlines when they were seen having a seemingly unpleasant exchange at the beginning of February during the glam awards presentation when host Trevor Noah was recording a segment next to them.
The 50-year-old Ben Affleck was allegedly snapped at by the Get Right singer while they were "unaware" the cameras were filming.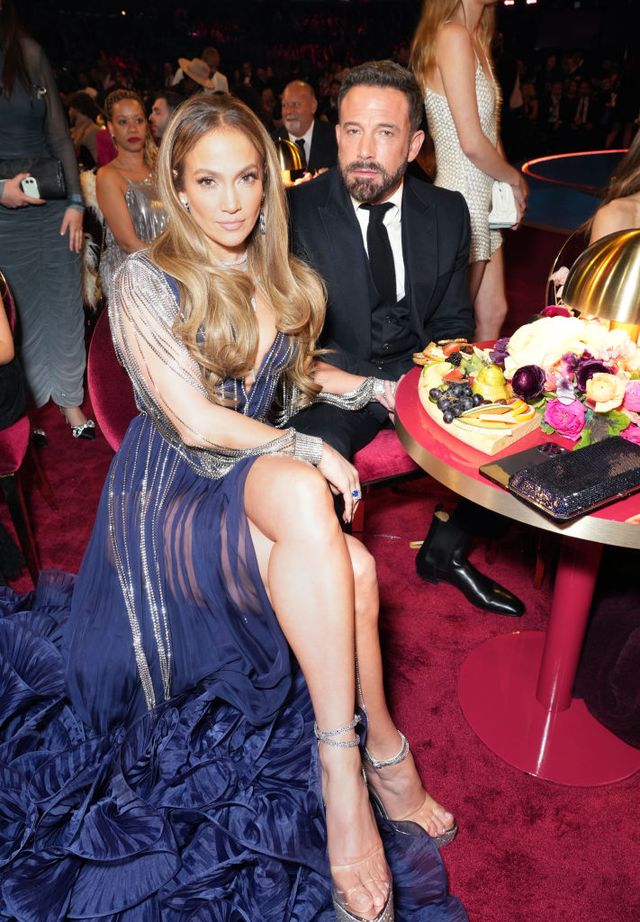 Over a month later, Ben Affleck came forward to clear the air about the awkward television moment.
"I saw (host Trevor) and thought, 'Oh my God.' "They were framing us in this shot, but I was unaware they were filming," the actor explained. "I leaned in and said, 'As soon as they start rolling, I'm going to slide away from you and leave you next to Trevor.'" According to The Hollywood Reporter, he added: "(JLo) says, 'You better not f***ing leave.' That's something a husband and wife do."
Ben was seen leaning in toward his wife and whispering something into her ear in the original video. She then moves away quickly. Jennifer's expression changed after seeing live television cameras pointed directly at her as she sat up straight and laughed at Trevor's jokes.
Another shot appears to show Ben Affleck talking to Jennifer as she looks away, her gaze drawn to her phone on the table. People were so engrossed in the alleged drama that lip readers and seat fillers interjected.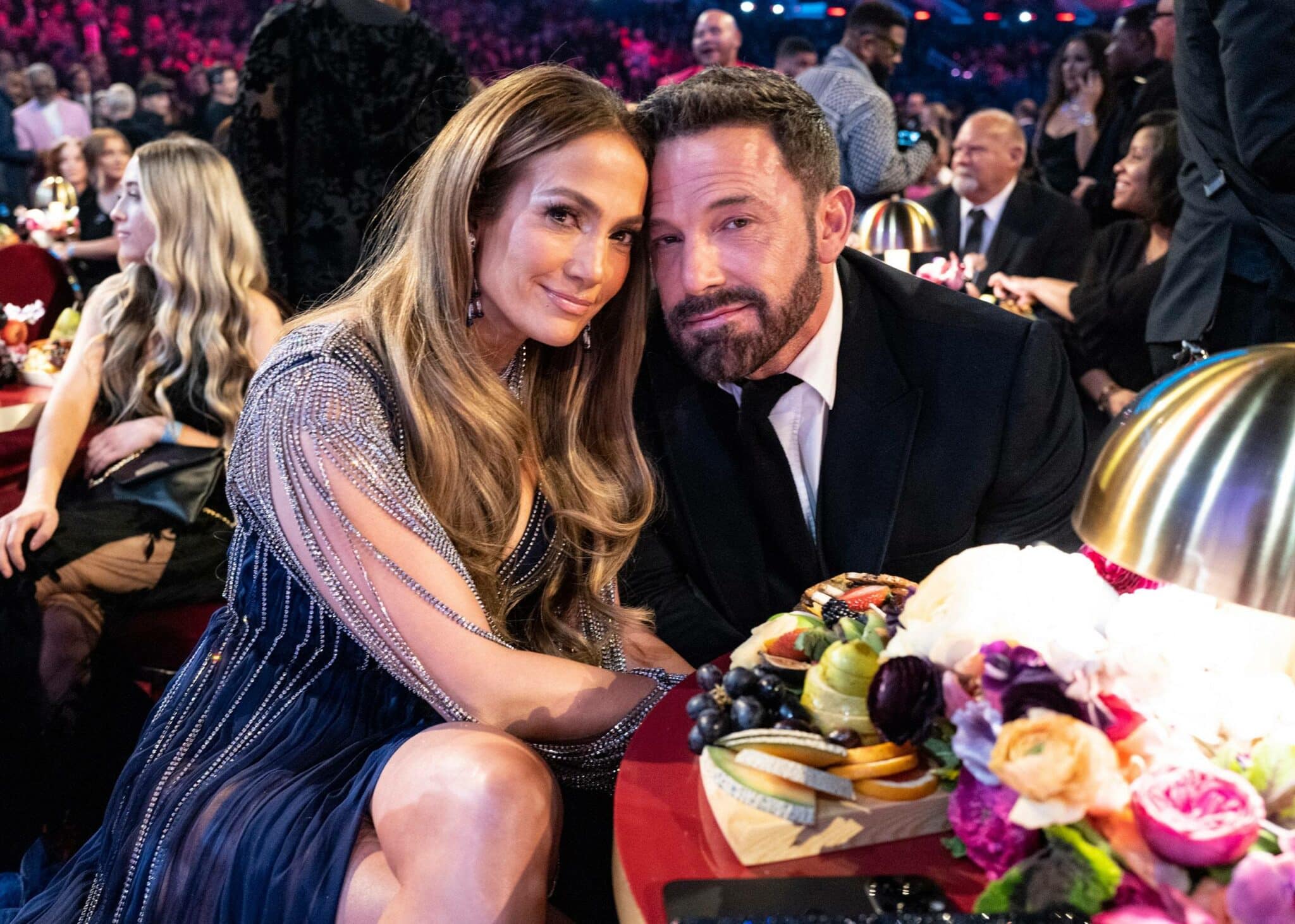 A seat filler took to TikTok to explain what happened, and it wasn't as bad as people made it out to be. "'Oh my God, honey,' JLo exclaimed as she handed Ben Affleck the phone. Look at this meme circulating about you,' and he was like, 'Oh God, this again.' During the performance, he realized he was a meme. He was aware but chose not to change his expression." "I know she was on her phone and saw it and was like, 'honey, this is so funny,'" she added. Take a look at this."
'They were super lovey-dovey,' and their 'hands were always intertwined,' according to the seat filler.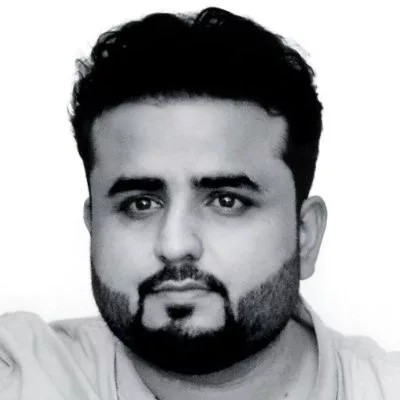 A passionate writer and journalist specializing in entertainment, pop culture, anime, gaming, and celebrity news. With a love for all things entertainment, whether sharing breaking news or offering in-depth analysis, I'm committed to providing high-quality content that entertains and informs.