Ben Affleck and Jennifer Lopez team up for "Unstoppable."
The Plot and Collaborators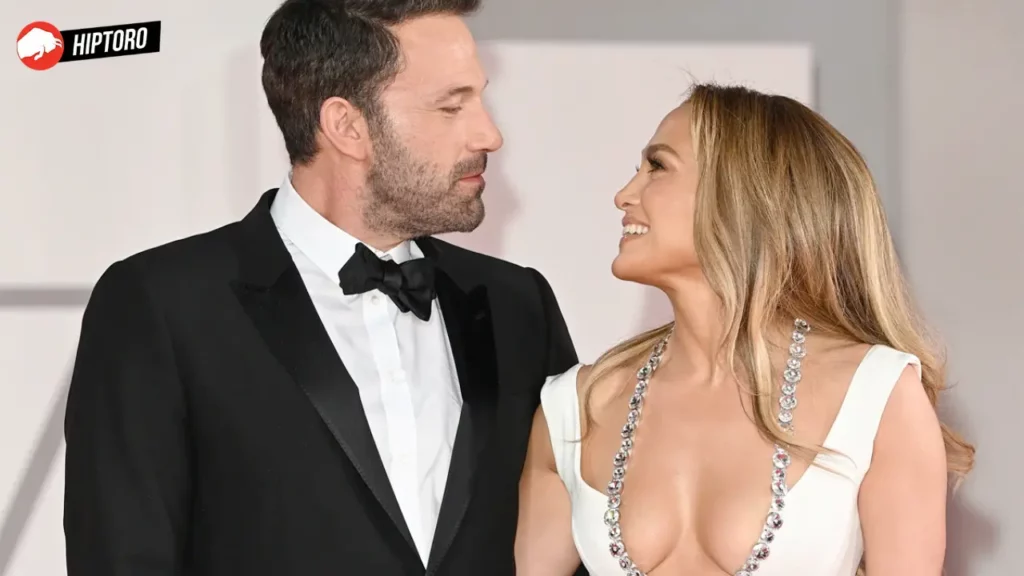 Last year, Ben Affleck and Matt Damon announced the establishment of their production company, Artists Equity. Their first film, "Air," directed by Affleck and starring Damon and himself, narrates the creation of Nike's iconic Air Jordan sneakers, with basketball player Michael Jordan as the sponsor. While the release of "Air" is a few weeks away, Artists Equity is already gearing up for their next project, "Unstoppable," a sports drama by Affleck.
"Unstoppable" focuses on the real-life story of Anthony Robles, an athlete born with only one leg who won the national championship at Arizona State University. Jennifer Lopez is set to star in the film, marking her first collaboration with Affleck since their marriage in 2022.
William Goldenberg directs the film, a long-time collaborator of Affleck's, made his directorial debut after editing several of Affleck's films, including "Argo" and "Live by Night."
Affleck and Lopez's Collaboration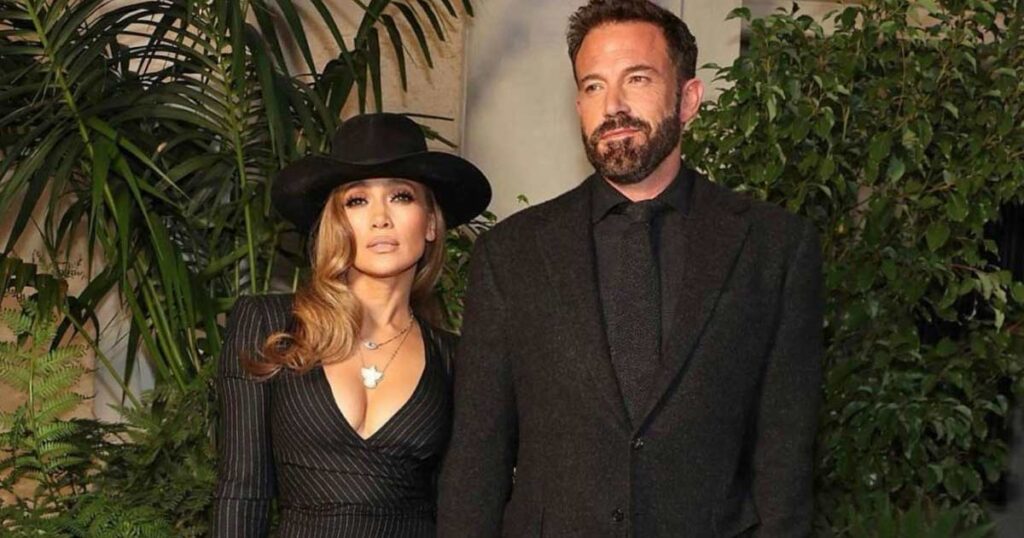 EXCLUSIVE: As Amazon Studios is set to world premiere Artists Equity's first movie, 'Air,' at #SXSW's closing night, the Ben Affleck-Matt Damon production company is set to make their second feature, currently titled 'Unstoppable,' starring Jennifer Lopez https://t.co/dya9aW4Ka2

— Deadline Hollywood (@DEADLINE) March 16, 2023
"Unstoppable" marks a significant moment for Affleck and Lopez, who haven't worked together at this level since their 2003 film, "Gigli." Despite the critical reception of their previous collaboration, Affleck remains optimistic about working with Lopez again.
"I think she's terrific. I think she's a great actor. It's always exciting to work with her," he said.
In an interview with Deadline, Affleck revealed that Lopez was also involved in developing "Air," giving him some great lines. Affleck praised Lopez's knowledge of how fashion evolves through culture and how Jordan sneakers were significant due to the influence of black culture in the United States.
Release Date and Expectations
There is no official release date for "Unstoppable" yet, but fans eagerly await its arrival. The film's inspirational story and talented collaborators have created high expectations for what may be a groundbreaking sports drama. The collaboration between Affleck and Lopez, in particular, has fans excited about what the couple's first official collaboration since their marriage will bring to the big screen.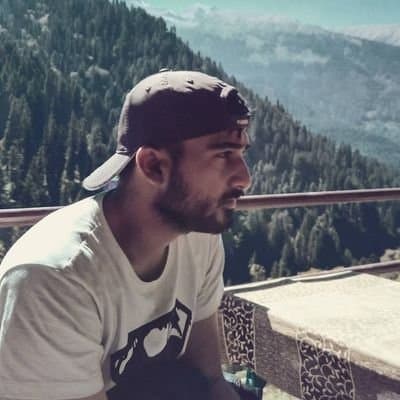 A journalist passionate about entertainment, pop culture, anime, gaming, and celebrity news: with years of experience in writing and reporting, I love to delve deep into the latest trends, information, and controversies surrounding entertainment and celebrity culture. Whether you're a die-hard gamer, an anime fanatic, or love to keep up with the latest celebrity news, I've got you covered.