Ben Affleck credits their wife, Jennifer Lopez, for helping him understand sneaker culture in the new movie.
Actor and "self-aware icon" Ben Affleck has praised his wife, Jennifer Lopez, for helping him grasp the world of sneaker culture and hype beast fashion ahead of his upcoming film, Air. In the movie, Affleck reunites with his best friend and former co-star, Matt Damon, to document how Nike began ingratiating itself with Black culture and aligning with Michael Jordan in the 1980s and early 1990s.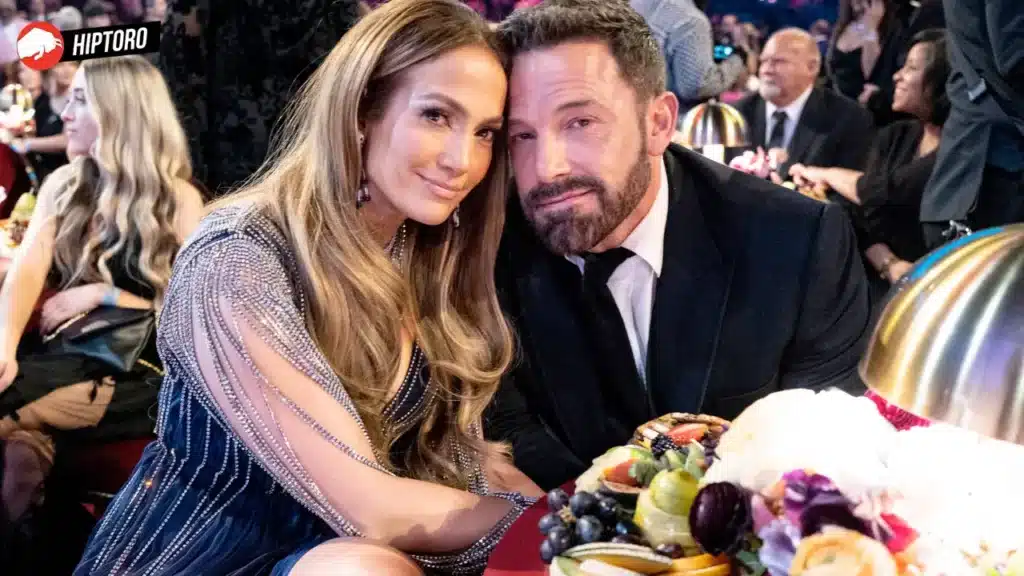 Grateful for J-Lo's expertise
Affleck told The Hollywood Reporter that Lopez was "brilliant" and "incredibly knowledgeable about how fashion evolves through the culture as a confluence of music, sports, entertainment, and dance." He added that she was his connection to sneakers and sneaker culture.
Lopez helped Affleck understand why the Jordan shoes were so meaningful to people, especially in Black culture, which drives 90% of style in America. Affleck states, "Black culture has historically pioneered music, dance, fashion, and it's then been stolen, appropriated, re-marketed as Elvis or whatever."
Approaching the topic with care
Affleck explained that his new movie approached the connection between Nike, Black culture, and Michael Jordan with consideration and care. "They were taking value from what Michael Jordan represents and who he is," Affleck said of Nike's business dealings. "I don't think the meaning can be overstated. They're going to switch from, 'Hey, guys; we are a nice shoe,' to, 'If Mike has it, you want it.'"
Get ready for Air
Air will hit theaters on April 5, 2023, and stars Jason Bateman, Chris Messina, Marlon Wayans, and Gustaf Skarsgård.
Conclusion
While Affleck may be a cultural icon in his own right, he acknowledges the importance of learning from others, including his wife, Jennifer Lopez. Her expertise in fashion and culture helped him understand the significance of sneakers and sneaker culture, especially in Black culture. Affleck's new movie, Air, documents the groundbreaking collaboration between Nike, Michael Jordan, and Black culture, with a focus on the meaning and impact of this partnership.
Source: Instyle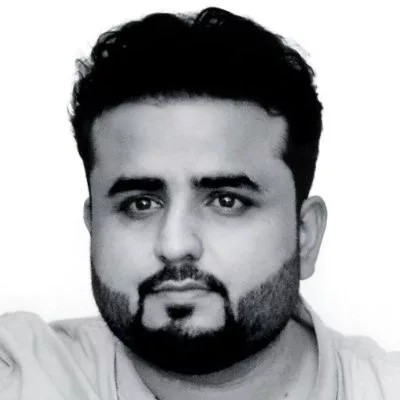 A passionate writer and journalist specializing in entertainment, pop culture, anime, gaming, and celebrity news. With a love for all things entertainment, whether sharing breaking news or offering in-depth analysis, I'm committed to providing high-quality content that entertains and informs.