The world of Yellowstone has been rife with tension, not just on-screen but behind the scenes as well. Kevin Costner, the series star, has been at the center of a whirlwind of controversy. While the WGA and SAG-AFTRA strikes have been a significant concern for Yellowstone creator Taylor Sheridan, it seems Kevin Costner's demands might have overshadowed these industry-wide issues. According to sources, Costner, who plays the pivotal role of John Dutton, not only sought a higher pay for fewer shooting days but also made a bold move. He demanded final script approval, even going as far as wanting the power to veto any of Sheridan's scripts that didn't meet his liking.
The Back-and-Forth Between Sheridan and Costner
Before the WGA strike, Taylor Sheridan had already penned scripts for the latter part of the show's fifth season, which surprisingly didn't feature John Dutton at all. However, after discussions with Costner's representatives, Sheridan seemed to reconsider. Costner's team expressed his desire to return for Season 5B and potentially even Seasons 6 and 7.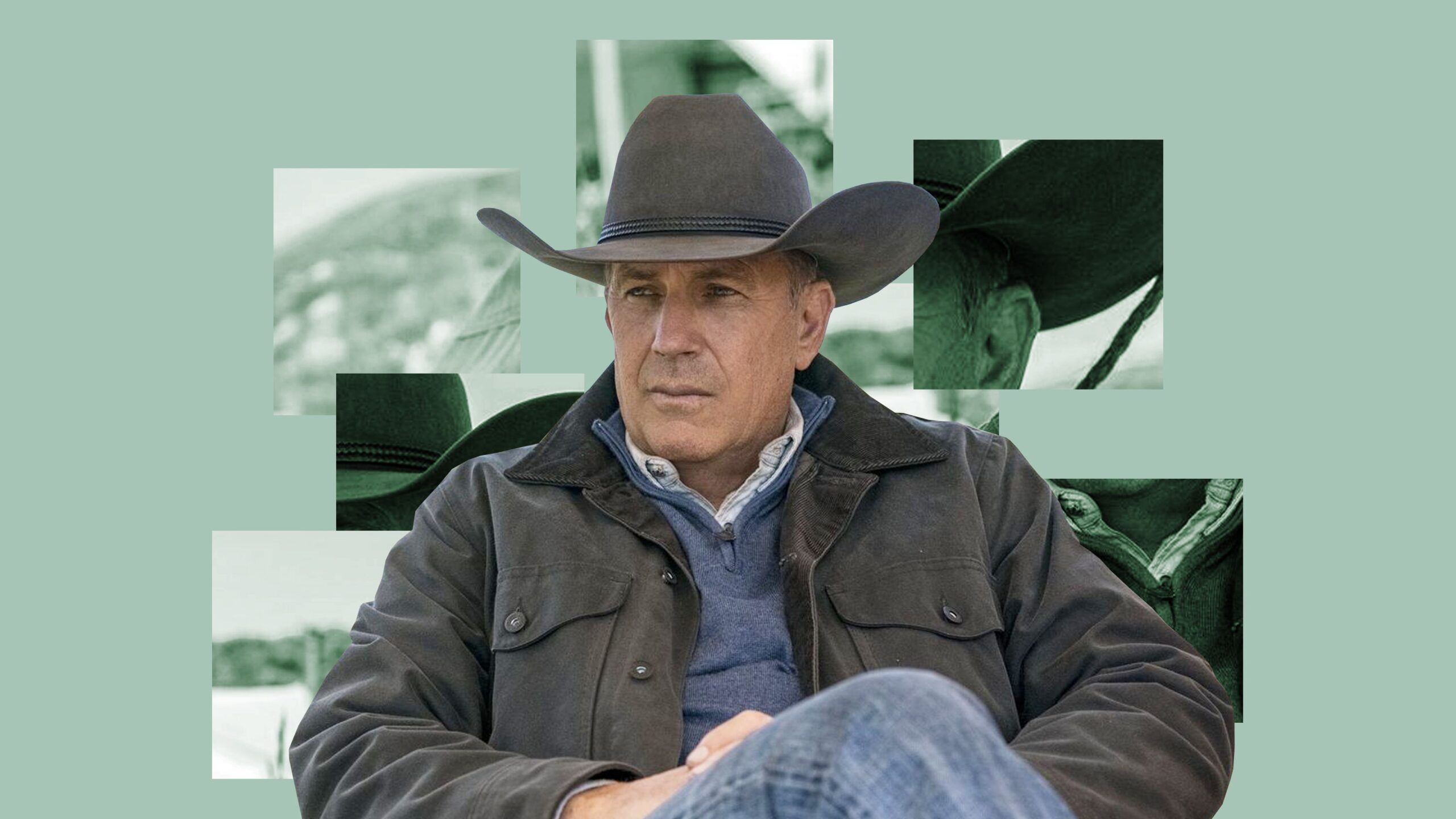 But things took a turn for the worse during a phone call between Sheridan and Costner in early July. Costner's alleged demands, especially the one about having the final say over the scripts, didn't sit well with Sheridan. Given that Sheridan has personally crafted most of the series, it's understandable why he would resist such a demand.
This left the two in a deadlock, with no clear resolution in sight.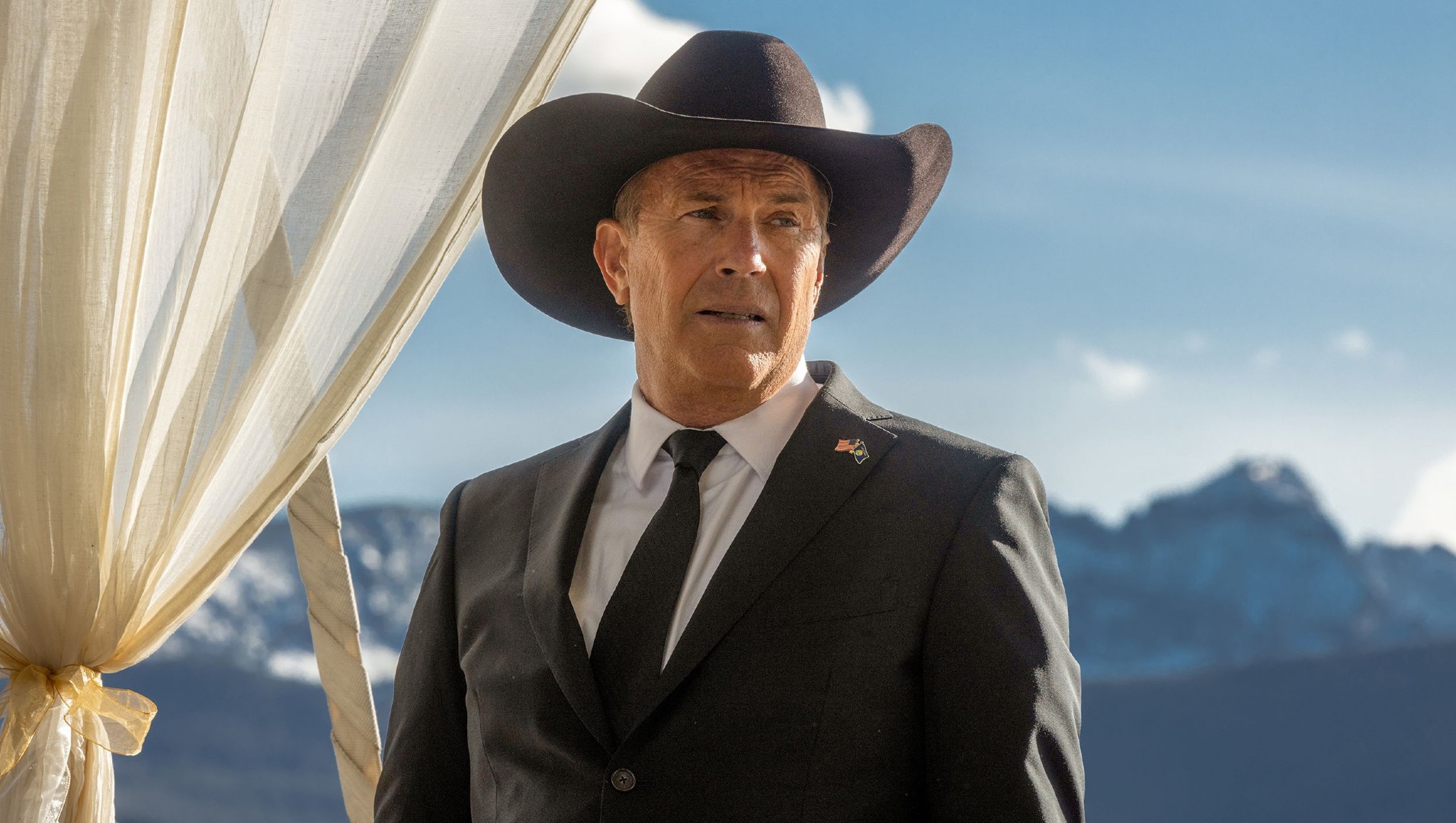 The Intriguing "Moral Death" Clause
Amidst this drama, another intriguing detail has emerged. Kevin Costner's contract with Yellowstone reportedly contains a unique "moral death" clause. This stipulation dictates that John Dutton, Costner's character, can only be killed off in specific ways that aren't deemed "shameful" or "embarrassing" to both the character and Costner himself.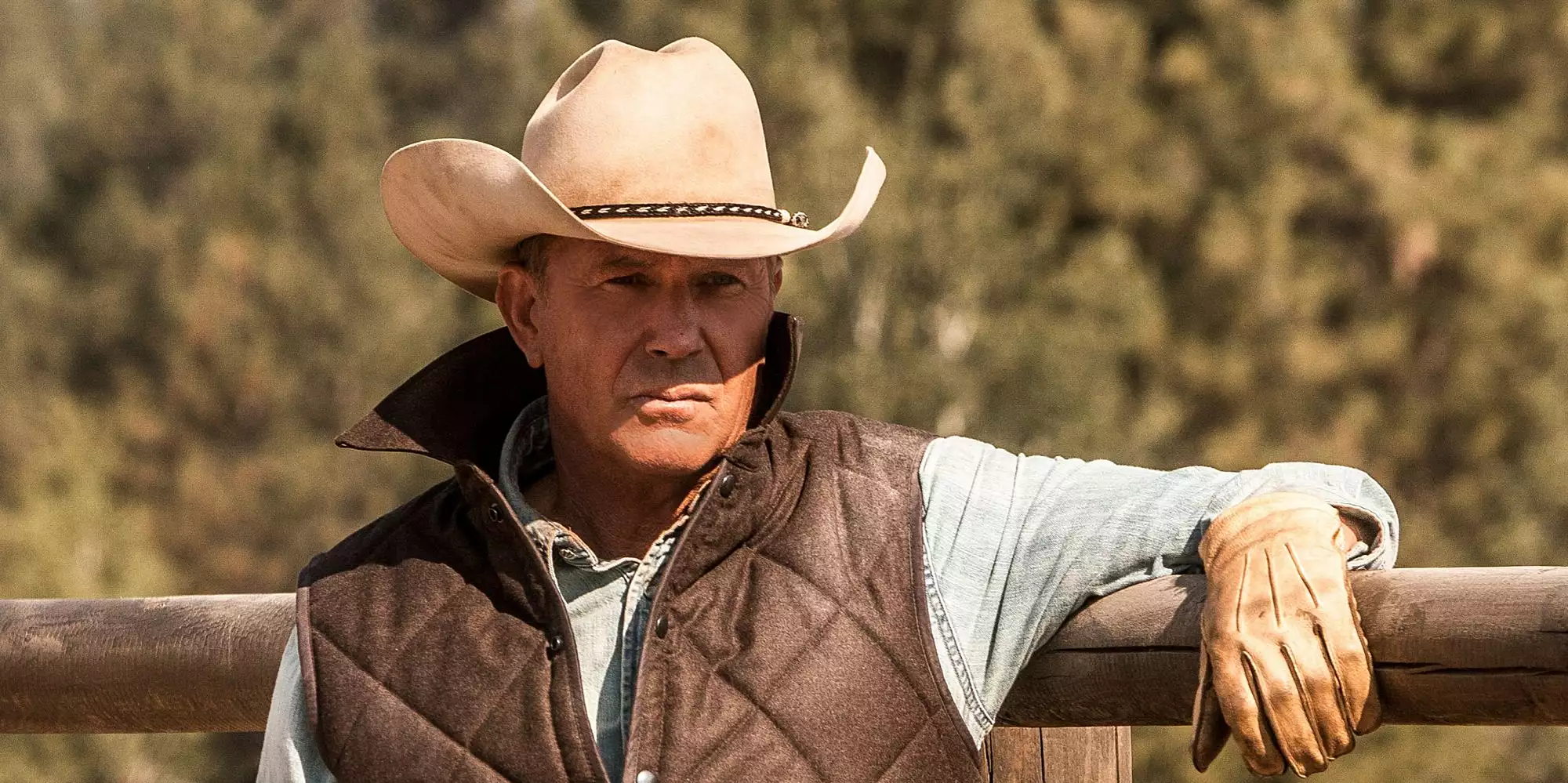 While it's easy to rule out overtly ridiculous deaths, like a fatal accident involving a cactus, the clause's subjective nature raises eyebrows. For instance, would a plot involving John's adopted son Jamie's murder scheme be considered "shameful"?
Given the clause's ambiguity, Costner could potentially challenge any attempt to write off his character, claiming it's either shameful or embarrassing. This means that if John Dutton does meet his end, it would likely be in a manner that paints him in a heroic or honorable light.
'Yellowstone' Cast and Creator Taylor Sheridan Skip PaleyFest Last Minute Amid Kevin Costner Drama (Emily Longeretta/Variety) Emily Longeretta / Variety: 'Yellowstone' Cast and Creator Taylor Sheridan Skip PaleyFest Last Minute Amid Kevin Costner Drama  — … pic.twitter.com/5dunk3drmE

— Soulwell Publishing Group® (@SoulwellPublish) April 2, 2023
Legal Battles on the Horizon?
However, the drama doesn't end there. Rumor has it that Kevin Costner is considering legal action against Paramount for allegedly pulling back an offer for him to return to Yellowstone, post his demands. With the ongoing strikes and this brewing storm, the fate of Yellowstone's final season remains uncertain.
Fans are now left in suspense, not just about the show's plot but also about the real-life drama unfolding behind the scenes. Only time will tell how these events will shape the legacy of Yellowstone and its beloved characters.