The BBC has announced that a four-part true-crime drama series about Jimmy Savile entitled The Reckoning is set to be released later this year. This series will explore and portray the story of Savile, the famed television personality and English DJ accused of sexual assault and pedophilia.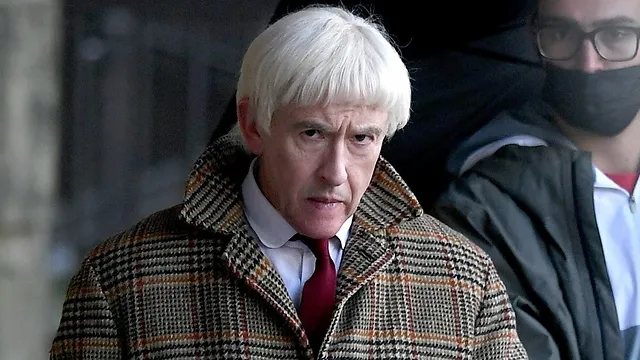 Steve Coogan, in his role as Savile, will show how the criminal managed to infiltrate various organizations including charitable organizations, correctional facilities, and medical centers while searching for victims to carry out his heinous acts.
Who is Jimmy Saville?
Jimmy Savile, a British radio and television presenter, DJ, and charity worker, was born on October 31, 1926. He was famous for hosting BBC programs like Jim'll Fix It and Top of the Pops. He was highly esteemed for his charitable deeds, making dreams come true for many children.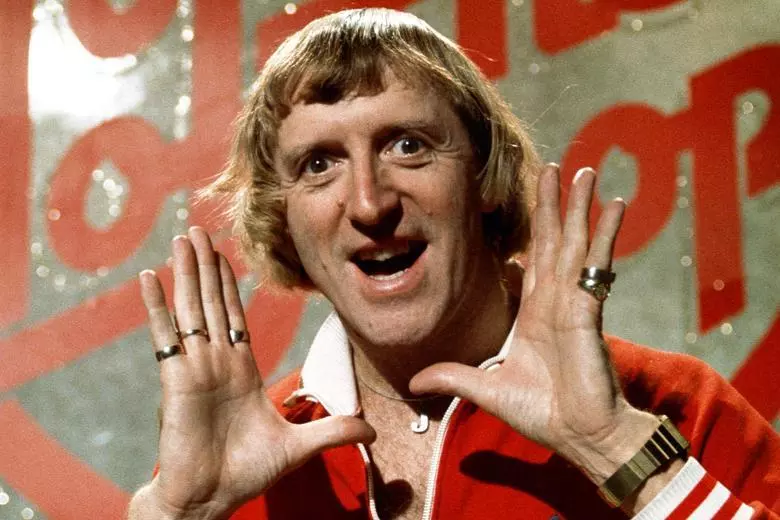 Savile passed away in October 2011, aged 84. In the months following his death, allegations of sexual misconduct and pedophilia began to emerge; it was said that he had assaulted hundreds of people, from ages 5 to 75. Mirror stated the majority of the victims were female children.
According to The Guardian, the nefarious television star Jimmy Savile abused his status in the UK TV world to victimize disadvantaged kids. His various shows and charity activities brought him into contact with hospitals, jails, and other establishments that dealt with youngsters in need, thus giving him a chance to get near them and select his targets.
What Did Jimmy Savile Do?
On October 19, 2012, the Metropolitan Police – commonly known as the Met – in London commenced a formal investigation known as Operation Yewtree to investigate the shocking and harrowing allegations of child sexual abuse and other sexual offenses committed by Savile against individuals, including those who were still alive, over the course of multiple years.
The Metropolitan Police stated that the inquiry, with more than two hundred testimonies and four hundred leads, was being overseen by fourteen police departments across the UK. The Mirror reported that the Met underscored the supposed criminal acts of Jimmy Savile were "unprecedented in scope".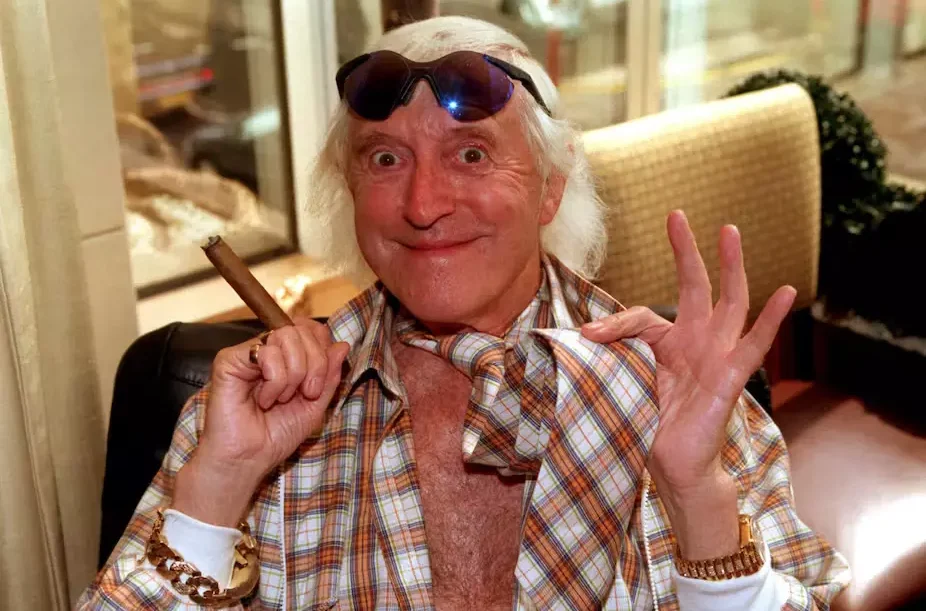 It is reported that 8 individuals were questioned in great detail as part of the Metropolitan Police investigation by December 19, 2012. In response to this, the Met issued a statement that there were 589 alleged victims, with 450 claiming they had been sexually abused by Savile. Because of this scandal, some of the honors that the wicked man had been given during his lifetime were taken away after his death.
The stirring and heartbreaking scandal concerning Savile was a crucial factor for the formation of the Independent Inquiry into Child Sexual Abuse (IICSA), which was set up by Theresa May, then-Home British Secretary, in July 2014.
Last year, Netflix also released a two-part docuseries based on Savile's life titled Jimmy Savile: A British Horror Story.