Barbra Streisand and James Brolin's 25-year marriage is the perfect example of what people mean when they say, "Love stories are made in heaven." When they met for the first time in 1996, they were both 50 years old and had been through several failed marriages. Then, they showed what true love is like by sticking together through good and bad times. Streisand and Brolin are now grandparents, but when they're together, they still act like young lovers.
In 1996, when Streisand was 54 and Brolin was 56, they met at a blind date dinner party. But Streisand said Brolin didn't make a good first impression because he didn't look like the guy she had in mind.
I expected a guy with a brown beard and brown, wavy hair, like a mountain man,
she told a joke on "The Tonight Show" in 2021. Streisand couldn't hold back and told Brolin straight out that his hair was a disaster.
How Barbra Streisand and James Brolin fell in love?
Surprisingly, her comment didn't make Brolin dislike her. Instead, it helped him realize that she was the one. The two people kept talking to each other and tried to get closer. They started to like each other quickly and decided to go out on a date. A source says that Streisand and Brolin kept their relationship a secret until the premiere of "The Mirror Has Two Faces" at the Ziegfeld Theater in New York City. There, they walked the red carpet for the first time.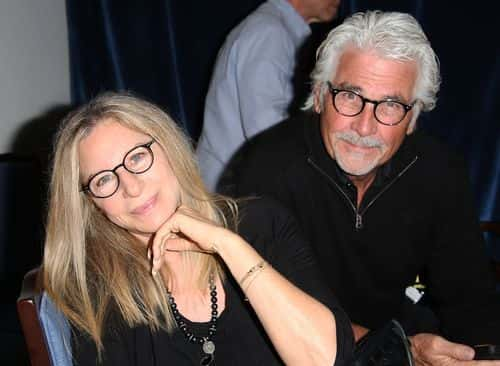 Streisand and Brolin got married in a star-studded backyard ceremony exactly two years after their first date.
We wanted to be surrounded by people we've loved for a long time,
Streisand said.
Barbra Streisand was married to Elliot Gould from 1961 to 1973, and they had a son together named Jason. A source said that Brolin also had two failed marriages. His first was with casting director Jane Agee for 20 years, and his second was with Jane Smithers for more than 10 years.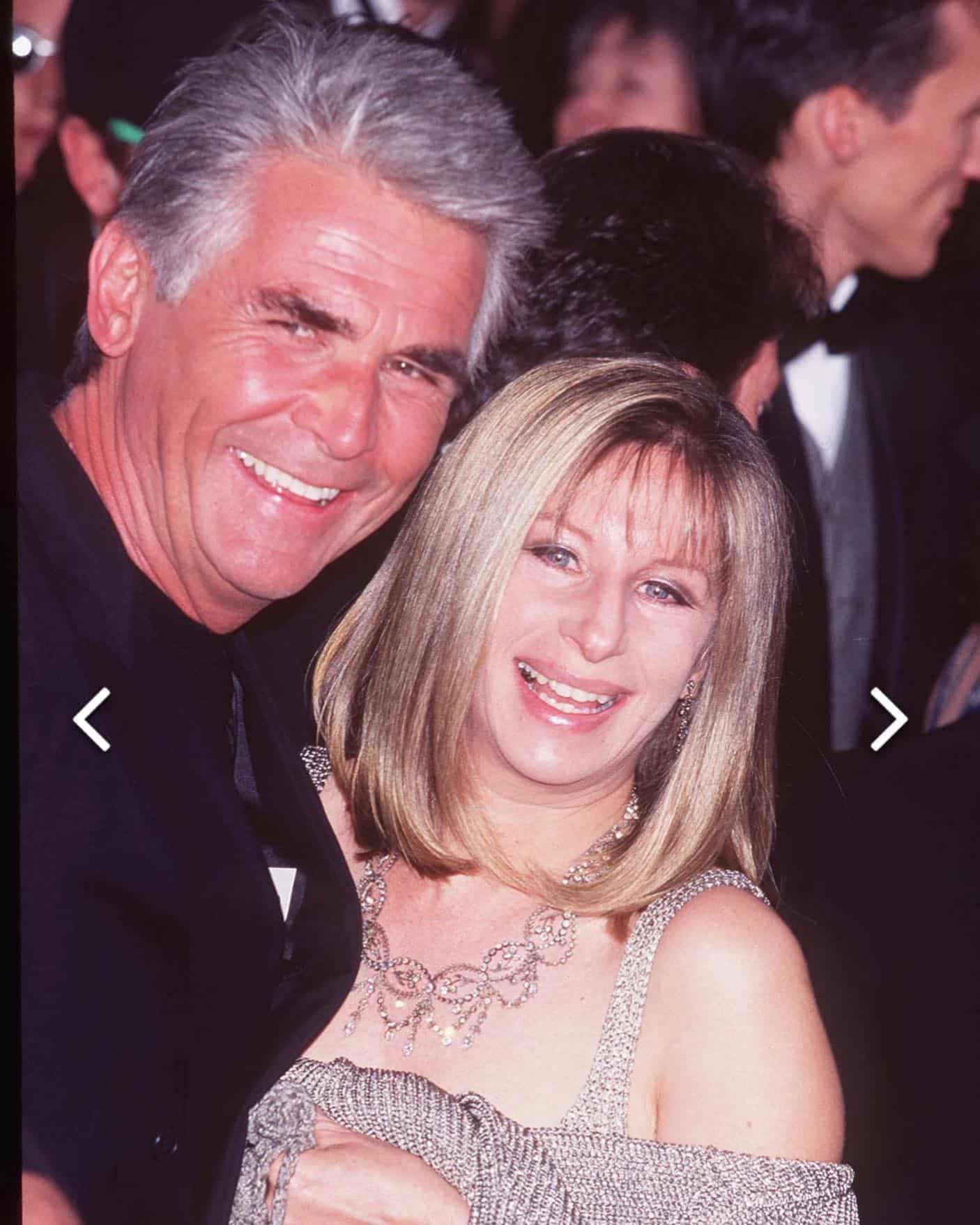 'I can't wait to see her again in the morning'
After the ceremony, the "Accidental Love" actor talked about how lucky he was to have Streisand in his life and how he couldn't wait to spend the rest of his life with her.
Every night is a new adventure. Sleeping is a waste of time. I can't wait to see her again in the morning,
he gushed.
When asked about how they got along, Brolin once said that he admired Streisand for not being afraid to say what she thought. The actor also said that being with his wife made him calmer and that he was glad she pushed him to do things he never thought he could do.
Brolin is also happy that their marriage has done better than expected and made it through the recent epidemic. He said that he and Streisand were different from other couples because they fell more in love during the lockdown.
Neither one of us have ever gone out the door [after] an argument and we are good at talking things out. And 23 years is better than ever, I must say,
he said.
Also, they keep things interesting by making each other feel special, and Streisand is great at coming up with new ways to show her love for her husband.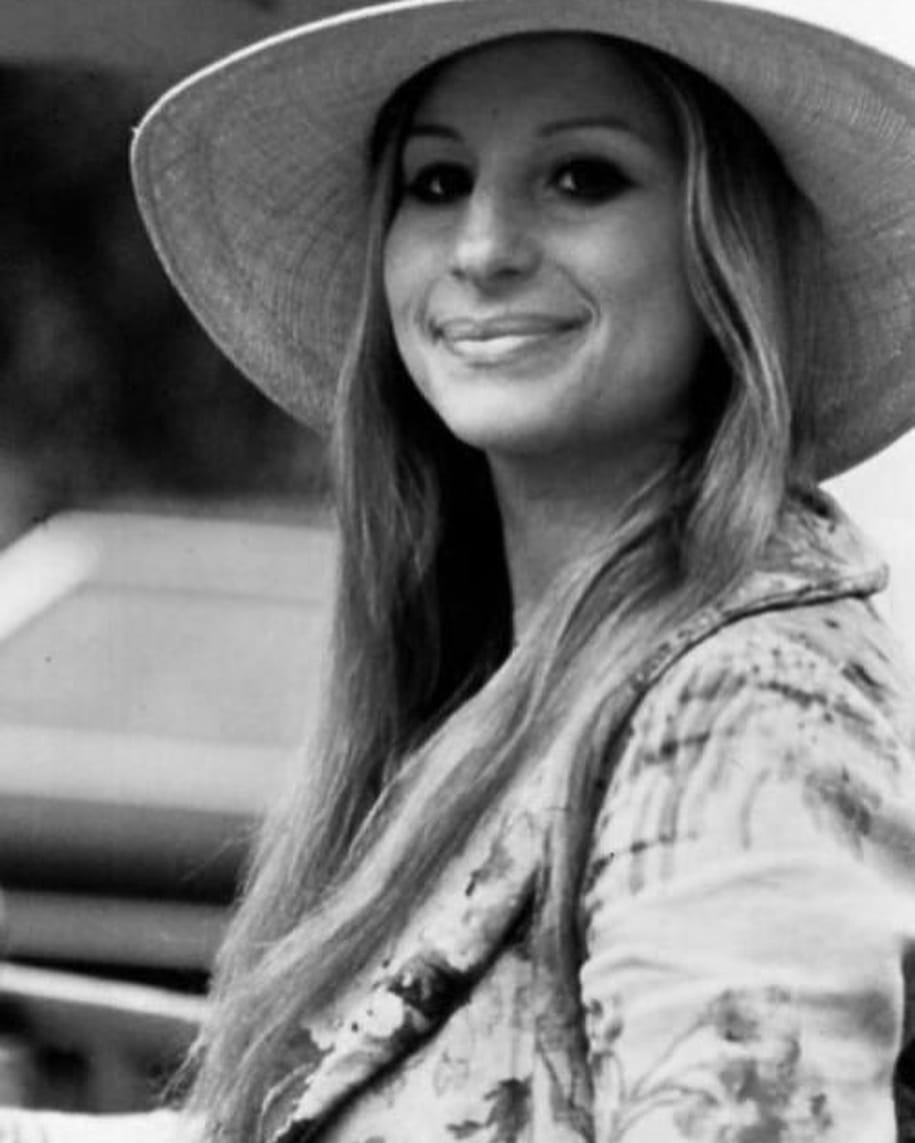 Keeping the spark alive
In their Malibu mansion, Streisand and Brolin have been happy together for more than 20 years. Their beautiful home is said to be worth more than $80 million and is a sight to see. Since the 1990s, the couple has owned the house. The house has a barn, a mill house, and something that people call "grandma's home." They have also built a huge flower bed, which Brolin says has helped them spend a lot of time together.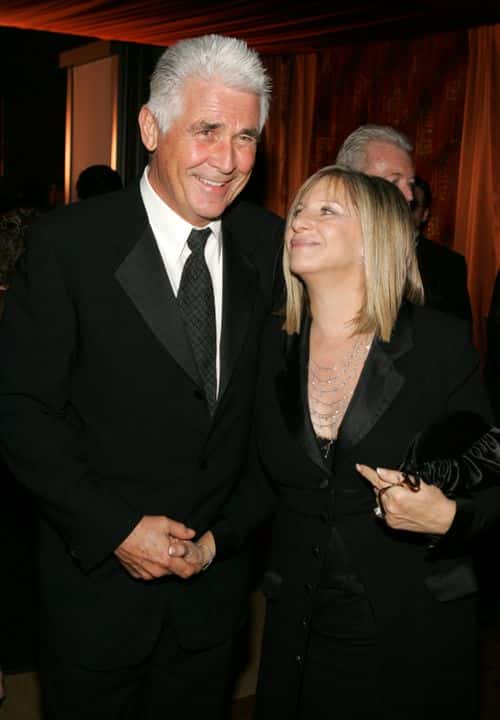 Aside from gardening, the couple loves to make art together and swim, which helps them stay fit. Their love for their grandchildren is the cherry on top of their friendship. Streisand posted a cute picture of herself, Brolin, and their granddaughter Westlyn, along with a message about how excited they were to see her. She also shared a cute picture of Westlyn sitting in a kitchen drawer and eating from her grandmother's plate.