Avatar 2 found its release in theatres almost a decade after the first movie. Avatar 1 was released in 2009, and Avatar 2: The way of the water got released in 2022. The first Avatar movie earned around 2.9 billion. Avatar 1 was the fastest movie to reach a billion dollars in 19 days in 2009. Avatar 1 changed the perspective of movie making and introduced new technology into the industry.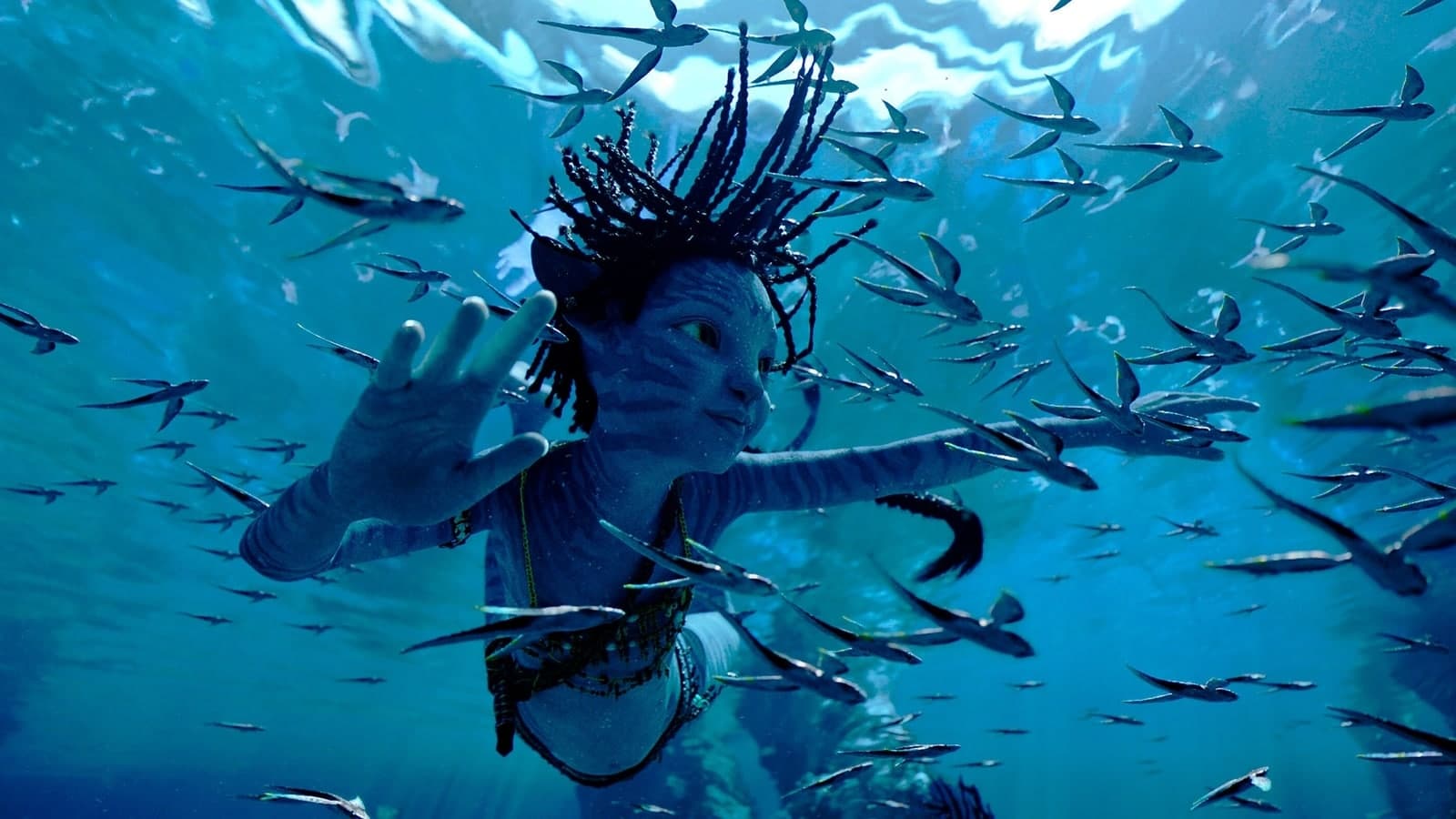 Avatar 3 Release date and more 
Fans are thrilled about the new Avatar 2 release. The trailers sparked enough enthusiasm before the movie made it to theatres. Most fans guessed that Avatar: The way of the water, like Avatar 1, would be a success. This led to the sequel earning 1.3 billion in just 14 days, making it the sixth fastest film to reach the 10-figure benchmark. The question is, would avatar 2 make enough profits to make avatar a trilogy? James Cameron, the director of the first two movies, claimed to Gq magazine that the movie was "Very expensive" to make.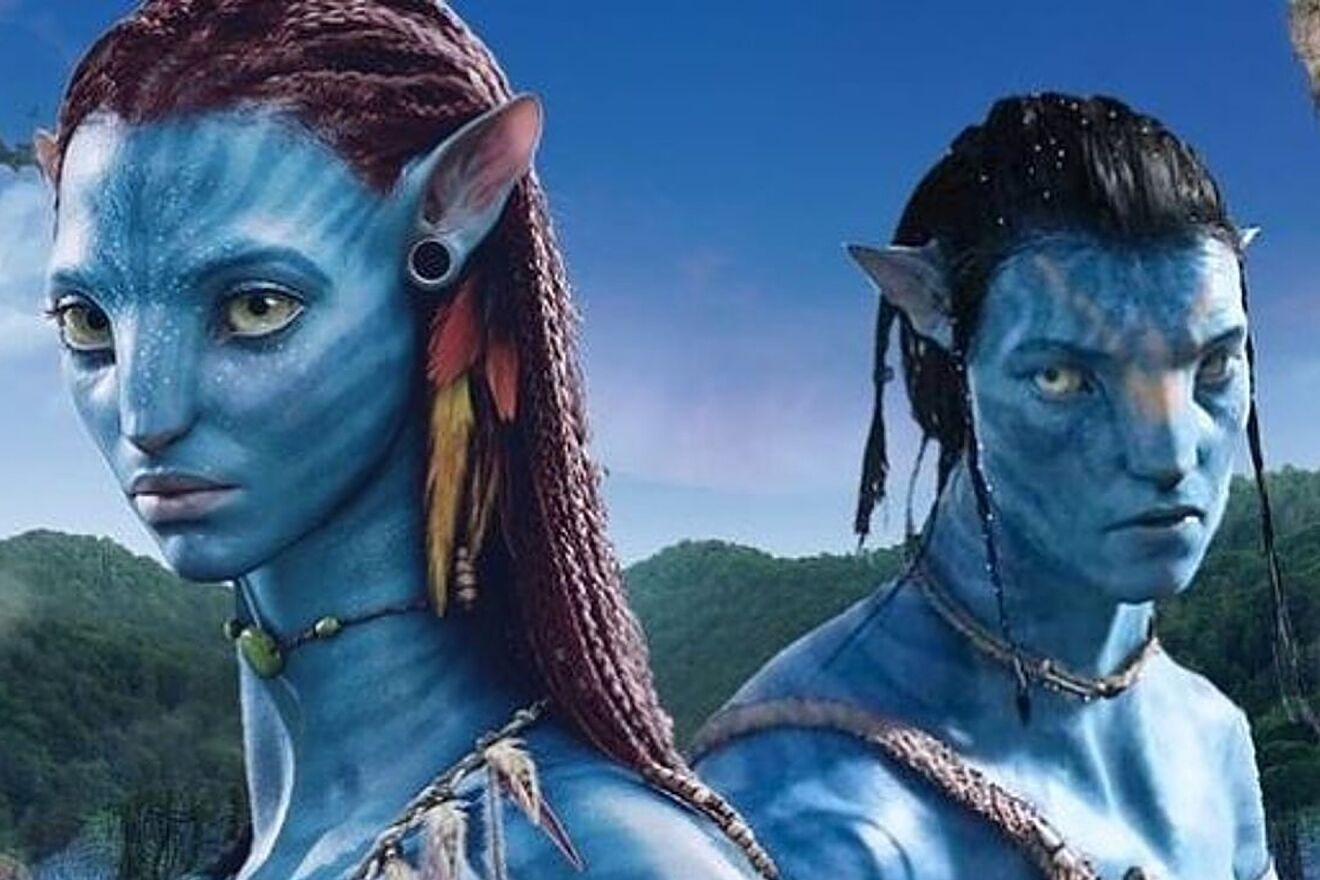 Earlier, the movie was reported to have a production budget of $250 million range, but the concerned individuals did not specify an exact number. Cameron was heard claiming: "this movie is the worst business case in movie history. You have to be the third or fourth highest-grossing film in history, that's your threshold. That is your break-even". If Avatar needs to make profits, it needs to make more than "Titanic," which earned $2.1 billion, or "Star wars: The force awakens" which earned $2.1 billion. The movie shows hope as theatres are still full and moviegoers enjoy the latest epic. North America raked in $317 million, followed by China with $109 million.
Avatar 2 is probably the most beautiful thing I ever saw pic.twitter.com/nB06juBXX6

— Lazaro (@lazaro45ive) December 24, 2022
Considering the numbers required to make profits for Avatar 2, it is speculated if the movie will ever get a third. In 2018 it was rumored from BBC reports that Avatar may have 4 sequences which were due to release in December 2020, December 2021, December 2024, and December 2025. But the much-awaited sequel was released only this year. Fans are hopeful nonetheless for an Avatar 3 release date.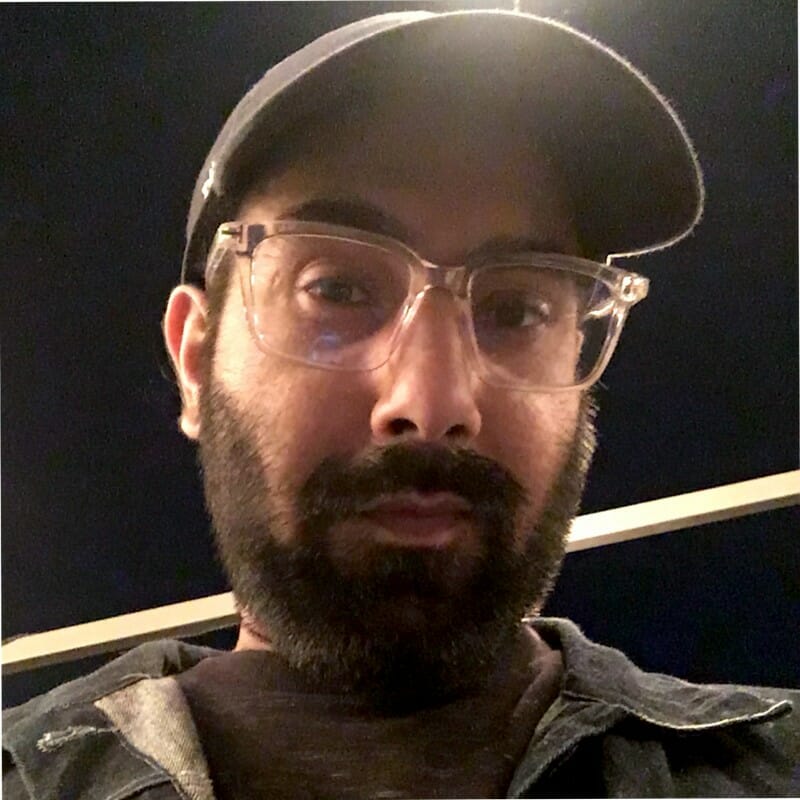 Fascinated by everything that goes beep. Strong passion for music, tech, and all things Marvel.