Attack on Titan season 5 release has got to be one of the most talked anime releases of this year. But that being said, very little information is available online that would confirm the series' renewal after season 4.
Attack On Titan has, arguably, been one of the best television series of this decade. The beloved anime was adapted from the manga Shingeki no Kyojin by Hajime Isayama. AoT anime has kept admirers hooked throughout the show. With the last episode of season 4 Part 3 set to air sometime later this year, fans are wondering if we will see Eren Jaeger, Levi Ackermann, and Mikasa Ackermann for the last time.
Attack on Titan Season 4 Part 3 Episode 1 was released on March 4. It was an hour-long episode. Studio Mappa took over as the lead animation producer for season 4 and has delivered! The animation style this season has been a massive improvement from the past seasons.
Episode 2 is scheduled to release later this year with no confirmation on the exact date. With that episode, the anime will come to an end with no possibility of an Attack on Titan season 5. The finale is expected to be longer than an hour. Fans are hoping to get a universally satisfying ending rather than a controversial one like Death Note.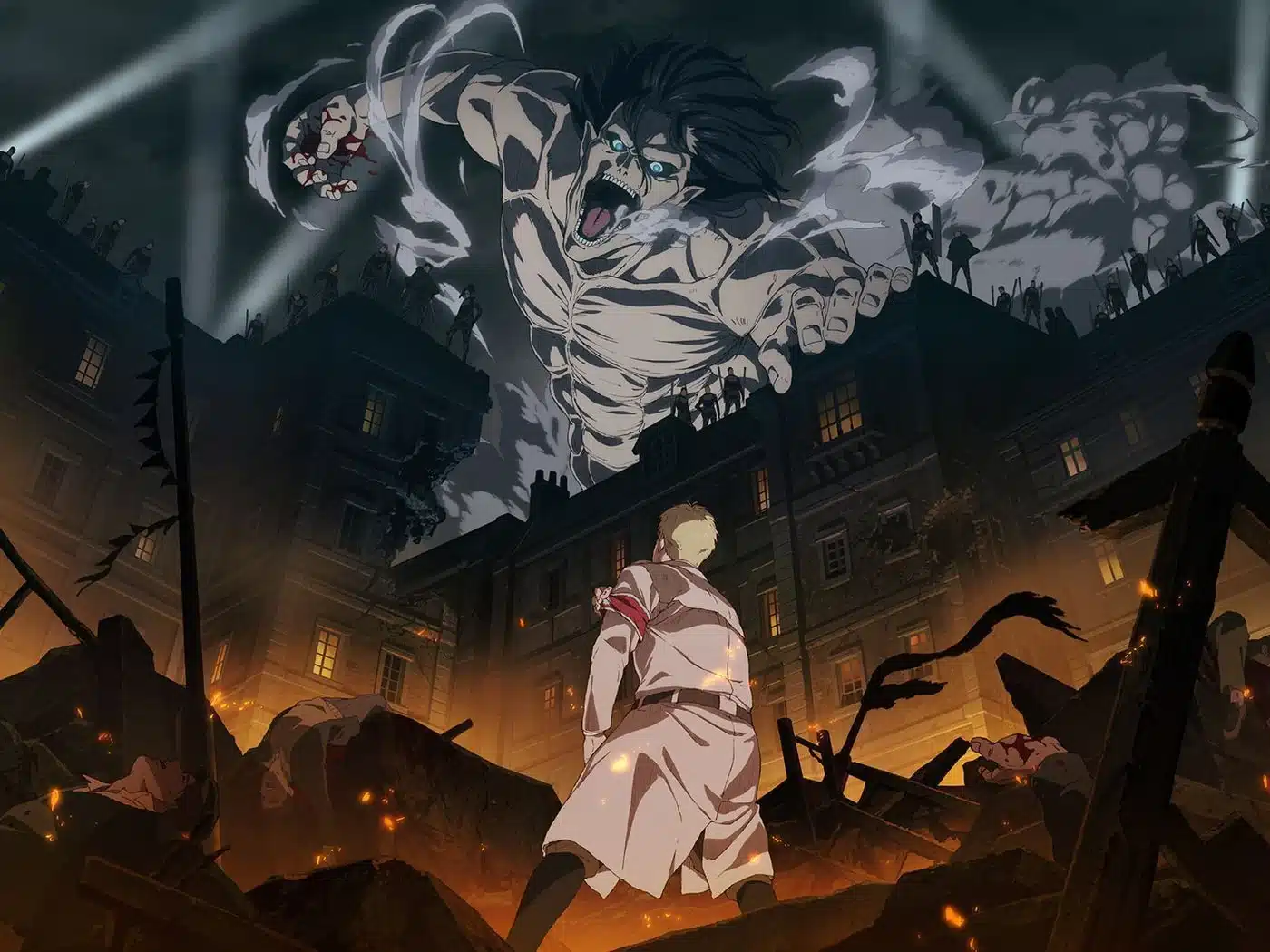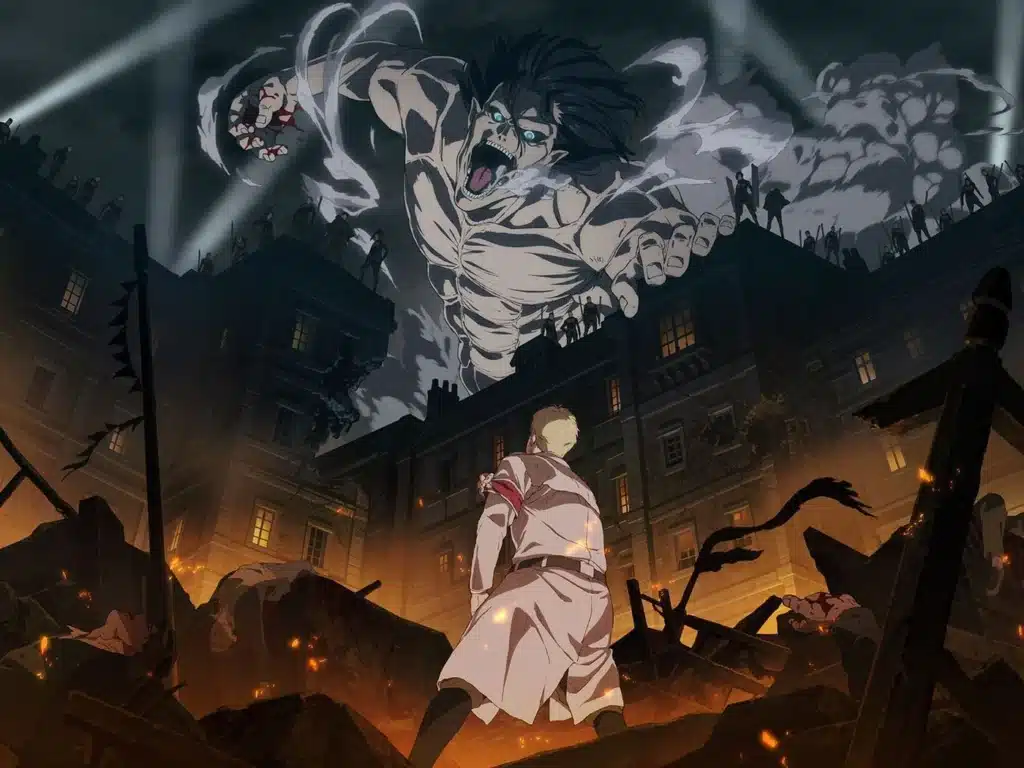 Attack on Titan season 5 release date: Has the series been renewed?
Attack on Titan anime has run for four seasons and 88 episodes so far– with one more episode yet to release. Hajime Isayama has ended the manga for good. Earlier this year, he had no plans to write any other manga or continue Shingeki no Kyojin. Instead, he wishes to open a Spa!
In other words, an Attack on Titan season 5 release is beyond the bounds of possibility since there's no source material left to adapt it from. Not great news for Anime fans across the globe but it is what it is. So this means there will not be any future shows in the Attack on Titan lore for the time being. We might not see any spin-offs or movies as, well. Nevertheless, fans will always be grateful to Isayama for his thrilling world of titans.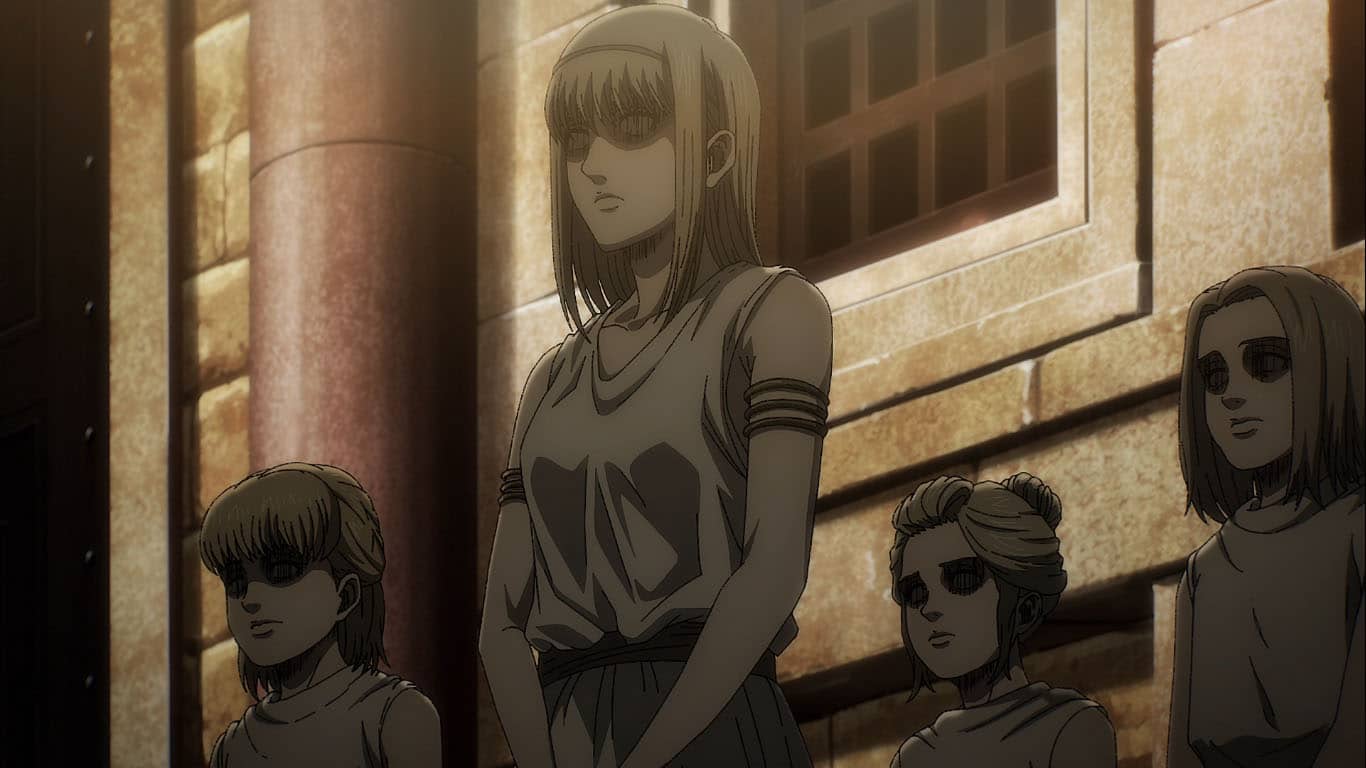 My Hero Academia Season 6 finale aired on 25 March 2023. The finale got fans excited for the next season, which could be the anime's last season. We could see a longer season 7 of the show or two more seasons at best. My Hero Academia has been consistent in putting out content. So one can expect it to release in 2024.
With Attack on Titan off to the sunset and My Hero Academia getting into its endgame soon, it does feel like the beginning of the end of an era. Nonetheless, promising shows such as Demon Slayer, Dr. Stone, Spy Family, Blue Lock, and more means that there's no shortage of quality anime content out there.
Watch the trailer for the Attack on Titan final season part 3