Would you like to feel nostalgic? The images by this Dutch artist should do the trick.
He takes pictures of celebrities and puts them next to their younger selves. Prepare to be amazed!
The recent trend of age filters is over.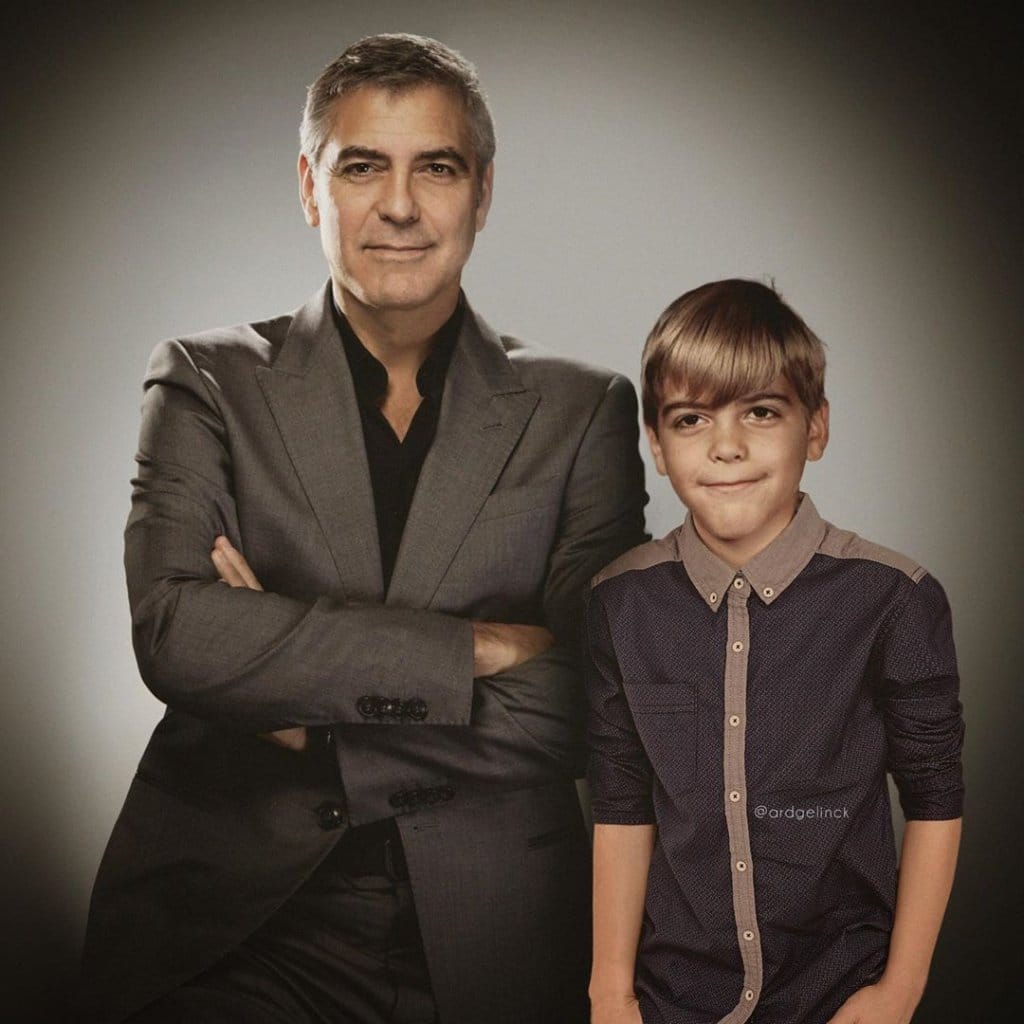 The time machine has been invented by the Dutch artist @ardgelinck, by photoshopping images of celebrities next to their younger selves.
He told the website that his work first centered around funny pictures on the social networking site.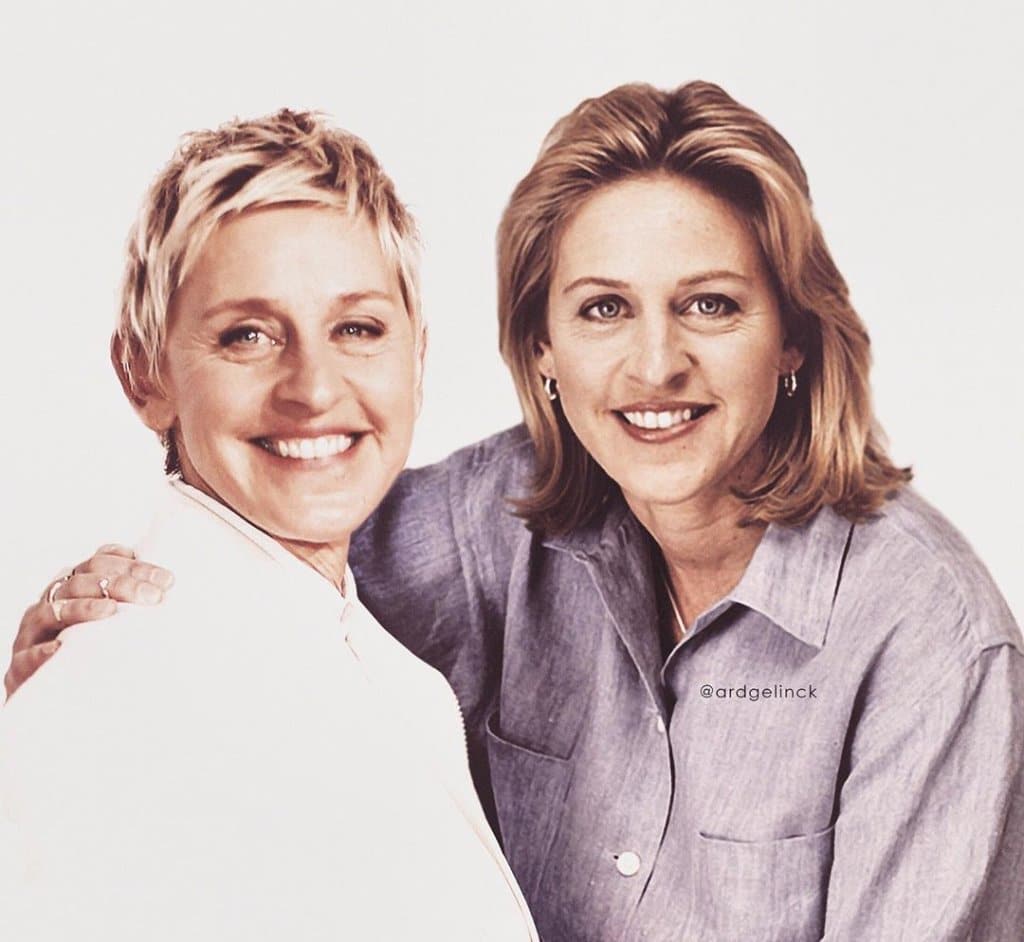 "I just hope when people see my work, it puts a smile on their face."
"It's pure entertainment, and I love it!"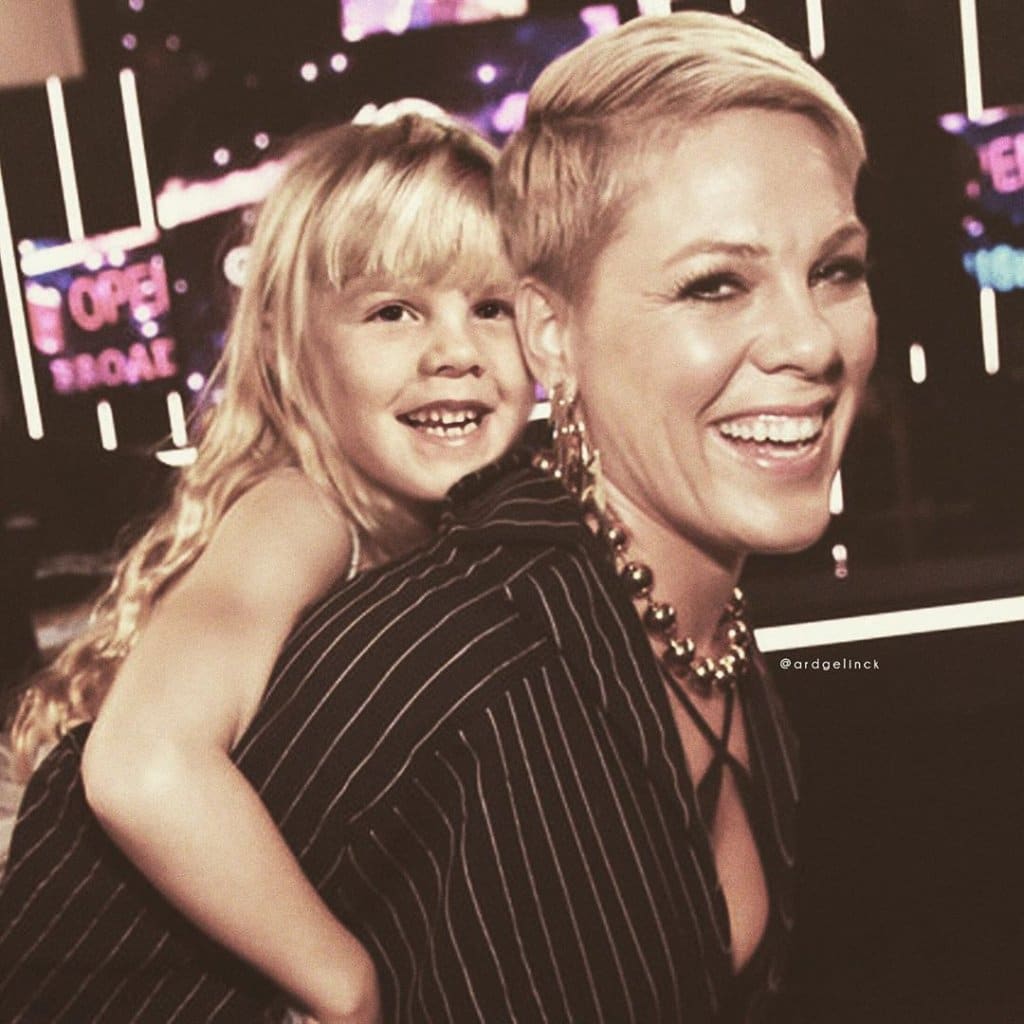 Get ready. It makes the nostalgia real.
Haley Joel Osment.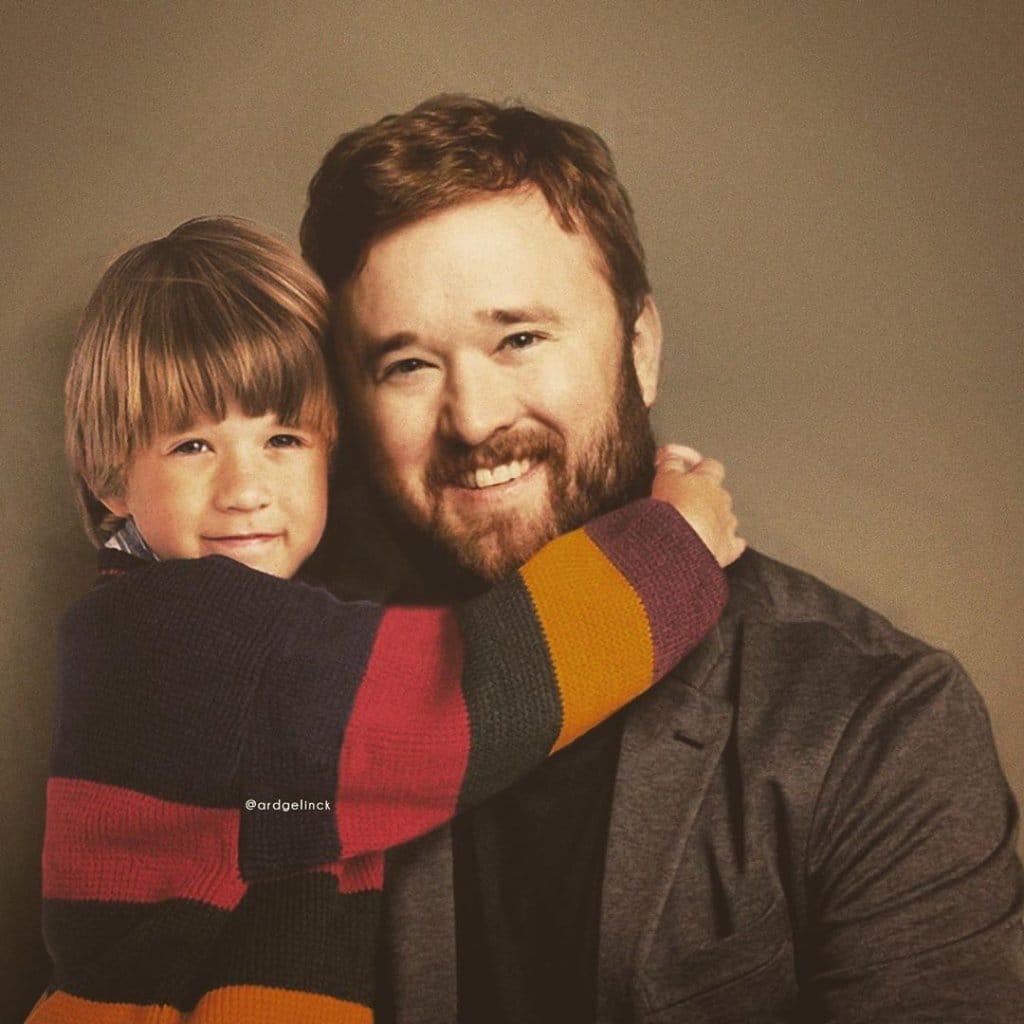 I see… not dead people, but an incredibly talented photoshopped image that looks real.
Matt Leblanc.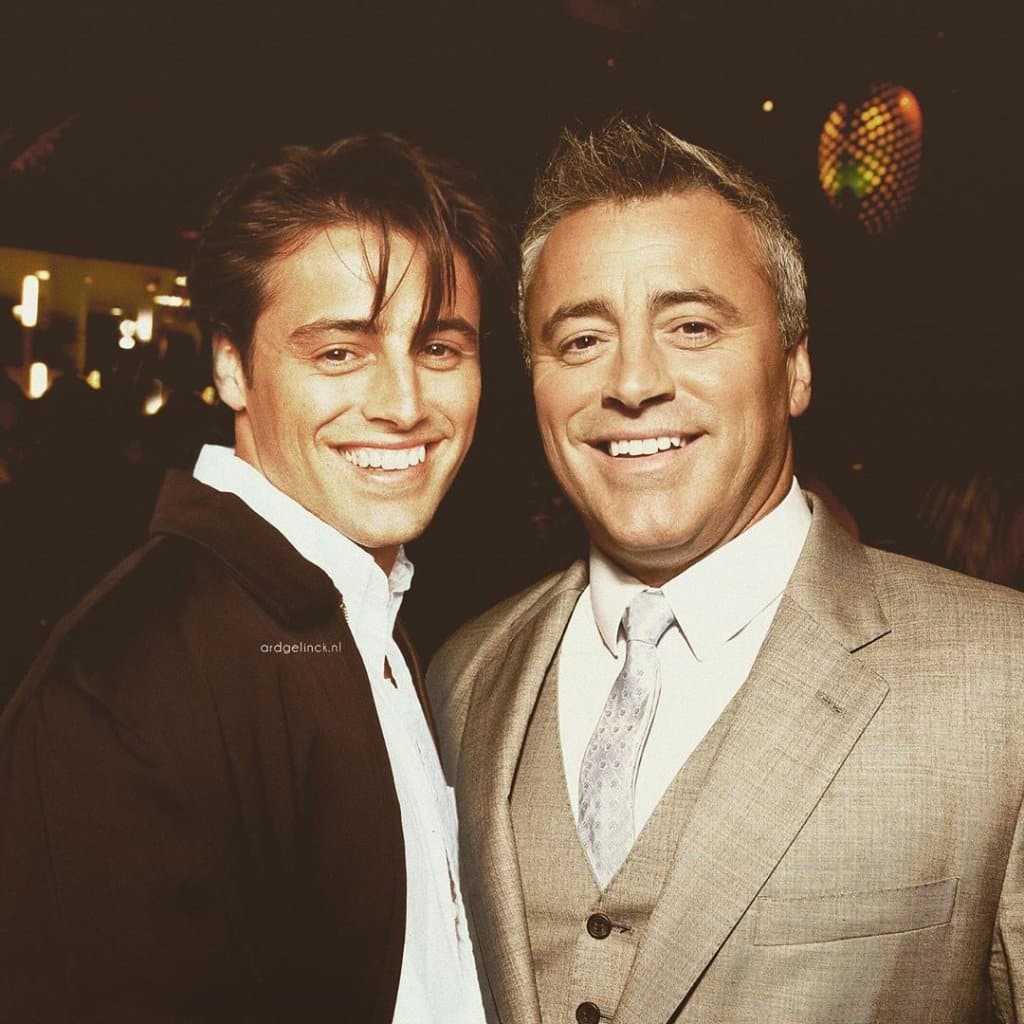 We already know that time has flown since the 25th anniversary of Friends is coming up, but this pic is an even greater reminder.
Can anyone hear, "how you doin'?" Is it coming out of their mouths at the same time?
Hugh Grant.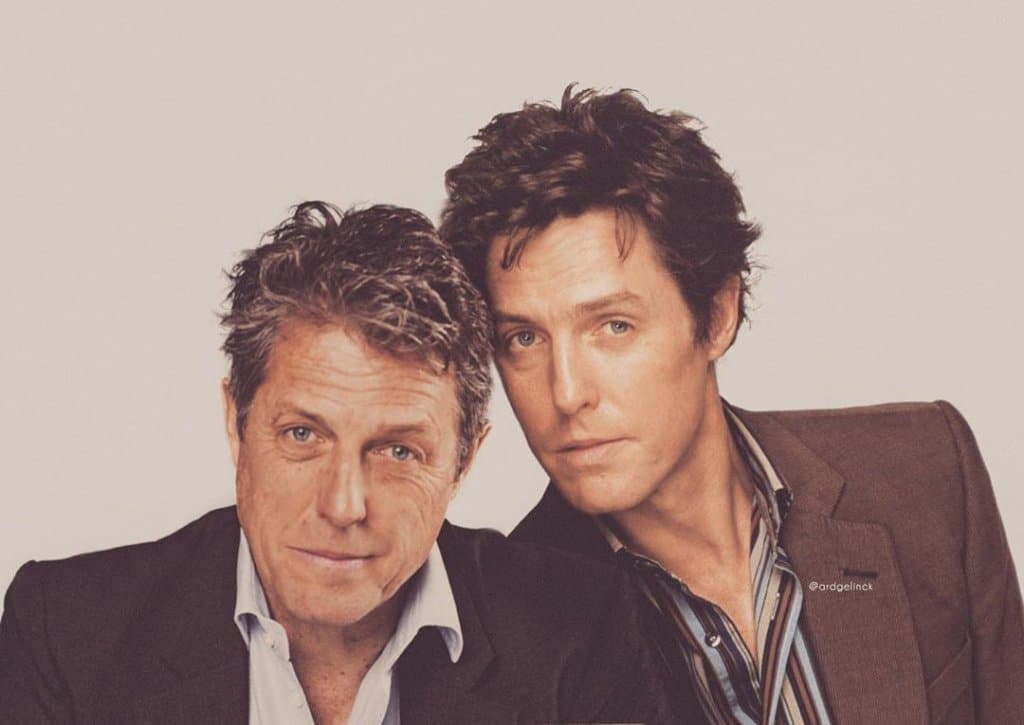 Rom-com fans might be very emotional since Hugh was a big hit back in the day.
Robin Williams.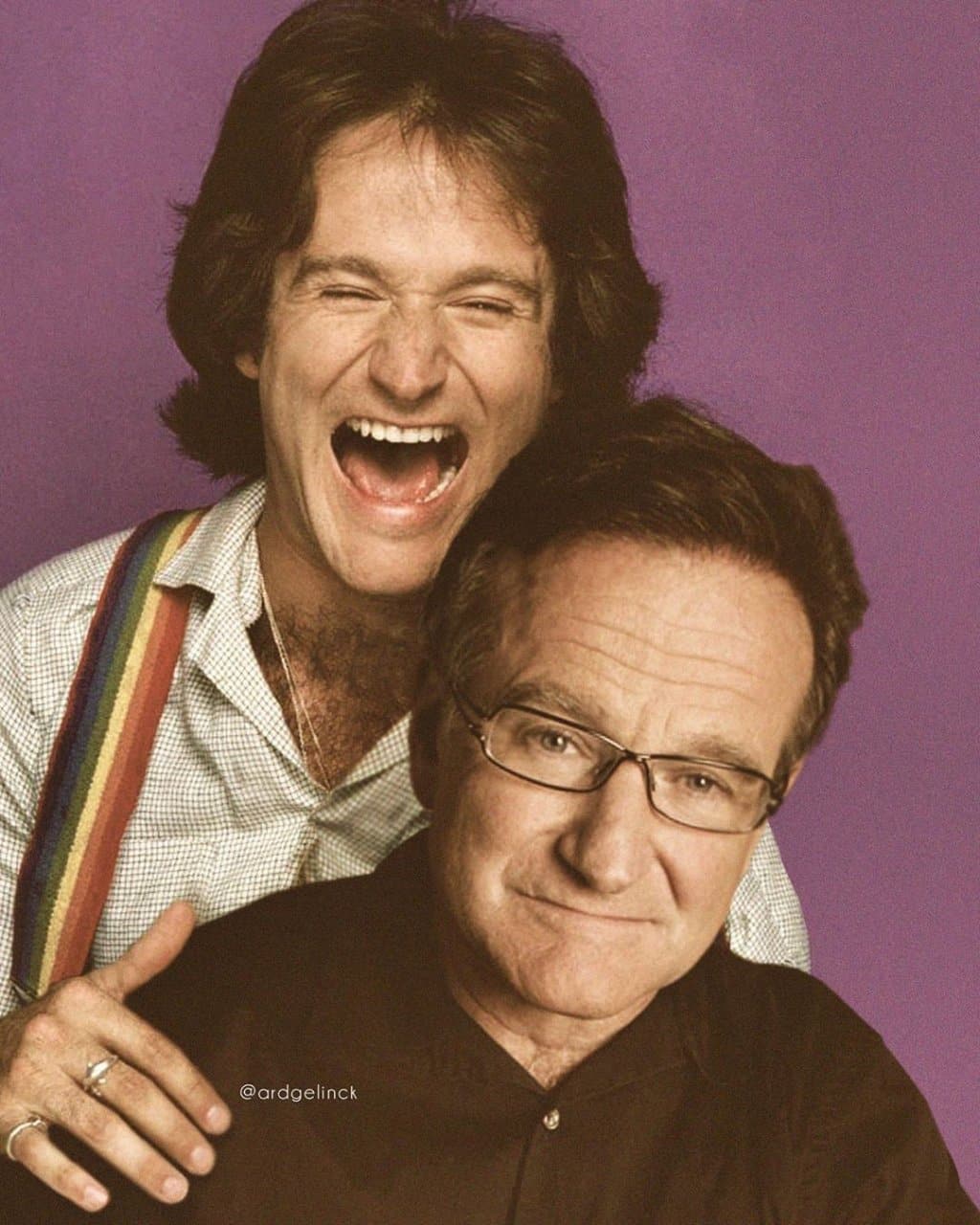 This one really tugs at you. It has been five years since Robin passed away.
Robin made our childhoods so great.
Luke Perry.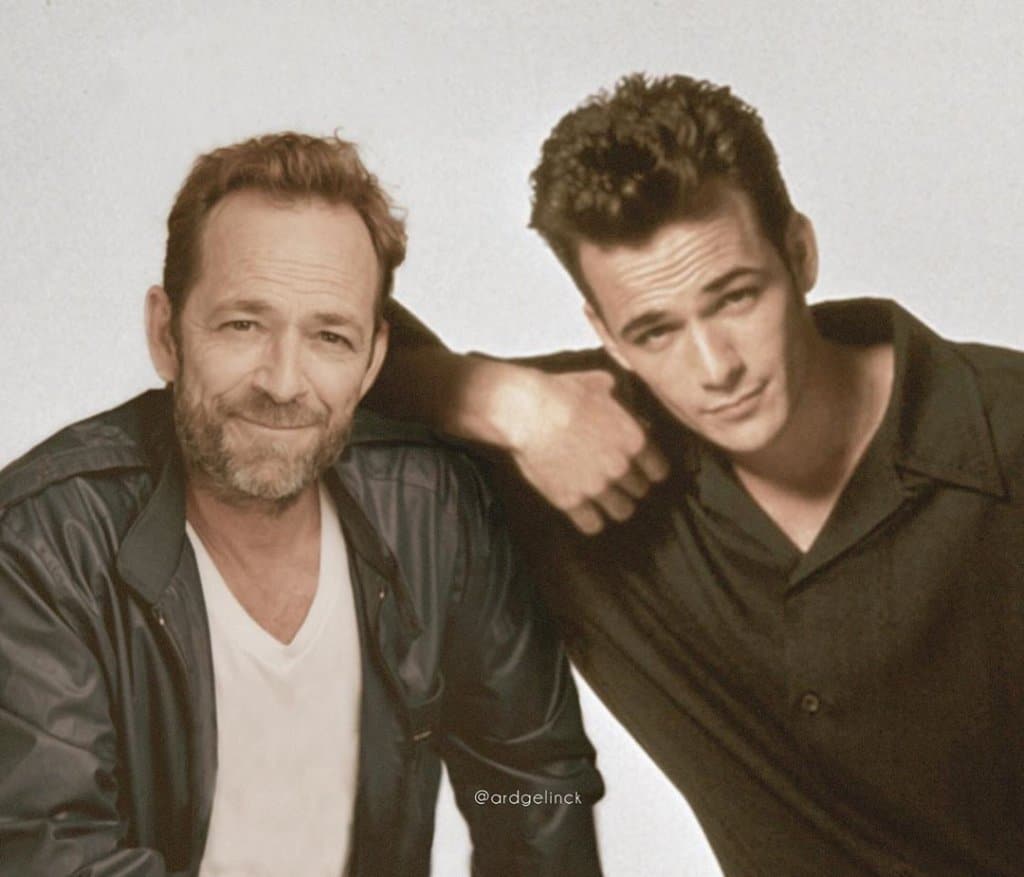 This one is very sad since 90210's Luke Perry passed away this past March.
Daniel Radcliffe.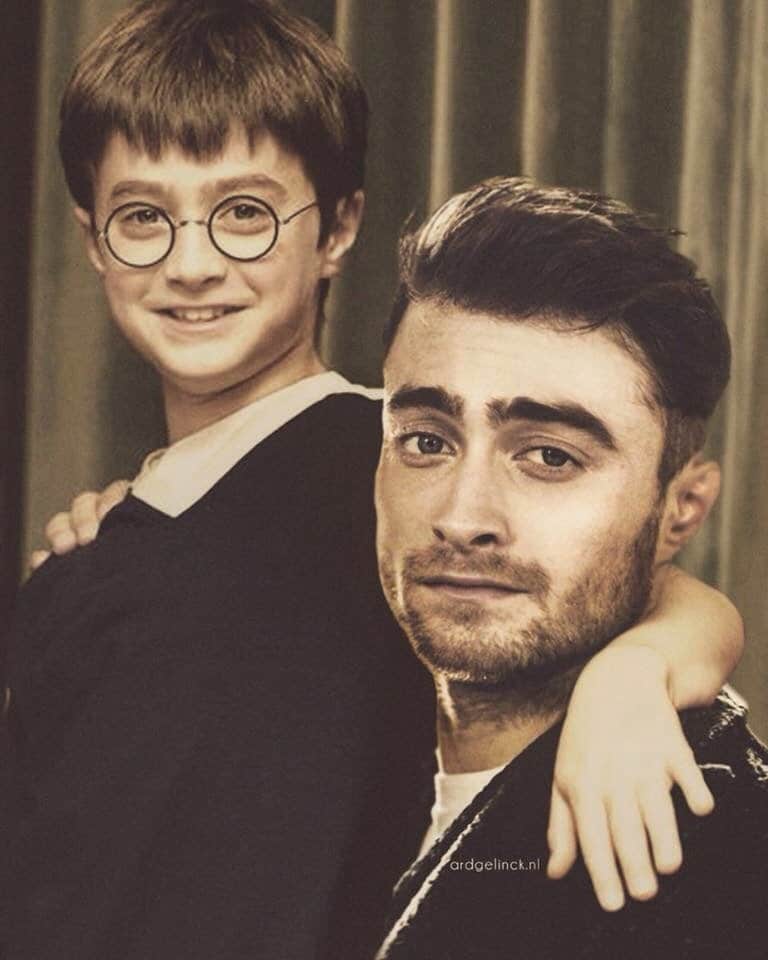 It's for the Harry Potter fans.
We wish Harry and Ginny's kids looked like this in the movie.
Ariana Grande.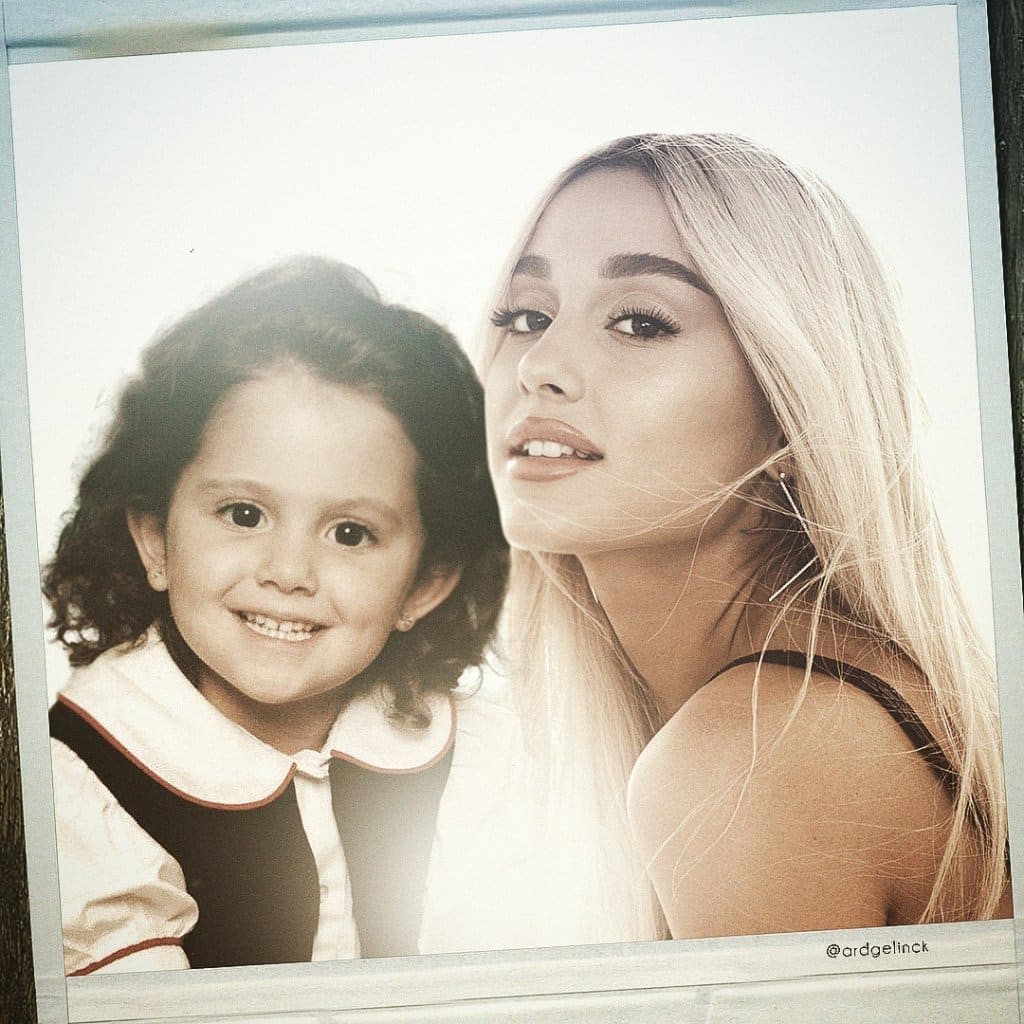 If you need to be reminded of how cute Ariana Grande was as a child, here it is.
Will Smith.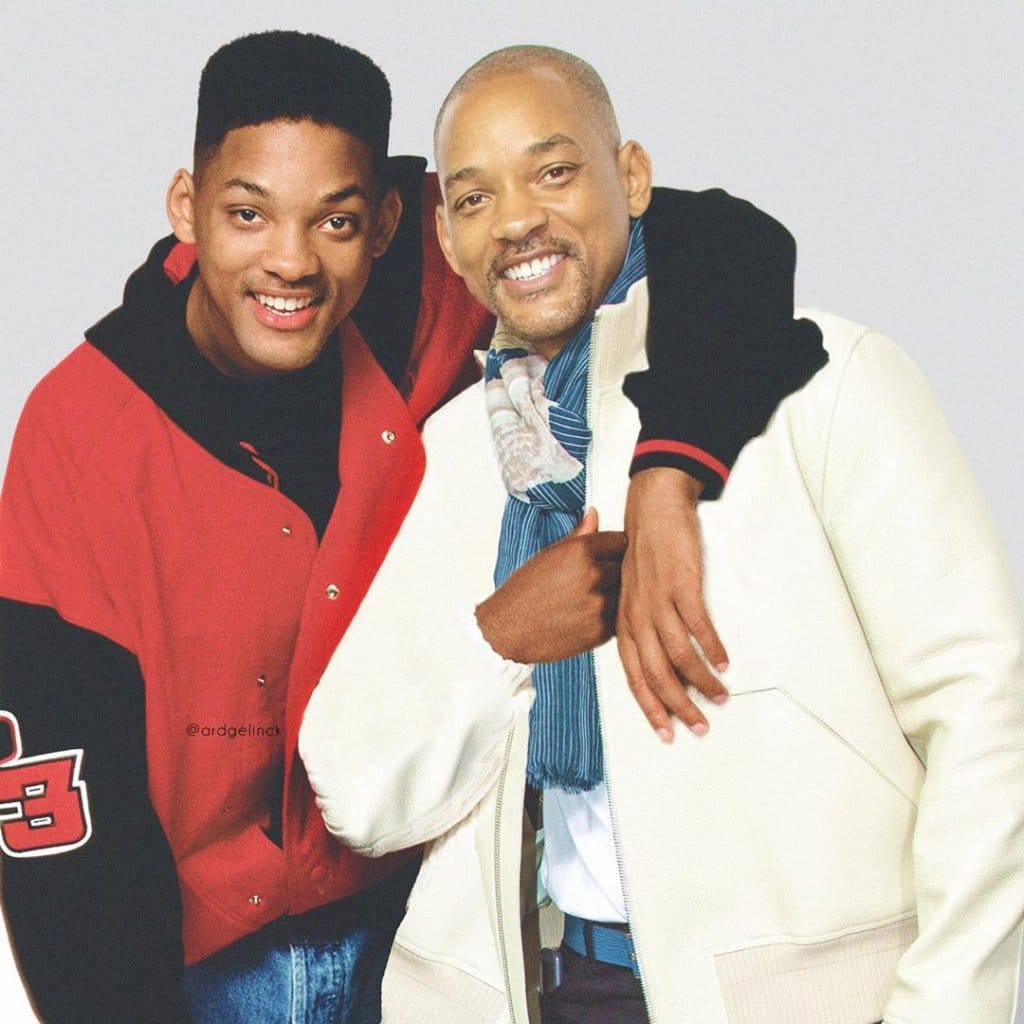 Will Smith and his younger self will be in the upcoming movie, Gemimi.
Brad Pitt.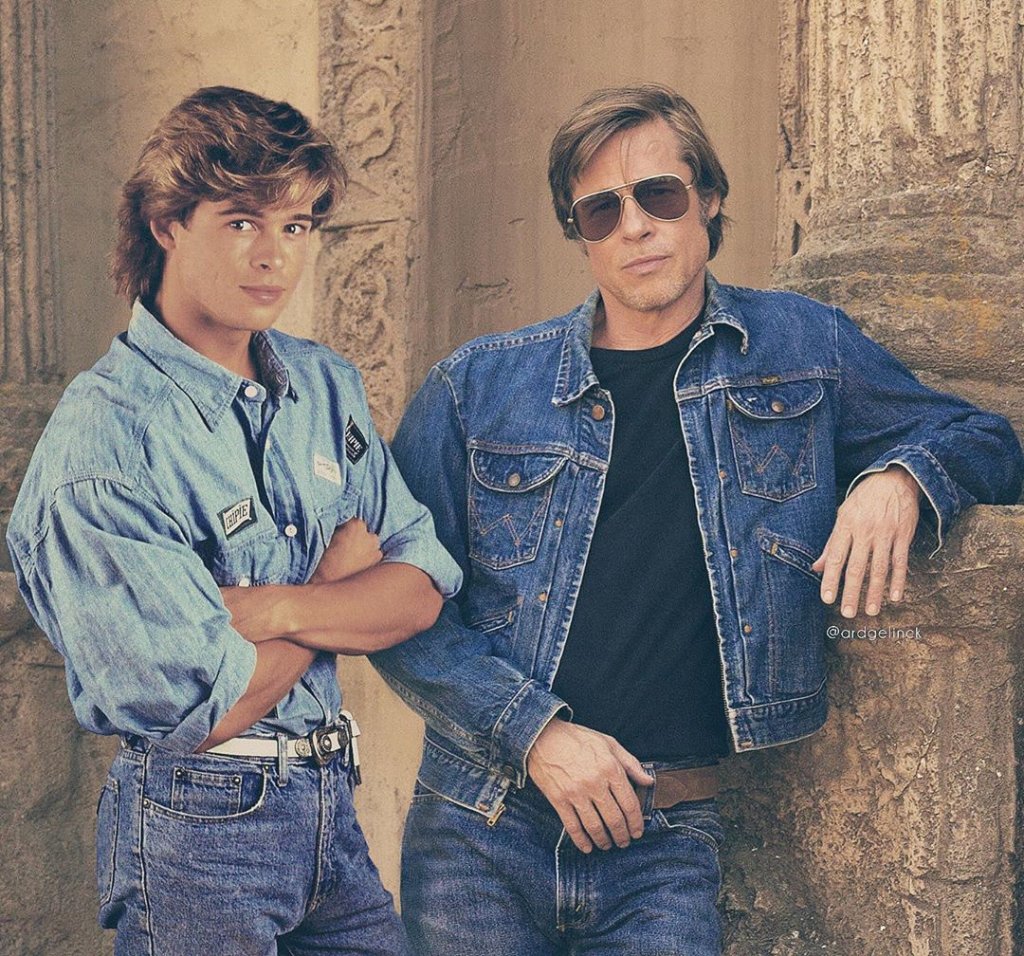 Brad Pitt may have played a vampire, but he's not old.
Can anyone say which version of Brad is more attractive?
Taylor Swift.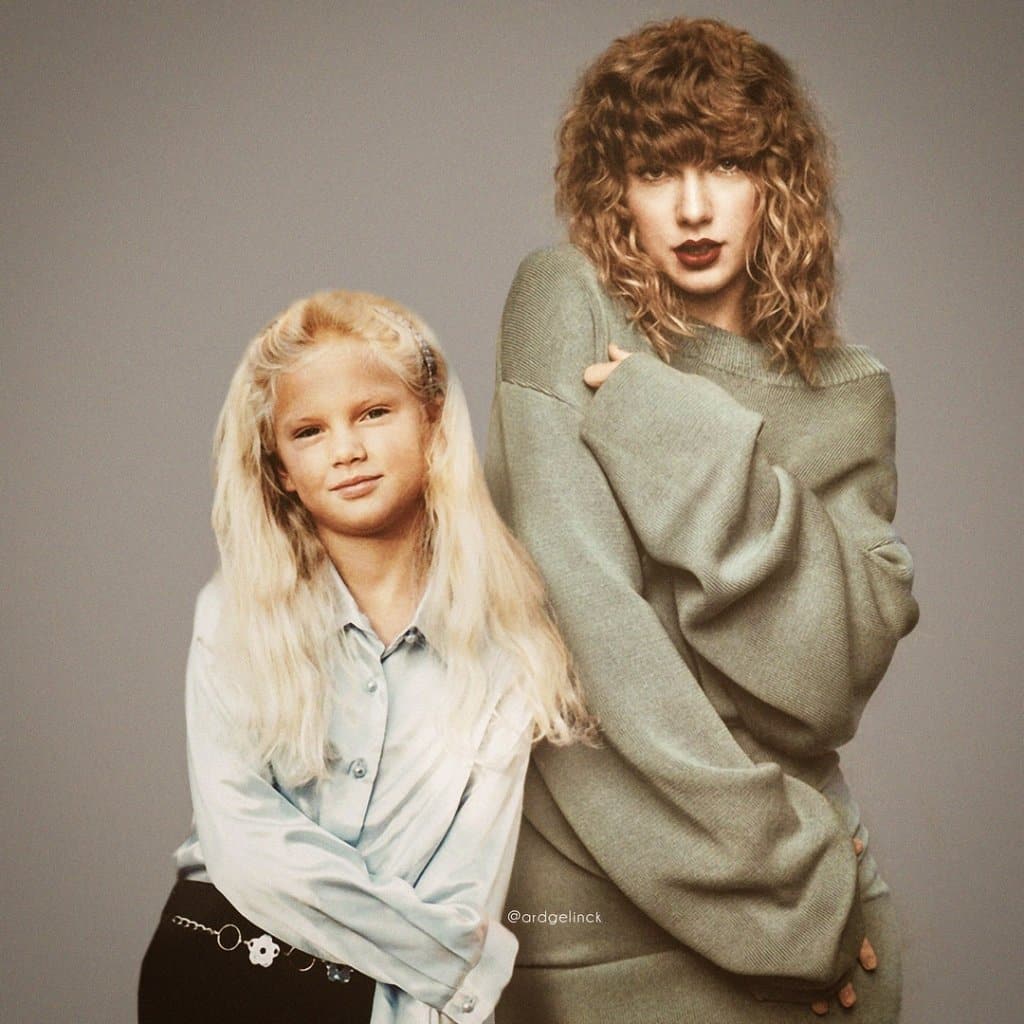 Taylor Swift has had a transformation since she moved into the pop scene.
We wish she'd go back to her country roots.
Kim Kardashian.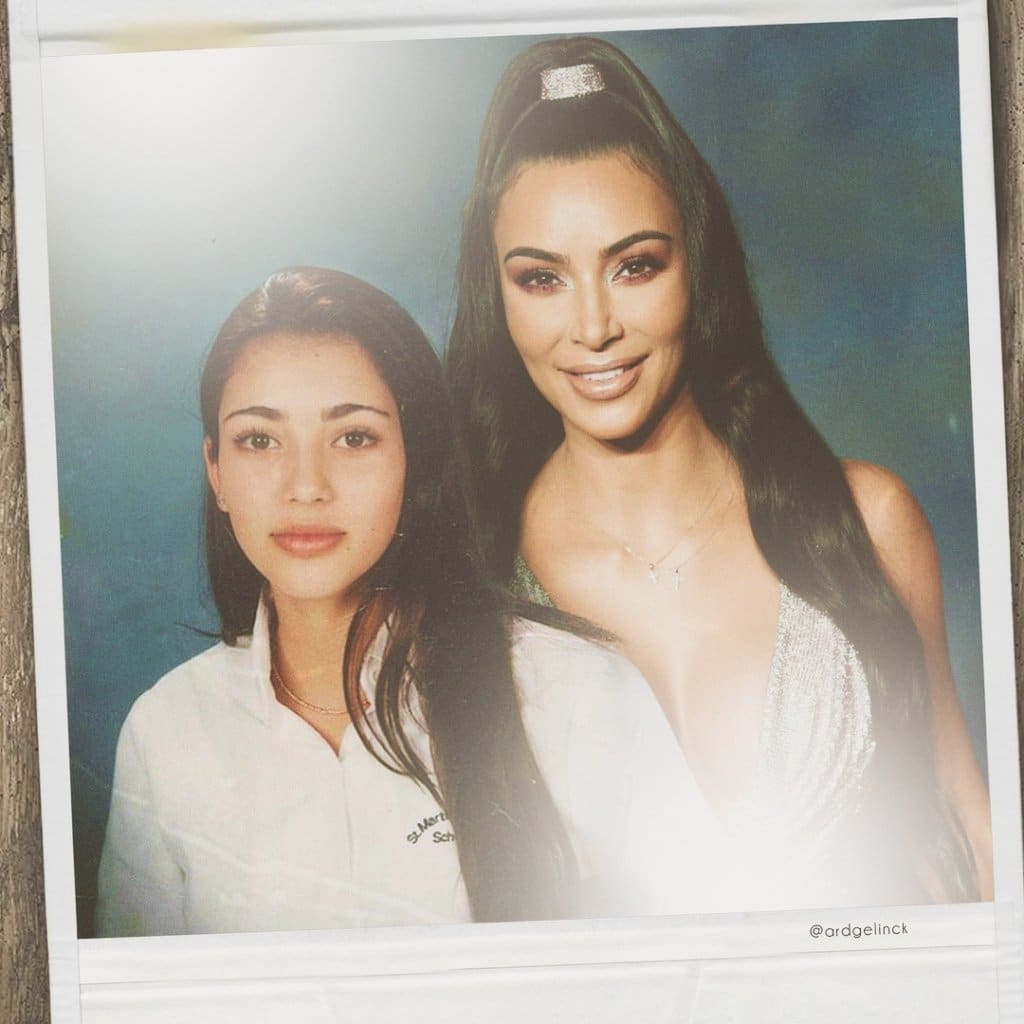 There is one thing that is clear about both versions of Kim. She's gorgeous in both pictures.
Tom Hanks.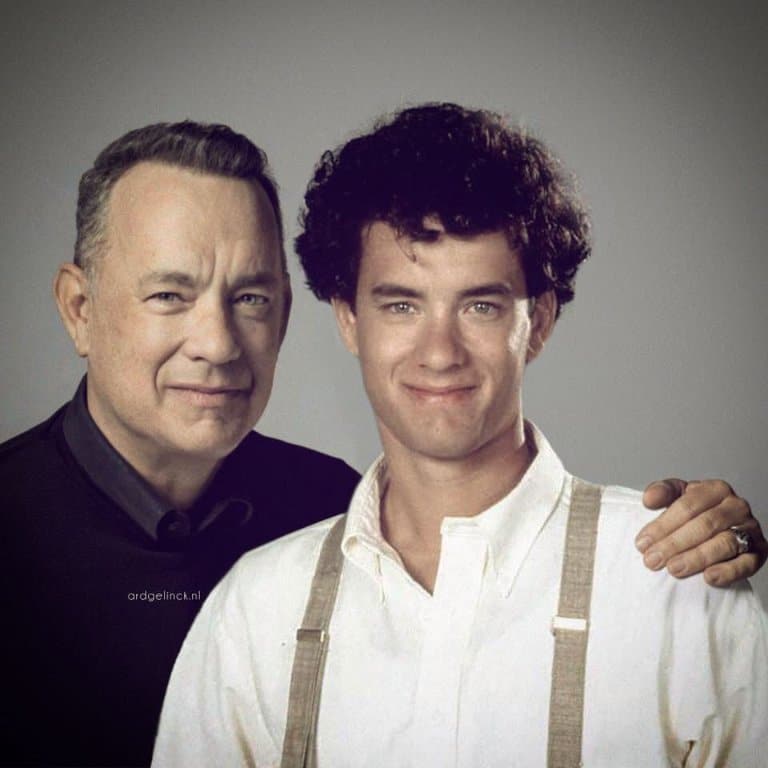 Tom Hanks has had a long and honorable acting career.
He still touches our hearts with films like "Toy Story" in his older years.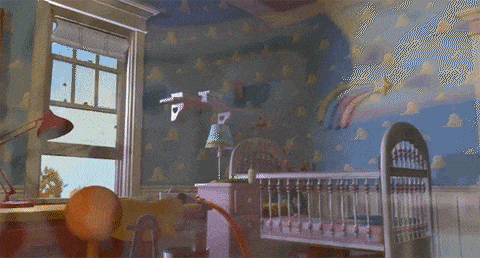 He'll be portraying Mr. Rogers. The movie is called A Beautiful Day in the Neighborhood.
Miley Cyrus.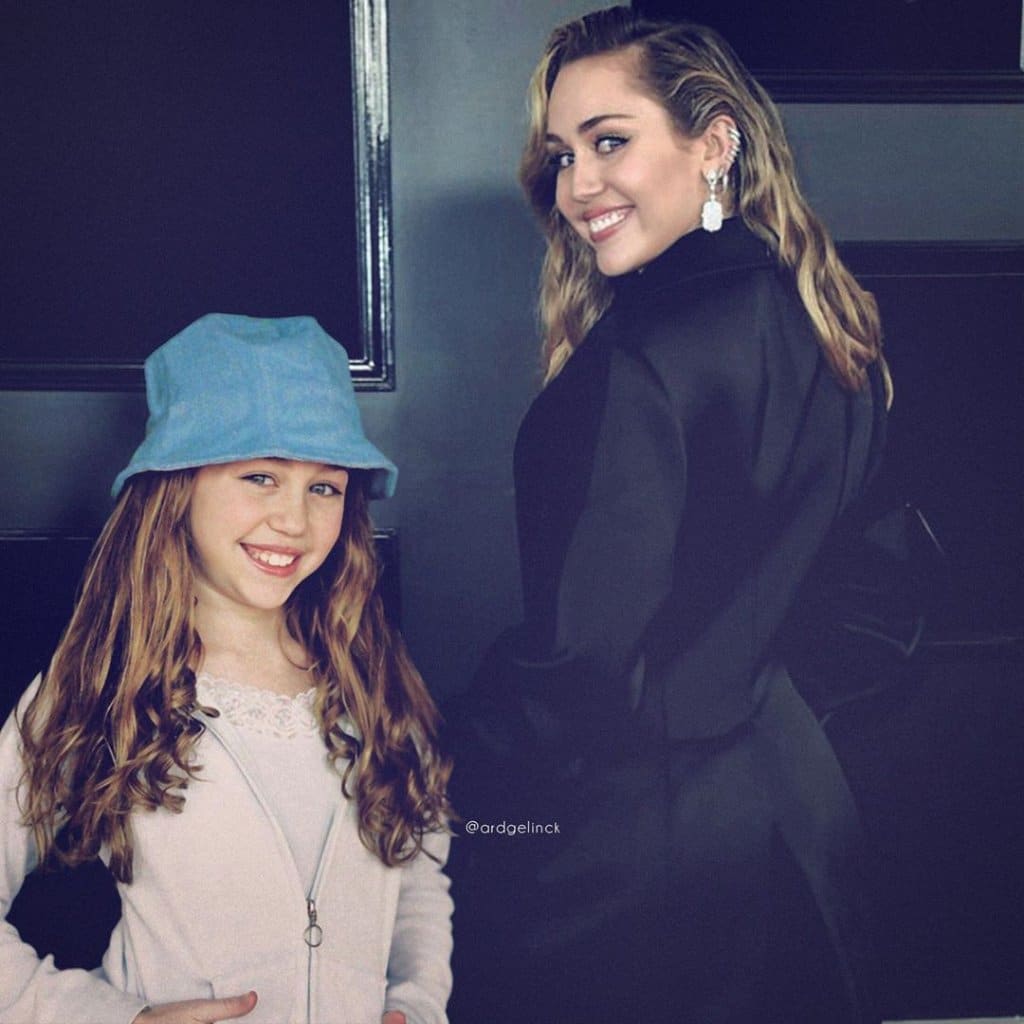 It's little Miley! We are transported back to her Hannah Montana days.
Couldn't she have remained innocent?
Obama.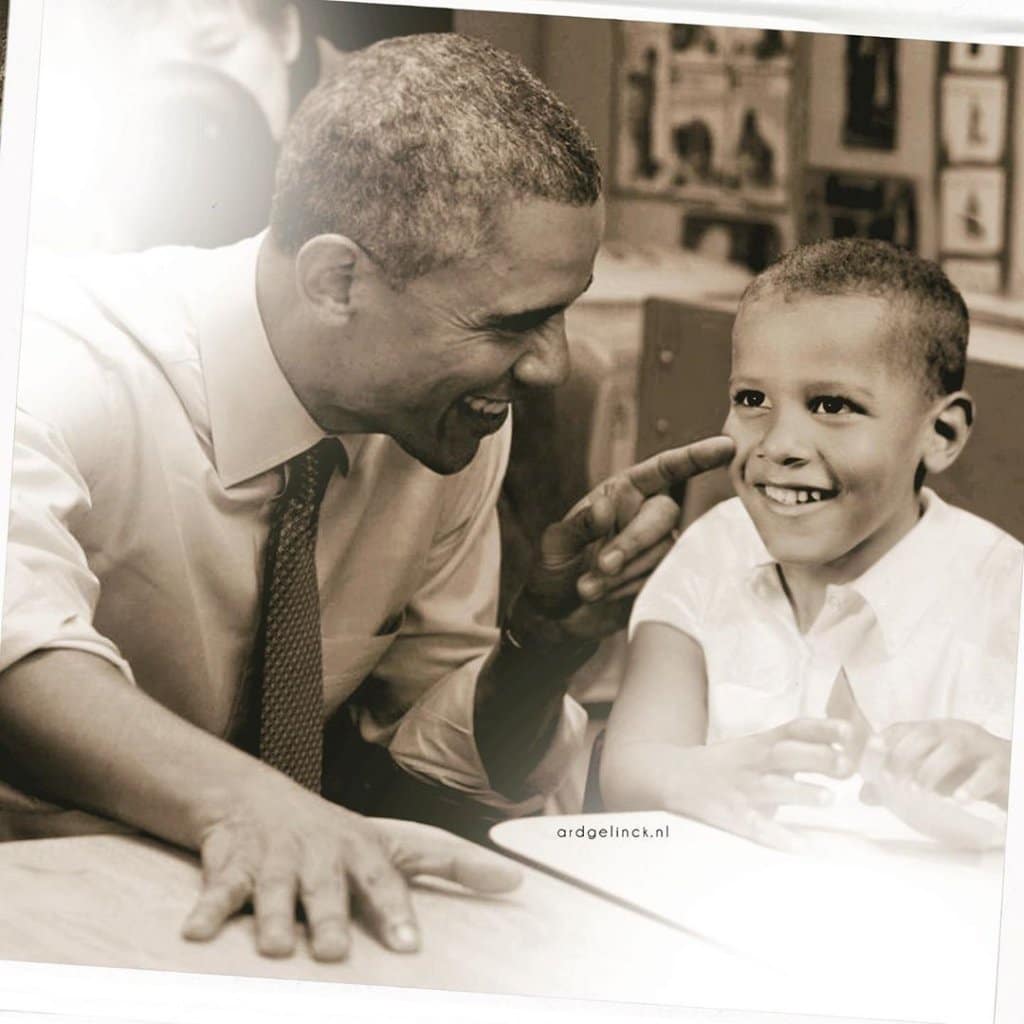 So cute! Who would have thought that this little boy would one day become the President of the United States?
Jennifer Aniston.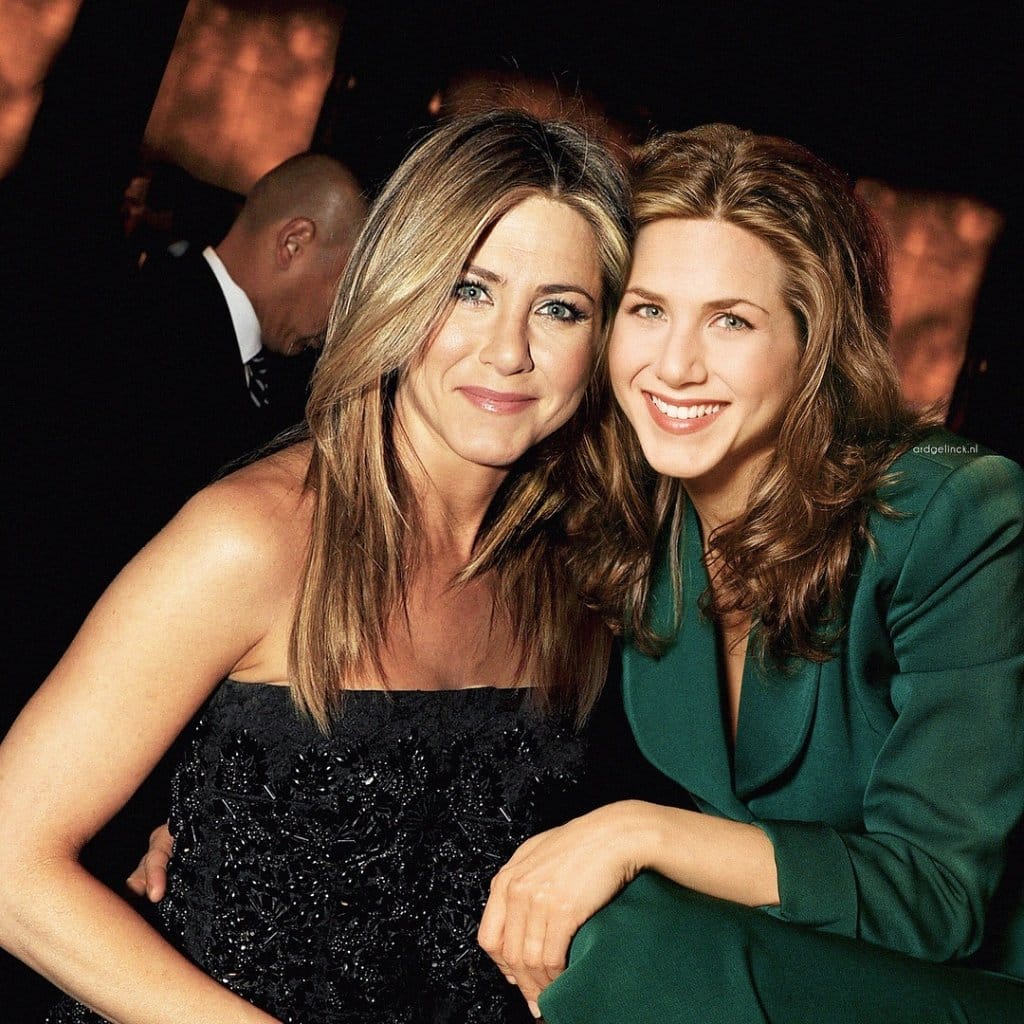 The feeling!
She is still looking like Rachel Green.
Amy Winehouse.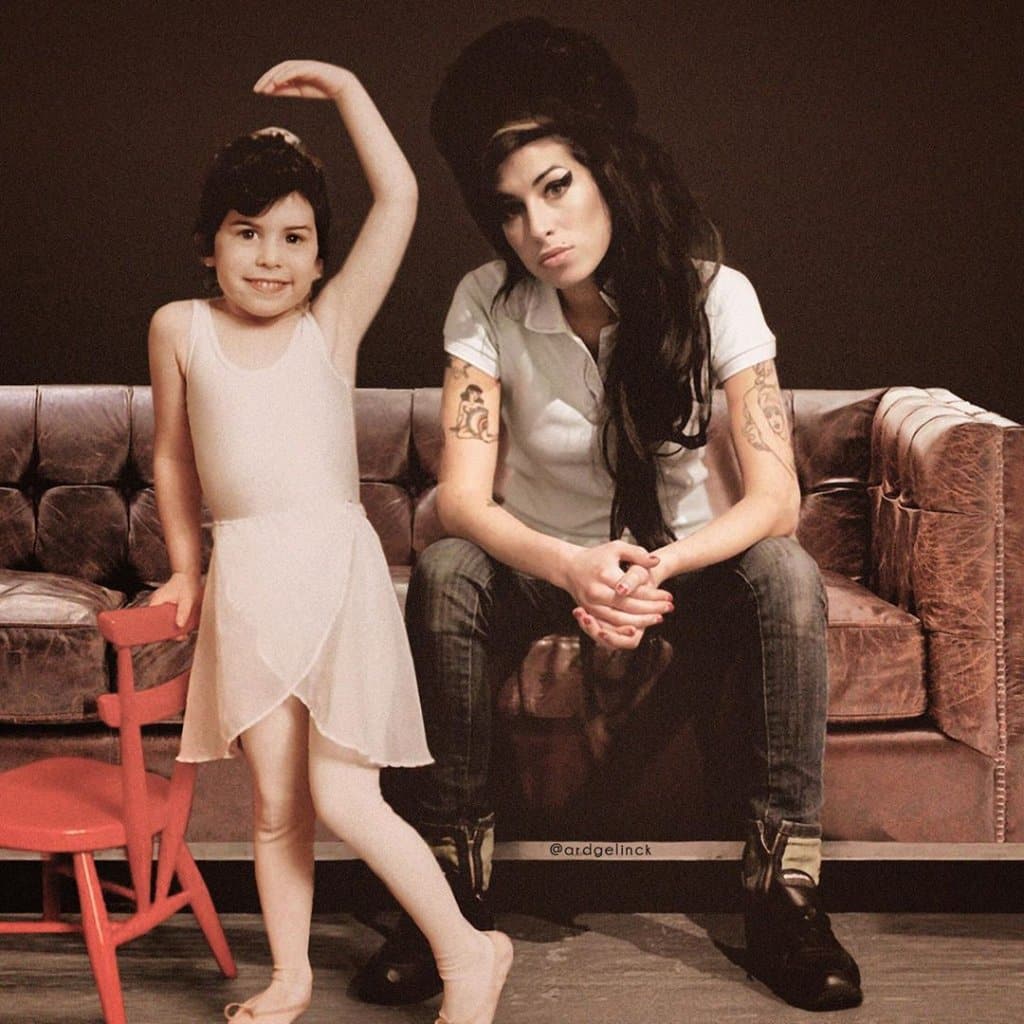 The baby was so cute!
The singer died from alcohol poisoning at the age of 27.
Aretha Franklin.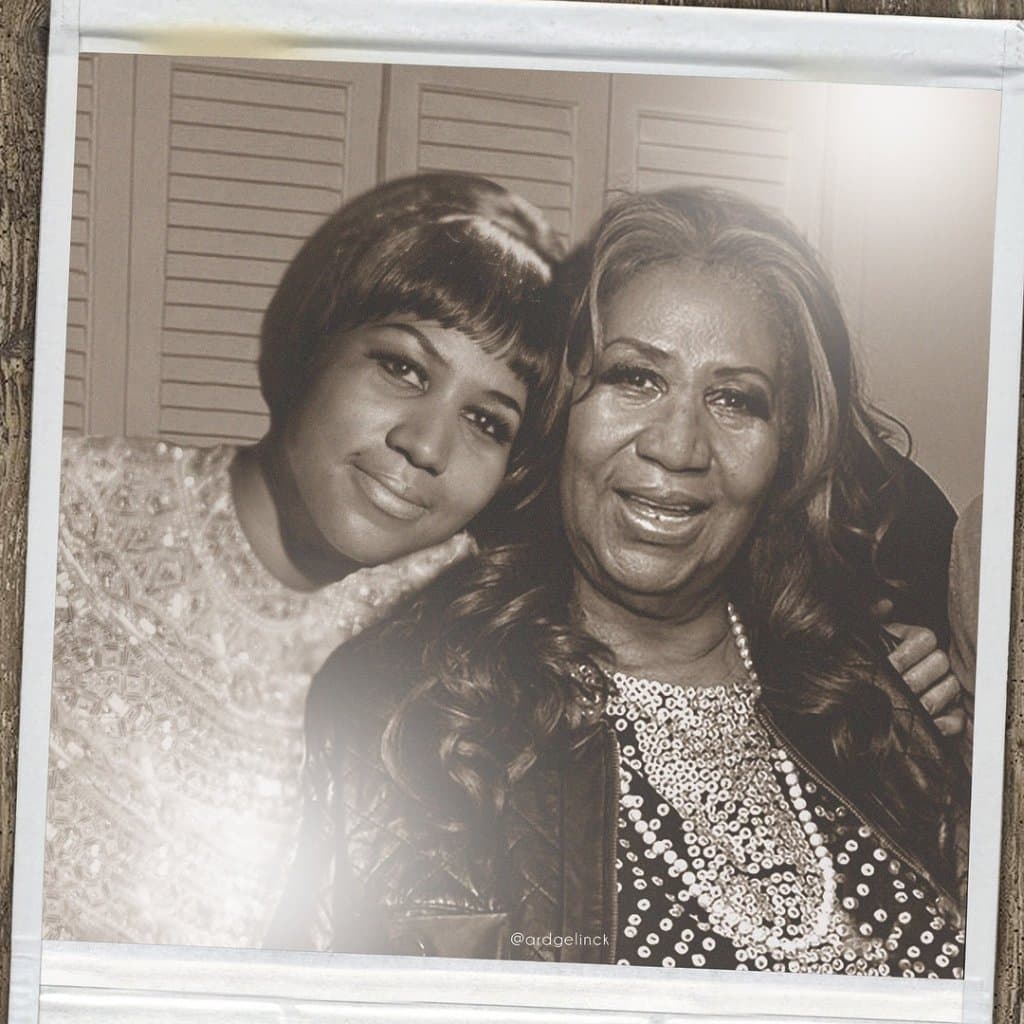 The artist will get all the R-E-S-P-E-C-T for this one.
Paul McCartney.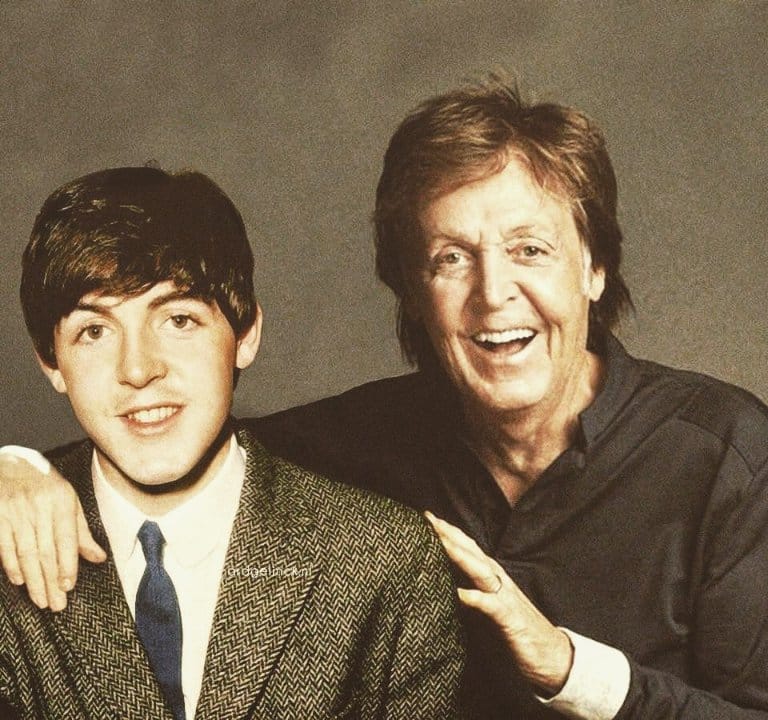 A lot of Beatle songs come to mind.
It's crazy to think about how long it's been since he was young again.
Bruce Springsteen.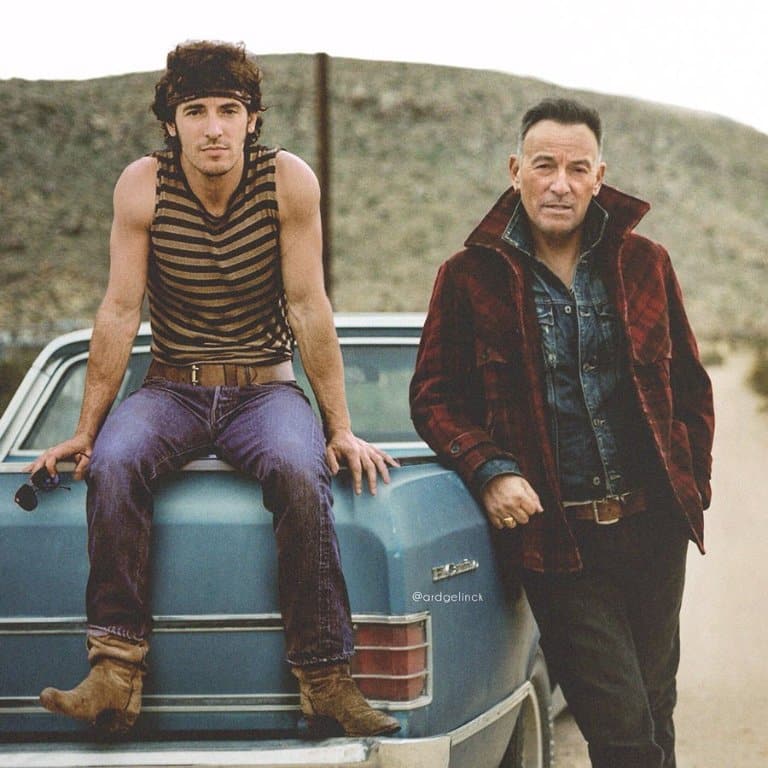 The rock legend is just as handsome as he was in his twenties. A boss.
There is a movie about Bruce's impact on the world.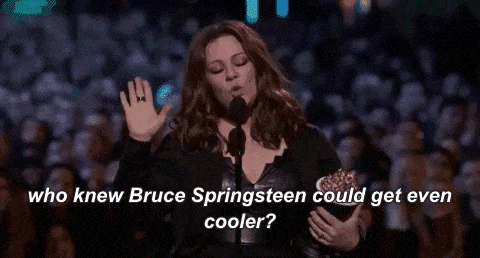 Rock on, Bruce!
Tina Turner.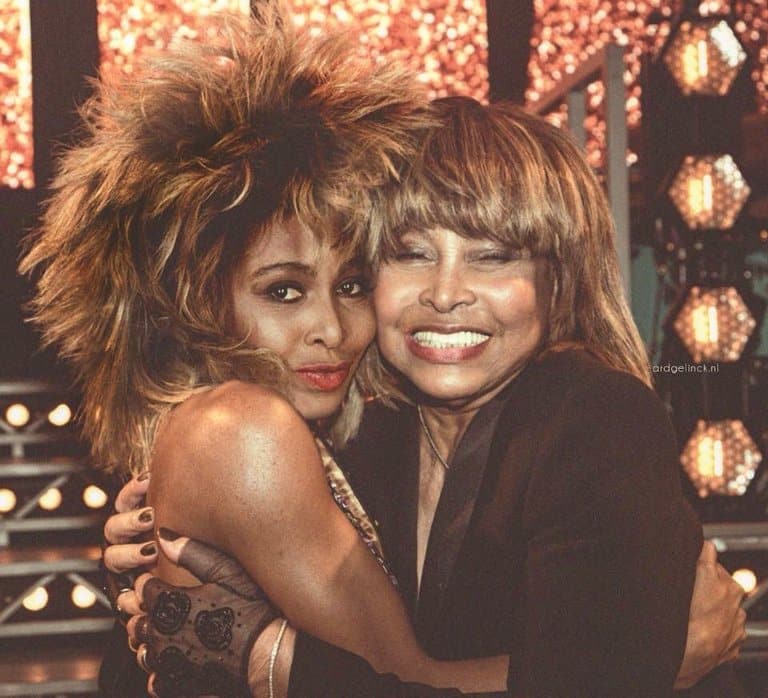 Tina is rollin' through the aging process without the wild hair.
She isn't old!
Roger Federer.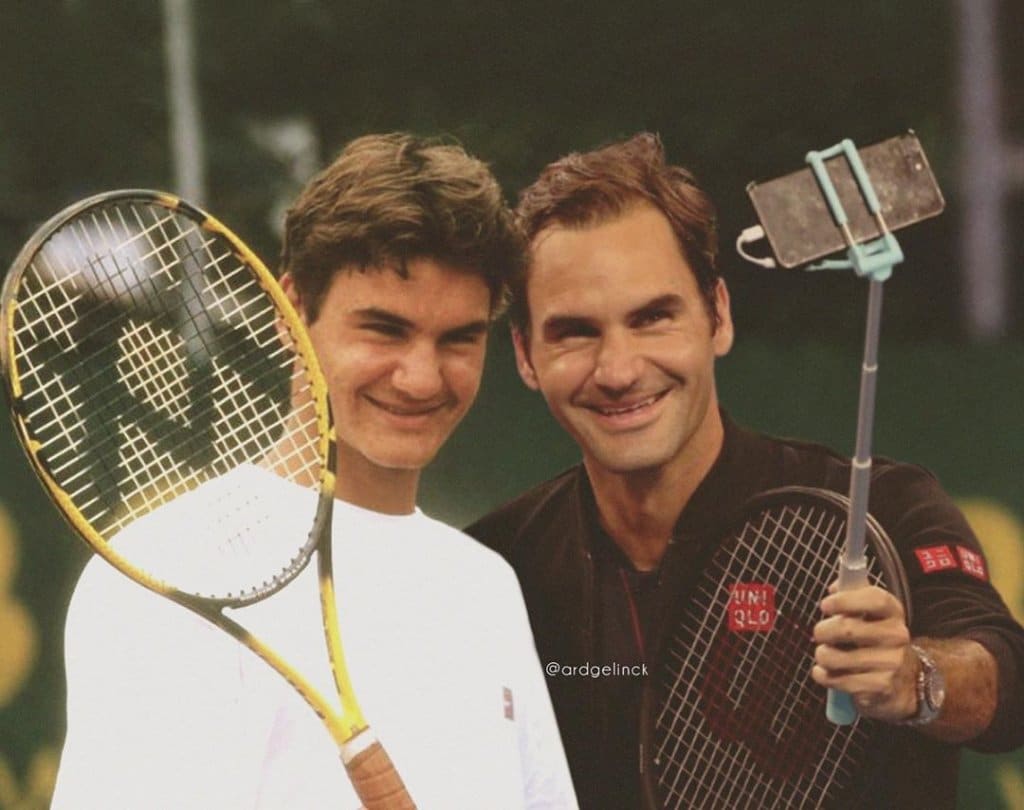 BRB, we need to get on the tennis court as soon as possible.
Leonardo DiCaprio.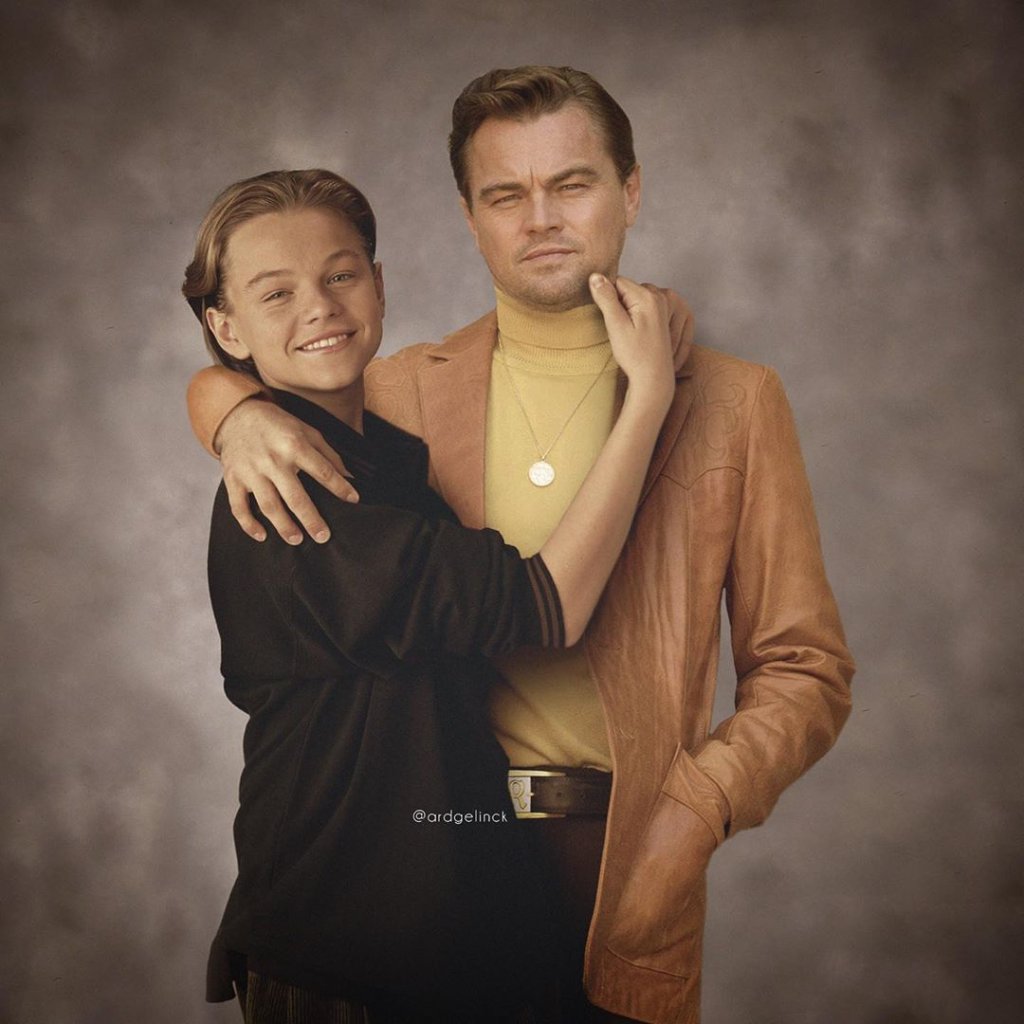 Since the world needs more of his handsome genes, we wish he would have kids.
Winona Ryder.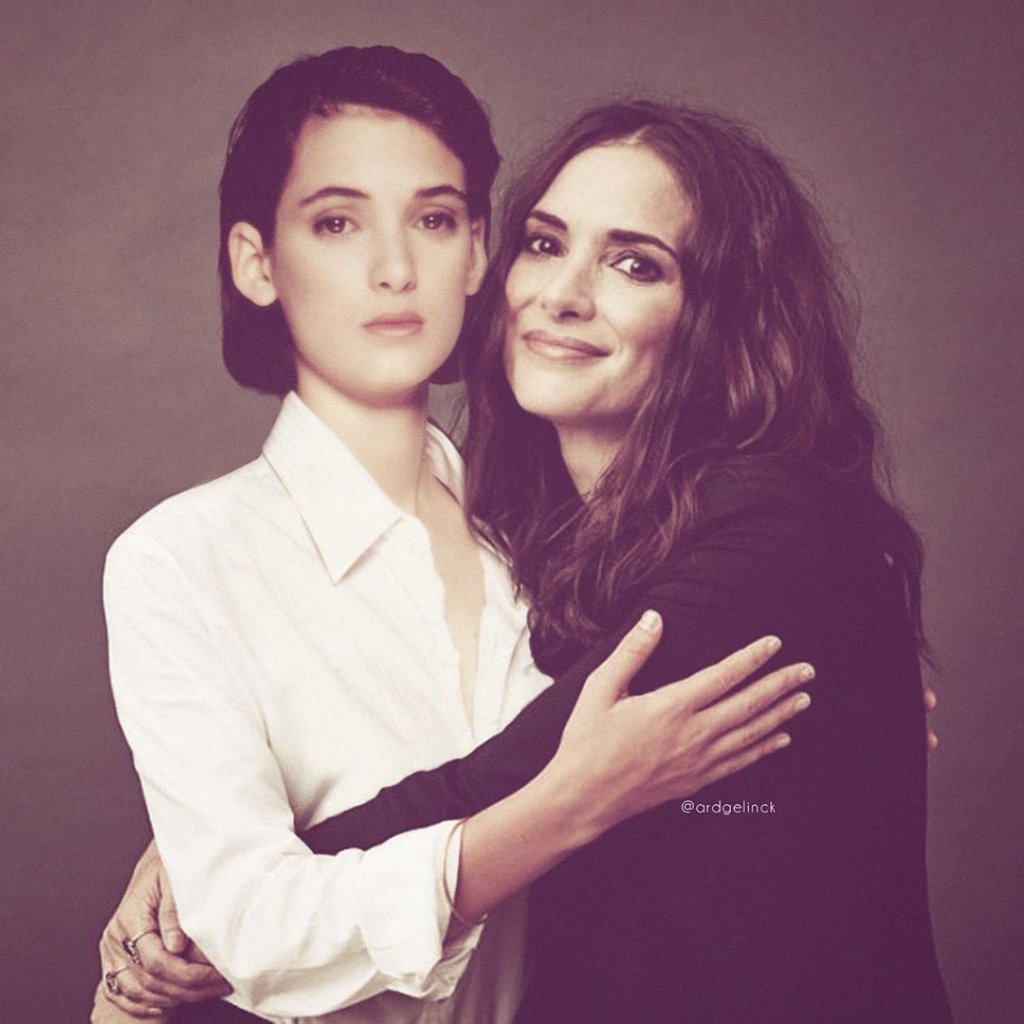 Pfft. Will, who?
Winona was looking for her younger self the whole time, judging by this embrace.
It's possible to tell her not to do that.
Bruce Willis.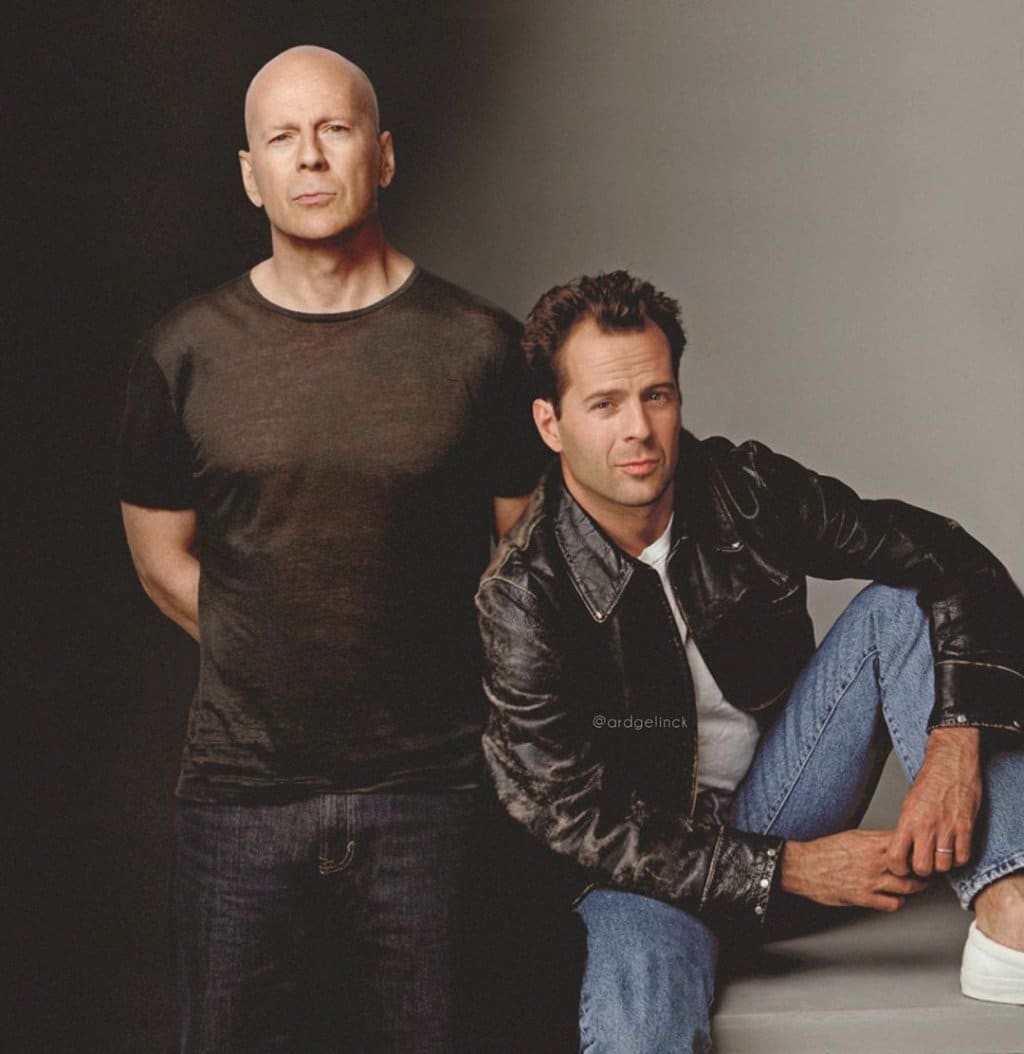 As Bruce got older, we still love him as a Die Hard hero.
Amy Schumer.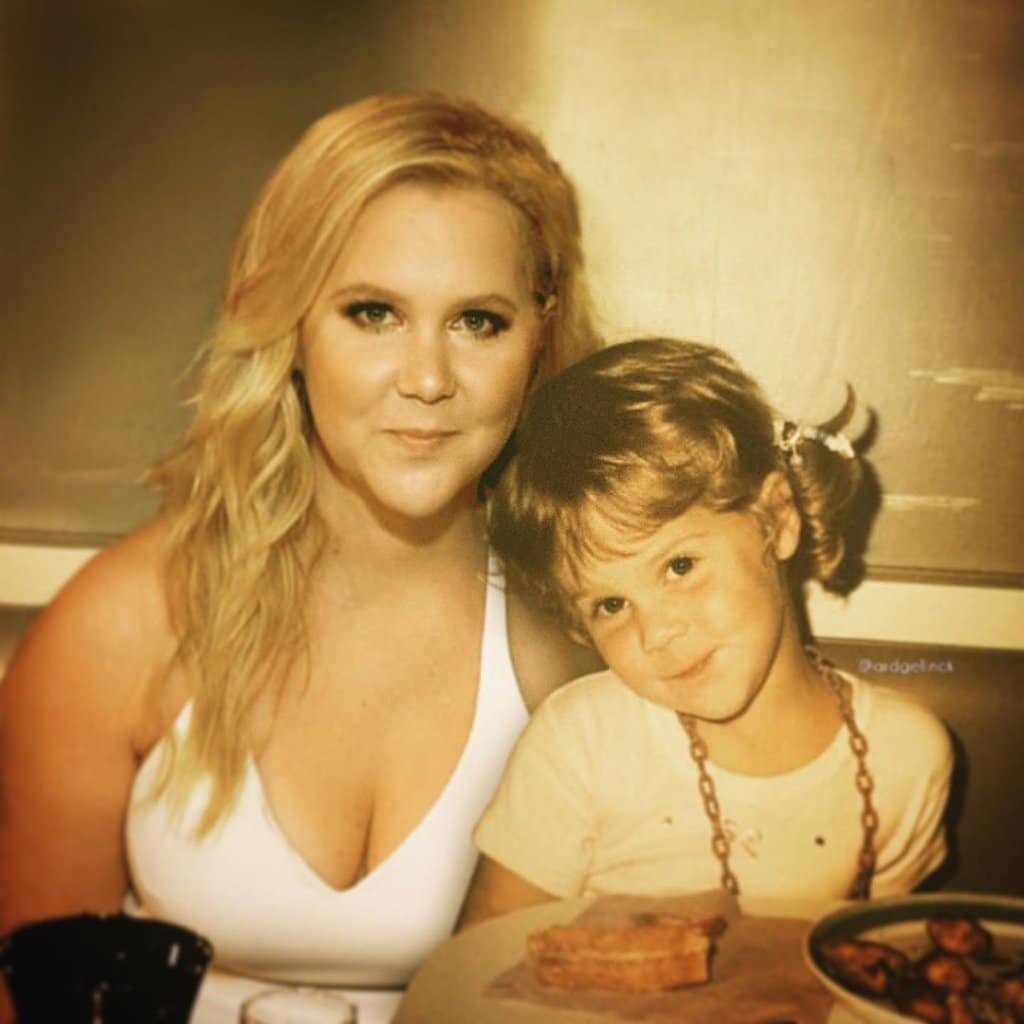 She may have just given birth to a baby boy, but this picture shows what her little girl would look like.
This artist is very talented.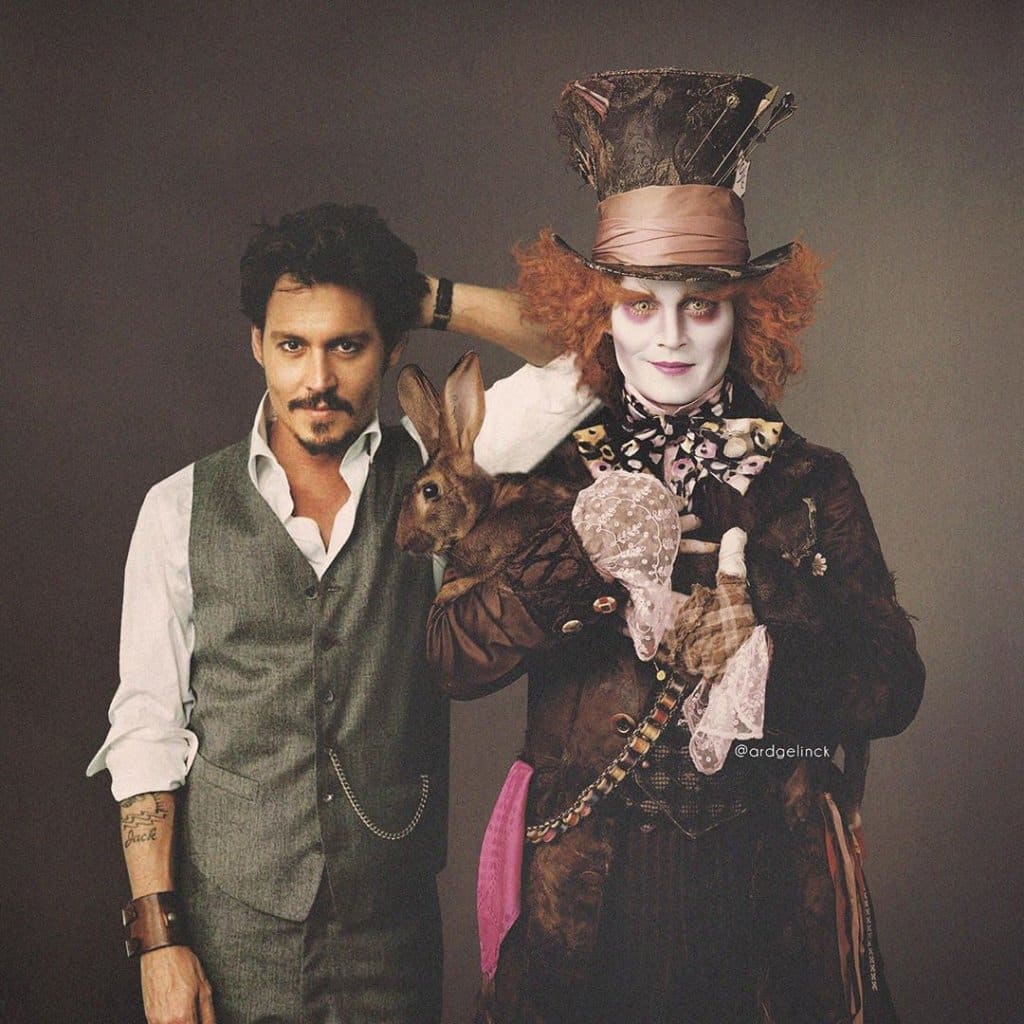 If you want to see more of his work, check out his Insta.