Arrow is one of the most popular superhero-themed TV shows of recent times. The show is based on the DC comics superhero of the same name. Arrow, now in its 7th season – continues to grow strong. Season 7 began in October 2018 and is going to feature 22 episodes.
Arrow Season 7 Episode 13 (titled Star City Slayer) is all set to air later today.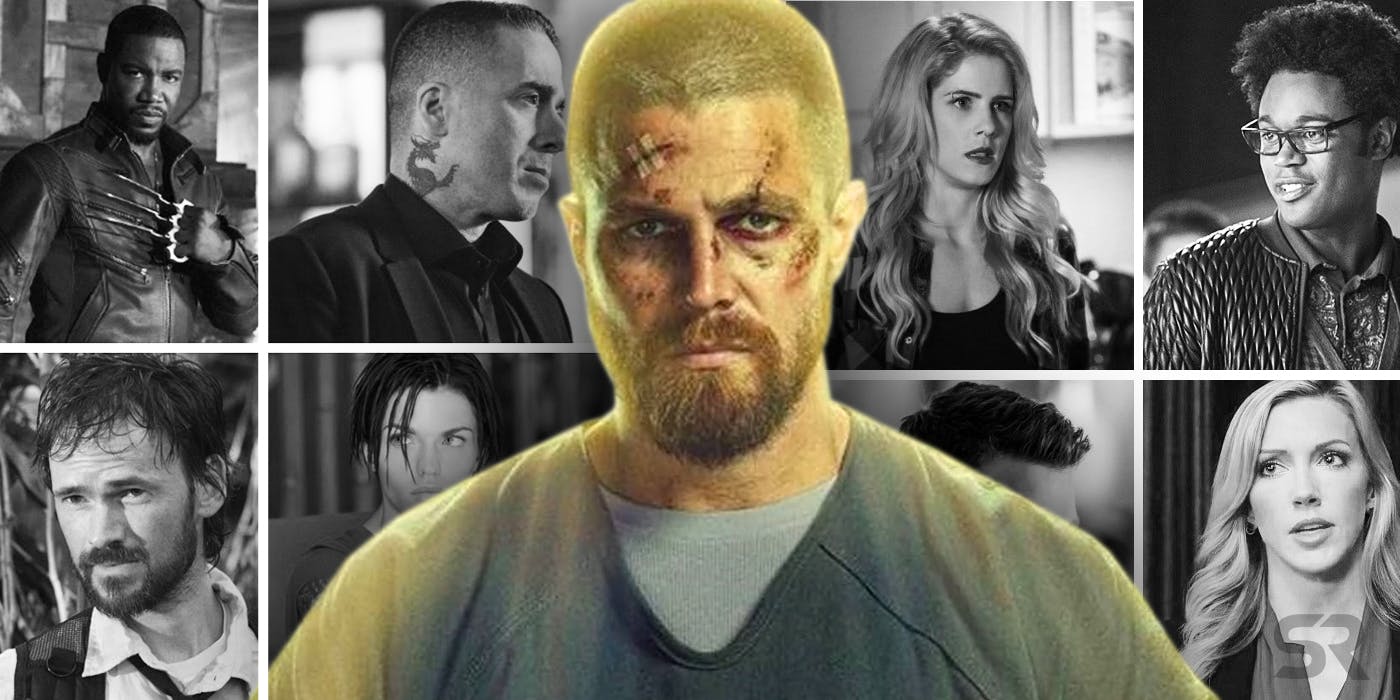 Let us take a closer look at Arrow Season 7 Episode 13 – and what to expect from the show!
Arrow Season 7 Episode 13 Release Date
Arrow's latest episode, Arrow Season 7 Episode 13 is named 'Star City Slayer'. It will air on the 11th of February, 2018. Arrow airs on Monday nights on The CW on 8PM Eastern/7PM Central.
This episode of Arrow is being directed by Gregory Smith and is written by Beth Schwartz & Jill Blankenship. Those watching from the UK can watch the latest episode of this show at 8PM on Sky One.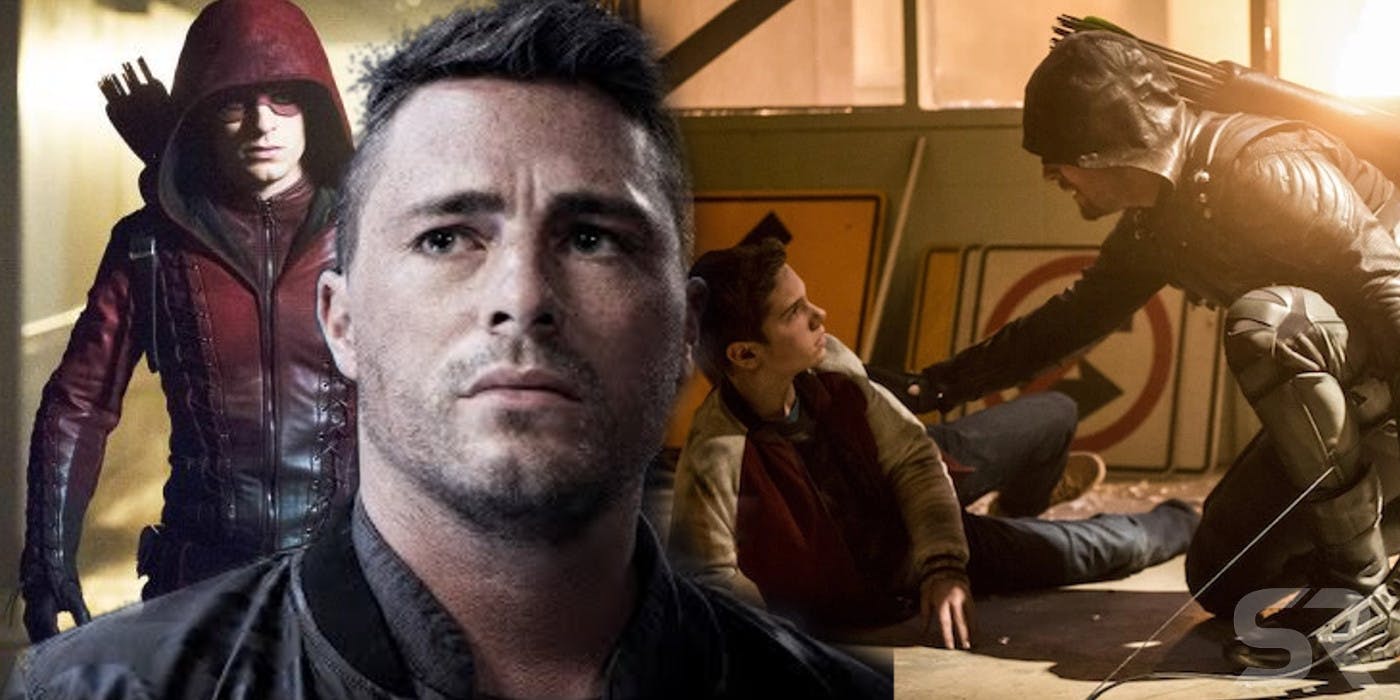 Arrow Season 7 Episode 13 Promo, What To Expect?
The CW officially posted the promo of Arrow Season 7 Episode 13. The promo shows the team investigating something. Moreover, the official synopsis of the show points out that Arrow and Felicity are disappointed that William is keeping secrets from them.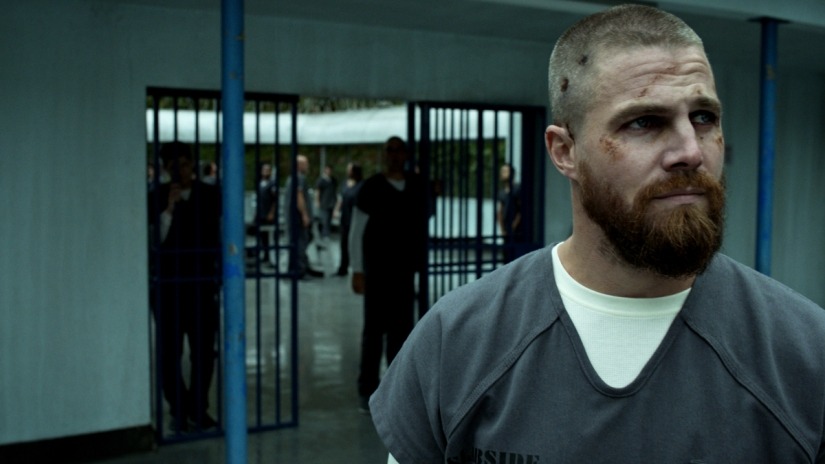 Moreover, the Arrow Season 7 Episode 13 synopsis says that Arrow takes a break as his team tracks down a serial killer. In the trailer, we see Dinah being attacked by a pair of scissors. However, considering that she is the Black Canary, she can take care of herself!
Here is the official promo of Arrow's latest episode: