Inflation relief checks couldn't have come at a better time. With the recession looming just around the corner and the unprecedented inflation, these checks are needed.
The US Congress approved the first of three direct stimulus cheques for Americans in 2020. The last one was given out in March 2021. Numerous requests for additional stimulus have now been made. But the US government has ditched any intentions for another payment.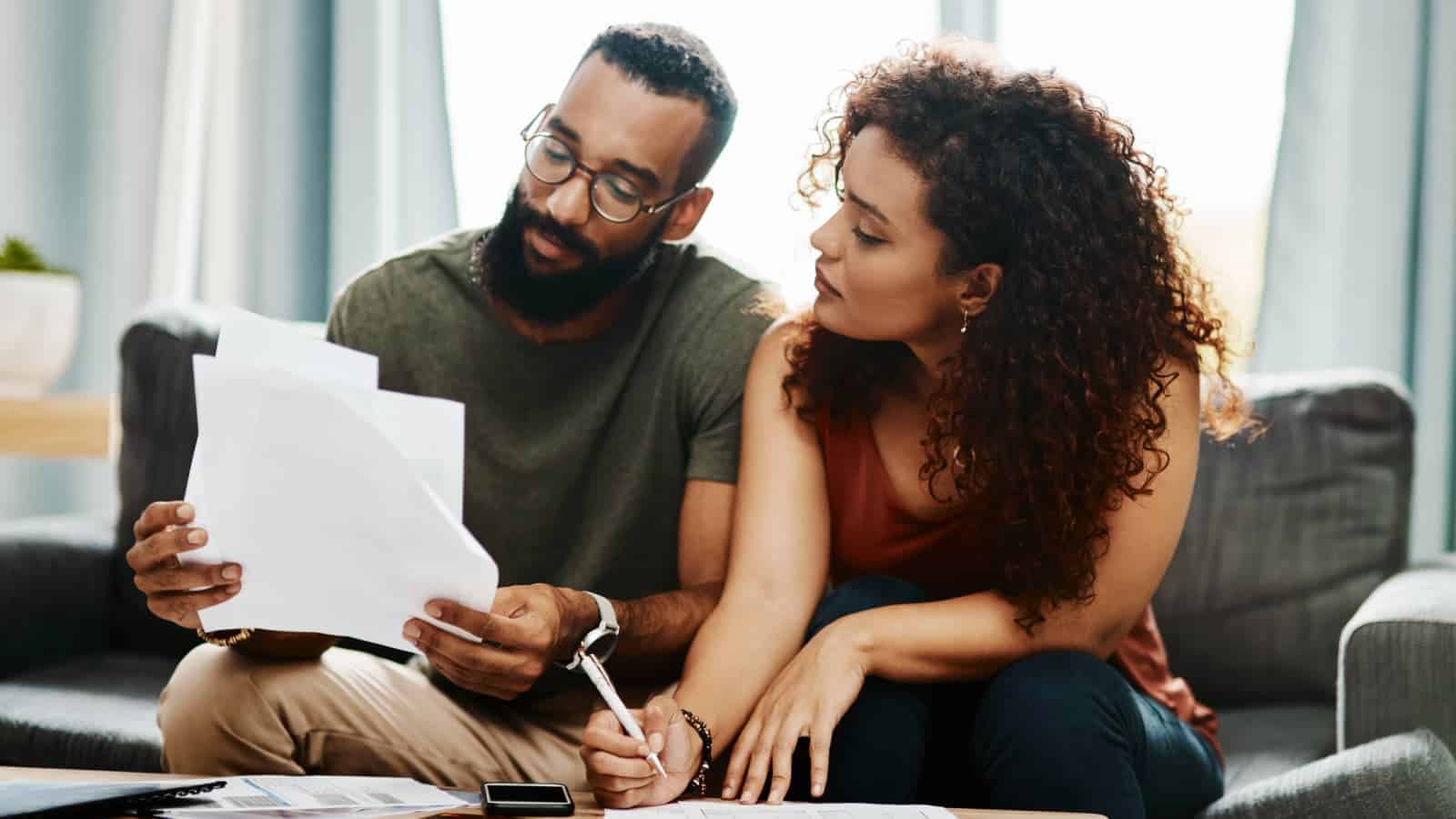 However, with inflation shooting up in 2022 and the year before(2021), many states looked at the issue and started giving their citizens payments and credits. Each state determined its payout quantity and qualifying standards. They were referred to as anything from middle-class refunds to tax rebates. Regrettably, the majority of checks came from states along the two coasts. This did not favor the citizen residing in the midwest. The affected states were as follows: Indiana, Illinois, Iowa, Michigan, Missouri, Minnesota, Kansas, North Dakota, Nebraska, Ohio, Wisconsin, and South Dakota.
The Midwestern states that did make settlements, for the most part, finished them in 2022. However, residents of two Midwest states might still be eligible for a last-minute inflation relief payment.
Illinois and Indiana
Illinois citizens might receive two additional remittances from the state in 2023.
The initial payment consists of a $50 income tax refund for single taxpayers, and joint filers receive $100. You must be an Illinois resident, file jointly in 2021, and have an adjusted gross income of $400,000 or $200,000 to be eligible.
The second payment is a $300 credit on property taxes. Registered property owners are only covered here. You must be a resident of Illinois and have paid property taxes on a primary residence you owned in 2020 or 2021 to qualify. To qualify for this rebate, your taxable income must be under $250,000 (or $500,000 for joint filers).
The government began to make a second round of rebate payments totaling $200 per qualified taxpayer. The government did this by direct transfer in late August 2022. Taxpayers who complied with the requirements for the $125 credit were instantly eligible for the $200 award.
State citizens who were only qualified for the $200 compensation and not both are still being denied payments. The only taxpayers eligible to get that money are those who claim it on their taxes and submit a 2022 tax return before January 1, 2024.
Inflation and the Fed will likely be key drivers in 2023. But with the market pricing in a very rapid return from a restrictive policy (5%) back to a neutral one (3%), it seems that more can go wrong than right. 🧵 pic.twitter.com/ApLumAiVpX

— Jurrien Timmer (@TimmerFidelity) January 13, 2023
Residents denied the $125 credit must demonstrate that they are receiving Social Security income and are not classified as reliant on another person's return to justify the extra step.
Midwestern States that are not receiving Inflation relief checks 2023 
While some Midwestern states, like Iowa, really never tried the inflation relief check game, some, like Kansas, did but usually failed because of parliamentary resistance.
Minnesota was the only other Midwestern state to pay out, and it did this in 2022 by giving $488 payments to frontline workers. However, the cutoff date for applying for those benefits has long ago passed.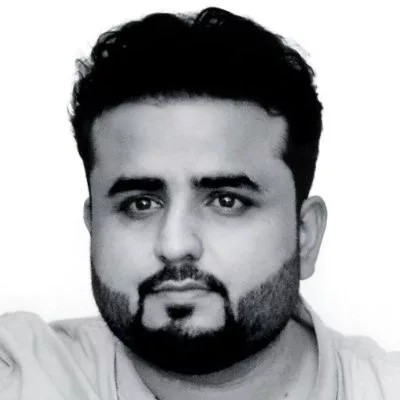 I'm a Digital Marketer & I've been working in the industry for over a decade now; I started as a blogger and then turned into an Internet Marketer.