According to report released by the Labor Department of the United States on Wednesday, the nominal wages of the workers of the United States have witnessed an increase in the past decade and the reason behind it is assumed to be the tough competition that the companies are facing in terms of employee retention and engagement which was not the same in the past years.
According to the Labor Department's Employment Cost Index which works for civilian workers, in September 2018, the rise in wages rose by 2.9 percent when compared with the September of the previous year. The reported rise is apparently the highest since September 2008 when inflation was not adjusted.
According to the Department of Labor, the prices of goods and services have risen drastically, especially considering gas and rent. After the adjustment for inflation, the wages of the workers increased by 0.6 percent in the past one year, which is the largest in the past two years.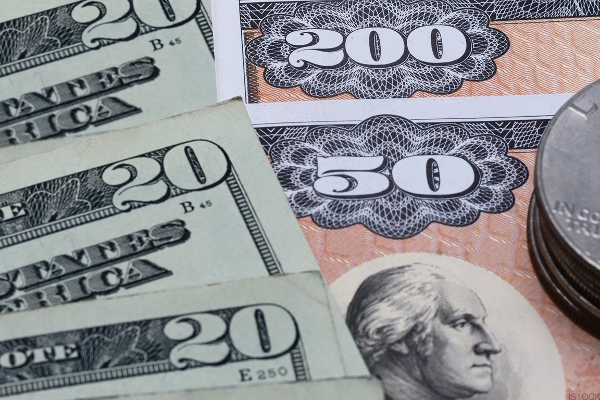 This increase in the wages is a sign that the companies are facing difficulties in finding the workers for jobs. According to the survey of the National Association for Business Economics which released this week, only 23 percent companies agreed that they do not find any trouble in the hiring of employees.
But the percent was about 42 last year, which has decreased by a very great number in a year.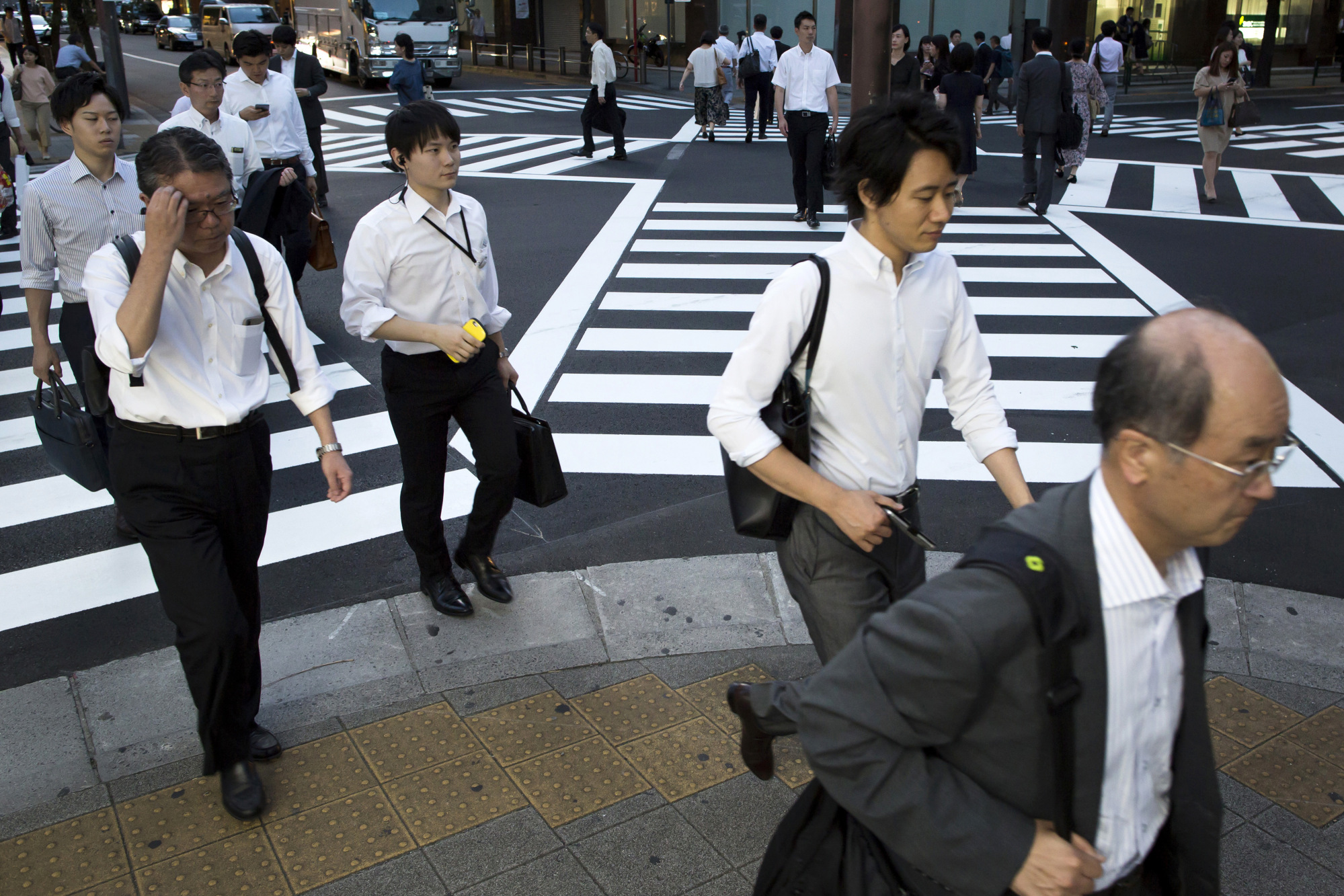 According to the latest National Federation of Independent Business survey, the small business houses are able to find few qualified employees for the open positions in their organization and that they are planning to increase the employee compensation that they provide in the upcoming months so as to increase employee satisfaction and thereby employee retention in their comapany.
Source:The Washington Post, Newsbreezer
I am an amateur content writer, who is currently pursuing a Masters in Finance from ICFAI Business School. In this highly volatile Business Market, I find no better way to keep myself updated than to write about it and reflect my own thoughts as words.