The Samsung Galaxy Note 9 and Apple iPhone XS Max were launched nearly at the same time. Therefore, it is quite natural for people to compare the pros of each of these devices while making a purchase.
This means a lot of speed tests, as well as other sort of comparisons, will be made. As such, well-known technology reviewer, Safwan Ahmedmia, has pointed out a few interesting facts in his recent YouTube video.
The tech influencer reviewed Samsung Galaxy Note 9 and Apple iPhone XS Max via his channel 'SuperSaf TV.'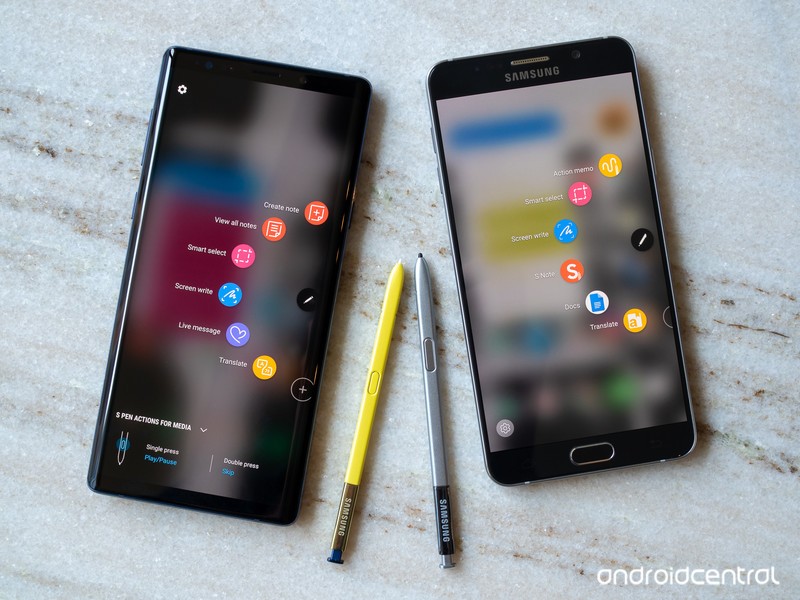 Samsung vs Apple all over again
During his test, as in the video, SuperSaf opens a few games and applications and runs them in the background. After all, this is similar to what an average user would generally do while using their phone on daily basis.
Well, things turned out in favor of Samsung Galaxy Note 9 as the phone loaded apps much faster than Apple iPhone XS Max. However, as SuperSaf continues the test and loads more apps into memory, iPhone XS Max slowly but definitely is ahead from Galaxy Note 9.
As the sequence comes to an end, Samsung takes twice the time to load a few games like Apple.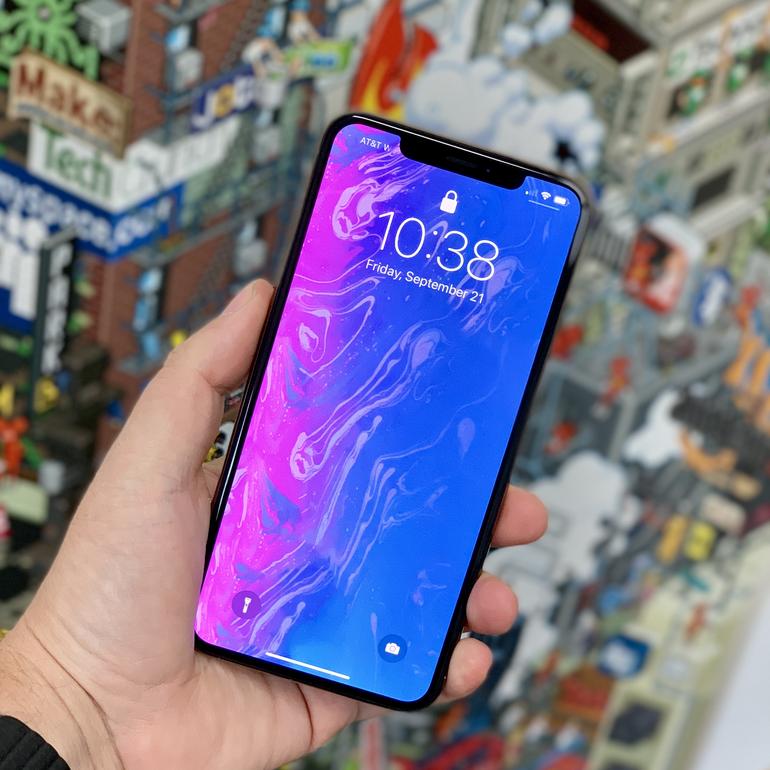 Apple iPhone XS Max is way better than Samsung Galaxy Note 9 in Memory Performance
Next, SuperSaf tries to see which apps need to be reloaded in the memory of both these devices. Surprisingly, Galaxy Note 9 stands second though it sports 6GB RAM as opposed to 4GB RAM in iPhone XS Max. This indicates that Apple has pretty much nailed it in terms of memory in the iOS 12.
Meanwhile, it also shows that despite the amazing RAM, Samsung's UI is not so efficient for performing such things.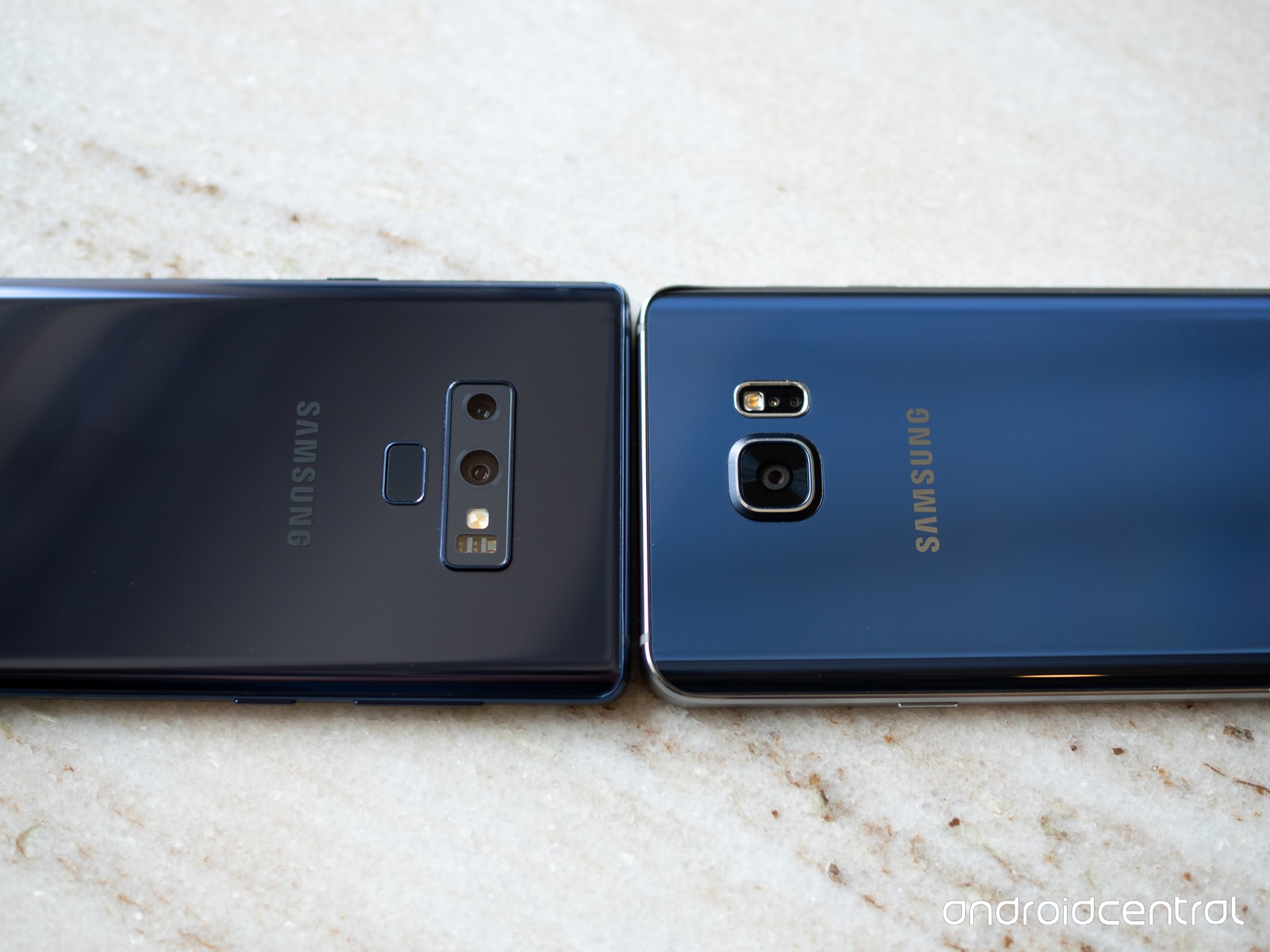 Besides this, the benchmark test results are also pretty much impressive. As per AnTuTu tests, iPhone XS Max has scored 133,561 in CPU, 150,931 in GPU and 12,559 in UX. This makes its total benchmark score of 363,525.
On the other hand, latest Android flagship devices equipped with Snapdragon 845 SoC have a total score of about 290k. This shows how strong and powerful Apple's A12 SoC really is.
Apple iPhone XS Max vs Samsung Galaxy Note 9 review by SuperSaf :