The debate between Apple iPhone 13 Pro Max vs. iPhone 13 Pro has been going on for a long. Which model scores better in important features and other specifications? This article will explore it all.
iPhone is a line of smartphones produced by Apple Inc. that use Apple's own iOS mobile operating system. The first generation iPhone was announced by then-Apple CEO Steve Jobs on January 9, 2007. Since then, Apple has annually released new iPhone models and iOS updates.
Both devices are flagship models released by Apple in their 2021 lineup. Comparison will be made considering the factors like weight, battery life, camera system, size and display, storage, and last but not least, performance. Here's a quick between the two devices:
Weight
The iPhone 13 Pro Max model is slightly heavier due to its larger size and bigger battery. At the same time, iPhone 13 Pro model is slightly lighter and comparatively compact.
5s , 7 , XR , 11 & 13 pro max I take care of my phones 😭 https://t.co/DG4qSjkePM

— kgallerie 🫦 (@KxyGalleria) May 19, 2023
Battery Life
iPhone 13 Pro Max model typically offers a longer battery life compared to the standard Pro model. It comes with a larger battery capacity, allowing for extended usage between charges.
Camera System
Both models come with the same camera system. They feature a triple-lens setup with a 12-megapixel ultra-wide, wide, and telephoto lens. The camera system supports advanced features such as Night mode, Deep Fusion, and ProRAW capabilities.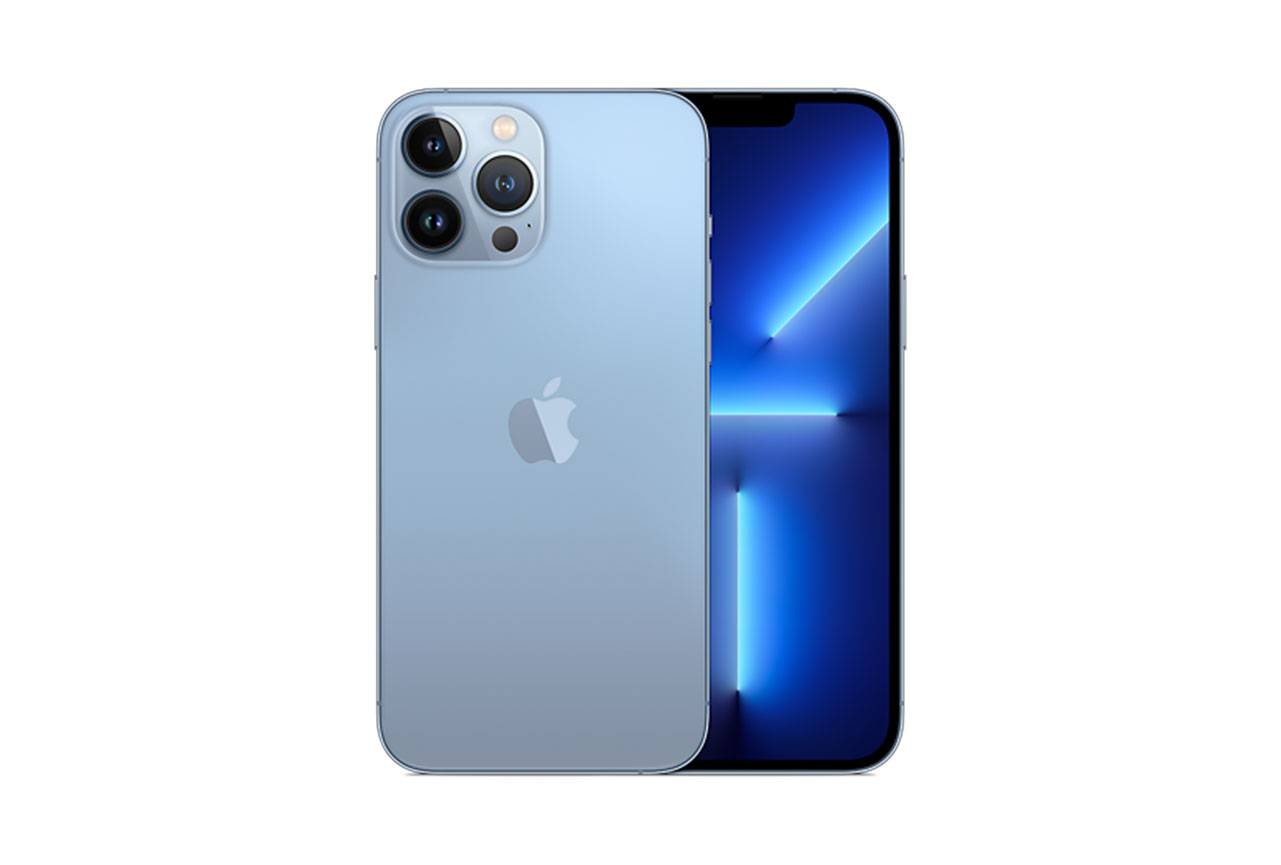 Size and Display
The iPhone 13 Pro Max features a larger display, measuring 6.7 inches diagonally. It has a resolution of 2778 x 1284 pixels. On the other hand, The iPhone 13 Pro has a slightly smaller display, measuring 6.1 inches diagonally. It has a resolution of 2532 x 1170 pixels.
The #iPhone 13 Pro Max was a brilliant phone, while the 14 Pro Max was a letdown. Will the #iPhone15ProMax be one of year's best phones again? https://t.co/mMYHGbVnD4

— Digital Trends (@DigitalTrends) May 25, 2023
Storage
Both models offer the same storage options: 128GB, 256GB, 512GB, and 1TB.
Performance
Both Apple devices are powered by the same A15 Bionic chip, offering excellent performance and efficiency. They also come with 5G support for faster connectivity.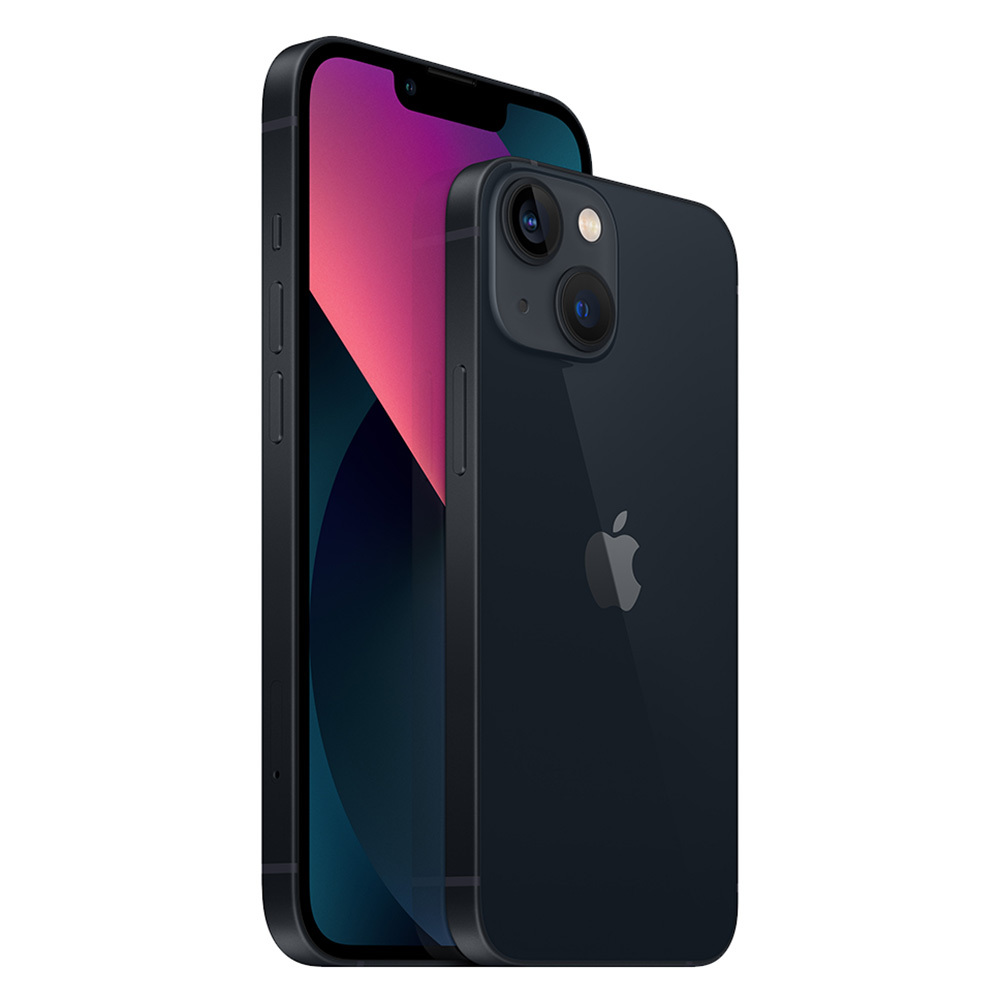 Judgement
Ultimately, the choice between the two devices depends on your personal preferences regarding size, display, and battery life. If you prioritize a larger display and longer battery life, the Pro Max may be the better choice. However, if you prefer a more compact device, the Pro model offers similar features in a smaller form factor.