Apple's gen-next AirPods, the third generation AirPods 3, will be out later this year. While Apple is yet to officially confirm this, these rumors and speculations have been making rounds all over the past few months! Especially since the iOS 13 beta version hit the grounds, a number of users found corresponding lines of code which hinted at third-generation AirPods coming into the markets soon.
Let us take a closer look at what these gen-next wireless earbuds will bring to the table.
Everytime I see these AirPods 3.0 renders/leaks I cringe 😕😶 pic.twitter.com/Kq8dx3ZWU8

— Lucky 'Park N Ride' Luciano™ (@TcMoila) October 7, 2019
AirPods 3 Release Date Confirmed?
Apple is all set to hold an October event later this month. The company is anticipated to introduce a 16-inch MacBook and a new iPad Pro. However, along with these two devices, the latest generation of AirPods will also be revealed at the event. We also expect that this event will be right before the earnings call and this would help give the prices a real bump and will give the company some talking points for their investors.
While it has not been officially confirmed at the moment, the October event is one of the most awaited events from the tech giant.
Now left airpod starts with 88% battery. AirPods gen 3 really need to come out.

— KageOG (@ryankage) October 7, 2019
AirPods 3: What's New?
One of the biggest features that these latest AirPods will bring forward is increased and improved battery life. The range of these devices is also expected to improve with the latest AirPods. Furthermore, iOS 13 also gives users the ability to stream music to different sets of AirPods from the same device, making them an even more important accessory to own than ever before!
[fvplayer id="2492″]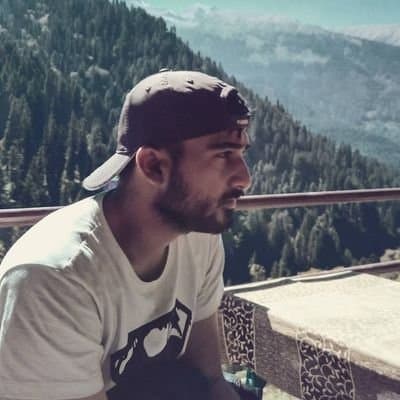 Marketing Strategist. My pen drives my passion—an avid book reader.