Protesters have set up a guillotine outside a complex in Washington, D.C., where Amazon CEO Jeff Bezos reportedly has a home, according to multiple reports.
Guillotine
A guillotine is an apparatus designed to efficiently carry out executions by beheading. Its best known for its use in France, particularly during the French Revolution, where it was used to execute Marie Antoinette.
DC protester says: "when they become threatened, and we have no voice, the knives come out." In front of a guillotine set up in front of Jeff Bezos complex in DC pic.twitter.com/synjRwgD1H

— Drew Hernandez (@livesmattershow) June 28, 2020
Beneath the guillotine is a sign that reads: "Support our poor communities, not our wealthy men."
Footage has emerged from the event showing demonstrators gathering around Bezos' home, which is close to Amazon's global headquarters.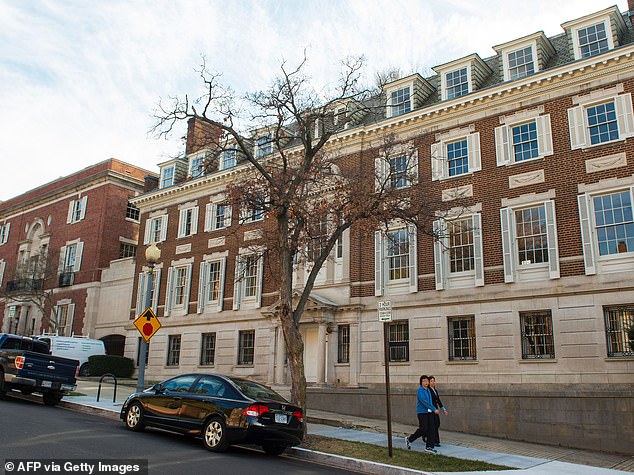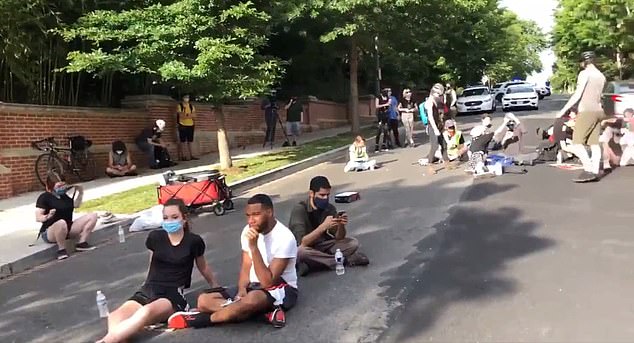 His Washington D.C. mansion is a 27,000 sq ft property, worth $23 million and is the largest in the city.
Public Remarks
The flyer used to advertise the event details that the point of the march was to "abolish the present" and to "reconstruct our future".
"Amazon works directly with the police to surveil us, stoking racist fears in the name of profit. Doubling down on their union-busting and mistreatment of workers, Amazon fired and racially slandered labor organizer Chris Smalls," it reads. "Join us, tell Jeff Bezos enough is enough. End the abuse and profiteering. Abolish the police, the prisons and Amazon."
The leaflet references Amazon's former employee, Chris Smalls, who was employed at Amazon's Staten Island warehouse for five years before he was fired for reportedly organizing a walkout over an alleged lack of PPE during the Covid-19 pandemic.