Anthony Joshua vs Andy Ruiz Jr. is a highly anticipated match that is all set to take place in just a few hours! The two are perfect opponents for each other as they are almost evenly matched in terms of age and ability. Interestingly enough, just before his match with Andy Ruiz Jr., Joshua announced his plans for retirement!
[fvplayer id="1528″]
While Joshua isn't retiring right away, he expressed his views on his career and commented on what might take him away from boxing. Let us take a closer look:
What Will Make Joshua Retire
Commenting on his career and the way forward, Joshua, one of the most decorated men in boxing at the moment, commented that he just might retire if he goes through a fight as tough as the one that he had with Wladimir Kltischko. He said that he doesn't want to 'go through hell and back' and might just hang up his boots if he faces competition as intense as this again.
Anthony Joshua vs Andy Ruiz Jr.: Match Preview
Coming to the Anthony Joshua vs Andry Ruiz Jr match, the match puts Joshua's WBA (Super), IBF, WBO, and IBO heavyweight titles on the line. What raises the stakes even higher (and against Joshua's favor) is the fact that this is his first fight in the US!
Furthermore, Anthony Joshua has a win-loss record of 22-0, and a loss could be a big dent in his career! It will be interesting to see what the result of Anthony Joshua vs Andy Ruiz Jr. is!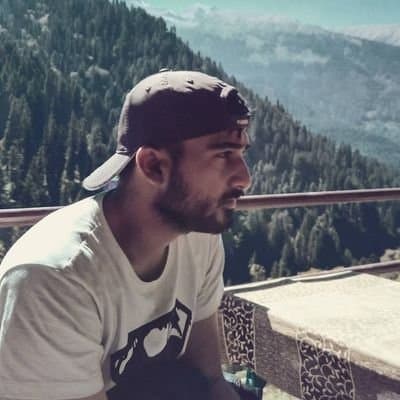 A journalist passionate about entertainment, pop culture, anime, gaming, and celebrity news: with years of experience in writing and reporting, I love to delve deep into the latest trends, information, and controversies surrounding entertainment and celebrity culture. Whether you're a die-hard gamer, an anime fanatic, or love to keep up with the latest celebrity news, I've got you covered.