Annie Costner, daughter of renowned actor Kevin Costner, is making her mark in the world of entertainment. Just like the saying, "The apple doesn't fall far from the tree," Annie has taken her father's passion for cinema to heart, actively engaging in acting and film production. In this article, we'll take a closer look at Annie Costner's unique journey as she carves out her own legacy.
Who is Annie Costner?
Anne Clayton Costner, born on April 15, 1984, in Los Angeles, California, to Kevin and Cindy Costner is not just an actress and producer; she's a woman of many talents. After finishing high school, she ventured outside her home state for the first time to attend Brown University in Rhode Island. There, she pursued a degree in Latin American Studies, a field that would later play a significant role in her career and personal life.
Annie Costner's talents shine brightly both in front of and behind the camera. You might recognize her from movies like "The Postman" and "Tin Cup," where she shared the screen with her father. She's also been part of other notable productions like "3000 Miles to Graceland" and "The New Daughter." Television didn't escape her either; she graced shows like "The Education of Max Bickford" and "The West Wing."
But Annie isn't just about acting; she's also a skilled director and producer. In 2010, she directed "The Explorer's Club," a documentary that follows explorers on an Arctic expedition. She even directed a short film called "Here and Now," featuring none other than her own father Kevin.
Annie Costner's life Behind the Scenes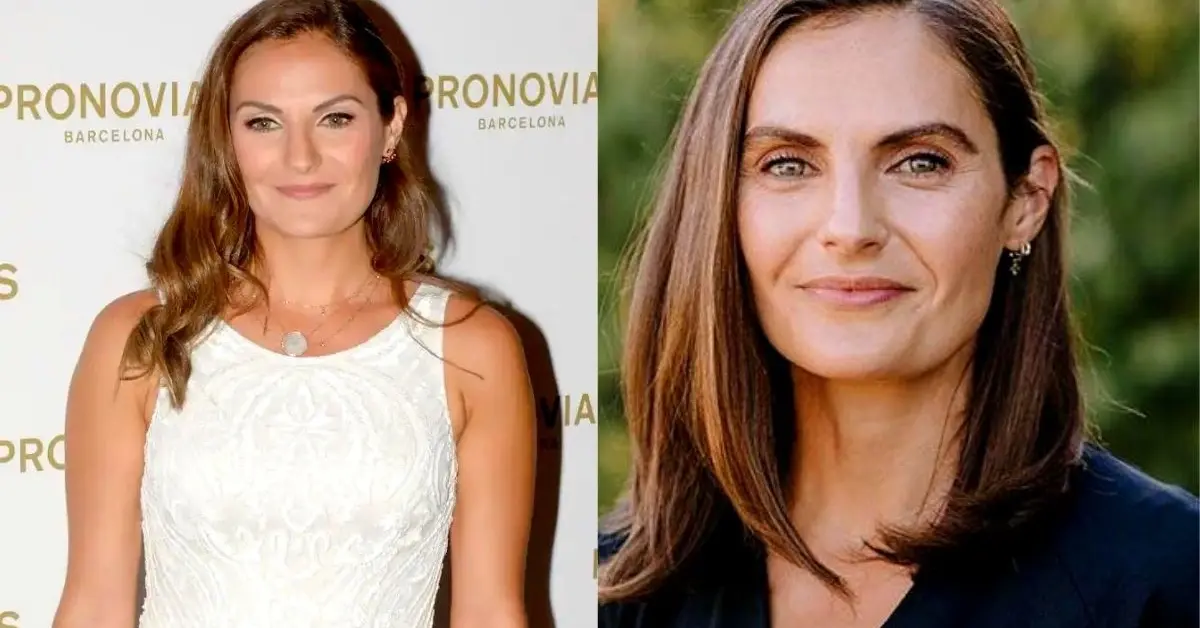 Annie Costner's influence stretches beyond the silver screen. She's made her mark as an environmental activist, co-founding The Chain, an organization dedicated to promoting sustainable living. She's also a board member of the Ocean Conservancy, showing her dedication to protecting our oceans.
But that's not all. Annie is an entrepreneur too. She's a co-owner of Sound Off Films, a production company she founded in 2014. She's also involved in real estate, with connections to Sotheby's International and Zabilla Group.
Annie Costner's Movie Roles
Here are some of Annie Costner's memorable movie roles:
– "The Postman" (1997) – She played "Ponytail" in this post-apocalyptic film directed by her father.
– "Tin Cup" (1996) – Annie portrayed "Katherine" in this romantic comedy.
– "3000 Miles to Graceland" (2001) – She starred as a hotel clerk in this action-comedy about Elvis Presley impersonators planning a heist.
– "The New Daughter" (2009) – Annie appeared in this horror-thriller about a family discovering a mysterious mound near their farm.
Personal Life
Annie Costner comes from a close-knit family. She's the eldest child of Kevin Costner and his ex-wife Cindy Costner. Despite their high-profile marriage and subsequent divorce, Annie and her siblings share a strong bond with their father.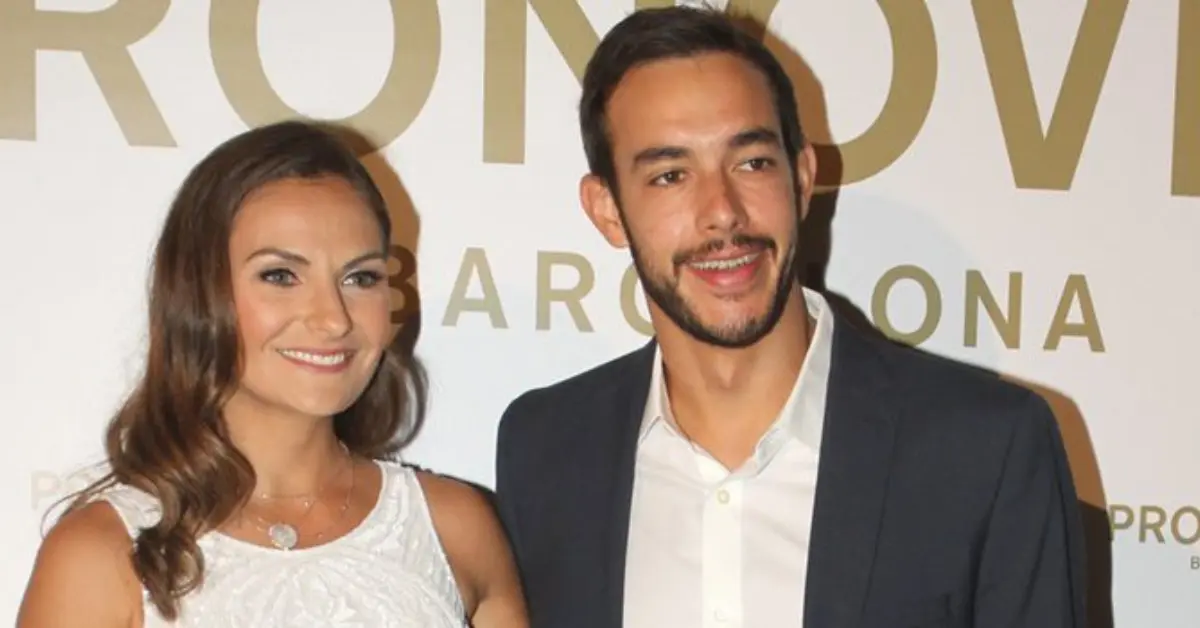 Annie herself is married to Dr. Danny Cox, and they have two children together, Vincent and Vida. Her family remains a source of inspiration and support in her life.
If you're curious about Annie Costner's life, look no further than her Instagram page, @anniecoxhere. With over a thousand followers, she shares glimpses of her life, showcasing her family and the adventures she embarks on. Her Instagram presence is a window into the world of this talented actress and producer.
Annie Costner, a multi-talented actress, producer, and director, is not just Kevin Costner's daughter; she's a rising star in her own right. From her early education to her diverse roles in film and television, Annie's journey is one of passion, dedication, and making her mark.
Her impact extends beyond the entertainment world, as she actively contributes to causes she believes in and ventures into entrepreneurship. As Annie Costner continues to write her story, one thing is certain: her legacy is uniquely hers to create.